5 Things You Should Know About
Letter of Intent

in 2022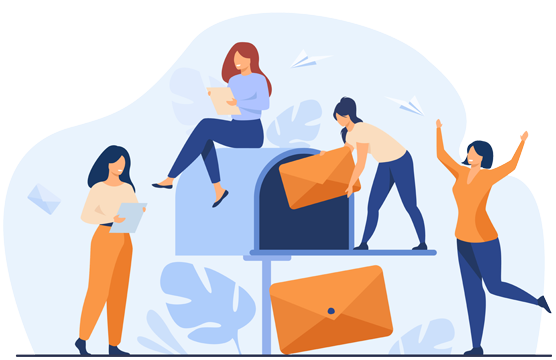 When you initiate a job application process, you may probably be required to upload an updated resume and a letter of intent. What is a letter of intent and why is it needed at all?
Let us try to understand more about letter of intent for a job and figure out how it must be structured through the following sections. By the end of reading this page, you will get an overall idea about the concept of letter of intent and how significant it is for your future job applications.

What is letter of intent?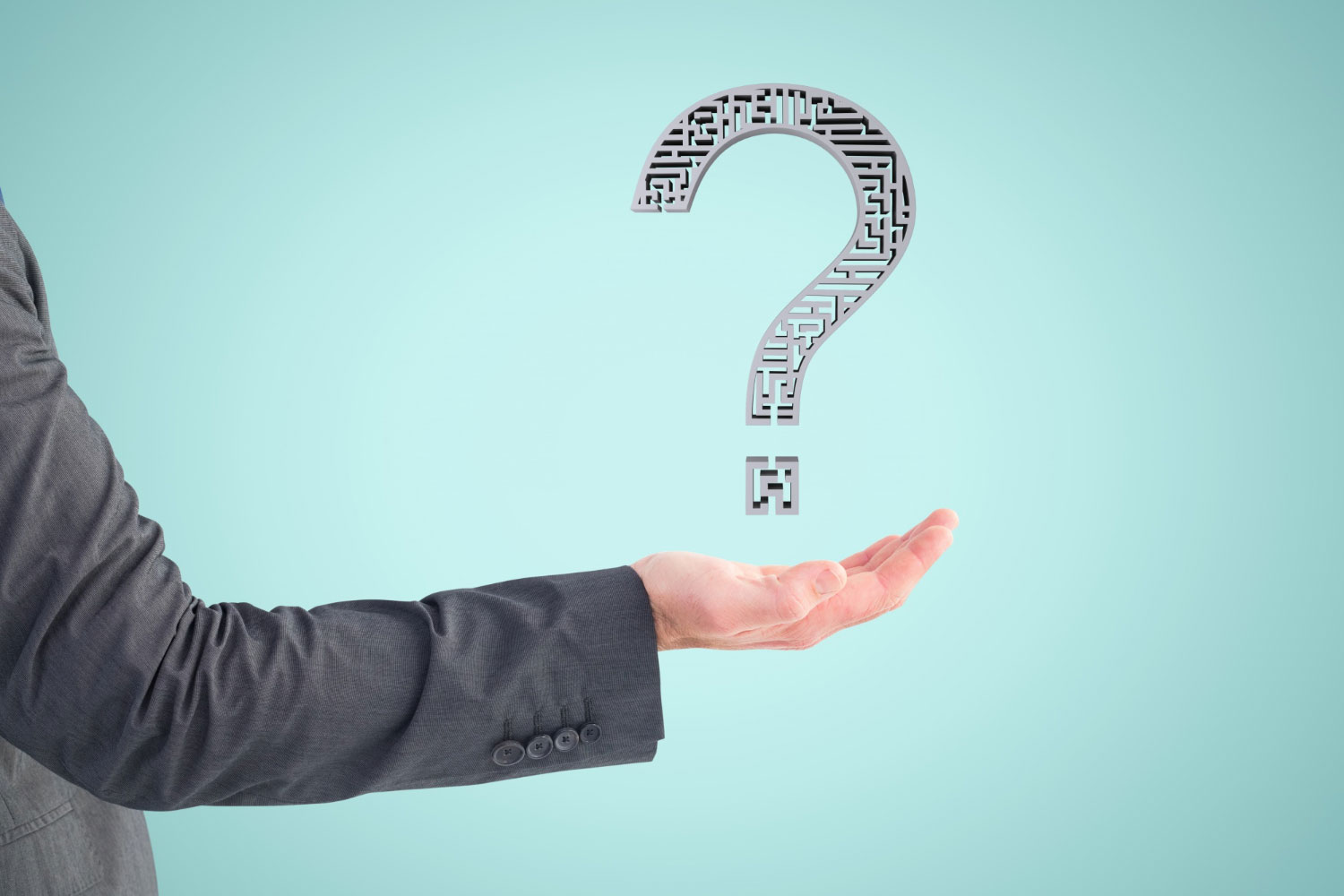 If you hear the term letter for intent for the first time, you may come up with several curious questions – what is a letter of intent or what does a letter of intent mean. A letter of intent, as you can infer from the name, is a letter which shows your intention or interest for a certain thing – it could be your decision to apply for a job, or study a higher education program or get government approval for something or make a business deal.
Having understood what is the meaning of letter of intent, the next question you might have with regard to it could be how it should be written. The more professional and respectful way you can write it, the better it will be.
Types of Letter of Intent
As you get to the nitty-gritty of what is letter of intent, you will realize that there are different types of them. Here listed are the most common types of LOI.

What Is the Purpose of a Letter of Intent?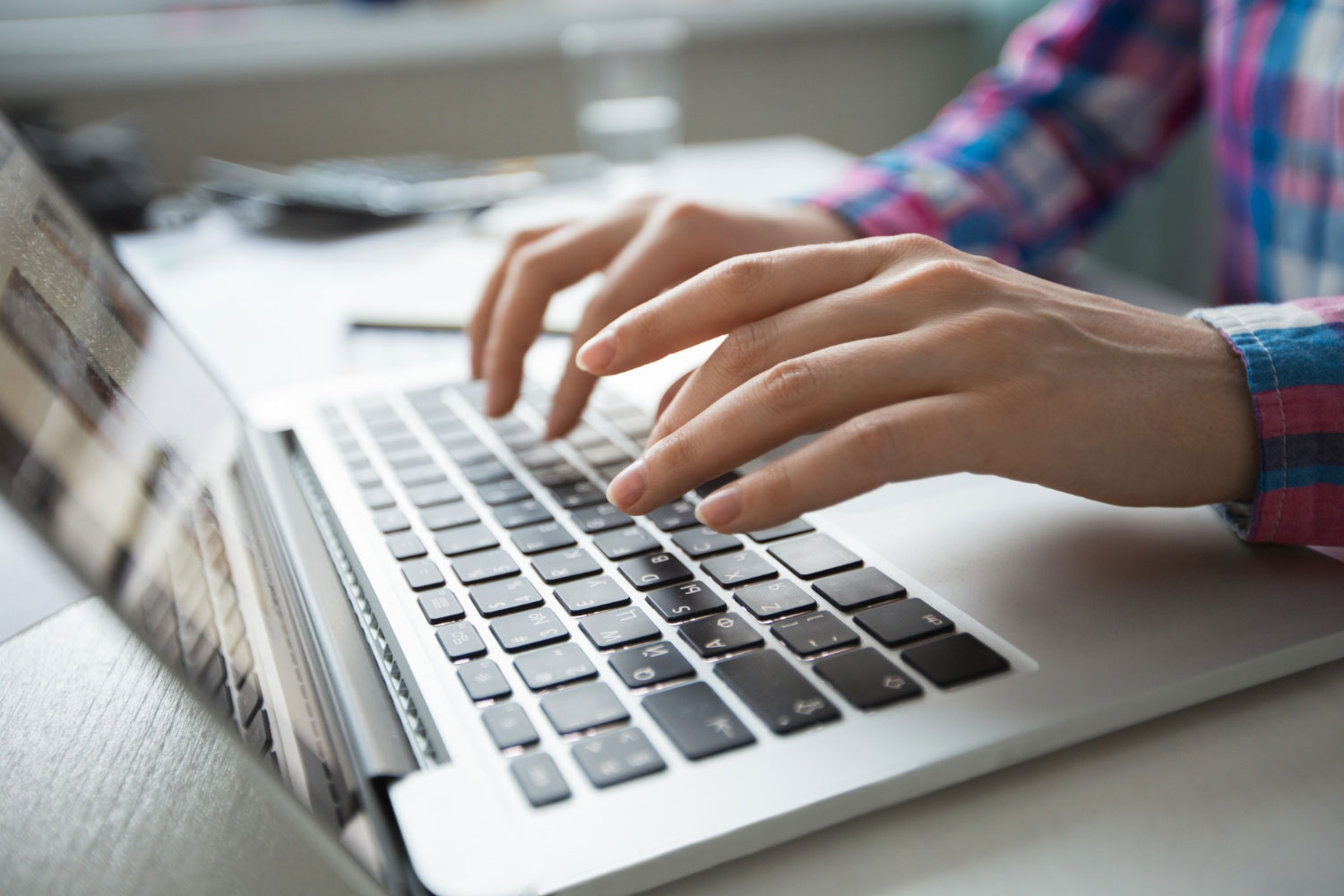 Letter of intent is not just an official letter written and sent as part of a formality. What is the purpose of letter of intent? In fact, it serves multiple purposes, particularly in business contexts.

How to Write an LOI Letter?
Writing a good letter of intent requires some efforts. If you have questions regarding how to write a LOI letter or how to begin a letter of intent, read on to find out more. There may be slight differences in the steps depending on the type of LOI you want to write. Below steps explain how to write letter of intent for job application.

How to Format Letter of Intent
The overall impression that your letter of intent makes depends on two things – how in-depth it is and how you structure it, that is the letter of intent format. Our experts know how to format letter of intent and how long should letter of intent be when you apply for a job or higher education admission. We will compose it keeping it in line with the structure required by your intended organization. Below given is a standard format:
As you have read and understood enough about Letter of intent and how to start a letter of intent, now it's time to take a look at an LOI sample and see to yourself how an actual copy of LOI looks like. Take a look at the sample below.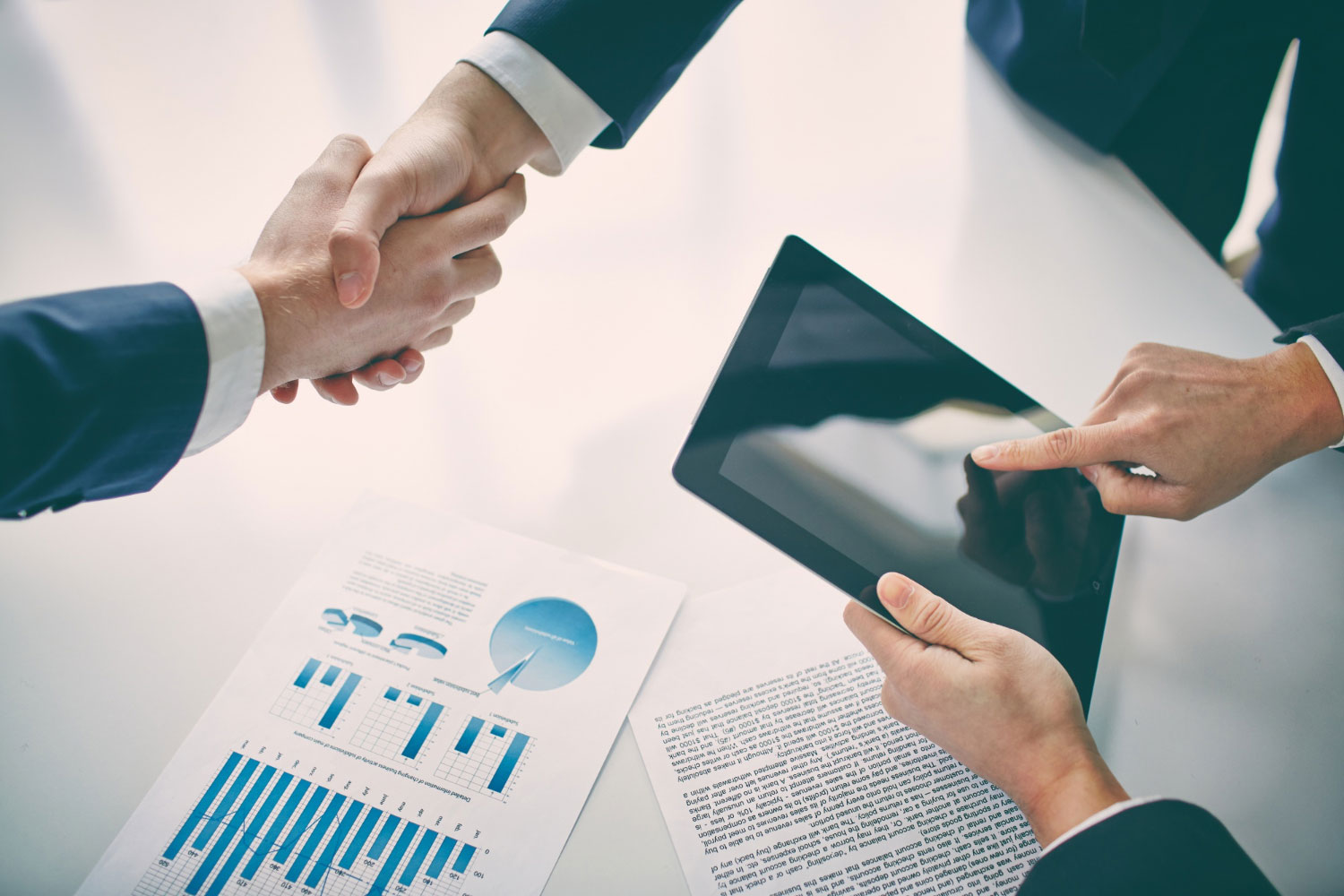 Now you know what a letter of intent is and what should a letter of intent include. Apply for a job or higher education admission with a carefully crafted LOI next time. And if you don't know how to format letter of intent, reach out to our experts for assistance.

Frequently Asked Question