The
Best Resume writing services
Get an impactful resume from the industry's best and certified professional resume writers.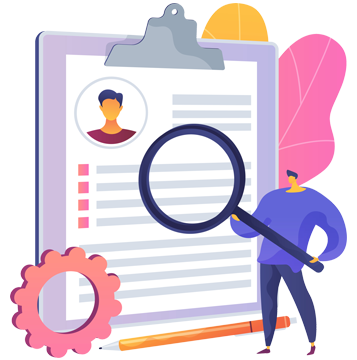 Professional Resume Writing Speeds up Job Landing
At PWS, we have the best resume writers to provide you with top-notch resume that helps you in landing your dream job both easily and quickly. Our professional resume writing services are ATS friendly for attracting quick attention from recruiters. Whatever job designation you are eyeing at, we can help you get placed there through the right resume.
Benefits of Using Professional Resume Writing Help for Job Search
A professionally written resume has many advantages as compared to an average resume. If you want to land the right job, it is highly advisable to consult professional resume writers for your document.
Our Executive Resume Writing Services
PWS offers resume writing help for both academic and professional purposes. Here are our top-rated resume services.
Our Records Explain Our Quality
Candidates Got Placements
Resume Delivered Before the Deadline
A good resume is the best tool to market yourself to the recruiter. We are here to make for you the most suitable resume.
Why Do People Prefer PWS's Resume Services Online?
PWS has been offering resume writing services to students and professionals for the last ten years. We have certified resume writers in all the tier 1 cities in India such as Chennai and Bangalore. They pay attention to every word in your document. Our reputation has kept growing each year, thanks to customers who spread our name among their friends and family. Here are the top reasons that distinguish us from other resume writing companies.
We have a Global Presence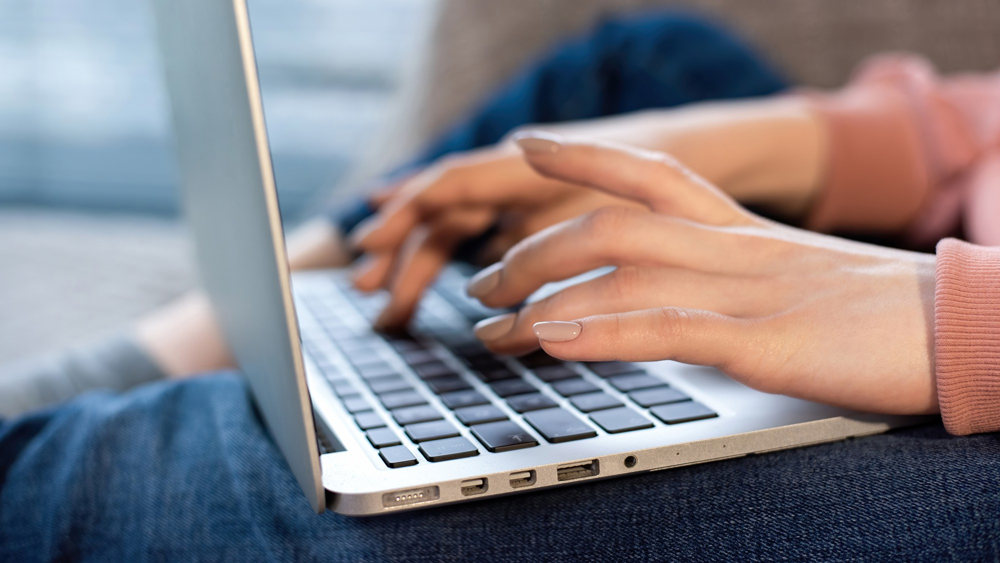 Incorporating global standards into the resume services online has helped us gain a global presence. Our experts are familiar with all industries. Hence, whichever resume format or type you want, you can reach us for the best resumes services.
What Do Previous Customers Write About Professional Resume Writing Services?
I contacted PWS for applying for a job change. Although I worked in engineering sector, my most relevant qualification is in business administration so I needed to switch my industry. Expert resume writers at PWS did the task very well.
Thank you PWS team for writing and delivering my resume on time. It met the quality I was expecting and you did it on time. Out of the five companies I applied, I have already received interview invitation from three.
I would like to extend my gratitude to PWS. I was jobless for nearly 6 months despite applying several places and not getting any positive response. The new resume from PWS changed the track for me. It helped receive interview calls within few days.
Finally, after months of lockdowns and attending many unsuccessful interviews, I have landed a good job. The resume by PWS's freelance resume writer was critical for that because prior to that I hadn't received any invitations.
From PWS, you can expect a customized and super class resume. They have many resume formats and experts to work in our favour for writing a professional resume. I am very glad I found them at the most critical phase of my career.
frequently asked question