Hire the Best
Professional SOP Writers in India

with Proven Track Record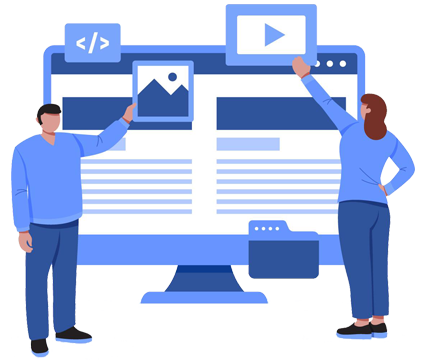 Statement of Purpose(SOP) Writing Services in India
PWS is one of the most sought-after SOP Writing Services in India. Our sole focus has been on crafting statements of purpose that significantly increase your chances of acceptance, no matter how complex your case is. Our SOP writers in India are highly skilled in understanding all types of student cases. We write content that truly impresses and convinces the university admission committee and visa officers.
We put the right words at right places to create the right impact.
An excellently written SOP by the best SOP writing services India really helps because when you apply for higher studies abroad:
So, this document matters a lot, in fact the most.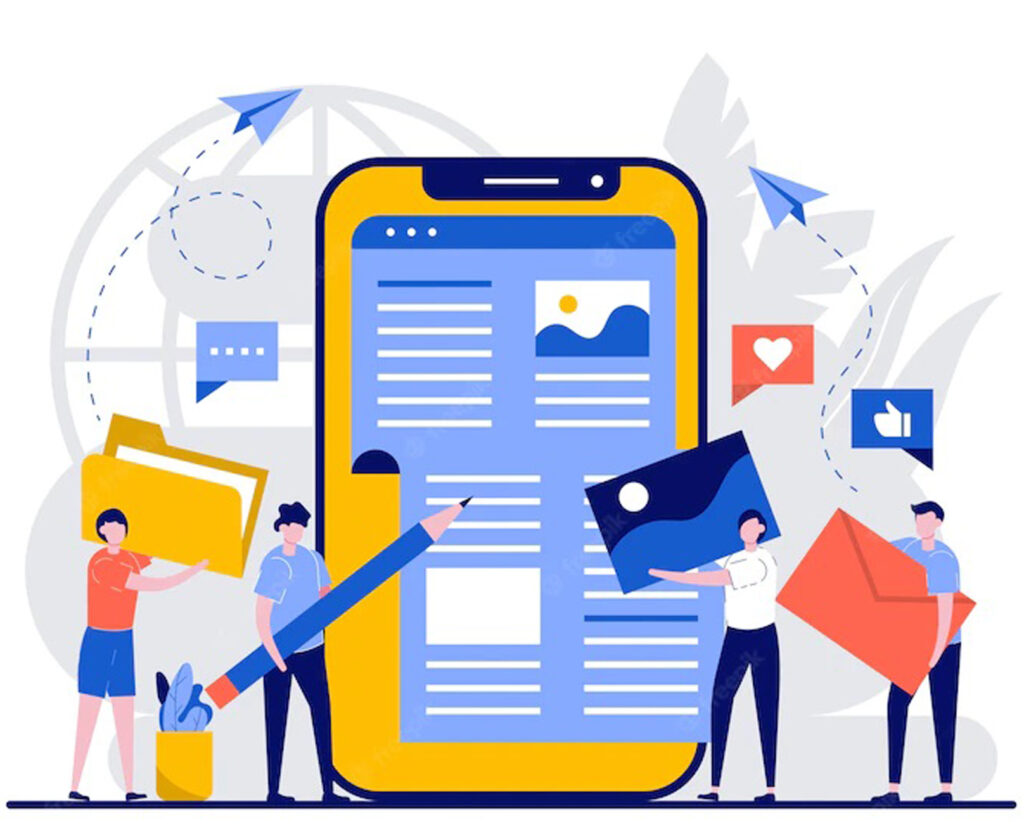 Our Experience Is Our Strongest Forte
Locations Where Our SOP Writing Services in India are Available
Whichever part of India or even the world you are currently located in, our SOP professional writers can be of great help. Order our online SOP writing from anywhere anytime.
Few of the Indian locations to mention are:
Contact us. We will avail the best SOP writing help for you.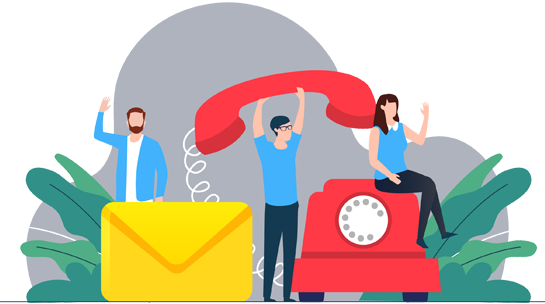 Hire Professional SOP Writers India to Write Your Statement of Purpose
Our SOP writing services in India are committed to deliver best documents on shortest turnaround time. We write the document to clearly reflect your individuality and personality thus acting as the most valuable addition to your application.
Benefits of Choosing our Best Sop Writing Services India
We deliver 100% error-free SOPs. The final copy is delivered after thorough proofreading and editing.
We ensure high readability for your SOP by placing every sentence logically and ensuring coherence.
We send first draft to help you validate if the document meets your expectations and suggest modification if needed.
We assure 100 percent guarantee in the compliance of the correct SOP format with all relevant points organized carefully.
Professional SOP Writers India - How We Stay Ahead?
We know that there are a lot of SOP writing services in India and all of them are trying their best to assure quality services. To stay ahead of all in supporting students, we keep ourselves updated with the latest formats and styles in SOP writing. Following are our assurances.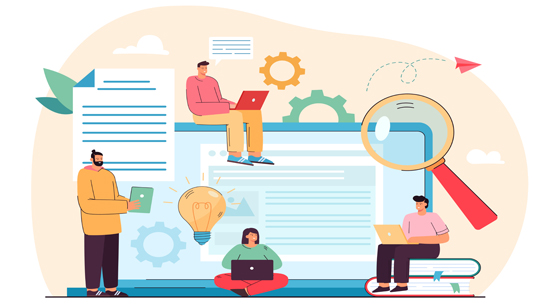 Well-researched
Besides writing, our writers are up-to-date about the latest trends happening in the higher education segment across countries.
Standard English
Every SOP writer Online with us has expert level proficiency in Standard English; no grammatical or structural issues will be there.
Subject domain knowledge
Your document is written by an expert Statement of Purpose writer India in our team who is familiar with your subject domain.
Attention to details
Our online SOP writers in India are careful in making a comprehensive SOP that touches on all realms of a student's academic life, experience and so forth.
Organizational skills
Our team is equipped with high organizational skills. They handle the task adeptly and timely.
We regularly monitor the trends and techniques followed to convince the university admission committees and visa officers. All these contribute to our status as the best paid SOP writing service in India.
Serving people who come to us for best SOP writing services India both timely and satisfactorily is our motto. We have a fully committed customer support team to assist you.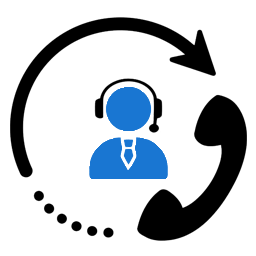 Telephone Assistance During Working Days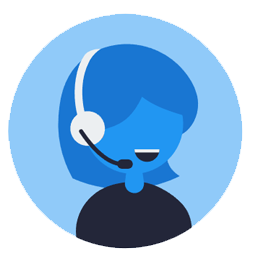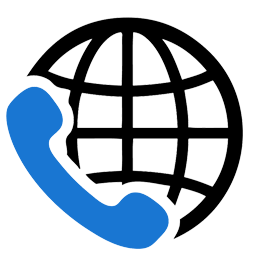 Support in Multiple Languages
Five Common Mistakes Our Sop Writers India Eliminate
As a professional SOP writer, we make sure your SOP is not affected by the five most common mistakes. These mistakes cause more than two third of rejections across top universities.
What Do Students Say About SOP Writing Services India?
I had a wonderful experience with Professional Writing services. They offered uncompromising quality in the writeup. They were on time. I would like to thank the entire team for drafting my statement of purpose.
I contacted professional writing services at the last minute for my SOP. Though I had some hope, I was not 100% confident that my admission round would be cleared. Luckily, everything went well.
Two months ago, I approached Professional Writing Services for my statement of purpose. They collected a few things from me through one questionnaire and delivered a wonderful writeup that even I was surprised to read.
My sister needed an SOP to study in Canada and she asked me to write. With her permission, I hired PWS to do it for her. They delivered a perfect document. We thank you.
PWS is a genuine service for writing statement of purpose for higher studies abroad. They have professional SOP writers with experience and craftmanship to draft a highly sensitive document like SOP.
I would like to thank the entire team working behind the curtains at PWS. You are doing a great service, empowering hundreds of students to pursue higher education in foreign countries of their choice.
frequently asked question