Best
Cover Letter Writing Services
First-Class Cover Letter from Professional Coverletter Writing Service
Majority of the recruiters read a cover to decide whether to look at the resume or not. An apt cover letter made by the best cover letter writing service, therefore, is essential to get the company's HR team to check your resume seriously. At PWS, we have professional cover letter writers to compose your cover letter giving a glimpse of your skillsets and strengths, which will render you maximum competitive edge during the screening process.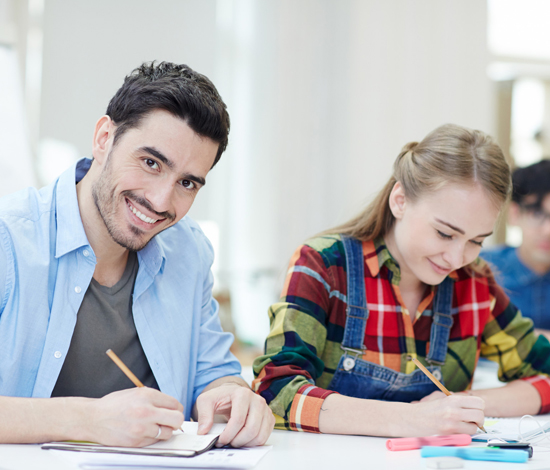 Get Hired Faster With Professional Cover Letter Writing
Does the thought of writing a cover letter for job application trouble you? Be assured that we have got the right talents to help you. Our professional cover letter writers are well-trained and well-versed in the job of making superior quality and attractive cover letters. We have almost ten years of experience in professional content writing, which makes us the leaders in the domain. 99% of students and professionals who collected our cover letter for online job application have been successful.
How We Compose Unique And Powerful Cover Letter for You?
Unlike a resume, you can have your cover letter customized to make it look 100% true to yourself. Unique way of making cover letters has always been the priority of our best cover letter writing service.
MATCHING CANDIDATE PROFILE
Our professional cover letter writers will carefully analyze candidate's profile before composing the cover letter.
TAILOR-MADE FOR THE ROLE
We will check job description of the role and include key elements from it in the cover letter, making it look tailor-made.
CUSTOMIZED AS PER ORGANIZATION
We will conduct thorough research about the organization and make sure your profile matches with its values.
EXPERIENCE AND SKILLS
We will check if your experiences and other personality traits are 100% in line with the same expected from the applicant.
CATCHY
We will write your cover letter with highest readability properties so that the recruiter won't skip any word. A fully read cover letter influences most.
Who Can Benefit from Our Cover Letter And Resume Service?
Every job seeker should have an excellent cover letter along with a powerful resume. If your resume doesn't get perused, employer won't identify your potential. The best way to make your target employers read your resume is by way of writing an impressive cover letter for online job application. Here are some scenarios where a cover letter can rightfully speak for the candidate.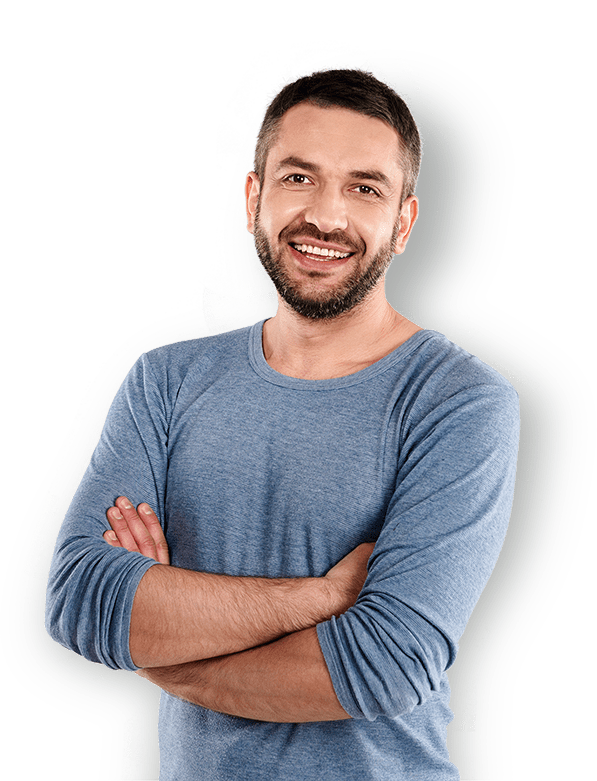 Writing a compelling cover letter can be hard and confusing. But we got you covered. Get in touch with us today for best cover letter writing service by filling out the below form.
IF YOU ARE A FRESHER
If you are a fresher with no experience in the field, a cover letter can rightfully explain your case well to the recruiter.
PROFESSIONALS LOOKING FOR JOB CHANGE
If you are eying a different job role, a cover letter is essential to explain the case.
WHEN EYING HIGHER POSITION
If you are eying higher position in an industry, you must attach a cover letter to the application.
CONNECTION TO THE ORGANIZATION
Some recruiters would ask cover letter to be included in the application. Do not miss it.
EXPERIENCED PROFESSIONAL
As an experienced professional, you can speak in the cover letter how your skills can benefit the applied role.
RESUMES NEEDS CLARITY
If you have got a resume which needs more clarity, a cover letter can explain that nicely.
WHEN YOU WANT RELOCATION
If you are applying for a job in a different location because you want to relocate, a cover letter can explain that.
WHEN RECRUITER ASKS IT
Some recruiters would ask cover letter to be included in the application. Do not miss it.
Hire Experienced Professional Cover Letter Writers
As a professional cover letter writing service online with around ten years' experience in the domain, we have offered uncompromised services to thousands of job seekers across the world. Today, we have emerged as the last resort of help for a growing number of customers. Besides superior quality in the service, we offer easy-to-reach cover letter for resume customer service. You can connect with our experts at any time you wish through email or via phone during business hours.
I am thankful to PWS for helping me with an amazing cover letter. I now realize what was missing in my job application. I have started getting many invitations after attaching the cover letter in the applications.
Many thanks and regards to PWS team. I cleared my final round of interviews last week with Infosys. It was only because of the cover letter you wrote for me that I got selected.
PWS is the best cover letter writing service. They have good team who know very well about the services they render. 100% satisfied.
Guys, I am so happy that you delivered my resume and cover letter within two days. Though I was not happy with your price initially, after taking a glimpse of the documents, I realize what I paid you was worth it.
frequently asked question