Most Reliable
Sop Writing Services in Bangalore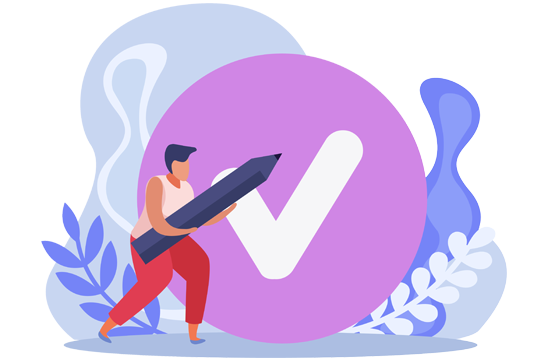 SOPs Delivered Before the Deadline
Choose Only Experienced Sop Writers in Bangalore
If you have been looking for the most trusted and professional SOP writers in Bangalore, you have reached the right place for support. It is very important to make sure that your SOP writer knows the job well as the document is immensely critical for your acceptance. Only an experienced writer will know how an SOP should be because not only the use of good language makes SOP great but also a few other factors. We provide the best SOP writing services in Bangalore because we have writers with years of experience and thorough domain knowledge.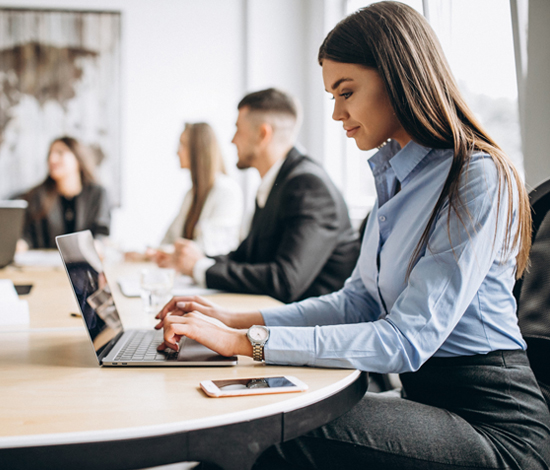 Our Premium SOP Services Bangalore
You can bank on us with 100% confidence and assurance for SOP for any course or program you wish to study. Take a look at our specialized SOP services Bangalore.
Get Eligibility to Study in Your Choicest Institute
SOP is one of the basic eligibility requirements to study in any reputed higher education institution. You cannot submit the same SOP everywhere you wish to apply. There are a lot of areas to be customized in each SOP. We, the best SOP writing services Bangalore will help you customize your SOP for your choicest institute in any country. We are the leader in writing Statement of Purposes for the following countries.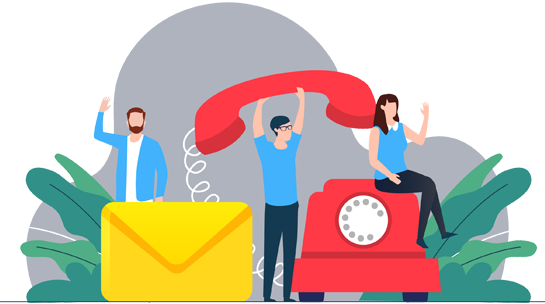 We are only a few steps away from helping you. Reach out to our SOP writing online Bangalore consultants to initiate your order.
Importance of hiring professional SOP writers in Bangalore
Our more than a decade of involvement in the SOP writing domain has made us realize that a higher study application accompanied by a professionally written statement of purpose carries 99% admission chances. What makes a professional SOP writer different?
EXPERIENCED
Professional SOP writers possess years of experience in the trade. Using the limited inputs from the students, they can improvise and come up with a really impressive document.
UPDATED
Our Bangalore SOP writers frequently undergo training session to keep up-to-date in the SOP writing requirements, format, tone and latest developments in the university procedures.
SUBJECT MATTER EXPERTS
Your SOP is written by a writer who has received professional qualification in your chosen higher education field. They will come up with 100% relevant SOP.
PROOFREADING AND EDITING
The main challenge while writing SOP by oneself is getting it proofread and edited. When you hire professional SOP consultants Bangalore, both these tasks are professionally handled.
SAVES TIME
By engaging a professional writer to take care of your SOP, you can save a lot of time and use that instead for taking up important tasks in preparation for your abroad education.
Answer Following Questions to Help Us Write Your SOP
Docs You Need to Submit to Us for Writing Your SOP
What Makes PWS the Most Preferred SOP Writing Services Bangalore?
It took us years but we have earned our place among the best providers of statement of purpose writing services Bangalore. We always find newer ways to improve our services and are constantly evolving our services to match the varying requirements of the clients. We are always at the top of the game making sure that we never fall behind.
Our students are satisfied and always appreciate:
Our experience in the industry
The pricing of the services
The pricing of the services
Customer service and support
More than 99% of our customers are satisfied with our services. Majority of our new customers come to us after their friends, colleagues or family members recommend us to them. Take a look at some comments our valued customers have written about our best statement of purpose writing services Bangalore.
As a professional working in an IT company in Bangalore, I could hardly find any time to allocate for writing my SOP, which I needed to pursue MBA in UK. PWS prepared for me a brilliant document at the shortest turnaround time.
I am very impressed with the service offered by Team PWS. The SOP they delivered me maintained the quality they promised and their customer support team was very supportive too.
I must say your company has got the best online SOP writers Bangalore. With the few information I shared with, your writers created a stunning statement of purpose for me. I will be submitting it for my university admission next week.
I had an excellent experience with PWS. You have a responsible team to handle customer queries and provide us with timely support and guidance.
frequently asked question