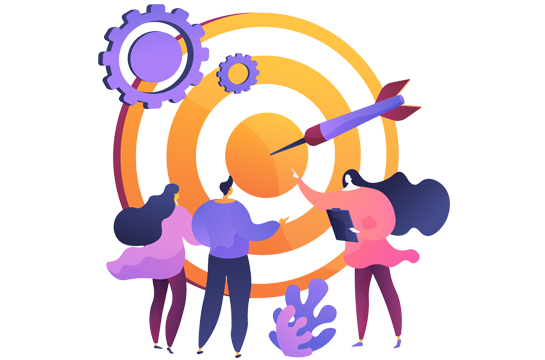 How to Write SOP for France
A Handbook for Everyone - 2023
Want to write a powerful SOP for France? This blog offers everything you need to know. It will take you to: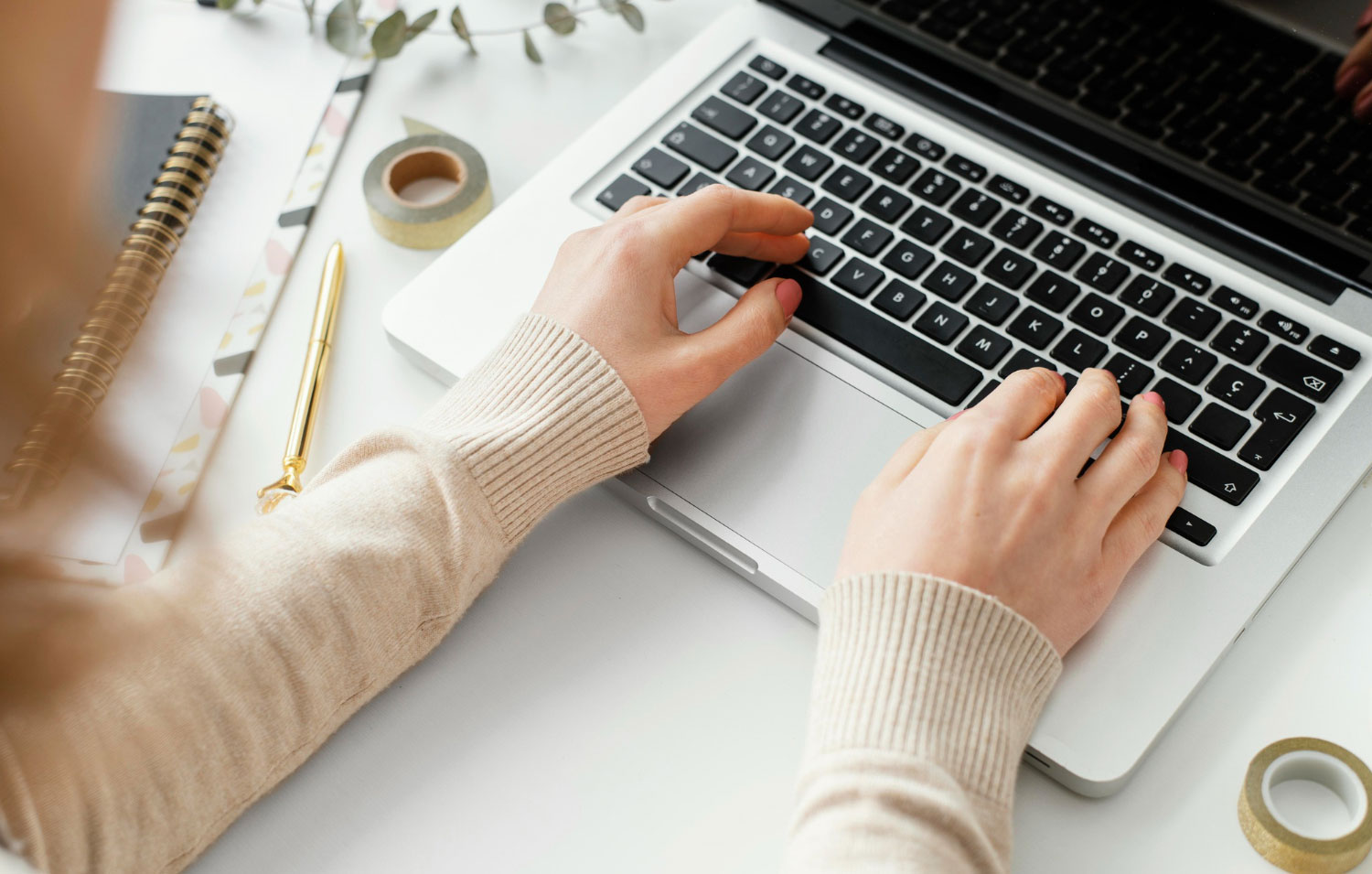 SOP for France is a document which helps admission committee decide on your admission to a higher education program.
How Important Is an SOP for France?
Among various documents you submit in order to secure admission for higher education in an institute in France, SOP for France has got an important place.
While other documents only speak for you externally, SOP speaks for you from your own perspectives.
Your SOP is the reflection of your personality.

How to Write an SOP for France?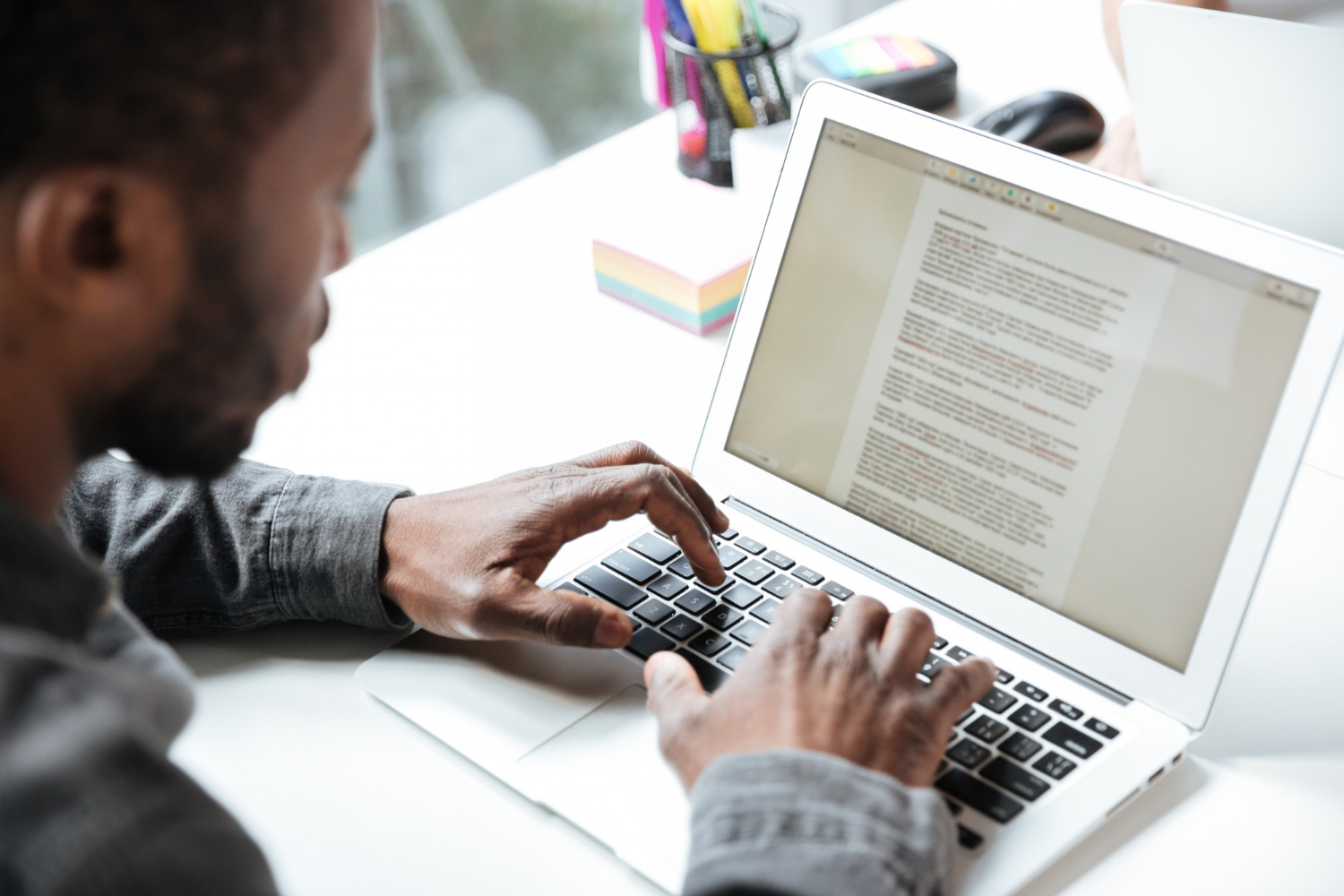 Because SOP has got a very important role in admission approval, one must adopt a more serious and streamlined approach while composing it.
Decide the points: Obviously you can't write about everything in the SOP. You should only include relevant points in it. Deciding what to write and what not to write is very crucial.


Follow a checklist: By referring to an SOP sample for France, prepare a checklist for the important points, writing style, format and structure. Use this checklist to finalize your writeup.


Conduct research: Before you take your pen to compose your SOP, do research about the university, course, what is the future that the course offers etc. Include insights from these in the SOP.


Finalize an SOP format: Check with your institute if it is asking you to comply with any specific SOP format. Use that in your writeup. Also, verify about all other requirements.


Write the first draft: Once you have everything ready, write the first draft. Do not spend too much time for any section. After first draft is ready, improve each section later on by reviewing it.


Review: After you are done with the first draft of your SOP for France, go through it carefully. Check if it has readability or it suffers from any serious mistakes etc.


Seek professional help: Before you submit your essay, make sure you have at least had your writeup proofread and edited by an expert or a professional.
Guidelines to Compose an Appealing SOP for French Universities
The more perfect you make your SOP, the better it is. Remember that even a seemingly benign mistake could throw your SOP to the back burner. Use the following guidelines for cross-checking and improvising.
Write a captivating introduction: Check if the introduction of your SOP makes one read it further. You could give it to someone else to check. If the introduction is boring, the selectors will assume that nothing different is to expect from the body.


Organize the paragraph logically: Organize the body paragraph of your SOP logically. This will not only make scanning for particular information easier but also contribute to the overall readability of your writeup.


Write a befitting conclusion: Remember that the conclusion is the final takeaway words from your essay. One, it should be the essence of the entire writeup. Two, it should be what you want the selectors to remember from your essay.


Make it a reflection of yourself: Every SOP should stand out from the rest by way of its unique representation of the applicant. Try to embody your personality, perspective and mannerism in your statement of purpose for France.


Ensure zero plagiarism: It is completely okay to refer to previously written SOP sample for France. However, make sure you don't copy any quotes or phrases or sentences from them. Use them only to understand your doubts regarding SOP writing.
How to Structure SOP for France?
The structure of the SOP makes a lot of difference to its overall appeal and receptibility. Use the following structure in your SOP for France.
Introduction: In the first paragraph of your SOP, write about how you became interested in a particular field. Use a storyline to strike a chord with the reader. You can think of a past incident from your college days or childhood for the same.
Background: This includes both your academic background and professional experiences if any. Explain how they are related to or relevant to your chosen field. Also include your achievements as well as extracurricular involvements.
Why this course: Talk about your motivations for choosing this course. Don't forget to mention why and how the curriculum interest you. Write about the special skills or aptitudes you will be developing through the course pursuit.
Future plans and goals: Write about what you will be doing after completing the course as well as a few years down the line. Reiterate that you will return to your home country immediately after course completion and develop a fulfilling career there.
Why this university: Research about the university deeply and mention the strengths or features that attract you towards it. Mention how the course structure or other merits of the institute would add value to your formation.
Why this country: It is important to mention in your SOP for France why you think France is the ideal location for you to study your course. Say why you didn't choose your own country or any other country and chose France instead.
Conclusion: Go through your entire essay at once and sum up the whole thing into just two or three small sentences. Remember that the conclusion is what the selectors will have for a retrospect.
Which SOP Format for France Should I Use?
You should initiate formatting your SOP for France after verifying whether your institute has recommended any specific format. If it does, make sure to bring that into your writeup. In the absence of that, follow any generally accepted SOP writing format for France.
SOP writing font: You are free to choose any accepted academic writing font. This includes Times New Roman, Georgia, Helvetica or Arial. Do not use any calligraphic or fancy fonts because that will make reading your writeup difficult.


Font size: When it comes to the font size, choose between 11 points and 12 points size. Do not use different font sizes in different places of your document. Use the size consistently throughout your essay.


Identing: You do not have to indent any line in your statement of purpose for France. Separate your essay into paragraphs and ensure that it happens logically.


Alignment: Keep your writeup left aligned.
When you try to write an SOP for France, a previously written sample would help you correlate certain things such as writing structure, format or points to touch upon. Here is an SOP sample for France. Go through it carefully before you write your SOP for France.
SAMPLE SOP FOR FRANCE 
My name is XYZ and I am an eager learner looking to expand my knowledge and understanding of the world of finance and build a successful career in the same. For this reason, I have decided to expand my academic knowledge by studying further in a professional program. I have discovered a suitable program for me in the University of Luiss and I am glad to let you know that I have received my letter of acceptance from the college. I am drafting the statement of purpose for the sake of obtaining my study permit so that I can attend the program in France. 
I come from a very traditional Indian family that respects family values greatly. I am a highly traditional person myself who is very closely attached to every member of my family. My father is a successful entrepreneur whereas my mother is a homemaker. We are very close to each other and my parents are incredibly supportive of all my academic and professional aspirations. Throughout my life, they have provided me with multiple opportunities and resources so that I can succeed in my line of choosing. I don't have any siblings and I am the only child of my parents. 
Right from my childhood days, I have been fascinated by the world of finance and indulged in accumulating more information regarding this domain through news articles, television and journals. My father was very happy that I was interested in the domain of finance and he provided me with plenty of guidance with regard to different investment opportunities and the right way to go about personal finances. We often discussed the finances of his business and how to understand and comprehend different influences of the stock market and so on. 
I was an excellent student in school and college and performed very well in all my examinations. I completed my 10th grade education in 2014 and decided to major in the subjects of commerce for my higher secondary education. I obtained a basic understanding of accounts and other aspects of commerce. The path forward was clear to me and I knew that I wanted to complete my undergraduate studies to understand commerce and business better. I opted to study my BBA specializing in finance and taxation for my undergraduate studies. 
During my undergraduate studies, I was introduced to different aspects of finance and this helped me build a strong foundation of understanding of the different associated subjects including taxation, personal and commercial finance among others. This helped me gather new perspectives regarding the field and I worked on different projects and assignments which enhance my practical understanding of the different concepts as well. During college, I was equally involved in extracurricular and cocurricular activities. I believe that this helped me shape my personality. I graduated from college in 2019 and decided to explore some work opportunities before studying further. 
I had the opportunity to work with a popular finance company near my hometown where I served as a taxing executive for two years. During this period, I obtained comprehensive knowledge of different aspects of domestic and international taxes. I also had the opportunity to understand how different portfolios worked and work closely with investment specialists and gather focused domain knowledge. I believe that I have acquired sufficient work experience given the level of educational knowledge that I have and it is time for me to expand my academic strengths so that I can explore better opportunities in the future. 
I have decided to study in the University of Luiss because this is an excellent institution that has gathered quite a strong reputation among international stu- dents for various reasons. I believe that by studying over here, I will have the opportunity to grow as a professional and a person. I am impressed by the comprehensive nature of the curriculum and the emphasis on practice-based education. This is an excellent institution that is known for its research potential and wonderful libraries. I am certain that studying in this institution is the optimal next step in my career. 
I have decided to study in France for my higher education because I believe that this is a wonderful country that will provide me with numerous opportunities to discover myself and my various talents. The cosmopolitan nature of the population appeals greatly to me and I look forward to meeting people from various different cultures and backgrounds. I am certain that having an international certification from a wonderful country like France will enhance my career prospects in India significantly. Upon completing the program, I will be returning to India to work with multinational companies in a senior position as a financial advisor or manager. 
I have no plans to stay back in France after I am done with the program because I have plenty of personal commitments in India. I look forward to receiving a positive response from you concerning my study permit application. I thank you very much for your time and patience.
Download More SOP Samples PDF

Who Would Need an SOP for France?
Although it is mostly believed that SOP is for university or college admission, it is also asked by the visa issuing authority. To the question who needs SOP for France, the answer is that any foreign national planning to visit France would need it besides students seeking admission from colleges and universities.
SOP for universities in France: This is the most common SOP type. If you are seeking admission for higher education in a college or university in France, you will need to write it. This type of SOP includes:
Visa SOP for France: You are submitting the visa SOP to the visa issuing authority in France. They would go through it and verify your intentions before issuing you the visa. There are different types of visas. Depending on the purpose, you will have to customize your visa SOP for France. This includes:

SOP for Courses in France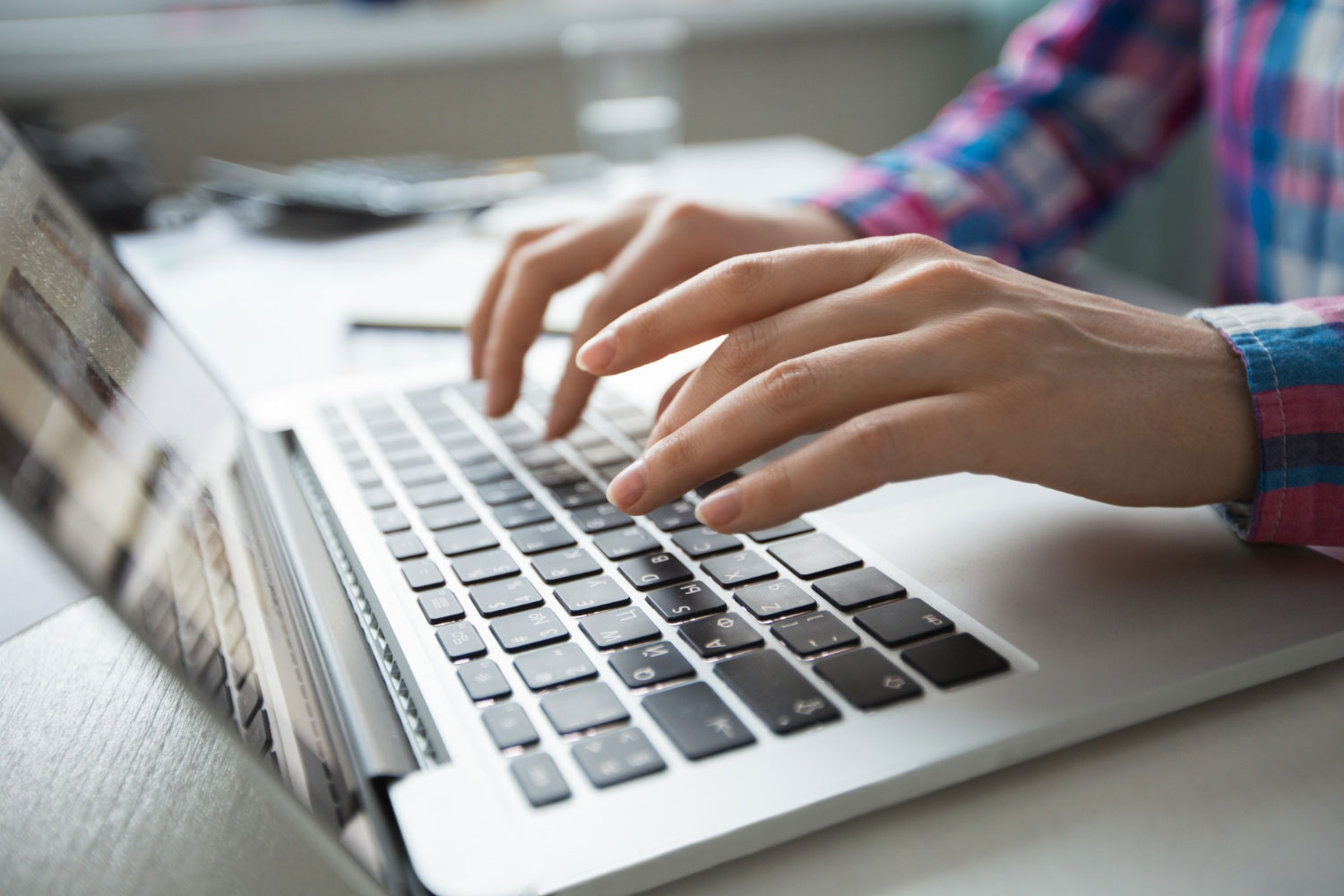 French institutes are known for all types of courses: arts, science and humanities subjects and programs. Here are most popular courses in France.

SOP for Top Ten Universities in France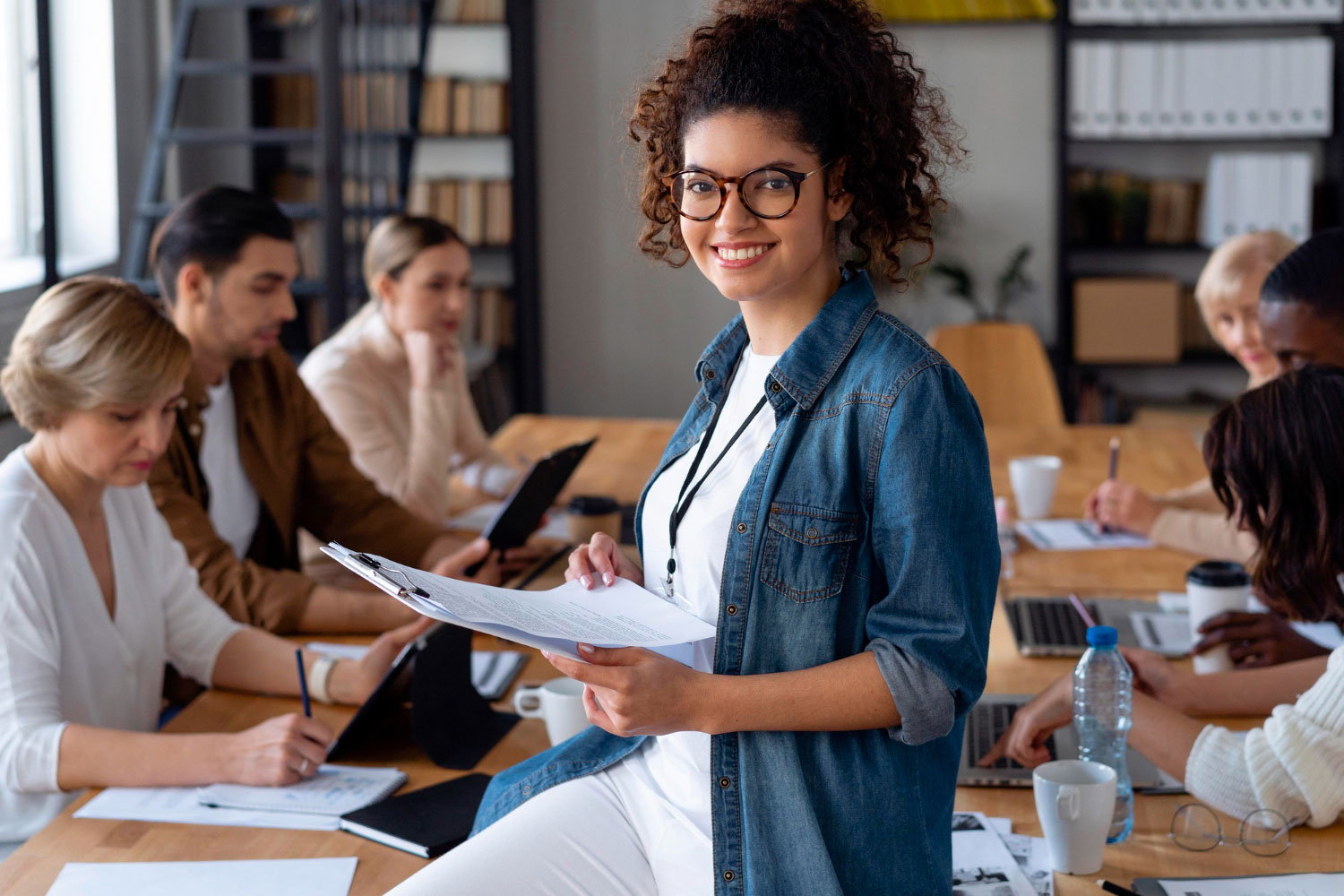 France, the country of renaissance, is home to internationally reputed institutes. Here is a list of the top ten universities in France. As you write SOP for these institutes, you must get to know their requirements first.

Frequently Asked Questions