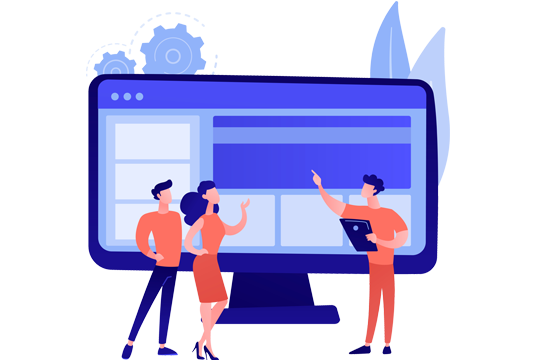 10 Steps

You Must Know

How To Write a Corporate Profile

in 2023

What is a Corporate Profile?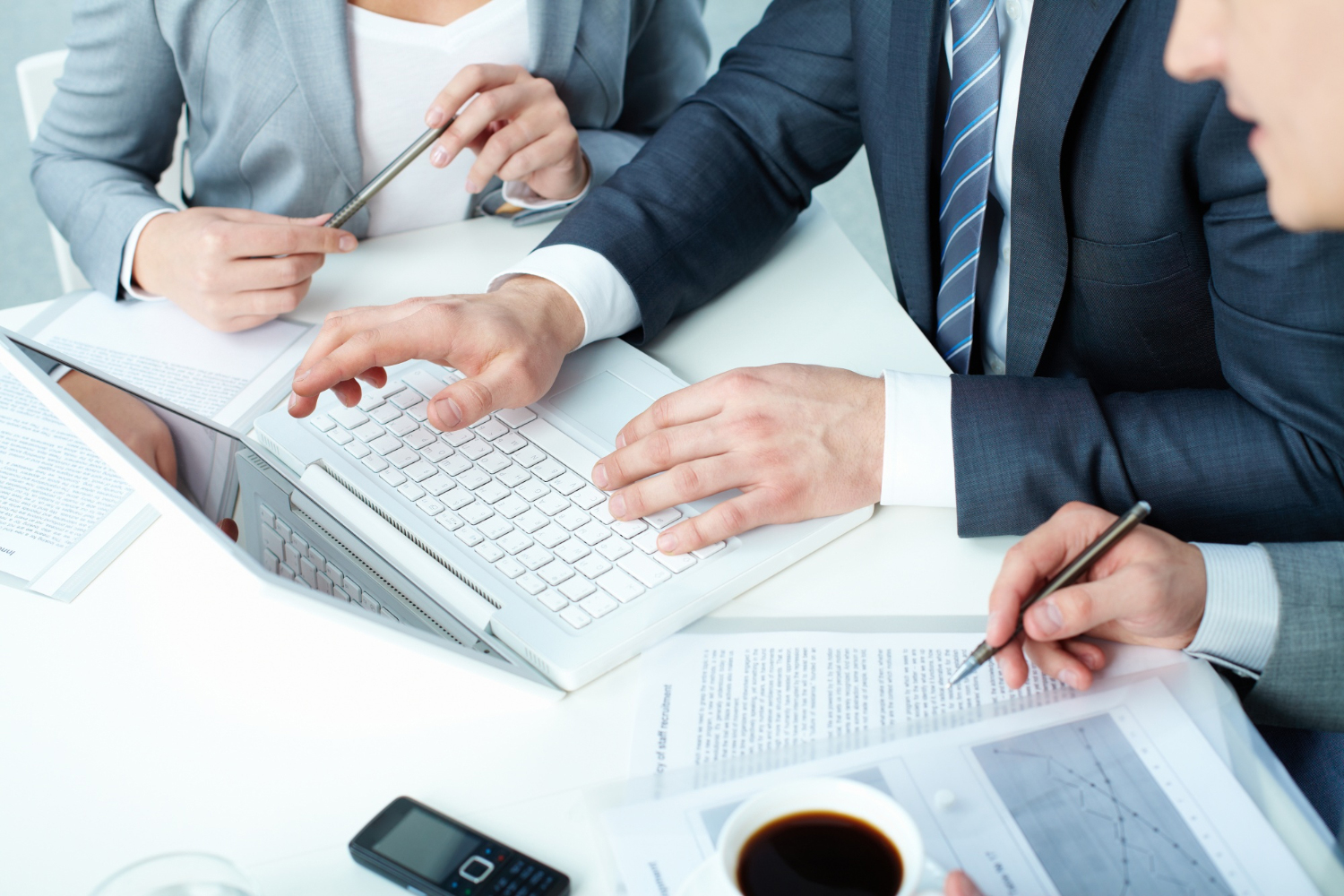 What do people know about your brand? Simple answer is, they know only what you have informed them. A corporate profile is the right medium to tell your prospects about your brand. What is a corporate profile? A company profile, business profile or corporate profile is a professionally written introduction to your brand. It illustrates details like how and when your brand was founded, your team details, work process, what products you sell, how and where you source the raw materials for your products etc. Let us look into the details.

What Does a Corporate Profile Mean?
Having a clear understanding of corporate profile meaning is essential to create one for your brand. It is a formal introduction to your brand or company. It must define why you want to serve this particular group of customers with your specific products or services. Going through the best company profile, your prospects would know why they have to do business with you rather than other service providers. Below listed are the importance of having a corporate profile.
BRAND AWARENESS
The most fundamental job of a corporate profile is to create brand awareness among the target audience. It should give the audience a clear picture of the company.


GROWTH POTENTIAL
A company or brand with a good corporate profile enjoys numerous growth opportunities. Entrepreneurs can easily convince new investors by handing them out the profile.


TRANSPARENT INTERACTION
Prospective investors can collect details about a brand's sales and marketing team directly from the company profile. They can initiate direct interaction with them.


OVERALL IDEA
People want to know who they are dealing with before selecting a brand. A corporate profile gives audience an overall idea about the company and its products and services.


PROGRESS TRACKING
A well-established corporate profile keeps the management and workforce conscious of the company's vision and mission. It helps them keep track of their progress.

Things That Shouldn't Be Missed in Your Company Profile
What does a company profile look like? Basically, your profile will look like a handbook about your company or brand. It touches upon each and every detail regarding your brand, it's operation and so forth. As you get started with drafting your profile, the most obvious concern you have is what to include in a company profile. Here is a list of things that shouldn't be missed out in a corporate profile.

How to Write Your Company Profile In 10 Simple Steps?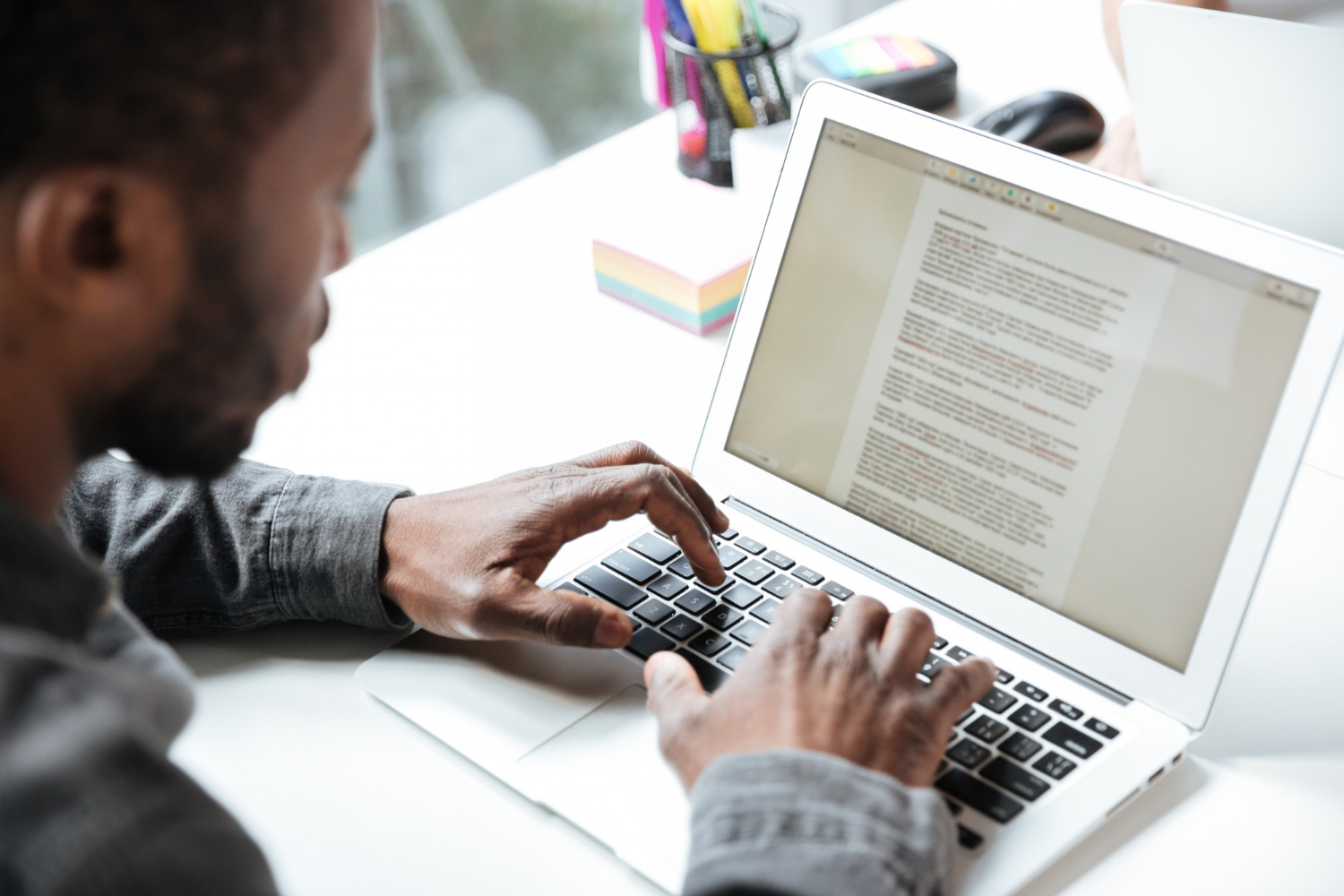 Great company profiles are made after careful research, evaluation and understanding of the company. Creating a company profile requires getting to know about a company or brand and its overall operations in detail. Here is a step-by-step guide on how to write a company profile.
FIGURE OUT PROFILE PURPOSE
At first, try to figure out who you want to present the profile to. The profile should be tailored to the audience to whom it is presented.


DECIDE ON THE FORMAT
Next choose a style and format that suits your business concept and looks appealing to your target audience. Organize the information neatly.


COMPILE THE CONTACT DETAILS
Write the name of the company, website URL, and the contact details at the right places. This allows anyone to contact you without having to scan the entire profile.


WRITE COMPANY HISTORY
It is very useful to give a brief history about the company's starting and growth at the beginning of the profile. Location, foundation data etc. can be written here.


MISSION STATEMENT
A well-constructed mission statement is a strong property in the company profile. Let it appear in this section. Make it reflect your brand and its uniqueness.


PRODUCTS AND SERVICES
This is the most important part of the company profile. List down the products and services in top selling order so people know what your prime products are.


RECOGNITIONS
In this section of the company profile, list down all awards and recognitions that have been rendered to your brand. It helps building brand trust among the audience.


FINANCE DATA
If you want to attract investors to your brand, you must write about your financial strategies, performance, targets etc. in the company profile.


WORKFORCE STATISTICS
In this section, you add information about your employee strength, their cultural, gender and linguistic makeup. This will let audience know your company's demographics and diversity.


CLIENT TESTIMONIALS
Adding testimonials of a few clients who have associated with your brand will give a sense of reassurance to the prospects who are willing to associate with you.

Tips for Creating Great Company Profiles
A powerfully and creatively written company profile can be effectively used as a marketing tool. It can be placed in your official website or added to your social media pages or sent to you interested investors via your emails. In addition to what you write and how to structure it, there are few other things that influence the overall appeal of a company profile. Here are some useful tips for the making of company profile.
KEEP IT SHORT AND CONCISE
Make your profile really short and concise. Remember that no one is going to spend a full day to read your profile.


USE SUITABLE FORMAT
There are hundreds of company profile formats but be sure to choose one that looks suitable to your business concept.


CHOOSE A SIMPLE FONT
Do not be tempted to use calligraphic or handwriting style fonts to add beauty to the profile. Use an easy-to-read font instead.


WRITE IN SIMPLE TERMS
Your target audience might not necessarily be experts who understand all corporate jargons. Try to present your profile in simple language.


WRITE IN ACTIVE VOICE
Audience take your words into their thoughts fast when you write the company profile content in active voice. It gets more appeal.


USE BULLET POINTS
Don't let your company profile look like a boring essay. Divide it into different sections and include enough bullet points to make it look sensible.
At PWS, we offer company profile writing services for multiple business types and industries. We have a growing portfolio of effective company profile templates to help people who want to know how to write company profile. Here is one:

Sample for Company Profile
Perusing a company profile sample is a good way to figure out why you need to have a company profile at all and what information you must include in it. Here is a corporate profile example for you to check.
Note: Company profiles for different industries and businesses vary. For a start-up company there won't be a lot of data to showcase. Trick lies in perfectly and convincingly making a corporate business profile using the available information.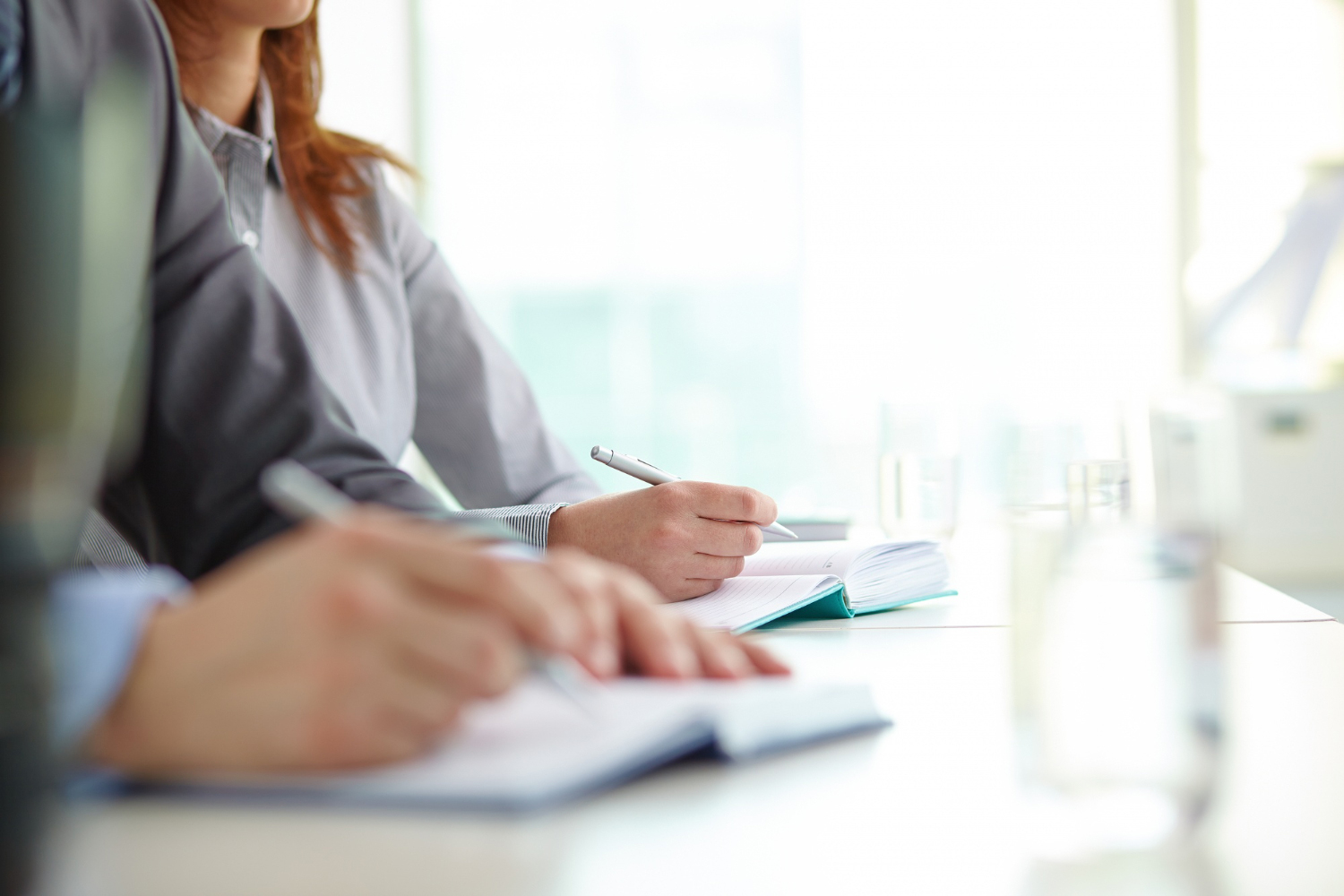 Writing a company profile can be a tedious task if you are approaching it without a proper idea about it. Following the above guide will keep the job much easier and organized. Get in touch with our experts at any time to get your company profile professionally written.

Frequently Asked Question