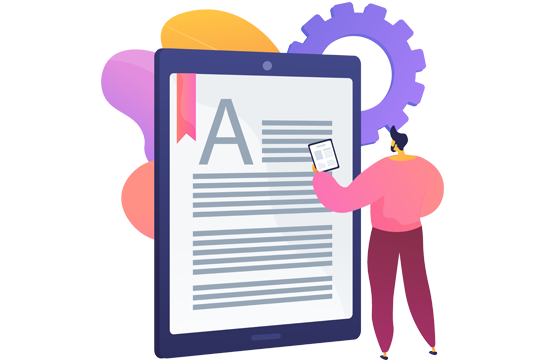 How to Write SOP for MS in Computer Science
A Comprehensive Guide For 2023
Want to write a powerful SOP for MS in Computer Science? This guide will help you.
Here we discuss everything you need to know about SOP for MS in Computer Science.
This will be the right handbook you can rely on while writing your personalized SOP for MSc computer science.

What Is Statement of Purpose for MS In Computer Science?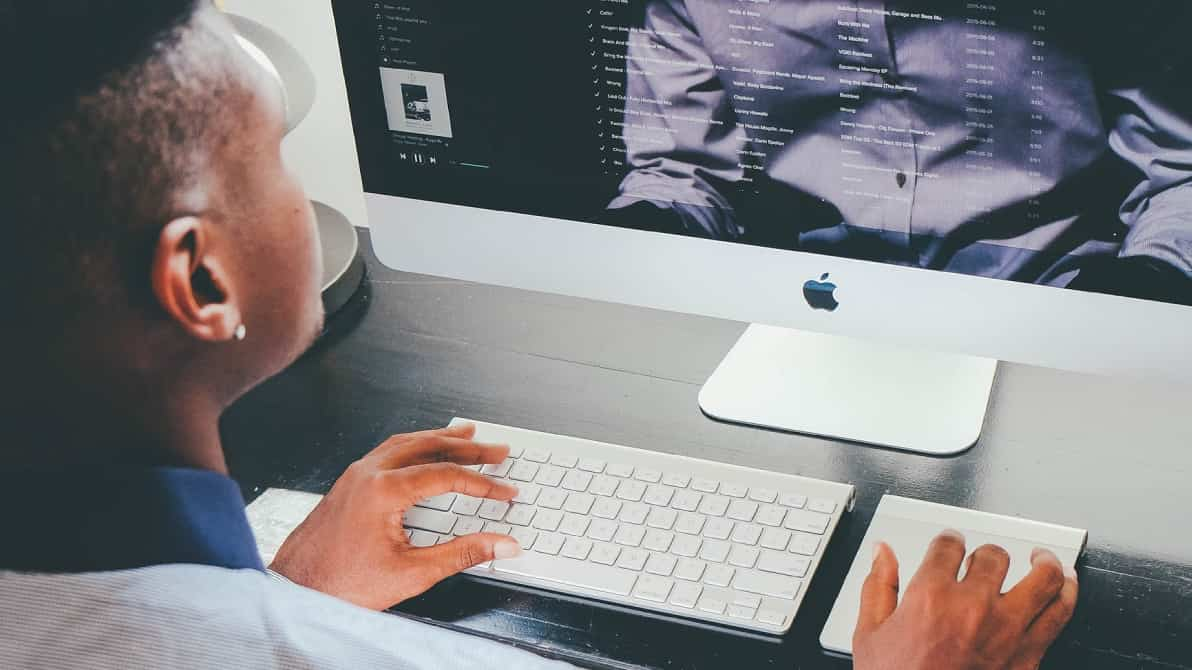 SOP for masters in computer science is a personalized document which specifically says why you want to do the MS in computer science at a given institute. It will be one of the most crucial documents in your admission application.
Why Is SOP For Masters in CS So Important?
Computer science SOP remains a crucial document in the admission process. It enables the selection panel to have a more realistic narrative regarding your application. A brilliantly written SOP therefore can help you strengthen your application.
SOP for MS in CS is written in multiple paragraphs, each paragraph dealing with specific aspects of the applicant. The length of an ideal sample SOP for MS in CS would be about 1000 to 1500 words. Following the right format is important to make it effective during the selection rounds.
Paragraph 1 – Introduction
Start with a catchy opening statement that compels the reader to read further. Develop it further by detailing about your personal background and how you became interested in computer science.


Paragraph 2 – Academic background
Write about your previous academic background and the accomplishments you have had in that. Explain how that formation shaped your decision for a future career in computer science. List your achievements with examples.


Paragraph 3 – professional experience
Talk about your professional experiences. Focus on telling how those experiences improved your relevant skills and aptitudes and how those skills would benefit you specifically during your MS in Computer Science.


Paragraph 4 – Reasons/motivations for course selection
Show your in-depth understanding about the course MS in Computer Science and how it is going to fulfill your future career goals. List out your strong motivations behind selecting this program disregarding all other courses.


Paragraph 5 – Why this university and country
Write why you have opted for a particular institute to pursue your higher education in MS in Computer Science. Does the institute's course structure match your expectation? Do research about the institute and write specifically. Write about the country too in the same manner.


Paragraph 6 – Future plans
Write what you are going to do after passing out from the institute? Will you land a job or will you continue with further researches? List out your future plans – long term as well as short term.


Paragraph 7 – Conclusion
Wrap up your SOP for MS in Computer Science by writing a boiled down version of the document in one or two sentences. Conclude with a sentence which shows your suitability and contains an indirect call to action.
Here is a sample SOP for MS in computer science pdf. It should give you an overall idea about what should go in your SOP and how to write it. Contact us for other samples like
Sample SOP for MS in Computer Science with ECE Background
Technology is immensely fascinating and there is no doubt that almost every industry in the world is extremely dependent on the advancements in this field in multiple ways. At the very core of technological development is computer science. This is one of the most interesting domains in the world and with the advanced knowledge of computer science, one can hope to scale great heights in their professional career. The fields of computer science and technology are firmly established as the two pillars upon which the contemporary world is continuing to expand and advance.  
In fact, as a direct consequence of this, businesses across all sectors of the global economy have achieved extraordinary growth. Coding is currently the most widely used language in the world. The fact that computers have made several opportunities that were previously thought to be impossible available to people all over the world is the primary reason why I find this field to be so fascinating. My goals for my postgraduate studies are to satisfy my natural inquisitiveness, increase my knowledge of computer science, and ultimately establish a successful career in this exciting field.
Ever since I was a kid, I have always had a thirst for knowledge and an interest in figuring out how things functioned. I find new information fascinating. My grandfather bought me a desktop computer when I was around 8 years old, and the gift ended up having a significant impact on my life. As I became older, I spent a lot of time online reading about the most recent developments in various technological fields. I spent a lot of time attempting to answer practice problems that required creative coding. 
Early on, my teachers took note of my enthusiasm, and based on their observations, they suggested that I pursue a career in engineering, as they thought that this field would be the most appropriate fit for my interests. I have consistently maintained a high academic proficiency throughout all of my school assessments, and I have frequently ranked first in my class. I graduated from high school in 2017 with 94% marks aggregate. I took some time to prepare for the highly competitive entrance examinations and I am delighted to say that my effort paid off. I secured admission into an excellent program offered by a very reputable college for my undergraduate studies. 
I selected Electronics and Communication Engineering for my undergraduate studies because this is a vast and very interesting domain that allows me to explore different aspects of technology at once rather than solely focusing on coding and computer science. Even though most of the core subjects of the curriculum fascinated me greatly, I was deeply interested in the elective subjects that I was introduced to later on in college. When I learned about the basics of programming and artificial intelligence, I realized that computer science was indeed the right field for me as it held my unwavering attention. 
I actively spend time trying to understand the different aspects of computer science better but the level of knowledge I received was limited because my core subjects were based on electronics and communication. However, because I am very keen on pursuing a career in programming as a software test engineer or developer, I have decided to study further. Through my postgraduate studies, I hope to gather focused knowledge of different aspects of computer science including Computer Programming, Computer Architecture and Organization, Software Engineering, Multi-Device Programming, Artificial Intelligence, Advanced Communication Networks, High-Performance Computing, and Data Mining, etc and so on. 
I have selected your university for my higher education because of the wonderful curriculum presented for this program. Moreover, I am greatly impressed by the level of emphasis on practical knowledge. The program has been carefully designed such that students are equipped with the right level of knowledge to kickstart their professional careers and advance in the same optimally. I shall have the opportunity to exercise my theoretical learnings into practice. From what I observed, there are excellent laboratories available throughout the campus and I simply cannot wait to visit them. 
There are numerous aspects of ABC university that fascinate me including the strategic location of the campus. It is in a very happening part of the city of London and I cannot wait to explore this wonderful location. The UK is one of the best countries in the world when it comes to higher education in almost every discipline. The amount of exposure that I shall receive and the value of the qualification obtained to make the experience worth it. 
I wish to return to India once I am done with the program in the UK. I have plans on exploring my future career as a software test engineer or a software developer. After completing the problem, I will have various opportunities to work with leading international companies. A degree from a western country will enhance my career opportunities in India significantly. After working for some time and gathering enough expertise, I might set up my firm in my hometown. 
I sincerely hope that you consider my application for this seat.         

Important Guidelines to Write Computer Science Statement of Purpose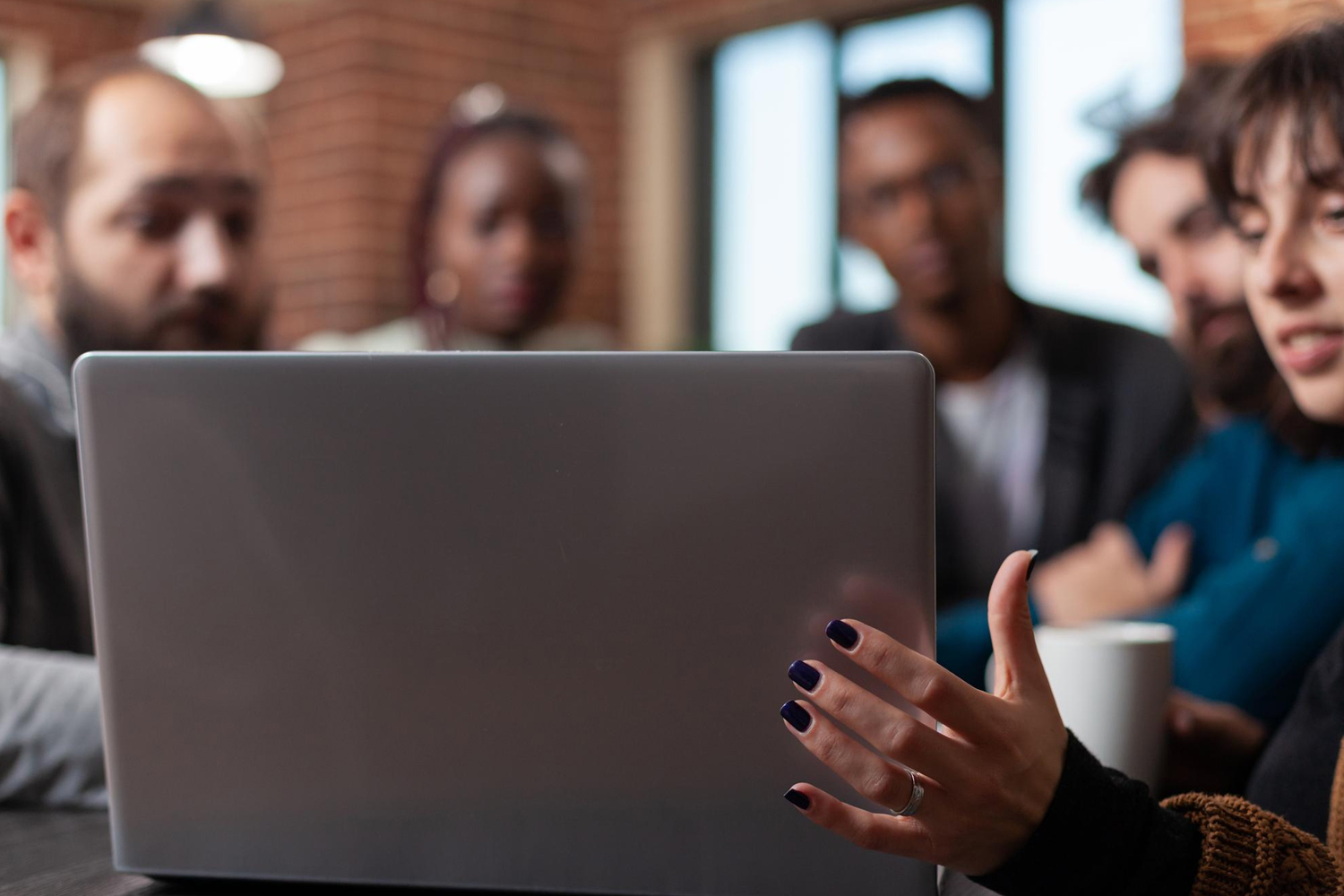 It is always important to have the best SOP computer science because an average one can't take you anywhere. Here are the most basic guidelines you should adhere to while composing your writeup.
Brainstorm with colleagues: Yes, sometimes a group brainstorming is more helpful than individual researches. It will give you more clarity regarding the course MS in CS and different institutes that offer it.


Prepare a checklist: SOP writing is a long process and you are likely to forget many important points. So, prepare a checklist for all the important information that must go into the writeup.


Begin today: If you are reading this blog today, you are probably thinking about writing an SOP for MS in Computer Science. Today is the right day to start your preparation. Don't wait for another day.


Gather points: You need certain specific data such as course details, university details, country details etc. to write your SOP. Collect all those details. Also, get clarity regarding your motivation and future plans.


Write first draft: Once you have taken all of the above steps, you are ready to start writing your essay. Write a first draft following the checklist carefully and including all the relevant information you have gathered.


Read and rectify: Read the first draft of your SOP carefully and rectify any mistake you notice. Have a colleague read as well and give feedback. Be open to rewrite any area that doesn't blend well.
SOP for MS in Computer Science With Work Experience
Are you a working professional planning to pursue an MS in Computer Science? Then this blog is all you want. Below, we list a few points that you have to include while writing an SOP for a Masters in Computer Science.
Your job title, the name of the company you were part of, the number of years you worked for the company, and the key responsibilities handled by you.

Elaborate description about your technical skills, organizational and managerial skills, your expertise in problem solving and critical thinking, etc.

Names of the projects you were part of and the roles and responsibilities handled by you.

Certifications or courses you took to upskill yourself and enhance your performance in the course

Impact of your work on the project handled by you or the impact of your project on the business of the client.
Sop for MS in Computer Science Without Work Experience
Are you a fresher planning to pursue a Master's in Computer Science with no prior work experience? Don't worry. We have some tips to make your SOP stronger and confirm your seat at your desired university. Below are a few points one has to consider and include in their SOP if you are an inexperienced candidate targeting a global university to pursue an MS in Computer Science.
Certifications and courses you have taken to enhance your programming skills and other technical prowess

Details of your projects done during the bachelor's degree

The aim and purpose of your projects and the motivation behind choosing that particular project theme

Curricular and extracurricular activities you were part of and your accomplishments in the same

Name of the workshops, conferences, and seminars you attended and number of academic presentations made by you.
5 Common Mistakes to Avoid in SOP for MS in Computer Science
Make sure that you have a statement of purpose for masters in computer science pdf which is free from these common mistakes. Many applications get rejected due to these mistakes as selectors always eye for the most flawless applications.
Writing about motivations generically: Selectors will see how specifically you have written about your motivations for choosing MS in CS as your career defining program. A generic approach in writing it is usually a reason for rejection.


Lack of a proper structure: Though SOP is asked by institutes to get the applicant's own version of narrative about a few things, it is also used as a selection criterion now. A poorly formatted SOP or one without a proper structure can terribly fail.


Mistakes: Mistakes in the SOP would be deemed as the carelessness of the candidate. So, you must take extra precaution not to let any mistake appear in your writeup. A thorough proofreading is recommended to avoid the mistakes.


Ambiguity regarding future plans: It is important to write your future plans clearly in the SOP. Ambiguity in it will make the selectors suspicious about your intentions after the course completion.


Lack of readability: Readability is the sense of at ease by which the selection officers are able to read your writeup and collect important points from it. If the writeup lacks a logical presentation, it will suffer from poor readability.
5 Pro Tips to Make Your SOP for MS In CS Powerful
Use the following five proven pro tips to make your SOP for MS in CS both more powerful and impactful.
Honesty pays off: The more honest and genuine you are while writing your SOP, the more unique it will sound. Selectors will easily sense a genuinely written SOP because they are reading hundreds of them daily.


Prepare early and submit early: Many institutes follow a policy of first-come first-serve. So, if you are ready with your SOP earlier, you have better chances for getting selected.


Don't plagiarize: You won't do it intentionally. However, getting too much influenced by computer science SOP samples can lead to plagiarism in your writeup. Avoid modeling samples for your writeup.


Research: Carry out plenty of researches before you write your SOP. You need to have thorough knowledge about MS in CS in order to write a customized SOP. It will show that you are really serous.


Seek help if needed: Get help from a colleague or a professional if you think you lack the confidence to write a perfect SOP for your application. As long as you don't fake, it's okay to have someone else write your SOP.

Top Countries to Pursue MS in CS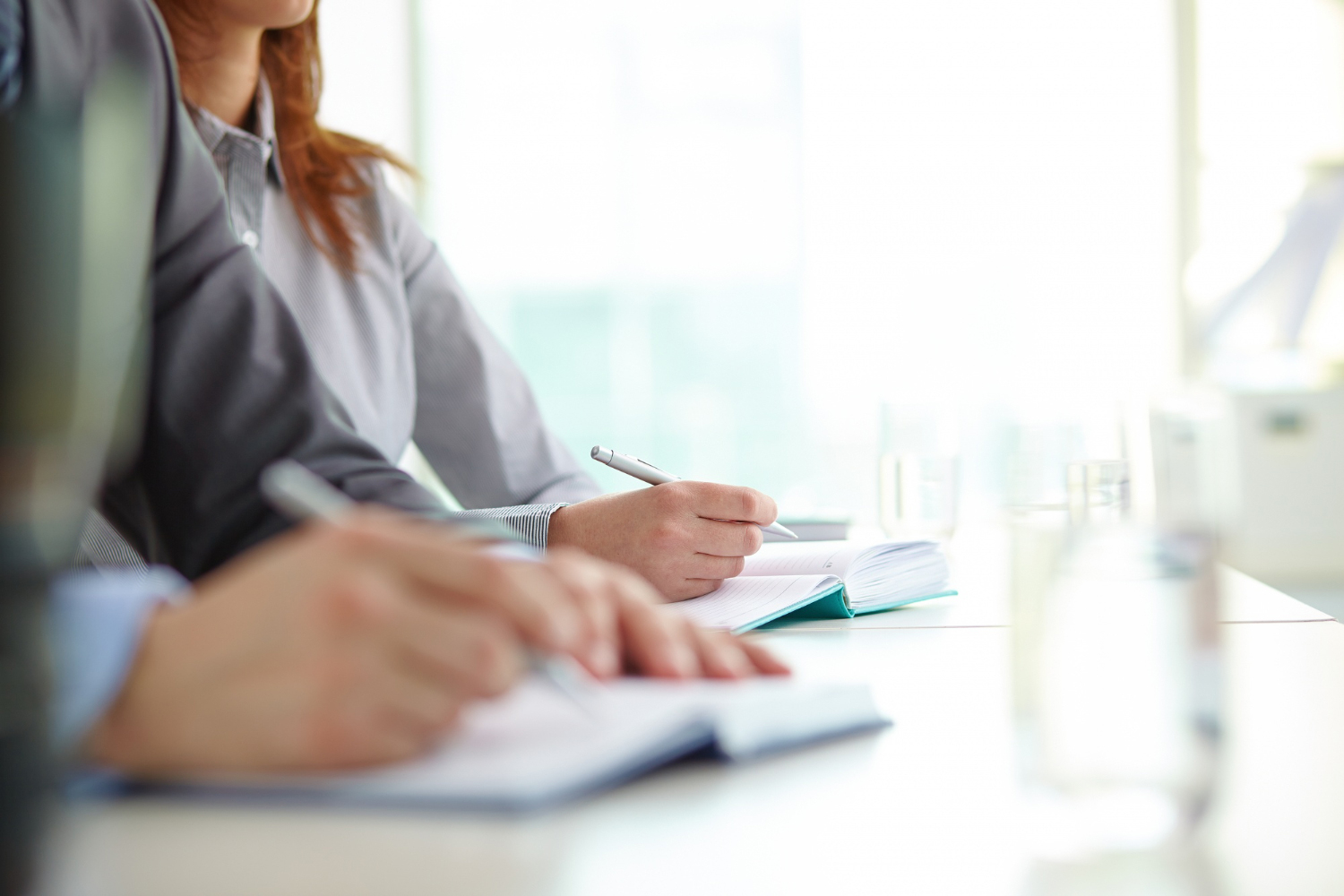 MS in CS is a very popular course. As such, you can find a lot of institutes offering it in your preferred countries. Here is a list of countries you can consider to pursue the course from.
1- SOP for Masters in Computer Science in USA
SOP for a Masters in Computer Science in the USA is a long essay you submit to the Admissions Committee explaining your reason to pursue a master's in Computer Science. It should be between 500 and 1000 words. As the USA is famous for its technological advancements, students should never forget to express their prowess in the technical field.
Below are a few points to remember when writing your SOP for a Masters in Computer Science.
      Your reason or motivation to pursue a Master's in Computer Science

      Your short and long-term career plans

      What attracted you to choose the particular university?

      Your academic and professional accomplishments

      How the proposed course will help you in your career enhancement and how you can be an asset to the university
2- SOP for Masters in Computer Science in Canada
SOP for a Masters in Computer Science in Canada should reflect your passion for the course. It should be between 1000 and 1500 words long and should specifically address why you chose Canada as your study destination.
An SOP for a Masters in Computer Science in Canada must include the following:
      Your motivation to pursue a higher studies in Computer Science

      Key learnings from the professional experience you had

      Detailed account of your research interests

      Your short- and long-term career goals after the completion of the course

      Why you choose this particular university in Canada?
3- SOP for MS in Computer Science in Germany
Being a pioneer in the technical field, an SOP for an MS in Computer Science in Germany should reflect your technical expertise and aptitude. Written within a word limit of 1000 to 1200 words, a well written SOP enables you to stand out from the rest of the applicants.
Here we list a few points one must include in an SOP for a Masters in Computer Science in Germany:
      Your passion for Computer Science stream

      Why you choose Germany over other international study destinations?

      What attracted you to the chosen university?

      Your accomplishments in academics and professional life related to the Computer Science stream

      Your career plans after the successful completion of the course
4- SOP for MS in Computer Science in UK
Since the MS courses in the UK are of one year, the SOP for an MS in Computer Science must reflect your abilities and skills to handle a complex university curriculum. Since the word limit for SOP in the UK varies from university to university, candidates must refer to university websites to know the correct word limit for their chosen university.
An SOP should include:
      Your technical skills and experience relevant to the chosen course.

      Summary of your bachelor's project that is relevant to the computer science stream.

      Candidates must never forget to express their course motivation.

      It is good to include personal achievements to highlight personal qualities and traits.

      Detailed explanation of your short- and long-term career goals. Remember to be specific here.

SOP for MS in CS for Top Universities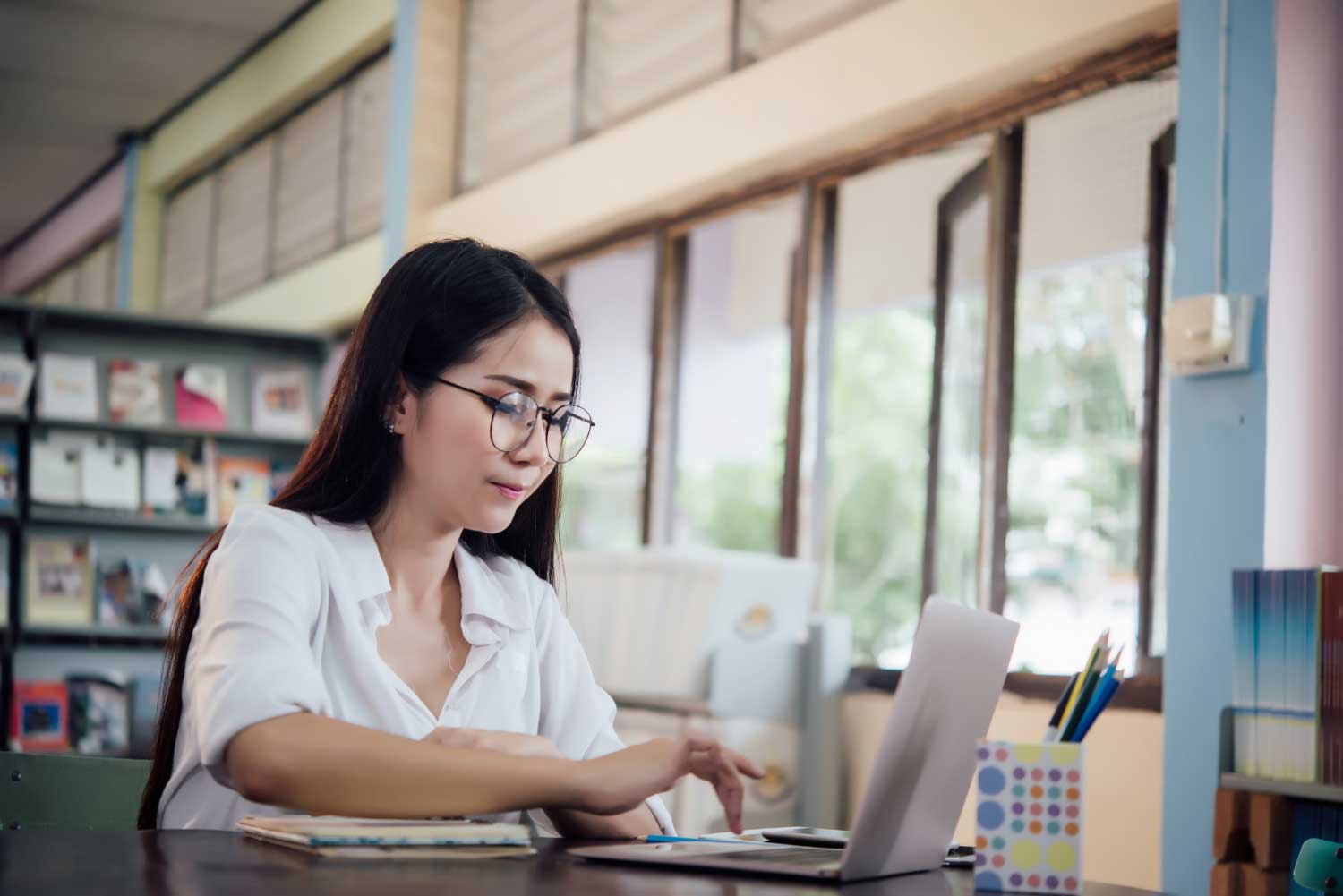 You must write a customized SOP for MS in CS for each university if you are applying to more than one. Here are the top ten universities sought by students to pursue MS in CS.

SOP For Masters in Computer Science with Different Academic Backgrounds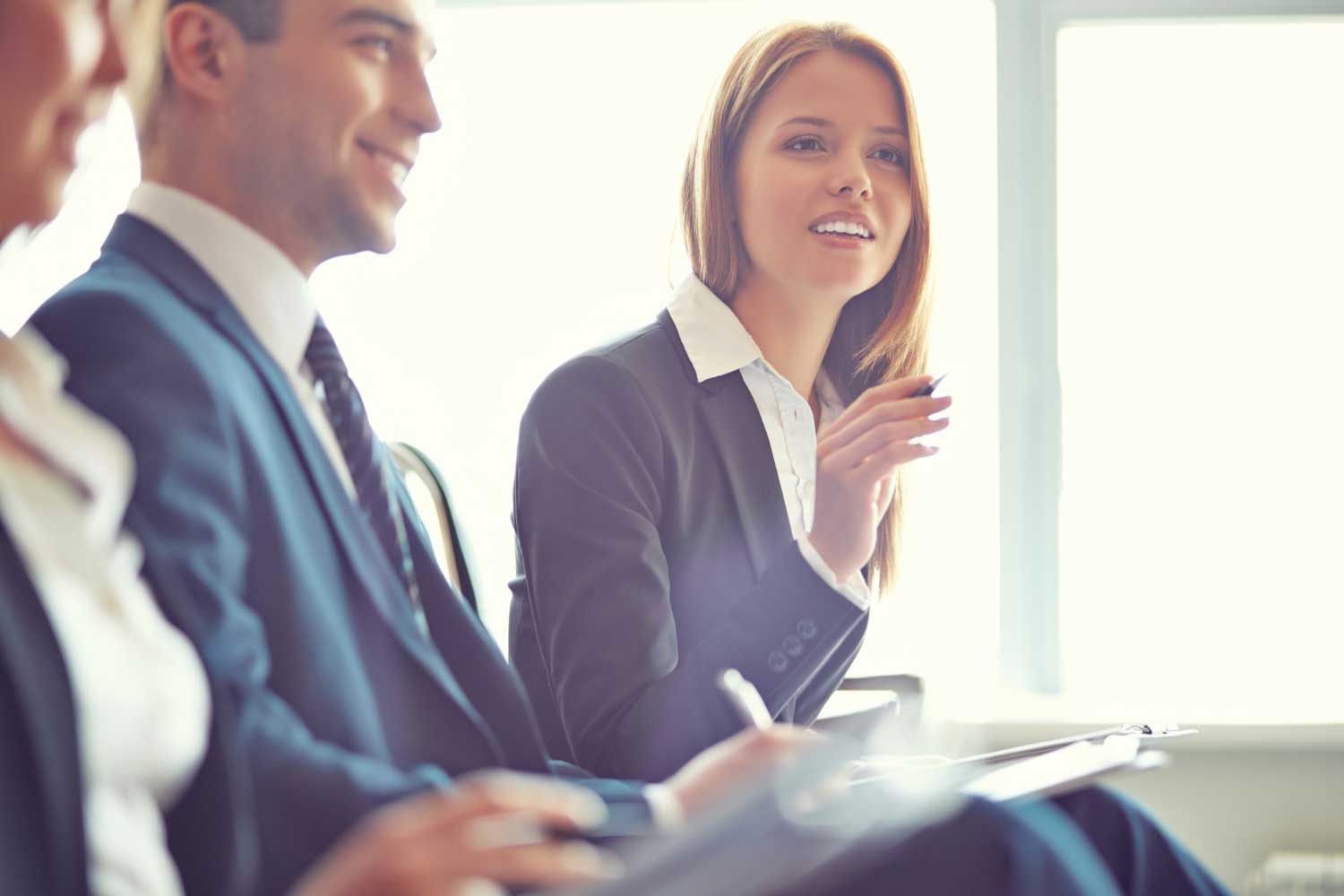 You can go for higher education – Masters in Computer Science from a different academic background if you are able to explain that in your SOP. Take a look at SOPs for MS in CS with different academic backgrounds.