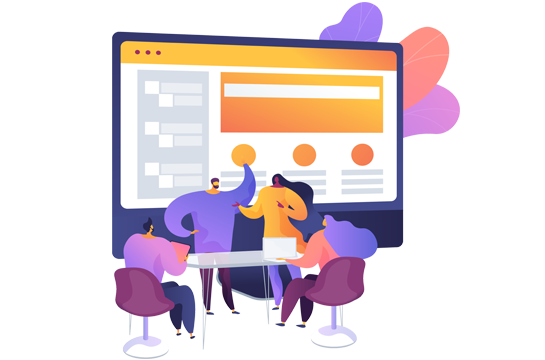 Writing a winning SOP for MBA is the dream of every MBA aspirant. But only a few succeeds. This guide will: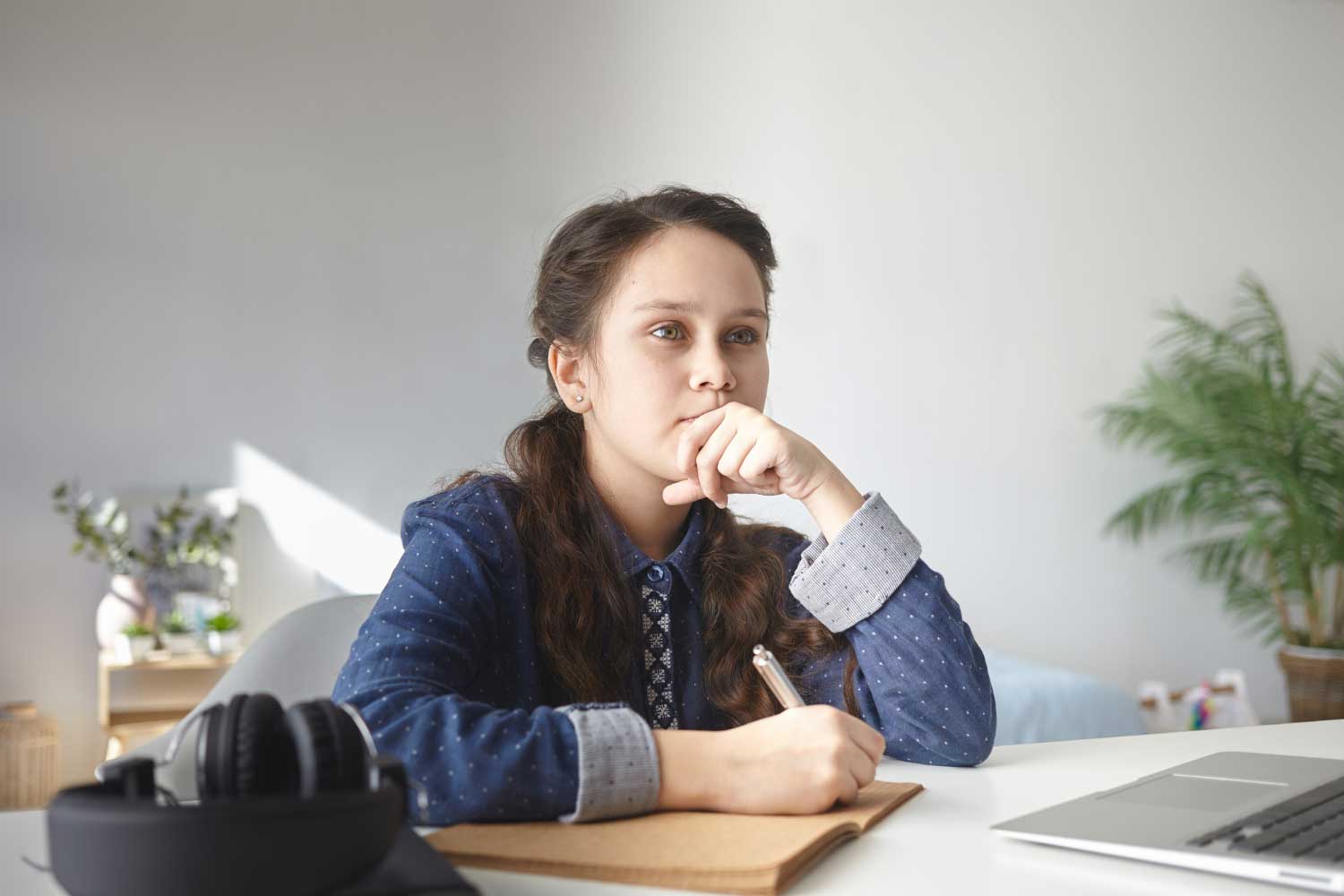 SOP for MBA is a document you would need to have in order to apply for the admission of higher education in MBA from top business schools, colleges and universities across the world.
How Significant is an SOP for MBA?
MBA is a higher education program with the highest number of applicants.
As an applicant, you should show how you are different from other applicants.
This requires you presenting your statement of purpose for MBA in a unique, personalized and engaging way.

How to Write SOP For MBA?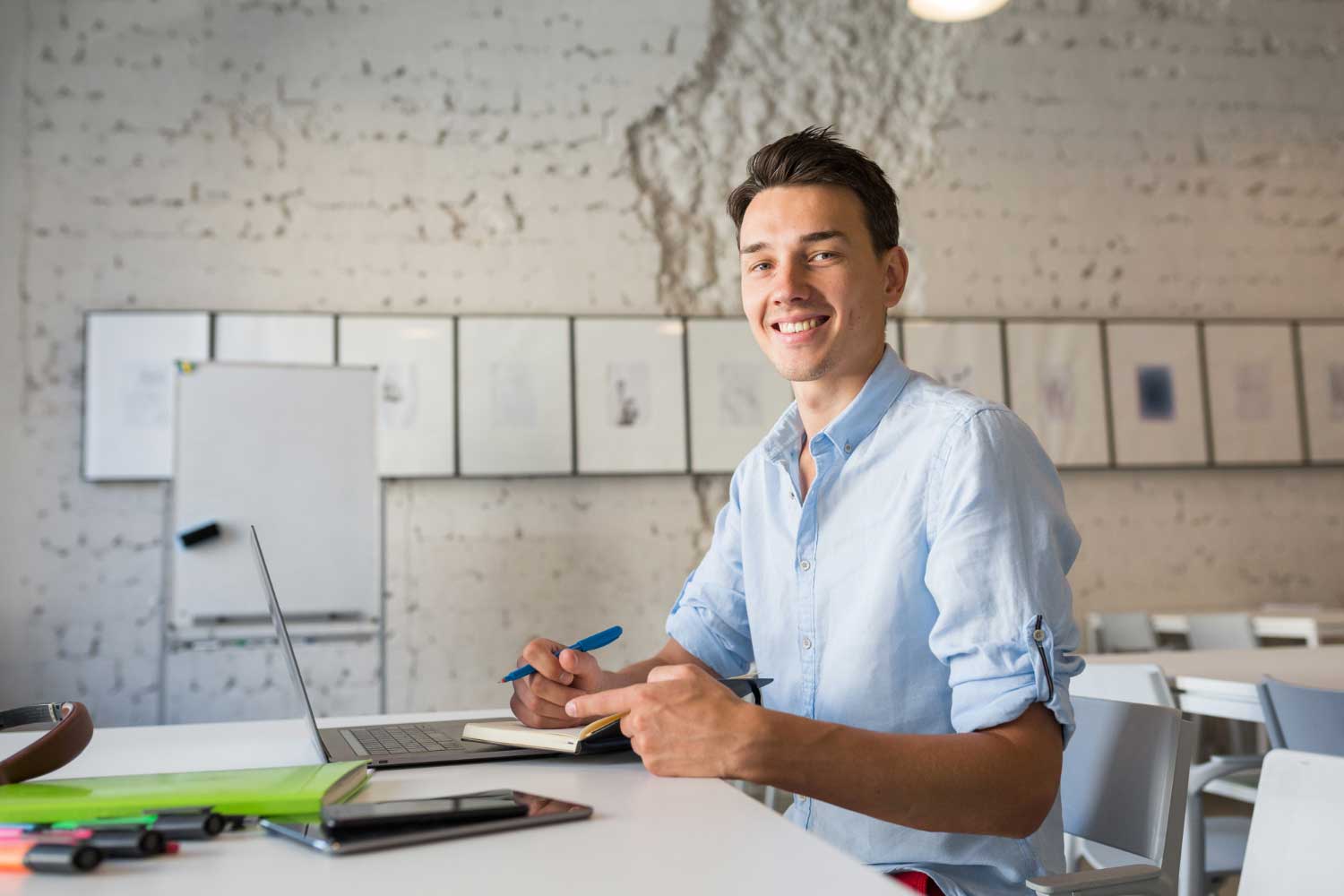 Writing an SOP for MBA is not entirely like writing an SOP for other courses. Since MBA admission arena is competitive, you should give emphasize on making your profile look more attractive than other applicants. Below find the step-by-step procedure on how to write an SOP for MBA.
Know why MBA: Figure out why you want to do master's in business administration when there are other courses. Know your strong reasons. If you don't have any, it means you are not prepared for the course yet.


Research about the institute: It is imperative to research about college or university where you want to do the program. Learn how they offer the program and what sort of skills and aptitudes they would help you master.


Prepare an outline: After collecting relevant points, prepare an outline for your SOP. Refer any MBA statement of purpose example for this step. Building your SOP on a well-structured outline would make it more appealing.


Develop your SOP: By way of adding points to your existing SOP outline, you could make sure that no irrelevant points are added. Additionally, it would enable you to minimize the risk of points repetition in the essay.


Read and make corrections: Following the completion of the SOP writing, keep reading it several times. Each time when you correct your writeup, you will find one or two mistakes to correct it. Doing this multiple times will help you perfect your writeup.


Make the final copy ready in advance: Do not wait for the last minute to finalize your SOP and submit. If you have got it ready earlier, submit it earlier. Towards the last days of the admission, selection panel will be stricter.
Guidelines for Writing a Steller SOP for MBA
Since there is tough competition in the admission arena of MBA, you can succeed in the game only by way of writing a perfect SOP for MBA admission.
Do not let mistakes creep in: An SOP with mistakes would minimize your chances of getting admission. Why should the selection panel allow an applicant with a flawed SOP for MBA pdf when there are many others with perfect SOPs?


Make it interesting to read: SOP is not a fiction or story. You cannot bring in too much creativity in it. However, it is important to write it engagingly rather than just as an essay of formal statements.


Invest time in a powerful introduction: The introduction of your SOP should be the most perfect part in it. If it is boring or doesn't strike a chord with the selector, he may assume the rest of the essay is not much different.


Present your negatives as positives: If you have any negatives like course change, try to present them positively. Perhaps you were driven by the business prospectus of your former field, say computer science or biotechnology.


Make it personalized: Your SOP for MBA should be a unique representation of your story and profile. If it sounds generic, it would resemble hundreds of others and will end up not making an impact on the selection panel.
You cannot present a statement of purpose for MBA pdf in any style or format you wish. It should be customized in a recognized format.
Introduction: Write briefly who you are, what your academic field of interest is, why it interests you and what you wish to become in this field.


Background: Write about your academic background and professional experiences and how they are related to your decision to study MBA. Write what relevant skills you have gained.


Motivation: Talk about your strong motivations behind choosing a career and future in the field of business administration. Discuss what you will learn from the course and how you will do that.


Why this university: Here say what specific attributes of the university struck you and made you choose this university for pursuing your higher education in business administration.


Why this country: Research about the country's specialties in offering a better higher education in the field of business administration and write about that in this section of your SOP for MBA.


Future plans: Write how you have planned to drive your future after the course completion. Focus on explaining what your immediate plans as well as plans after a certain number of years, say five years or ten years.


Conclusion: End your statement of purpose for MBA with a strong conclusion. When you write the conclusion, remember that this is what the selectors will pick for this final say on your admission.
Here is a statement of purpose sample for MBA which has been written in a real-life scenario. Take a look at the structure, writing tone, points, paragraph organization etc. to get an actual picture of the document.

SOP for Popular Specializations in MBA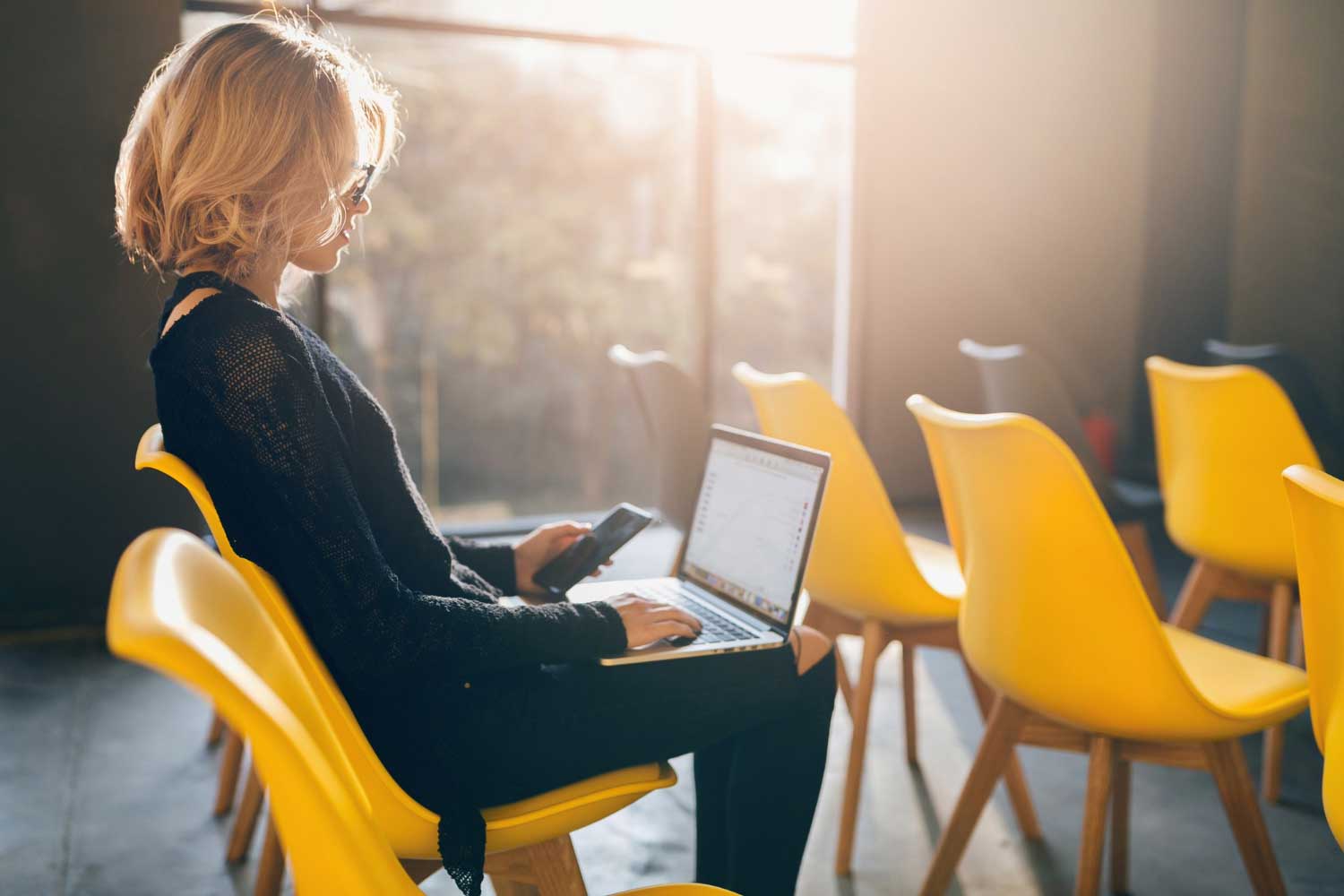 MBA is a course with numerous specializations in it. Each specialization demands different set of skills and experiences. A unique approach with regard to your specialization while writing your SOP for MBA will reward you greatly at the time of selection. Here is a list of top MBA courses.

SOP for MBA in Different Countries
As a leading higher education program, MBA is offered across all the popular higher education destinations by different leading universities. Your SOP for MBA must be in complete compliance with the requirements set by institute in the particular country you decide to move to.

Frequently Asked Questions