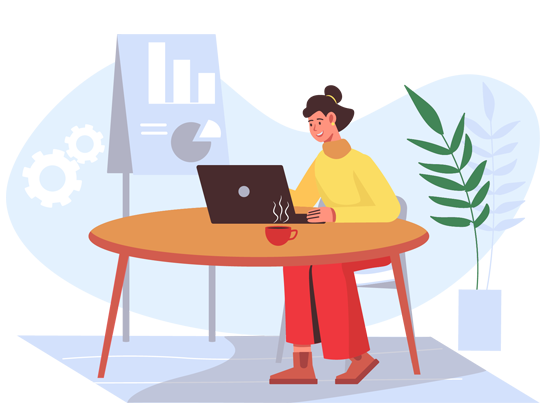 How to Write SOP for Internship
A Perfect Guide for Candidates in 2023
Good internship programs serve as the foundation for your career. SOP is an essential part of applying for internship. This blog:

What is SOP for Internship?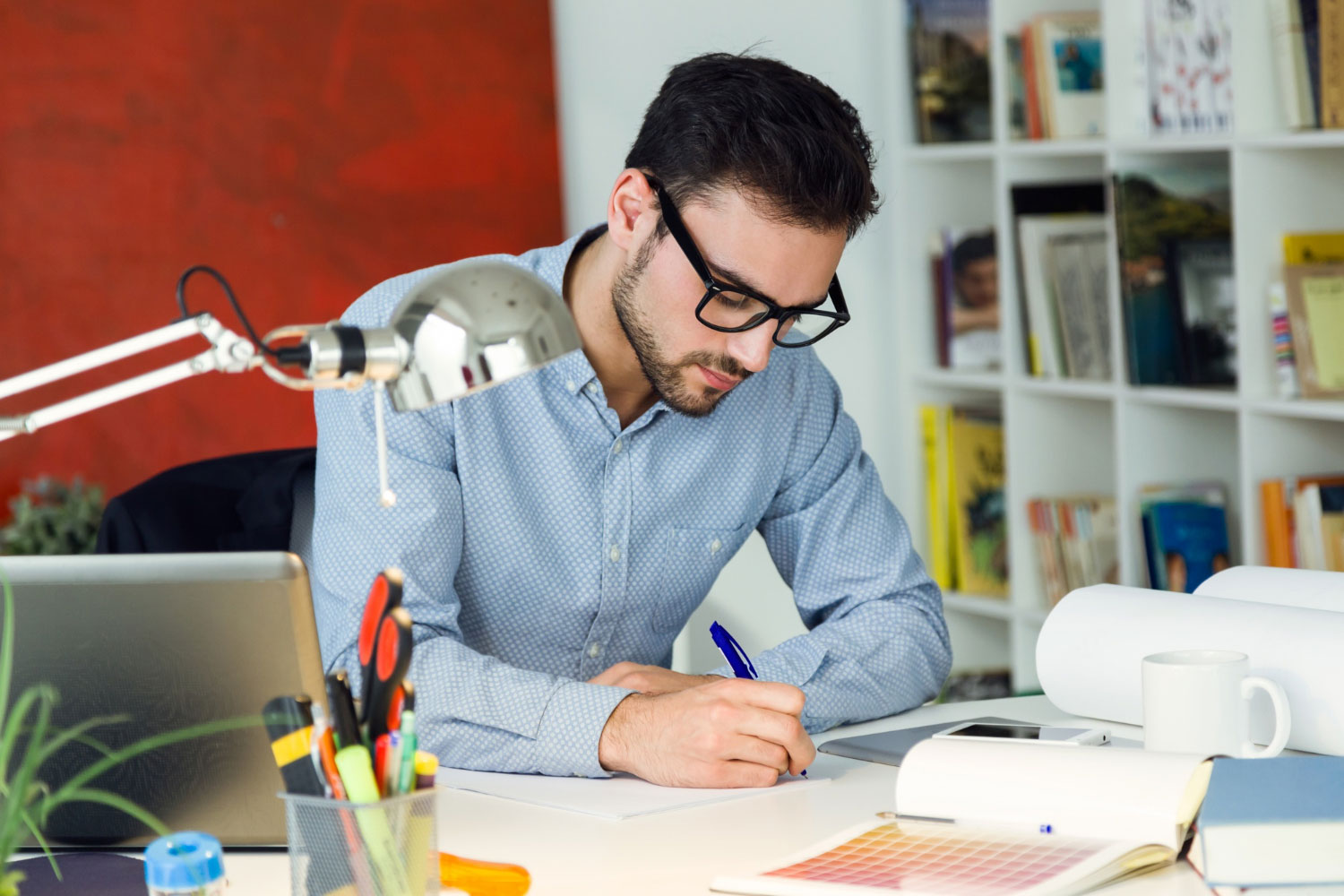 SOP for internship is a uniquely written document that describes who you are and why you want to do internship in a certain field at a certain place.
It differentiates you from all other applicants who are applying for the program.
It enables the selection panel of the organization to determine whether it is worth taking you in.
How Important Is an SOP for Internship?
Reputed organizations offer internship to only limited number of candidate because they want to execute their internship program effectively. They follow strict screening before finalizing their internees. They peruse applicants' SOP internship to determine their eligibility and quality.

How to Write Statement of Purpose for Internship?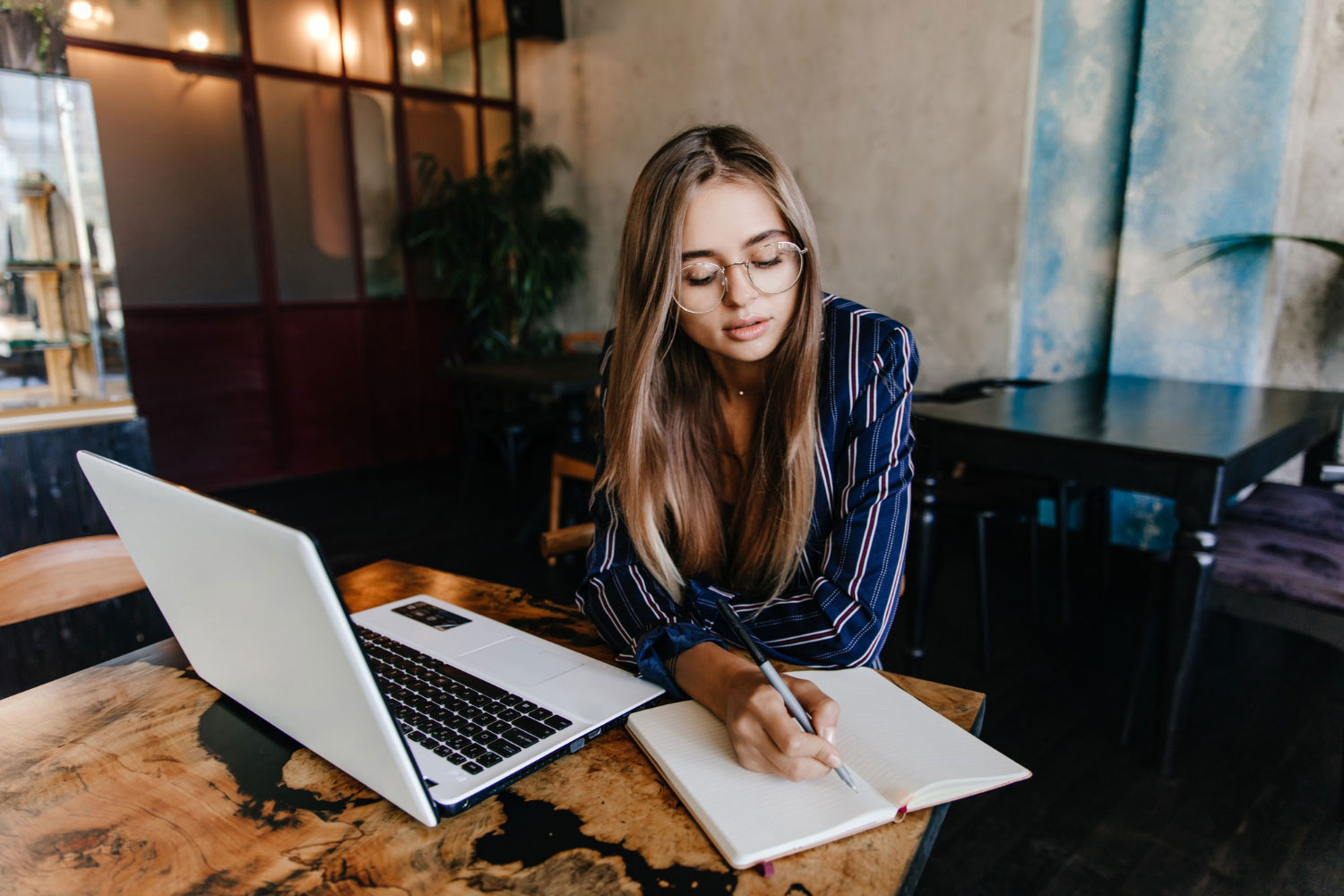 While writing your SOP for internship, it is important to ensure that it speaks about your academic background, future plans and what you intend to gain from the internship. Follow the below steps to write a comprehensive and successful SOP for internship.
Write a strong Introduction: Start the introduction of your SOP for internship with an intriguing quote or storyline and then move to speak about your motivations behind choosing the internship program.
Talk about your research experiences: As an internee, you lack professional experiences. Hence, organizations want to know about your research experiences, field work experience, etc. and how they inspired and motivated you.
Mention about your current interests: Talk about your current interests in academics and how they are related to your chosen internship program.
Talk about your career goals: Internship is a period to set your career path straight. By now you should have strong plans. Write about them in your SOP for an internship.
Give a reiterating conclusion: Sum up your SOP for internship linking everything you said and highlighting the benefits of choosing you for the internship program.
Guidelines for Writing a Winning SOP for Internship
Write your SOP for internship in an engaging manner. Unless you grab the attention of the selectors, it will be hard for you to make any impact on their decision regarding you. Follow these guidelines while writing your SOP.
Know about the internship: Try to know as best as you can about the internship program. When you have clarity regarding the program, it will become easier to write the SOP more convincingly.
Customize your writeup: If you are applying for internship at multiple institutes, try to customize your SOP for each internship program. Do not send a common one to all places.
Refer samples: Refer at least a couple of statement of purpose sample for internship. It will help you have a general understanding about the document. For instance, the correct SOP format for internship.
Use storyline: Start your SOP for internship with a storyline that develops into explaining how you become interested in the field and what motivates you to do the internship in the field.
Do not copy: Never copy from SOP samples for internship when you write yours. Organizations would reject plagiarized SOPs outright.
Correct all mistakes: Once ready, go through the writeup carefully and correct all mistakes. Do not leave even a simple spelling mistake in your writeup.
Statement of Purpose Format for Internship
You must write your SOP for internship as perfectly as an SOP for university admission. When it comes to formatting the writeup, you can go with a universally accepted one.
Paragraphing: Your SOP for internship should be written in multiple paragraphs. You should dedicate each paragraph to talk about independent points. For example, academics, research interests, motivations etc.
Paragraph count: Write between 5 to 7 paragraphs including introduction and conclusion. Also, maintain between 150 and 250 words in each paragraph.
Length: SOP for internship should be concise. Do not make it too lengthy. Write up to two pages or between 900 and 1500 words.
Font: Choose any standard font, for instance Arial, Helvetica, Georgia or Times New Roman. Do not use multiple fonts. Keep the font size to 12 points size.
SOP for Internship Sample
Here is a sample SOP for internship. Review this before writing one for yourself. Copying from the samples is not recommended as it can lead to plagiarism and ultimately result in SOP rejection.
SAMPLE SOP FOR INTERNSHIP 
My upbringing has had a significant role in shaping my viewpoints towards the culture of which I am a part as well as the globe as a whole. I do not doubt in my mind that the circumstances of someone's youth have a substantial impact on both the person's perspective of themselves and their con- tributions to society. I am not able to recall a time when I wasn't good at finding solutions to difficult issues. As I was confined mainly to home because of the job nature of my parents, only friends I had during my childhood were cousins and we mostly played indoor games. Also, my parents were huge fans of brain teasers. Throughout my childhood, I was constantly surrounded by a wide variety of puzzles. This allowed me to explore my creative potential, create a passion for finding solutions to issues, and hone an instinctive urge to simply know more about everything around me. 
My childhood, like everyone's, was a formative period in which I honed the qualities of persistence and patience, both of which have served me well throughout my academic and professional careers. This facet of my life has equipped me with the mental makeup necessary to pursue a profession in the field of business analytics, which requires a combination of logical reasoning and imaginative problem-solving to be successful. To say that I was particularly interested in the business related niche when I was a kid would be an exaggeration. My decision to pursue a job in this industry didn't occur to me until after I had already finished my education. The combination of my intrinsic analytical capabilities, the academic knowl- edge that I have acquired up to this point, and the skill set that I intend to build in the future give me the self-assurance to pursue a career in the ex- citing field of business analytics. I am seeking out the opportunity to intern with your reputed organization in the hopes that it will prove pivotal in shap- ing my future career in this domain. 
Mathematics has always been one of my favourite subjects, and the primary reason for this is that it frequently satisfies my need to find solutions to novel and challenging situations. When I was in the ninth grade, I had my first experience with computer science and programming, and to say that these topics blew my mind would be an understatement. As I advanced from programming in C to writing in other languages, such as Java, I found that I became increasingly interested in these topics and made additional attempts to improve my understanding of them. When I was first starting in programming, I was exposed to a lot of information that helped me create a solid foundation of understanding, which in turn improved my concep- tual grasp in later years. 
I graduated from a respectable university with a bachelor's degree in computer science and engineering. I have talents that allowed me to apply an- swers to real-world challenges. I gained a better understanding of many programming languages, and I excelled in Probability and Statistics, Data- base Management Systems, Data Warehousing, and Mining. After graduating from college in 2021 with an 8.8 GPA, I have set out to gain some work experience in the IT field focusing on business analytics because of my sheer fascination with this domain. 
It would be an incredible honour for me to be given the chance to develop both personally and professionally via the experience of working for an or- ganization such as recruiting. I would like to take advantage of this chance to learn new talents and become more proficient in those that I already possess. I will demonstrate to you that I am an intern who is both productive and helpful, and who is not intimidated by difficult tasks or obstacles. I have given the demand careful consideration, and after doing so, I am confident that I can be the ideal candidate for the role. 
My ability to communicate effectively is top-notch, and I am a hard worker who plays well with others. At every turn, I will make sure that I live up to the reputation of your esteemed organization and the high standards it sets. I am also quite proficient with applications and tools and happen to have natural leadership skills. Since I look forward to building and establishing a successful career as an IT Business Analyst, this opening at Company Name presents me with a stellar opportunity to do so and explore my potential to the fullest. I am confident that this will be a mutually beneficial and productive experience for both of us. 
I eagerly await your favourable response and would like to speak with you about this further. Please contact me at Phone Number to discuss the opportunity further and alternatively, we could connect via email at email ID. 
Statement of Purpose for Research Internship
I was about eight years old when I first laid my hands on a computer and my fascination towards the same only grew from that day. As I grew up, this fascination grew into passion and so did computer science into various new domains. Machine Learning and Artificial Intelligence have immense potential and as we know are the key to the future ahead. Hence, in order to unearth this potential, I am looking forward to joining the research internship program at (name of organisation).
I have always viewed my educational journey as an opportunity to seek more knowledge and polish my skills. After doing well in my 10th grade, I chose to specialise in computer science starting from high school. My extraordinary academic record helped me earn admission to undertake the Computer Science program during my undergraduate years. In my final year, I chose to specialise in Machine Learning and Artificial Intelligence. I was able to develop a strong foundation on this domain by completing courses like X, Y and Z. I went onto further my grasp in this arena by earning my Master's degree in Machine Learning from ABC University. I was able to comprehend topics like P, Q, R and S in detail and further my understanding of L, M and N.
As I was exploring the vast arena of Machine Learning, I took up various projects. These endeavours helped me gain an additional dimension to my learning process. I designed and developed various machine learning algorithms and applications over the past four years to practise my skills and put my knowledge to use. To supplement these personal projects, I was active in the Entrepreneurship and Innovation Cell, while I was pursuing my master's, in the role of a Joint Secretary. Having started as a junior analyst, I went on from coding for large scale projects to handling teams of students who were coding, designing as well as presenting projects at international forums. I believe that this involvement has enabled me to grow as a leader and a team player.
My previous education and research experience, however, I believe is a stepping stone to my career as a machine learning expert. This research internship is renowned among budding professionals in this sector. I am certain that the close mentorship offered by the well certified research guides would help me unleash my problem solving skills and explore the possibilities of this emerging technology. I am particularly excited to work with Ms Jean Maria Thomas who is an expert in (name of subject) and has contributed immensely to our efforts of using this technology in the healthcare domain. This opportunity also comes with a remarkable research infrastructure, supportive and intellectual student population together with a well-venerated community of alumni. I would be able to grow beyond my technical skills and develop my communication skills, team working abilities and time management.
On completing my research internship, I will be equipped to join research organisations like D, E or F that are relevant to machine learning. I want to apply my skills and expertise to solve problems of the modern world. I will be able to collaborate better with the experts and utilise my brilliant network I built at (name of organisation) to stand united and work towards finding sustainable solutions to world problems. In the long term, I intend to join global teams and zoom out to create greater impact using my knowledge and skills in machine learning technologies.
Hence, I am eager to contribute to the research efforts of (name of organisation) and build my skill set in line with the standards of the international research communities.

SOP for the Most Popular Internship Programs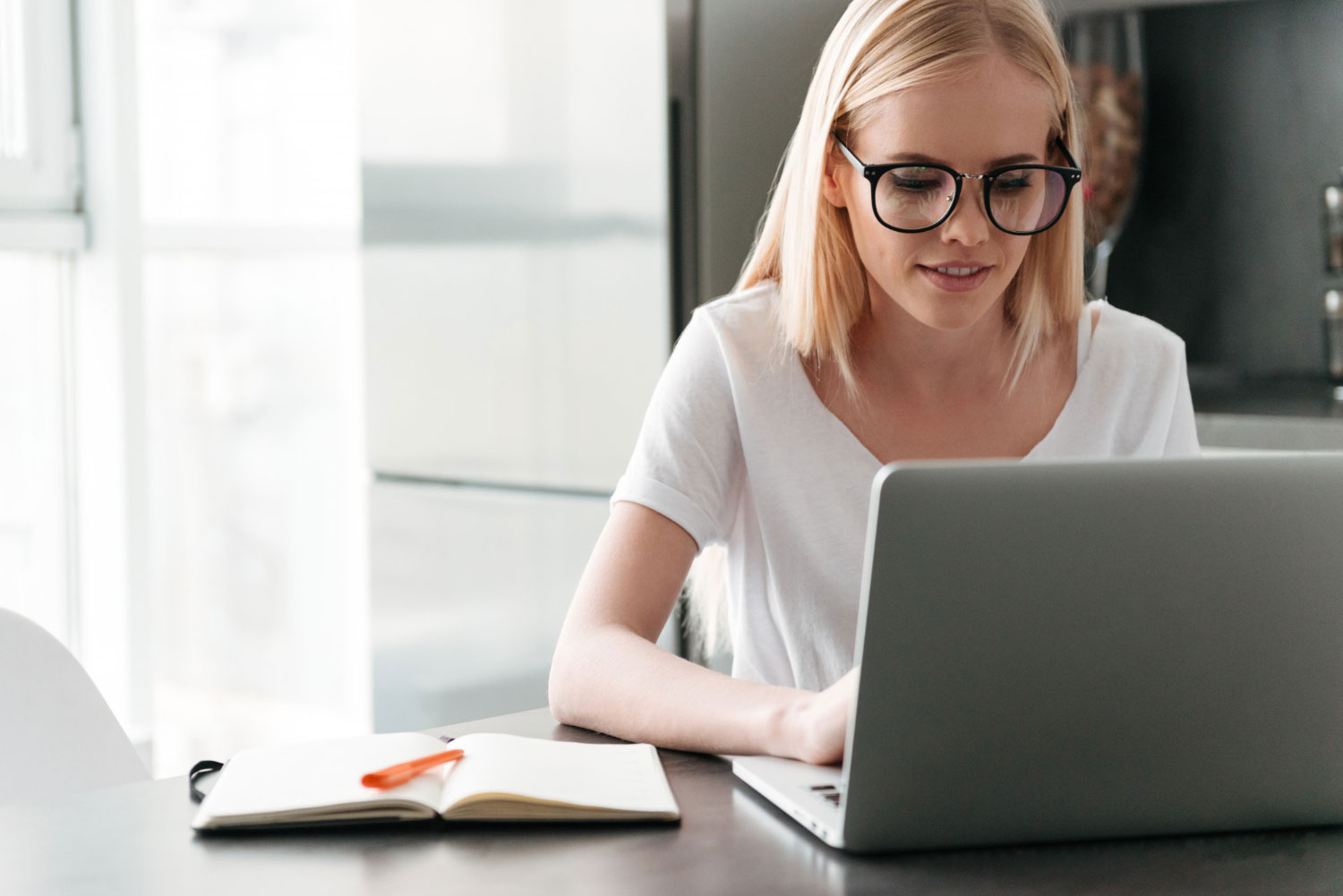 Internship is part of the higher education program. Soon after the course completion, you should get hands-on experience by interning in a reputed organization in your concerned industry or domain. Here is a list of the most popular SOP for internship programs.

SOP for Internship in Different Countries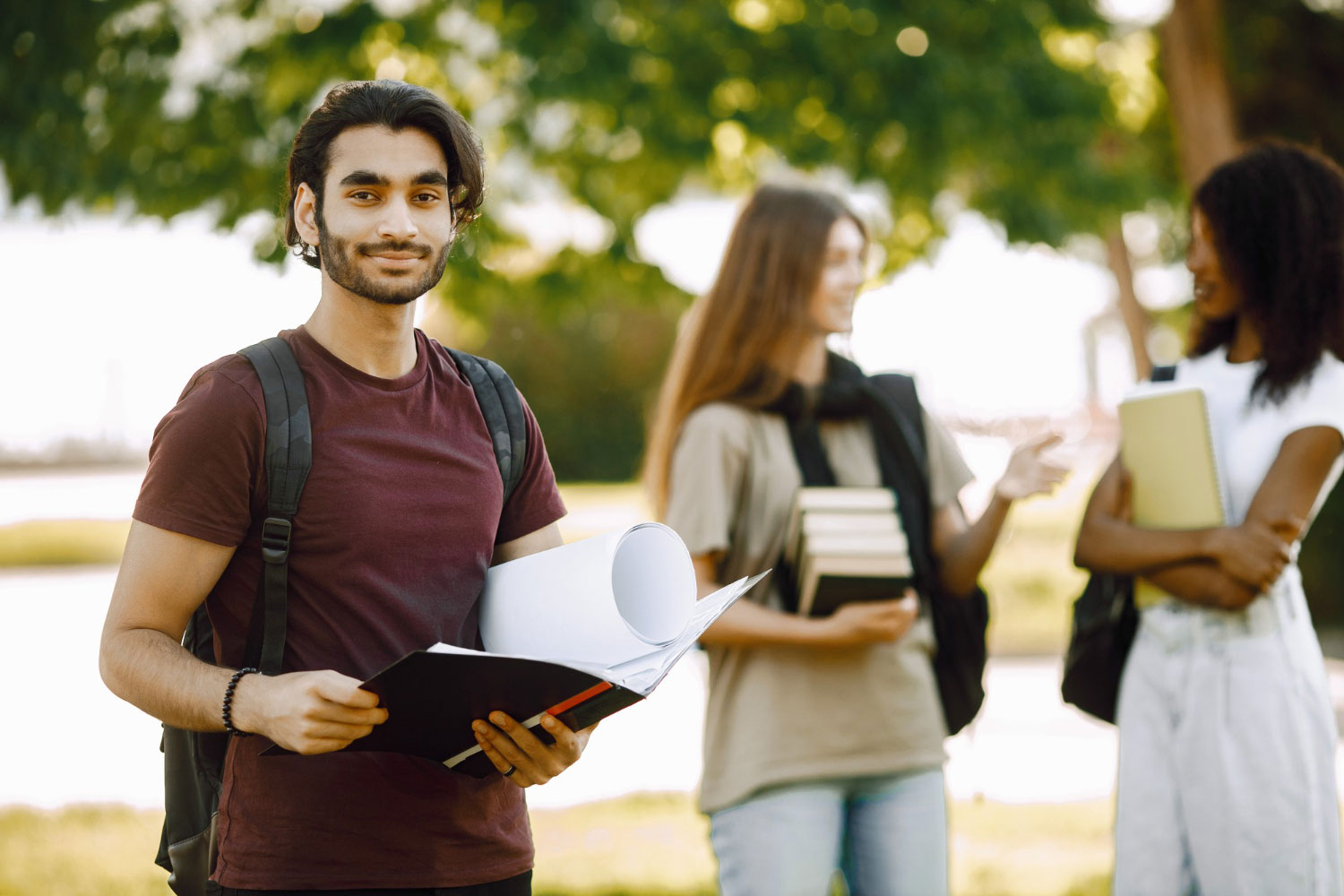 You can do internship in the country where you studied or another country you like to. If you are a mechanical engineering graduate, having internship from Germany will enhance your career prospects. Here are top countries chosen by students for doing internships.

Frequently Asked Questions