Everything You Need to Know About SOP for MS
Writing SOP for MS or statement of purpose for Master of Science is challenge for most students because it is completely different from other types of writings. In this blog, you will find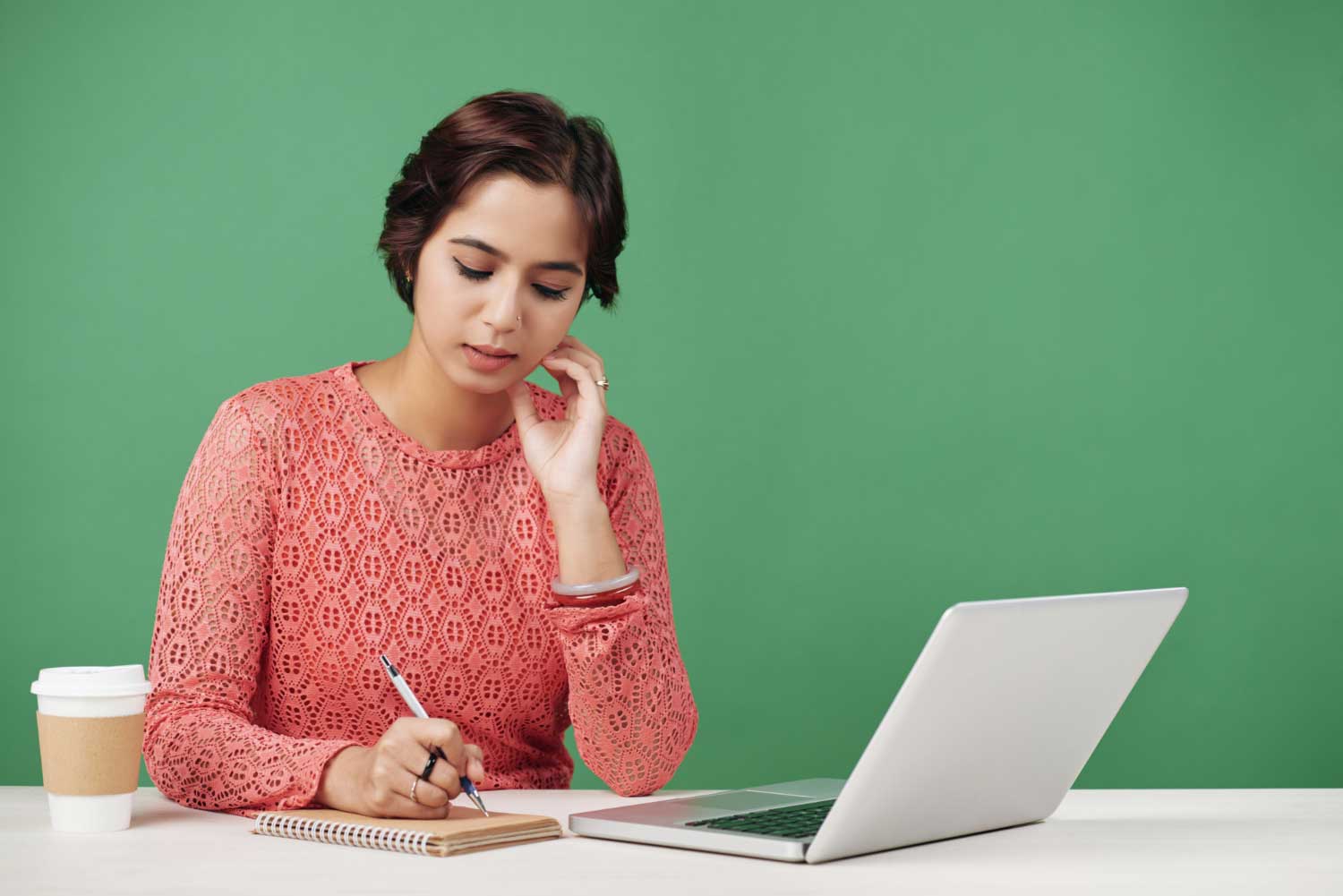 SOP for MS stands for statement of purpose for Master of Science.
It is the critical document that you will submit along with your application for university admission.
You will need to write SOP for MS while applying for science subjects.
How Important Is an SOP For MS?
Science is a broader domain which hosts several sub branches within it. It is through your SOP for MS that you can show which particular field of science you are interested in. The SOP will also give you a chance to prove your eligibility and preparedness to do the program.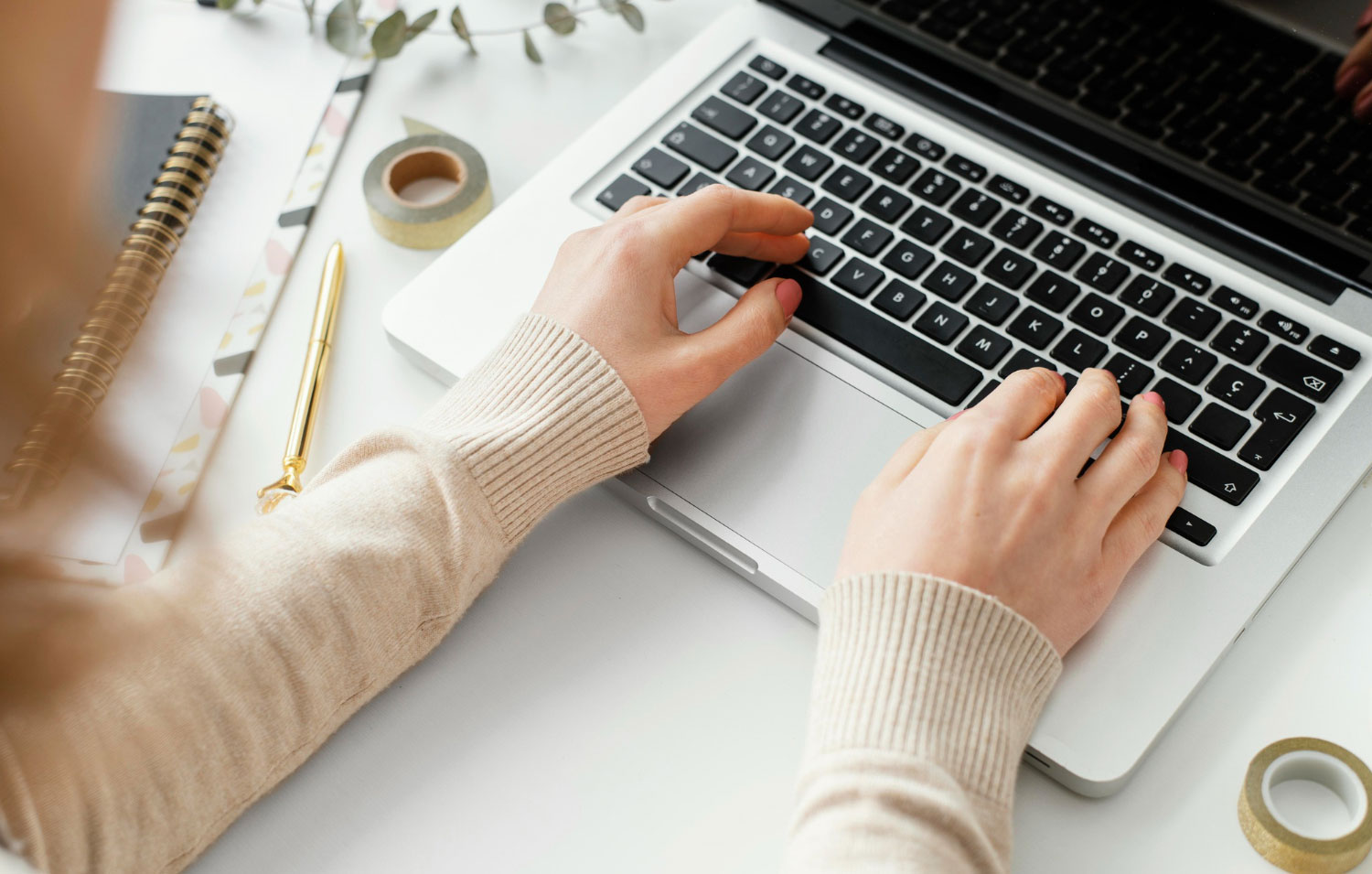 You need to write statement of purpose for Master of Science showing your conviction about your course selection. It should clearly demonstrate how serious and prepared you are for the program.
Know about your desired program: Decide on your MS program, its future scope, skills and aptitudes required to excel in the domain etc. Besides reading, discuss with people who are involved in the field for more insights.


Learn about the university: Depending on the institute, there will be differences in the course structure for your MS program. You will need to have a fair idea about it in order to write an SOP for your program.


Prepare a plan for your SOP: After collecting the details which you need to craft for your SOP, prepare a plan. Refer to a statement of purpose sample for MS for this. Your plan should contain word count, format, points etc.


Write first draft: Don't wait to write a perfect final copy. Write a first draft first. You will have to change or rewrite it several times later until you have a perfect final copy.


Proofread and correct: Proofreading is the most crucial phase in SOP writing. Keep your eyes open to spelling mistakes, grammatical errors and structure errors. Also, make sure that your essay maintains readability.


Get verified by an expert: Before you submit your SOP, it is recommended to have your writeup read and verified by an expert. A professional SOP writer is the right person to advise you regarding the quality of your SOP.
Essential Guidelines for Writing SOP for MS
While writing an SOP for MS programs, it is very important to show that you are not choosing the program out of fun. Follow the below guidelines to write your SOP for MS uniquely and convincingly.
Emphasize motivation: Find out your true motivation behind the selection of the MS program you are eying and express that with as much conviction and seriousness as possible.


Write engagingly: In order to strike a chord with the reader and make him decide favorably on your admission, you must make your SOP for MS interesting to read.


Eliminate mistakes: Read your document multiple times and filter out all mistakes. An SOP for MS shouldn't be taken for granted. It is a crucial document that makes selectors decide your admission.


Clarify everything: Through your SOP, you should clarify all questions that the selectors may have about you which your GPA and resume can't shed light on. Course change, backlogs, future plans etc.


Keep balance of points: It is important keep a right balance of the points in your statement of purpose. Don't use too much space on your SOP to explain certain things and write too shortly about other points.


Be true to yourself: Do not write anything which is not factually correct in order to make your SOP look appealing or to impress the selection panel. Be 100% true to yourself.
Choosing the Right Structure and Format for SOP for MS
Generally speaking, you can use the same format and structure for all SOP for MS programs as shown in the SOP example for MS. Sometimes, certain universities will give you specific structure to follow in the SOP. This happens quite rarely.
Do not use any fancy or calligraphic font in your SOP for MS. Similarly, do not use any extra formatting such as coloring or boldening text or italics etc. If you find any SOP samples for MS pdf in such manners, ignore them.
Introduction: Start with true story to tell how you became interested in the specific science subject. Move on to explain what you will be discussing in the essay briefly.


Second and third paragraphs: Dedicate second and third paragraphs to speak about your academic and professional backgrounds respectively. Discuss about your skills and achievements.


Fourth paragraph: In the fourth paragraph, discuss about your true motivation for selecting this particular field as your future platform. Support your claims with reasonable points and anecdotes.


Fifth paragraph: In the fifth paragraph of your SOP for MS, talk about your reasons for choosing a certain university as the higher education destination. Analyze the unique aspects of the institute.


Sixth paragraph: In this paragraph, talk about your reasons for choosing a particular country for studying in and not your home country or any other country.


Seventh paragraph: In this paragraph, elaborate on your future plans. Don't forget to mention that you will return to your home country and start your career there.


Conclusion: Wind up your essay by summarizing the whole essay in two or three sentences. Wind it up with a call to action, encouraging the panel to take a favorable decision.
Take a look at this statement of purpose sample for masters degree. You will have a comprehensive understanding about SOP for MS from it as well as how it differs from SOP for other programs. Use the SOP samples for MS given here only as a reference.

SOP for MS - Most Popular Courses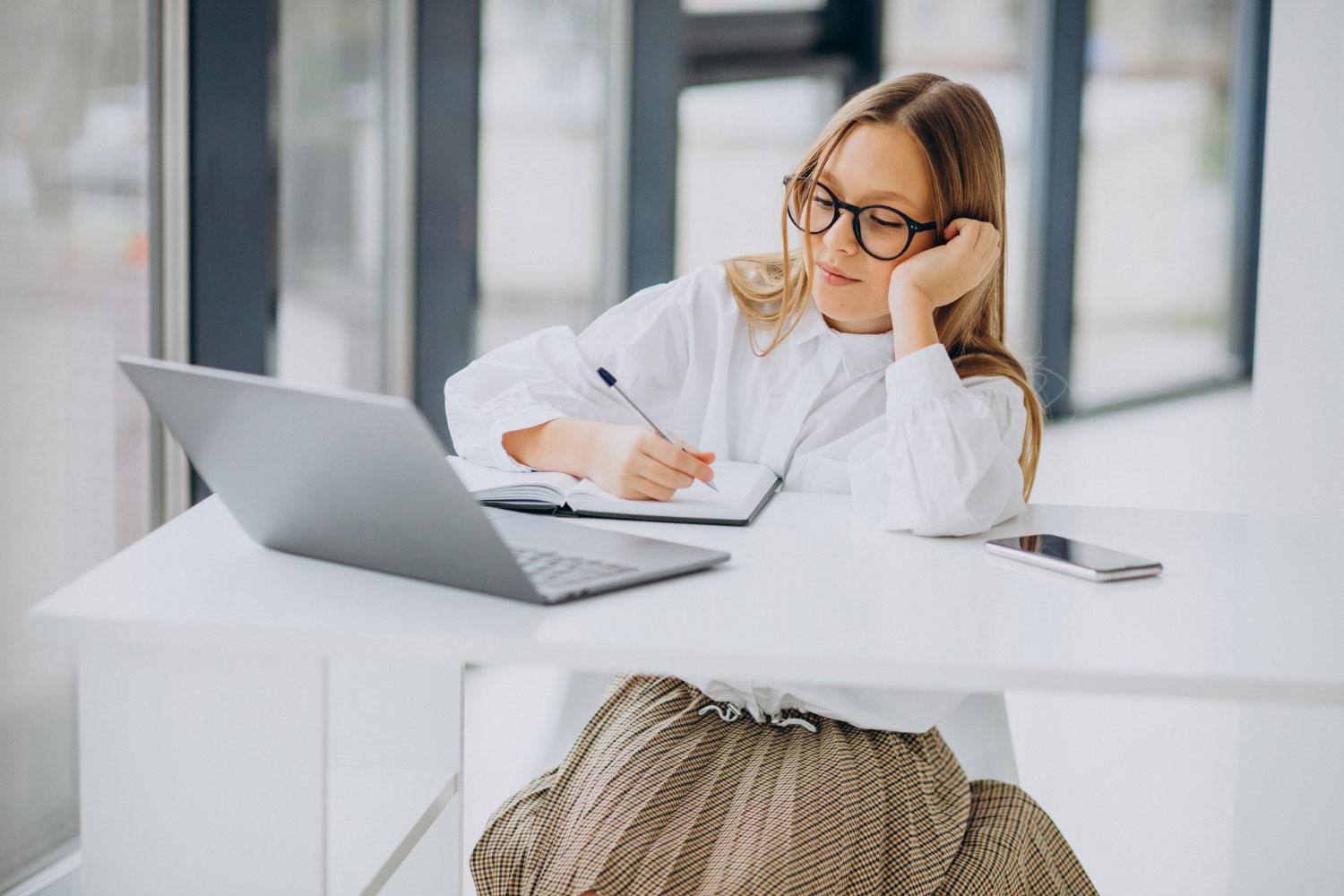 Master of Science is an umbrella team. Several independent programs come under it. Here is a list of SOPs for the most popular types of Master of Science courses. Before attempting to write an SOP, be sure to find out how to write SOP for masters for your specific program.

SOP for Master of Science in Different Countries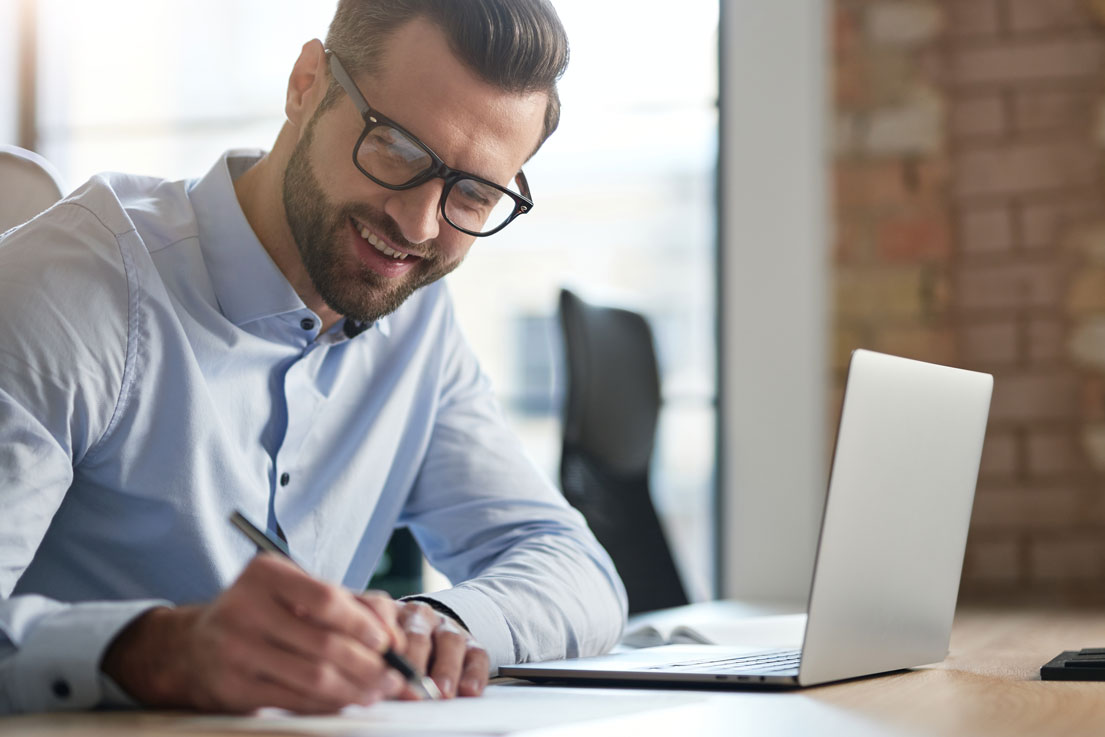 All the top higher education destinations offer MS programs for various subjects. It is important to know how to write a SOP for masters in your desired country and how it differs from other countries.

Frequently Asked Questions