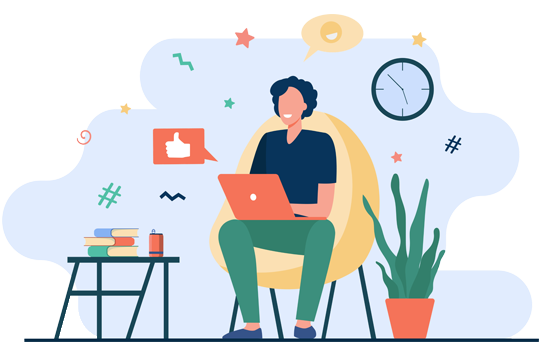 How to Write Statement Of Purpose (SOP) for PhD
Everything You Need to Know in 2023
PhD is one of the highest levels of education in any chosen field. Writing an SOP for PhD therefore should be done differently than SOP for other programs. This blog will take you into the: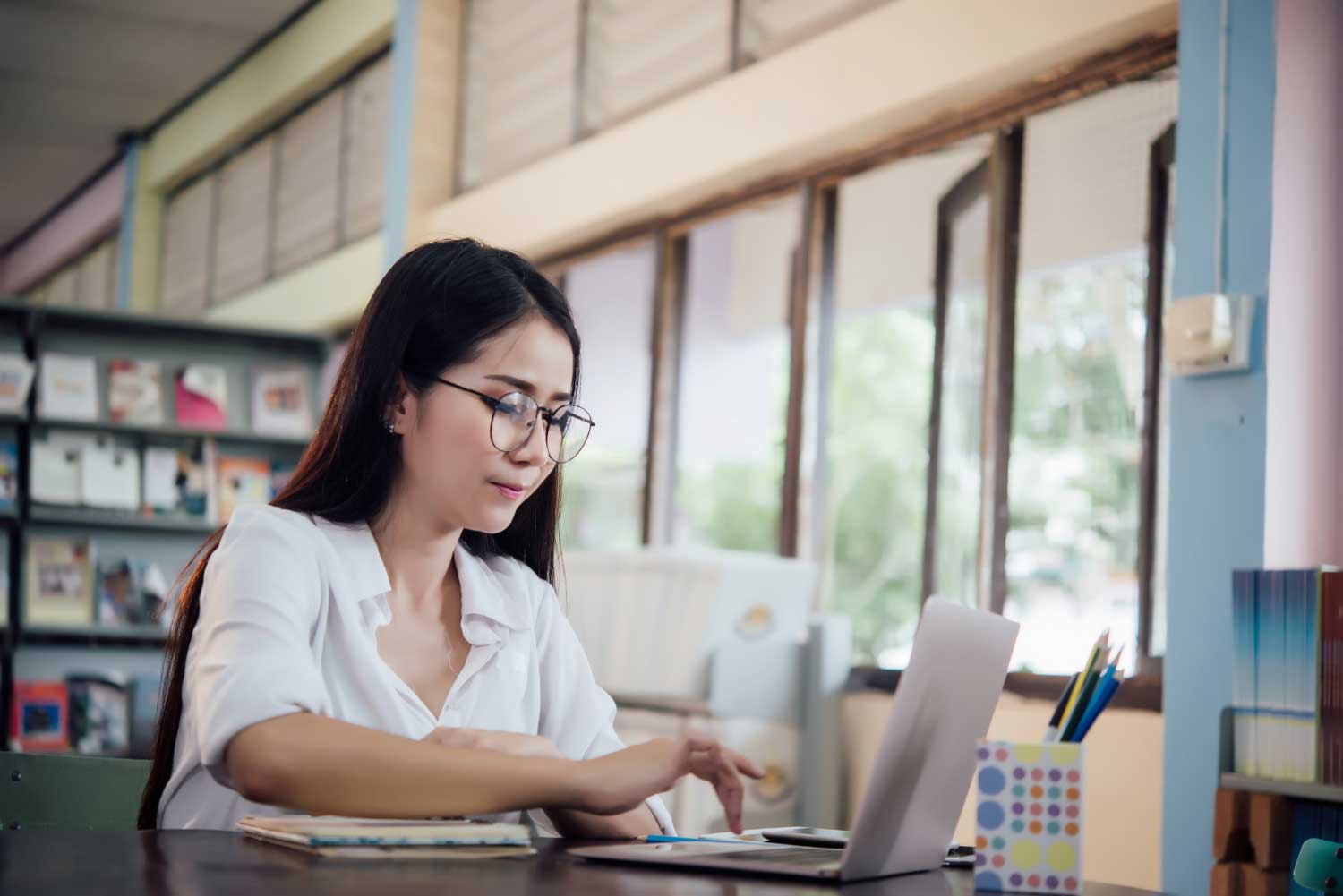 SOP for PhD is a self-written document that you present to the selection committee of a university in hope of getting approval for your application for PhD admission. A PhD Statement Of Purpose should prove that you have the eligibility and required skill sets to successfully pursue the PhD program.
How Does a PhD SOP Differ from SOPs of Other Courses?
SOP for PhD is different from SOP for other courses.
Firstly, SOP for PhD should be written straight to the point, precise, and customized for the purpose.
Secondly, a PhD SOP must strictly focus on the research areas of the candidate.
Thirdly, you should prove that you have the potential to contribute to the institute through your researches in the chosen field.
Importance of Writing an SOP for PhD
Unlike other academic programs, PhD admission is granted to very limited number of candidates. Your SOP for PhD is one of crucial documents through which you can prove that you deserve the admission. This is possible only if you approach writing SOP for PhD with a more matured, serious and convinced mindset.

How do I write a Statement Of Purpose for PhD?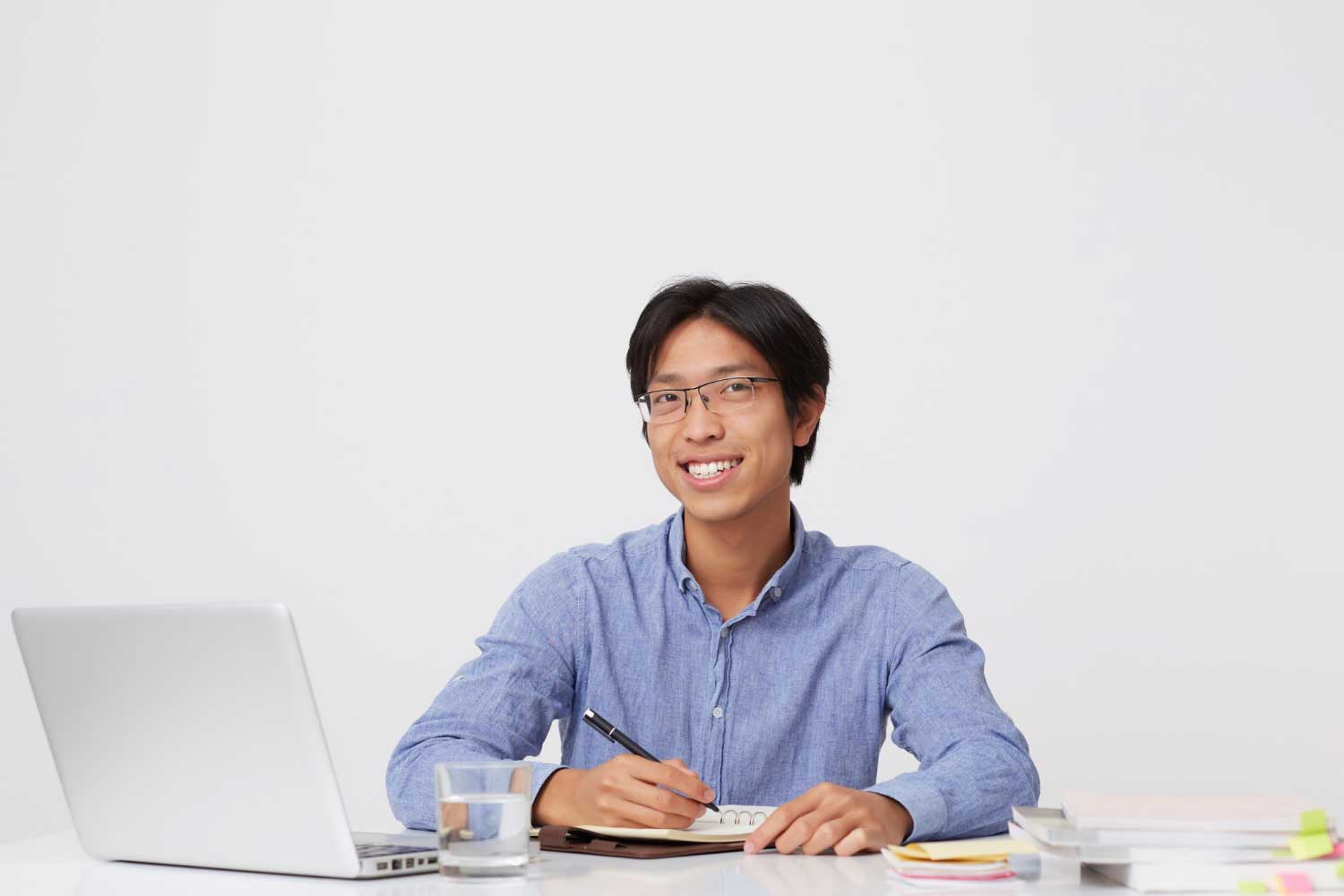 When you write your SOP for PhD, keep in mind that you are writing it for the admission of the highest qualification in your chosen field. Here is the recommended way you should approach your SOP for PhD writing.
Start early: Try to start working on your SOP for PhD admission as early as possible. Last minute preparations will cause you disregard many important points.


Gather points: Do not begin writing your SOP without collecting the relevant points. Gather all points and include them logically in respective paragraphs.


Confirm the format: Check with your university if you have to follow any particular SOP format. If not, use any generally recognized SOP for PhD format.


Set the outline: Set an outline for your SOP rather than writing from nowhere. The advantage of having the outline is that it will allow you to structure the writeup well.


Prepare first draft: Make the first draft at first. Do not try to perfect each paragraph as you proceed. Write it roughly at first. You can improve each sentence in the second phase.


Proofread and finalize: Go through your first draft carefully. Try to modify each sentence. Check if any sentence is out of context and put them back in the correct place.
Easy-to-follow Guidelines for Composing an SOP for PhD
Doctoral application or application for PhD should consist of an SOP for PhD. While you can simply furnish all other documents, you will have to customize your SOP. Follow the below guidelines to write a powerful SOP for PhD.
Use the SOP to speak about you
SOP is the only document you have got to speak about yourself. It is like a marketing material to demonstrate your qualities, specialties, intellectual capability, motivation and future plans.


Answer why
Selectors want to know a lot of whys – why this course, why this specialization, why this institute. Answer all those whys clearly and distinctively.


Show that you are truly eligible
You should provide your selectors with strong reasons to prefer you over other applicants. For that, you will have to show that you are really fit for the program.


Demonstrate your research interest
PhD is all about research. Show how much you know about the selected PhD specialization. Also, tell them a bit about your research methodology and how you want to improve it.


Show that how you will benefit from the PhD program
Although many PhD holders would end up in teaching, do not choose teaching as your ultimate aim. Instead, say that you will want to keep researching and exceling your knowledge in the field and thereby contribute to the field.


Make your SOP in compliance with other documents
Remember that your SOP for PhD will be perused by the selectors. So, check if it suffers from any mismatching information. Ensure that it complies with all other documents like LOR, GPA etc.
Choosing the Correct SOP Format for PhD
Make sure that your SOP for PhD is properly formatted and is molded into the correct structure at par with an ideal SOP for PhD sample.
Here is an recommended statement of purpose template for PhD to help you format your writeup.
Demonstrate your research interest in the introduction
It is important to create a very good first impression at the beginning of your SOP for PhD. So, use the introduction to demonstrate your research interest. While discussing the research topic, make sure you reveal how long you have been doing self-researches on it, how strong your passion for the subject is and what you know about the subject or field.


Your research history as well as academic background
Coming to the second paragraph, briefly talk about your academic backgrounds – what you did in UG and PG and how they are related to your PhD research topic. If you have done a thesis or dissertation in a relevant topic during your PG, mentioning that in the SOP is a very strong attribute. Briefly touch on your research findings as well if they are relevant.


Why PhD, why this specialization and why this university
Give your strong reasons for deciding to spend a couple of years at least behind a highly demanding program like PhD. Similarly, describe your motivations behind choosing this particular specialization for the program. Also mention what made you to choose this specific university or college over all other institutes. If you are applying for an institute in a different country, don't forget to write about why you have chosen that country over your home country or other countries.


Future plans
Say what you will be doing after completing the PhD program successfully. Will you continue to research on the topic further and contribute to the field? Or will you choose a career where you can share your knowledge with others? Or will you take you a career in the related industry? Think about different possibilities and choose a path that motivates you the most.


Conclusion
Selection committee members will read the conclusion more carefully than other parts. Through the conclusion of your PhD SOP, you should present them the whole idea summed up into one or two sentences. Wind up the essay expressing your hope that you will be considered for the admission.
Statement of Purpose for PhD Sample
Writing an SOP for PhD without having any sneak peek into an actual PhD statement of purpose example would be hard. Here is a sample SOP for PhD. Do not attempt to write your SOP in the same style. Use it only as a reference to clarify your key doubts.
SAMPLE SOP FOR PHD 
Ambition is the road to success, and tenacity is the car that gets you there, according to some advice I once heard. For as long as I can remember, the world of science has enthralled me and captivated my curiosity and attention. I am passionate about life sciences and studying different aspects of this field. My early exposure to the scientific world sparked an early fascination with the subject matter, and ever since then, I have been on a mission to learn as much as I can about the fascinating field of biology. 
When I was in school, I was always extremely inquisitive about the various occurrences that took place around me. I would make it a point to learn as much as I could about everything that was going on around me, and I would also try to understand the reasoning and rationale that lay behind every circumstance that I came across. I often discussed things that I was curious about with my teachers and parents and they were happy to spend their time teaching me things that I did not know. As a child, I read a lot of books and publications meant to entice children into the world of science and I was gripped. 
I believe that my fascination with the field of biology stemmed when I came across the concept of evolution and was mind-blown by how it was possible. During school, in biology classes, especially the practical laboratory sessions, I would pay close attention to the different experiments that were conducted on plants. I remember the first time that I dissected a plant and observed the interiors for myself. It was a pivotal moment for me because this made me realize the intricacies of life all around me in various forms of flora and fauna. 
I was an excellent student in school and I worked hard to excel in everything that I did. I would often spend additional hours in the library post-school hours reading up on subjects that fascinated me the most. At home, I would spend my time browsing through science magazines and binging on the discovery channel or animal planet. Fast forward to graduating from school, I was the topper of my class and college admissions were a relatively smoother process. I had a clear idea about what I wanted to do for my undergraduate studies and I selected to study the program of BSc in Zoology at ABC University. 
Among the different subjects, I studied as part of my undergraduate curriculum, Microbiology, Animal Physiology, Biodiversity and Evolutionary Biology fascinated me the most. I maintained great scores throughout college. I worked on different projects and assignments as part of the syllabus but also did a lot of reading on the side. One of the projects that I worked on was focused on cell biology. Besides academics, I was also focused on cocurricular and extracurricular activities and took up every opportunity to diversify my experiences.
I graduated from college in 2017 and opted to pursue my master's in the same field. I secured admission into a reputable university close to my hometown. My excellent marks in my undergraduate studies helped me with the same. During my postgraduate studies, I had the opportunity to work more on my practical skills and I was particularly focused in the areas of Development and Differentiation, Tissue Structure Function and Chemistry, Cell and Receptor Biol- ogy, Conservation Biology and Wildlife. 
I worked on my dissertation in XYZ during my master's program and this helped me gather a strong level of theoretical and practical understanding of the associated concepts with a particular focus on the areas of ABC and def. Upon graduating from my master's program in 2019, I decided that it was time to gather some work experience and exercise my skills in order of popularity practice. I received a wonderful opportunity to work with a highly acclaimed research centre and laboratory close by. I worked here for two years before deciding that it was time for me to focus on my area of interest which is Genetics. My work experience, as well as my academic career, have provided me with plenty of insights into the field of genetics but I believe that there are several areas that I would like to explore in-depth. 
Securing a PhD from your institution would help me gather focused knowledge of the particular zones of Genetics I am most interested in including names of certain topics. I am fascinated by the research facilities that are available in your institution and upon browsing through the reviews of the alumni of the program, I am impressed with the brilliance of the faculty as well. In particular, I am fascinated by the research work of Dr NBC TYU who is currently heading a research project in area of research genetics. I am impressed by the work of the team and wish to be part of the dedicated group. Working under him would be a dream come true for me. 
Once I am done with the program, I will be returning to India so that I can continue to work on gathering research experience and working with different in- stitutions and laboratories across the country. I want to extend substantial contributions to the field of genetics and hopefully aid in the discovery of medical innovations that could positively impact society as a whole. Studying in the UK will be a fascinating experience for me because of the large multicultural population and the fact that the country is extremely welcoming to international students. 
I look forward to a positive response from you concerning my application for this seat at your prestigious university. I am certain that I will uphold the name of your institution and contribute positively to the student community.

SOP for PhD - Course Specializations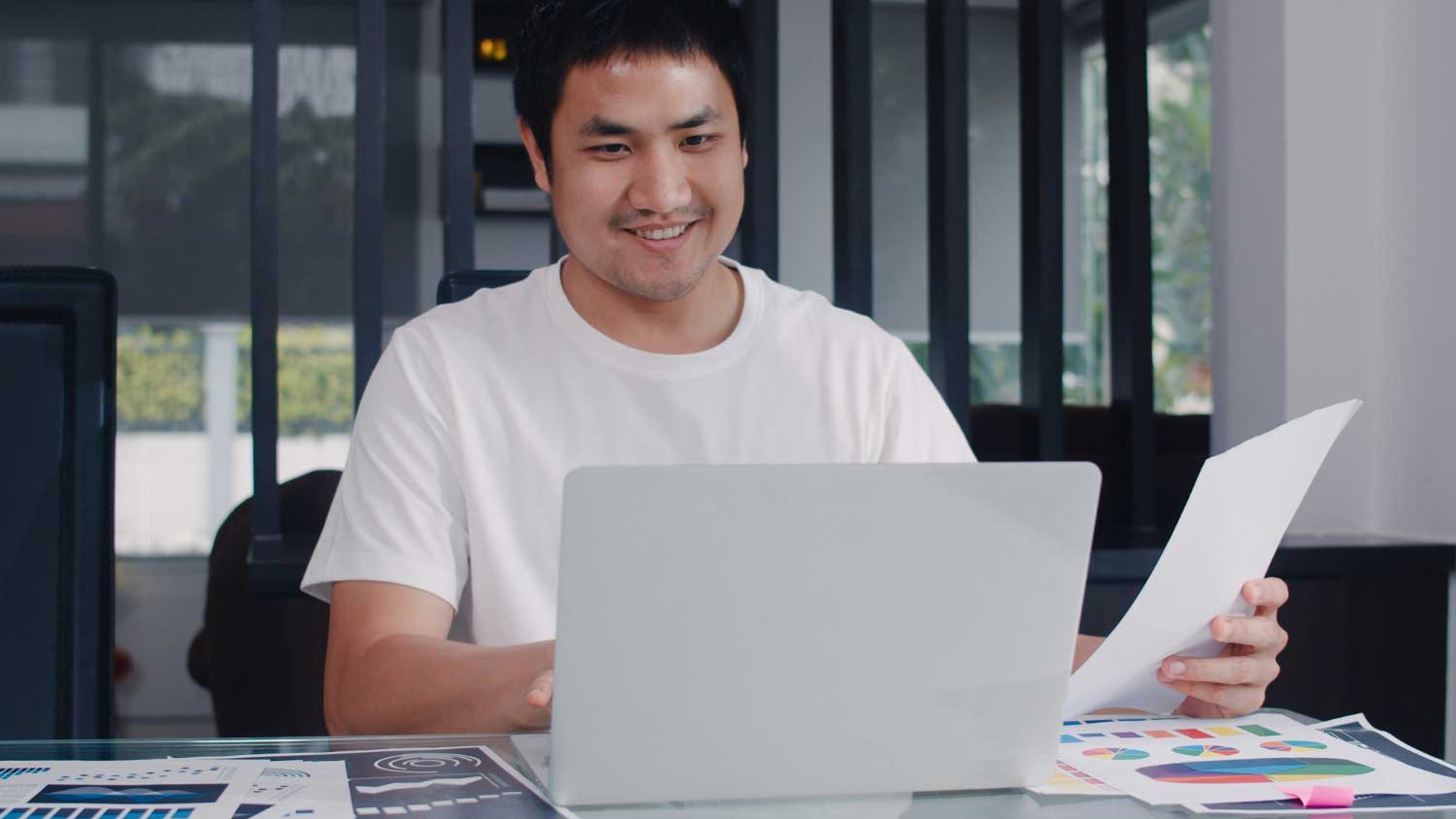 You can do PhD in any of your favorite subjects. The only challenge is getting the right institute where the course is offered as you expect. Here is a list of the most popular PhD programs SOPs.

Writing SOP for PhD in Different Countries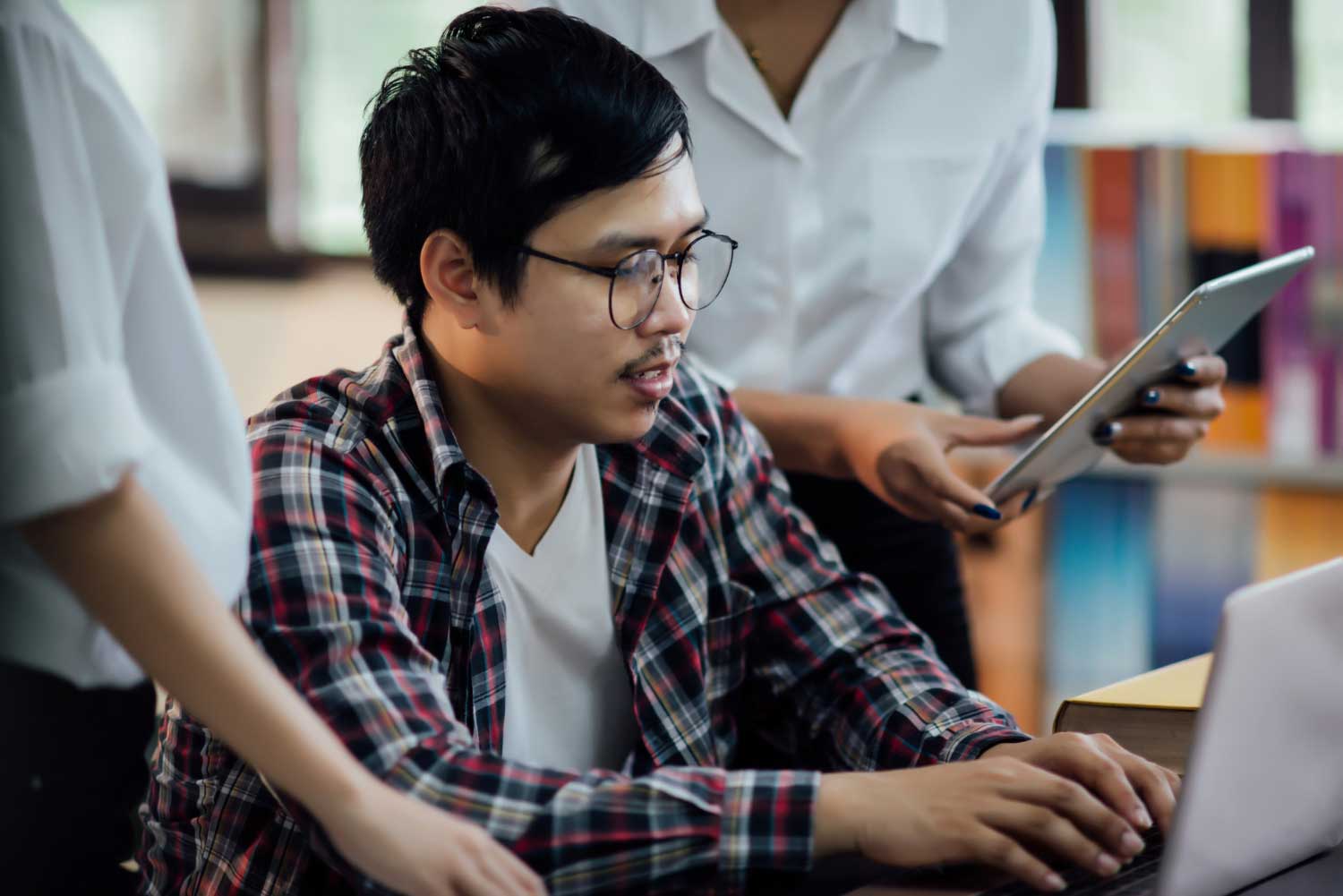 Though there is a general statement of purpose format for PhD, you will notice slight changes in its structure as you go through PhD SOP examples of different countries. Hence, it is necessary to streamline your SOP in accordance with the country you choose to go.

Frequently Asked Questions