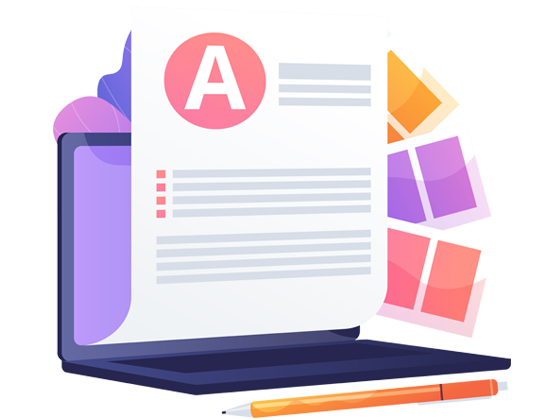 How to Write SOP for Germany
A Comprehensive Guide For 2023
Statement of purpose for Germany is inevitable to make your application for higher studies in Germany complete. This blog attempts to simplify the process of writing an SOP for Germany. Reading this blog: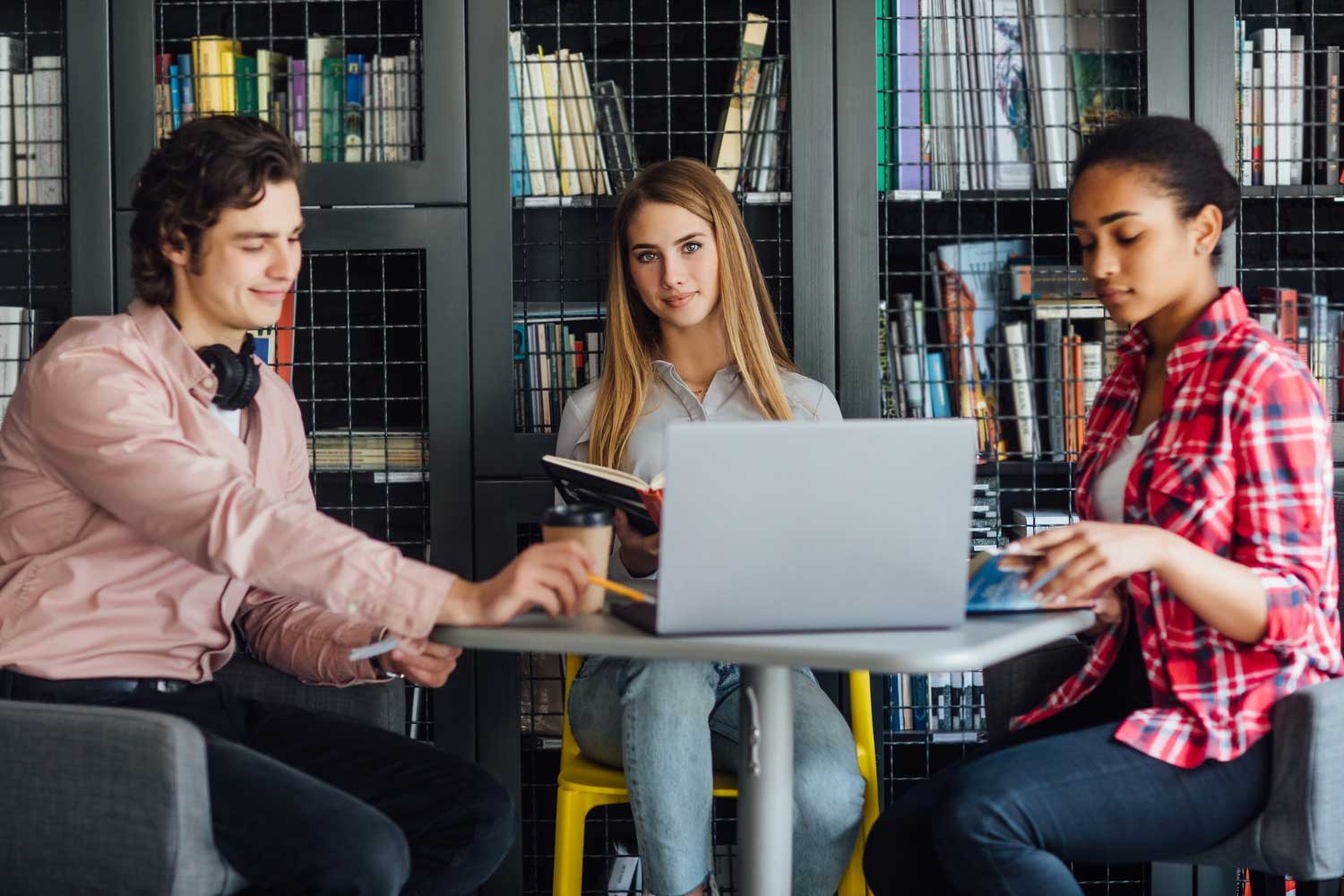 SOP for Germany is a very vital academic document. You will need to hand it over to the admission panel when you apply for a course in a foreign college or university in Germany. The panel will study it and decide whether to admit you or not.
How Important is SOP for Germany?
SOP acts as a document that separates you from the rest of the applicants. There will be hundreds of applicants like you waiting for the approval of selection panel.
How Is an SOP For Germany Different from SOP for Other Countries?
SOP is asked by universities and colleges in almost all countries. However, your approach to writing an SOP for Germany should be different from other countries.

How to Write an SOP for Germany?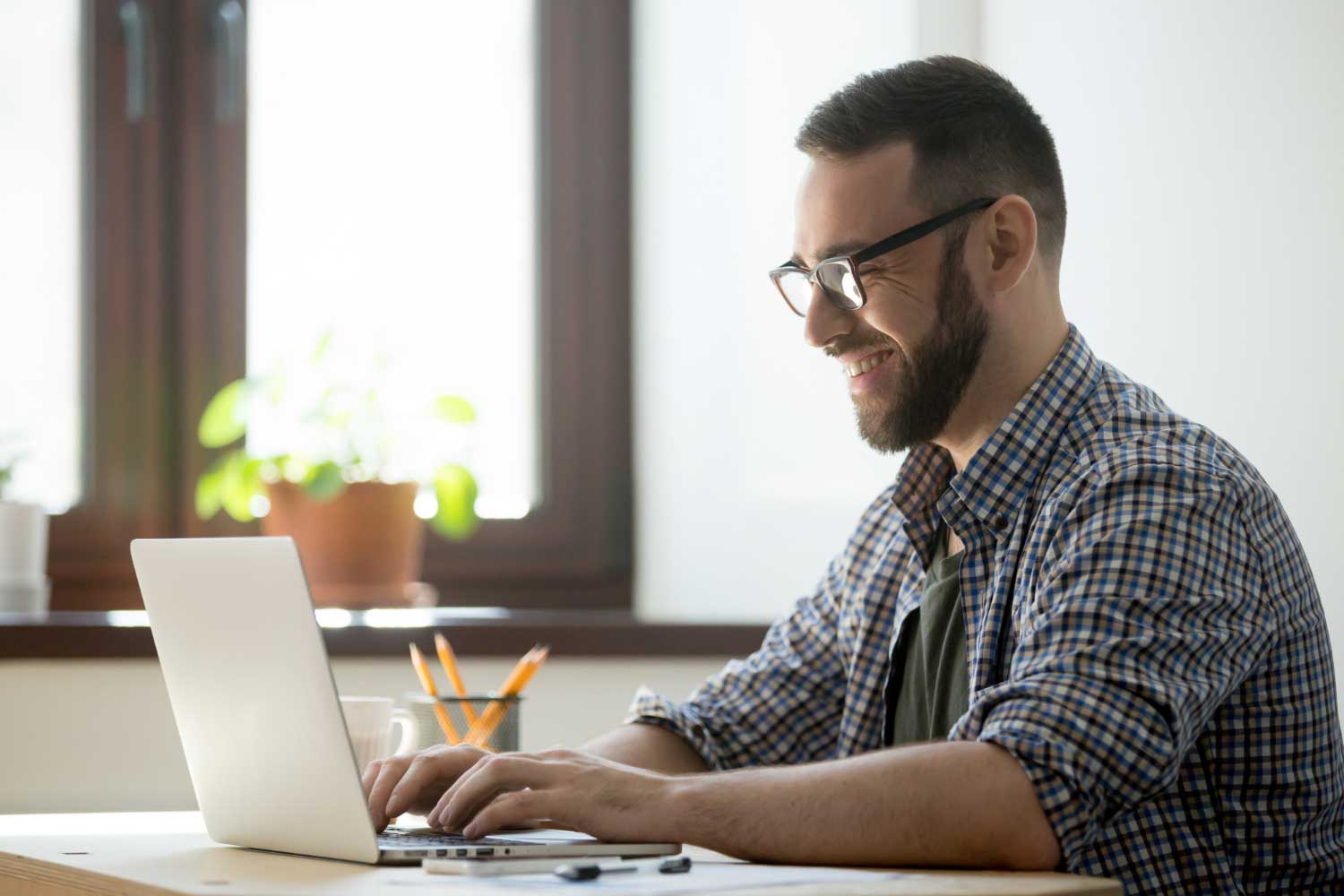 With a proper understanding about what institutes want to know from you and a clear-cut writing methodology at hand, you can write a compelling SOP for masters in Germany plus other programs.
Finalize the course and institute: A good portion of your SOP deals with your interest for the course, reasons for selecting a particular institute and the country. Get a clear picture of both of these at first.


Brainstorming: The next step in SOP writing is brainstorming for useful ideas and a storyline. Come up with a captivating story that makes the reader read your writeup till the end with enthusiasm and interest.


Know about the requirements: Verify whether the selected university in Germany wants you to adhere to any specific SOP writing format or address any specific points. If there are any such requirements, you will have to customize your writeup accordingly.


Outline: Prepare a rough outline for your statement of purpose Germany. It would help you in arranging the information in correct order. Also, the outline will help you verify if you have missed out on any key information on your writeup.


Make first draft: Make the first draft by adding points to the outline. Write a rough first draft at first. You can then come back to it later on and keep it improvising. Make sure that you have added all relevant points.


Proofread and edit: Once you have finished making the first draft, go through the essay carefully. Look for spelling mistakes, missing information, cohesion, coherence, and logical sense. Make required corrections wherever necessary.
How to Structure a Statement Of Purpose for Germany?
Your SOP will be considered invalid if it is written without a proper structure. Generally speaking, your SOP will have three parts – an introduction, body and a conclusion. The body is further divided into multiple paragraphs each dedicated to talk about specific points.
Introduction: The introduction should interesting to read. If it doesn't hook the reader, the rest of the writeup will go unnoticed. In the introduction, introduce yourself as well as say how you become interested in the chosen subject domain.


Academic background: Explain what you studied previously and how that relates to your selected course which you are going to do in Germany. Talk about the key skills you learnt as well as achievements you made.


Professional background: Write about any professional experiences you have had. If you don't have any, you can speak about your internship experiences and how that expanded your knowledge and skills. Make sure to relate everything you write to the course you are applying.


Motivation: In a statement of purpose, you should explain what motivated you to choose a certain field as your future career building platform. It is important write it from your heart rather than from your imagination.


Why this university: You would have decided to fix a particular university after knowing about its reputation due to faculties, course structure, campus, tie-up with industries etc. Write about them here. You will need to research before writing it.


Why Germany: Here you will talk about your reasons for choosing Germany and not any other country for pursuing your higher education from. Here again, you should write your own personal reasons.


Future plans: Your future plans mean what you will be doing immediately after completing the course and a few years after. You should not forget to mention that you wish to go back to your home country and build your career there.


Conclusion: In the conclusion, give a brief summation of the whole writing and reinforce that you are genuinely passionate about the field and looking forward to studying in their institute. Wind up the essay with a call to action.
After you have finished writing your SOP for Germany MS or graduate program, format it in a style that is recognized or the specific format given to you by your chosen institute.
Font: Choose any common academic writing font; Times New Roman or Arial for instance.
Font size: Keep it between 11 point and 12 points size.
Alignment: Keep your text left aligned.
Indenting: No indenting required for the paragraphs.
If you are writing the SOP for the first time, it is good to prepare a checklist for the same at first by referring to sample SOP for Germany. Below find an ideal SOP for Germany sample.
If you are looking for samples for specific programs like sample SOP for MS in Germany, contact us.
SOP SAMPLES FOR GERMANY 
With this letter, I would like to apply for the program of Master in Mechanical Engineering offered by TD University in Germany. The program is conducted in English language. I have been passionate about the field of mechanical engineering ever since my childhood and I have completed my undergraduate studies in the same field. I am a dedicated and ambitious student fascinated by different aspects of engineering and I believe that mechanical engineering is the pinnacle of development. 
I have been fascinated by the manufacturing and design of different machinery for as long as I can remember. I believe that I have excellent potential in this field, which is one of the quickest growing industries in the world. My parents and teachers saw early on that I had a significant interest in mechanical engineering because I regularly marvelled aloud at various features of how things functioned. This led them to believe that I would eventually work in the sector. 
I graduated from high school with a grade point average of 9.8 after majoring in Physics, Chemistry, and Mathematics and taking the Senior School Certificate Examination. Even though my primary concentration was on studies during my school years, I was also active in various co-curricular and extracurricular activities that helped me build crucial personality attributes such as good communication and leadership skills.
 Throughout my school years, both my parents and professors encouraged me to seek an undergraduate degree in Mechanical Engineering and assisted me in gaining access to extra materials that would help me improve my knowledge base. I attended MNO College of Engineering to pursue a bachelor's degree in mechanical engineering, and I quickly became engrossed in each of the various disciplines that I studied as part of the program's detailed course- work. 
I was able to create a good basis for my profession in Mechanical Engineering while still a student since I succeeded academically and worked hard on my own. This was made possible by the courses I had to complete during my undergraduate studies. I spent many more hours in the library researching my favourite subjects, and I frequently spoke with my teachers to obtain clarity on areas I didn't fully grasp. 
To deepen my comprehension of the subject matter, I have made it a point to attend educational seminars and workshops whenever they are offered. Throughout my undergraduate career, I was involved in a wide range of projects and assignments, each of which contributed significantly to my developing interest in the field and facilitated my learning. CAD Modeling was the subject for which I had the most enthusiasm, and as a result, I excelled academically in it, which increased both my passion and my capacity for Design Engineering. 
When I was wrapping up my undergraduate degree, I had already decided that I wanted to pursue a master's degree in mechanical engineering rather than immediately entering the workforce. I wanted to do this so that I could learn more about the practical applications of the subject while also getting a chance to dig further into some of the theories I had already been exposed to. When I decided to enrol in this particular program, I did thorough research into several educational institutions. 
Mechanics and Dynamics of Machinery, Manufacturing Management, and other related topics are among the many that pique my interest the most as a potential area of study. I believe that even though I have built a solid foundation through the coursework I have completed during my undergraduate education, it is now time for me to advance my knowledge and obtain a better understanding of the various core subjects of the program. This will allow me to begin my professional career with an advanced knowledge base and skill set that will allow me to differentiate myself from the other candidates in the field. 
Before settling on TD University for my Master's degree, I investigated numerous programs and schools in my nation. However, no program in India could provide me with the same level of hands-on experience as this one did. It seemed to me that, despite the existence of identical programs in other countries, the cost of attending this institution in Germany was far less than the expense of attending a university in the United States or Canada. I am also excited to be part of the vibrant community in Germany comprising people from around the world. 
Indian companies have a strong need for highly trained engineering professionals like myself. As a result, I am confident that I will have no trouble finding work. Many of these organisations are continually on the lookout for postgraduates who can help them grow while also improving working conditions. After completing the program, I plan to return to India to take advantage of the numerous employment chances that come with having an internationally recognised qualification of this calibre. To get the most out of my time there, I plan to work with people at all levels of the organisation. 
By using the knowledge I have gained and the skills I will acquire in the future, I hope to gain a deeper grasp of the industry. I hope that you consider my case and provide me with a study permit so that I can attend the program in Canada. I look forward to your positive response concerning my application.
5 Simple Tips to Write an Impactful Statement of Purpose for Germany
While writing your SOP for German University, follow the below tips to make it more attractive and impressive.
Make it engaging: If your SOP is interesting to read, selectors will read it fully. As a result, all your points will get the due attention and consideration at the time of selection.


Organize your points logically: Make sure that there is a logical flow in the organization of points in your SOP. For instance, when writing about experiences, list them down chronologically.


Support your claims: If you write about an achievement, explain what it is, how you made it, what you gained from it etc. Make it more reliable by supporting it sufficiently.


Prepare early: By way of preparing your SOP earlier and submitting it, you have the merit of getting selected before the tougher screening towards the closing period.


Eliminate mistakes: Proofread your SOP carefully and eliminate all mistakes from it. It is better to seek professional support in SOP writing if you suspect that your SOP writing isn't great.
5 Mistakes to Avoid in Your SOP For Germany
An SOP with mistakes will create suspicion about your eligibility and English language proficiency. Make sure that you avoid these mistakes when you write your SOP for Germany.
Plagiarism: If your SOP contains copied content from other writeups or Germany SOP samples, it will not only result in your rejection but also lead to blacklisting which affects your future application chances.


Hiding information: If you have any backlogs or course changes, try to address them in your SOP. Hiding them will only make things worse. Highlight the positives you had from them.


Repetition: Don't repeat any points in your statement of purpose for Germany. After you have finished writing it, go through it carefully to check if anything is repeated.


Lack of motivation: Selectors want to know how motivated you are with regard to your decision. If your motivation is not reflected in the SOP, it will lead to problems like rejection.


Not meeting requirements: Any failure to meet the requirements such as word limit or points inclusion will result in your SOP becoming invalid. Validate your writeup closely against the requirements.

Who Should Have an SOP For Germany?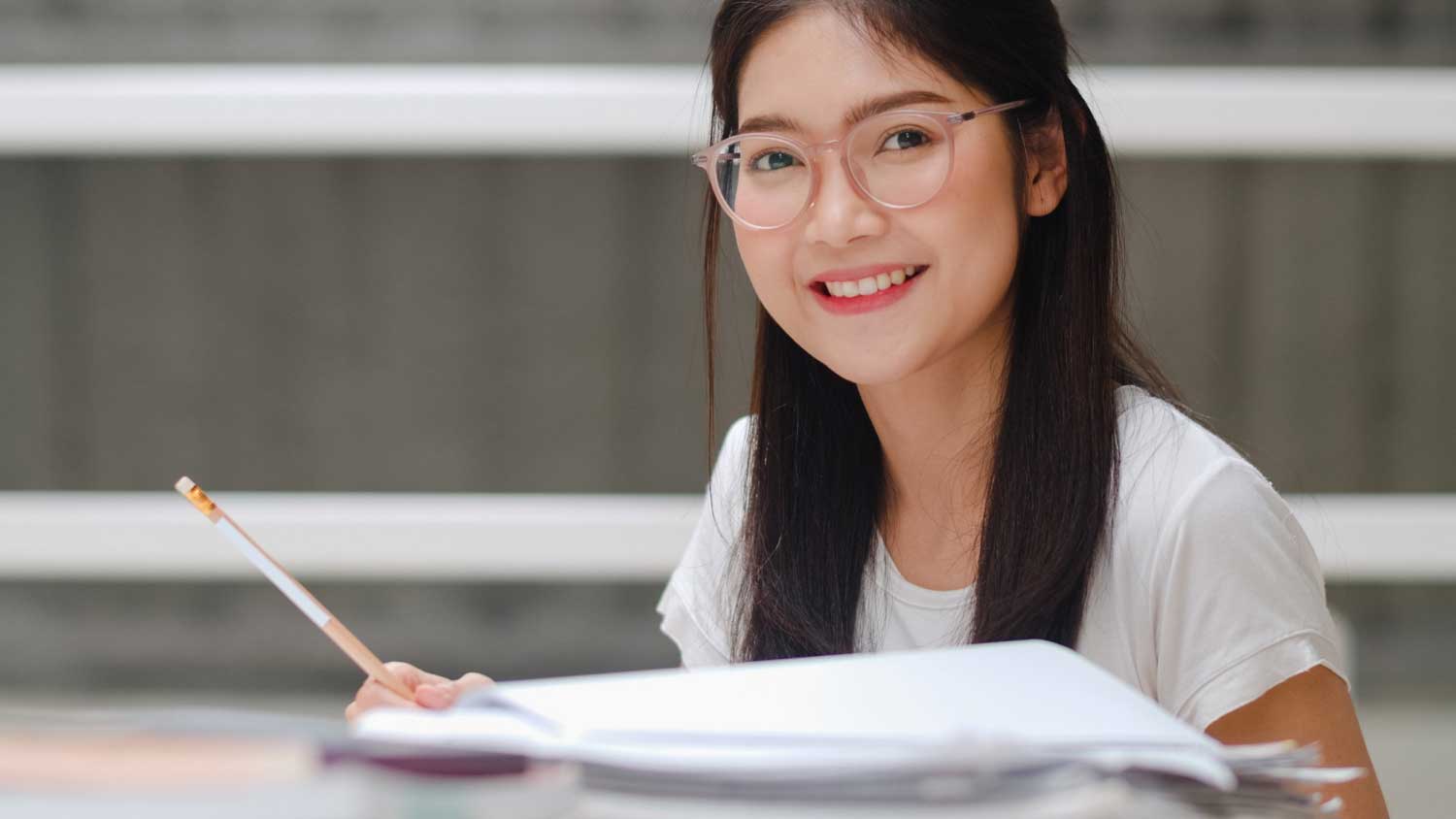 There are two types of SOP for Germany – SOP for university in Germany and SOP for German visa.
SOP for University in Germany: In order to get admission for higher education in a German college or university, you will need to prepare an SOP for University admission in Germany.


SOP for visa Germany: You will need to write an SOP for visa Germany if you are a foreigner and want to visit Germany. There are multiple types of SOP for Visa Germany. They are:

SOP for Top 10 Most Reputed Institutes in Germany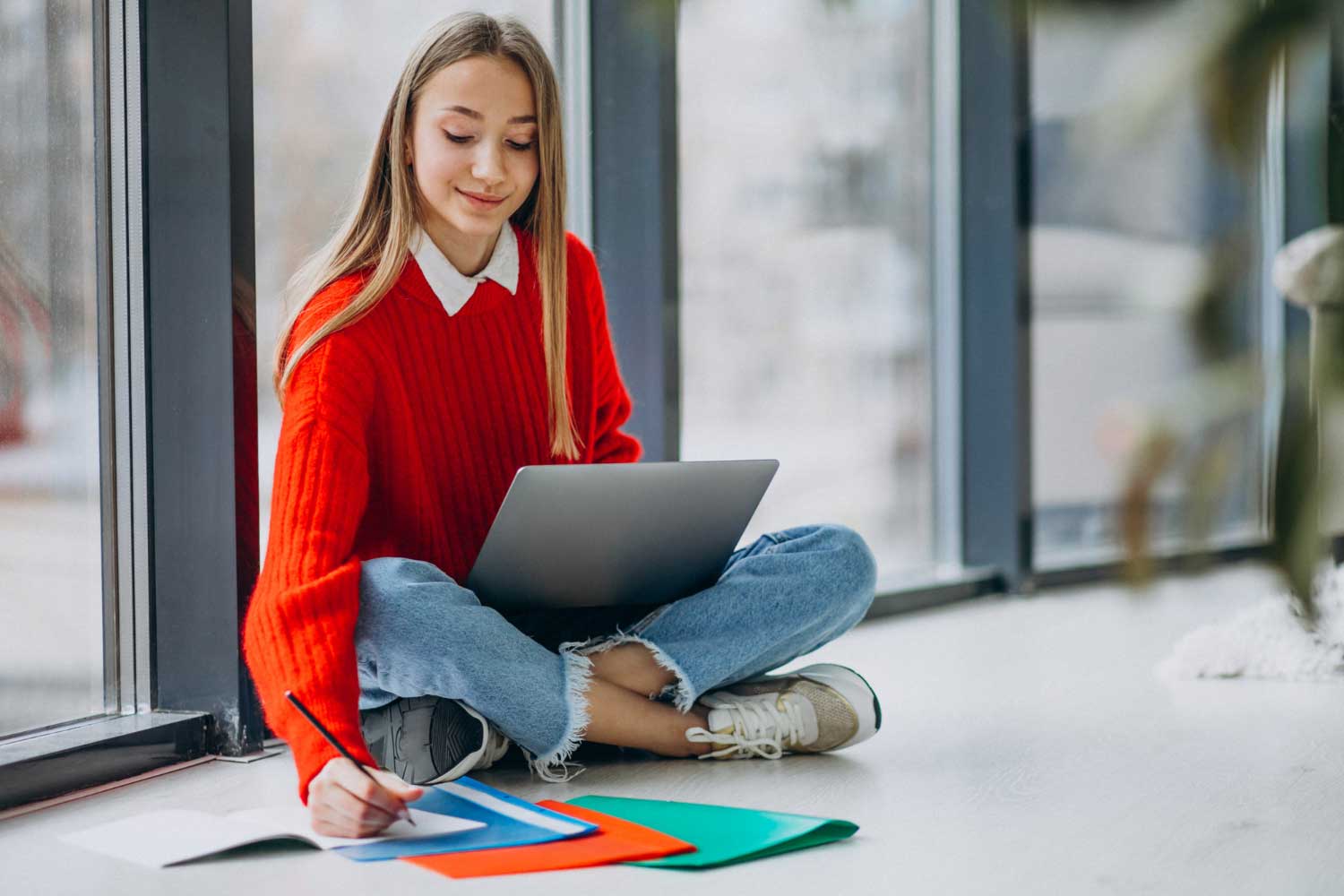 As you write your SOP for Germany, you should know which institute you are writing it for. Germany is known for colleges and universities of international standard. Here is a list of ten 10 most reputed institutes in Germany for higher education.

SOP for Popular Courses in Germany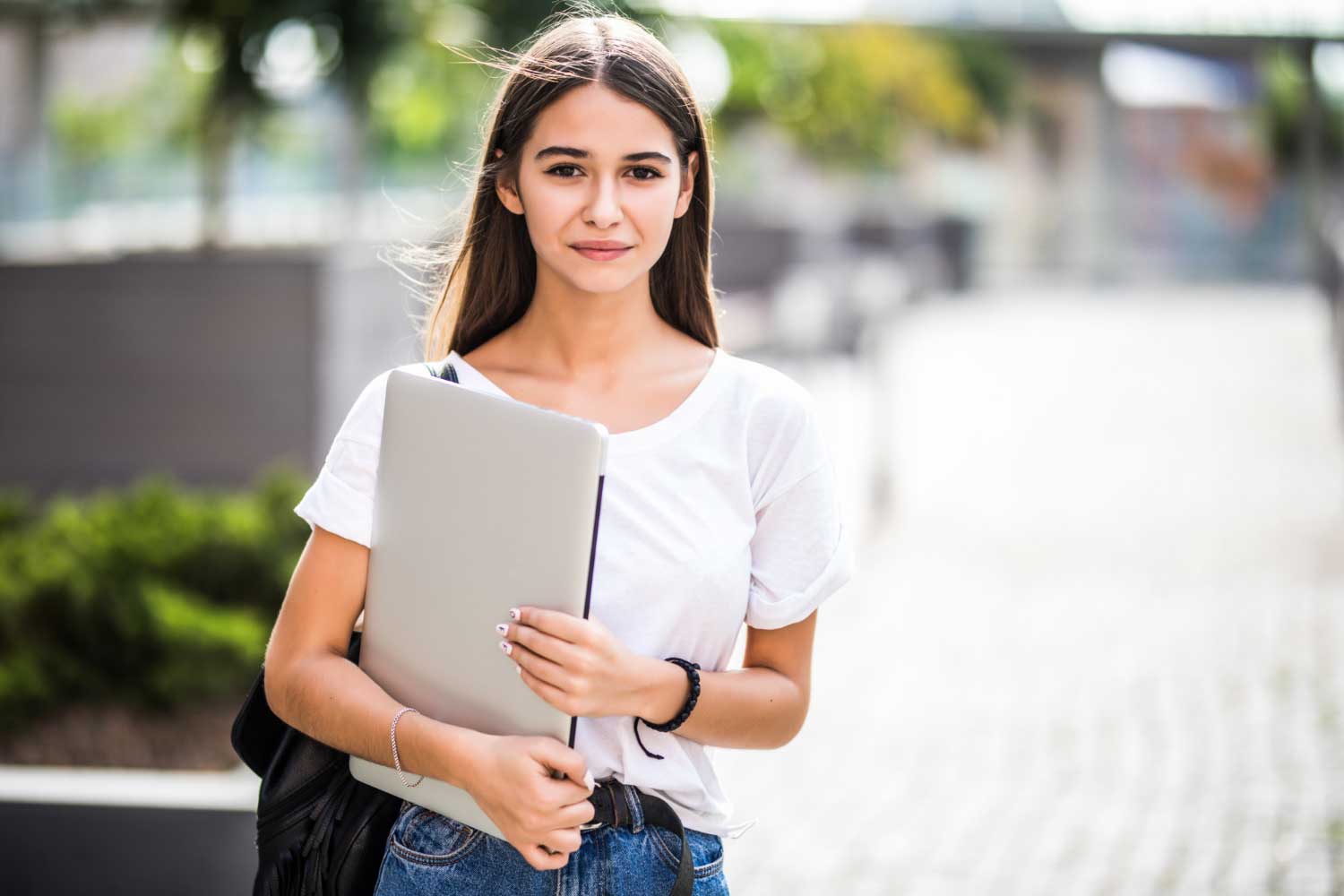 Depending on the course you choose to study in Germany, you will have to customize your SOP for Germany. Below listed are some of the most popular courses in Germany.

Frequently Asked Questions