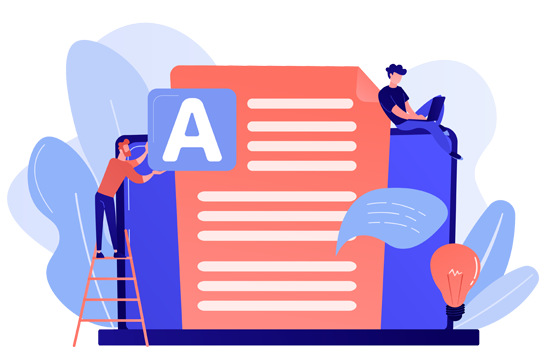 A Handbook for Every Student in 2023
A systematic and well-informed approach will help you find writing SOP for UK much easier. This blog aims to help you with: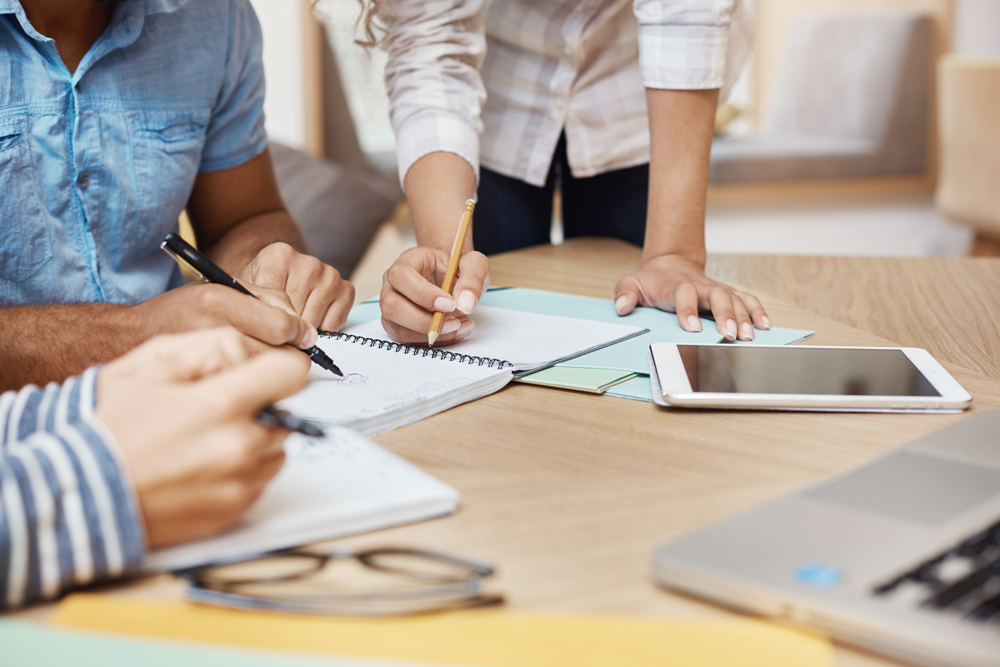 SOP for UK is one of the essential documents in the higher education application to UK universities and colleges. It:

Why Is SOP For UK Important?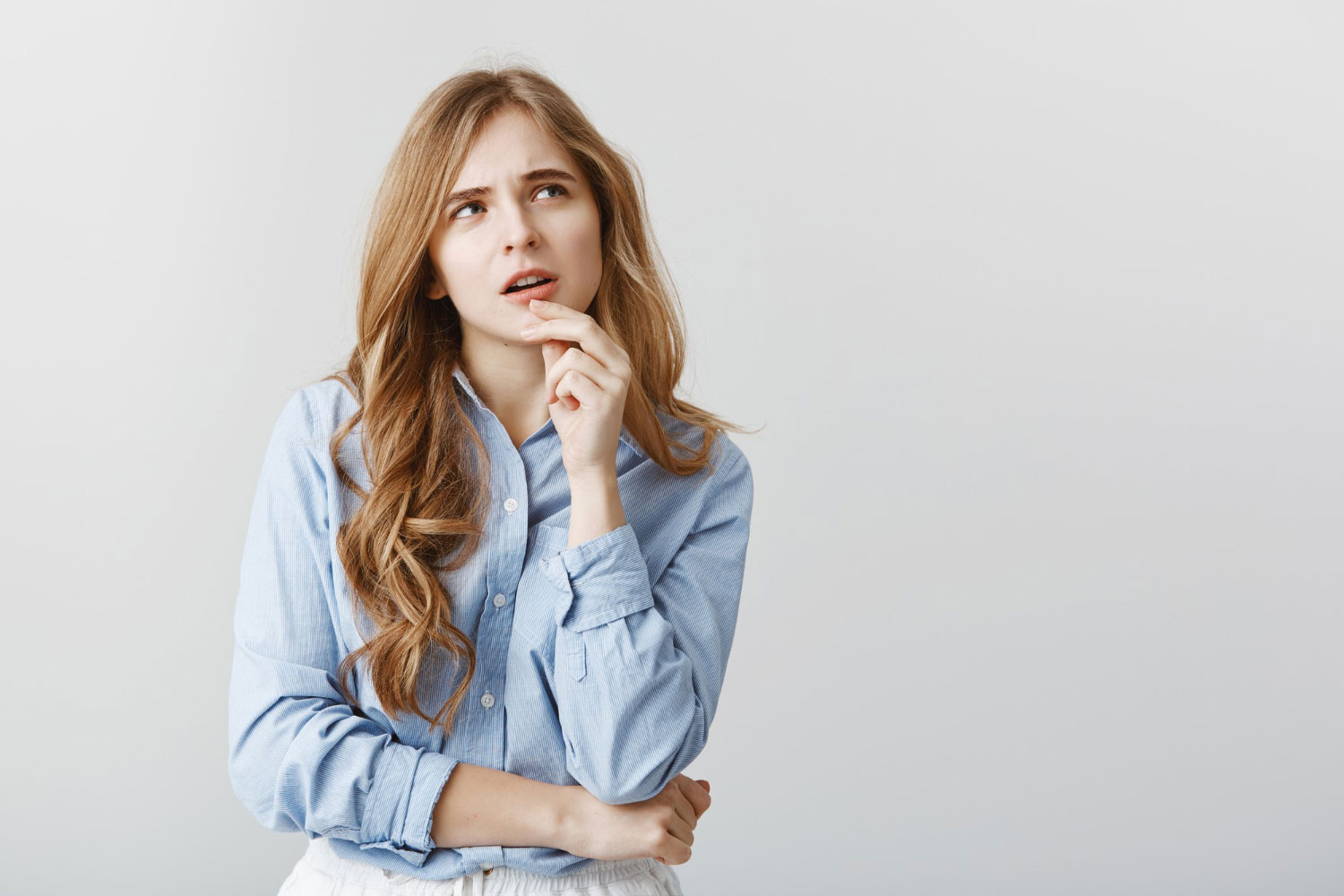 Institutes do not want to select all eligible applicants. They want to select those who will take the course and formation they offer seriously. SOP helps the admission committee to measure how serious each applicant is.
SOP for UK Vs SOP for Other Countries
SOP for UK differs from SOP written for other countries. The major differences are:

How to Write a Winning SOP For UK?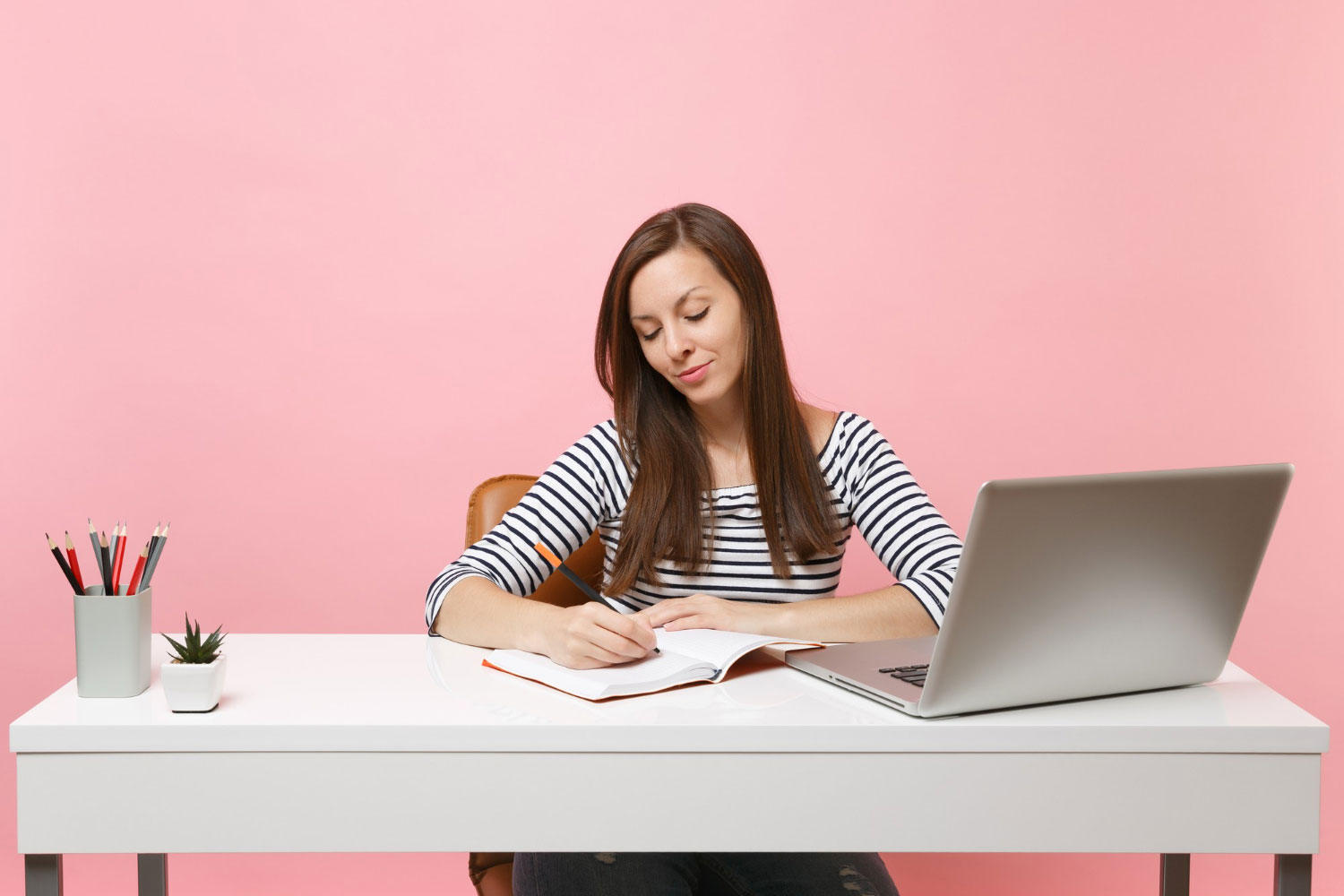 Writing a winning SOP for UK requires thorough preparation, intense researches and patience for careful proofreading and editing.
START EARLY
Even if there is one month left to submit the application, start working on the SOP right away. If you get it ready earlier, you would have plenty of time to review it and correct mistakes.


PREPARE A CHECKLIST
Prepare a checklist to use while writing your SOP. Having a proper checklist will be useful for you to validate the essay against major flaws. Refer an SOP sample for checklist preparation.


COLLECT POINTS
Don't try to look for points after starting to write the document. It will affect the flow of writing. Collect all points in advance. You will have to do a little bit of cherry-picking to filter out the irrelevant points.


WRITE THE ESSAY
Once you have all the points ready at hand, start writing down. Do not wait too much time to perfect certain sentences or introduction. This is the first draft. You can come back later to do the beautifications.


READ, READ AND READ
Once the first draft is ready, don't be complacent to leave it there. You are only half way done. Keep reading it multiple times. You will notice a mistake every time you read it carefully.


GIVE IT TO SOMEONE TO READ
It is better to have someone else go through your SOP for UK and give you feedback. Another person can quickly identify if your SOP suffers from any readability issues.
Things to Remember While Writing an SOP For UK
You are likely to forget many important things while composing your SOP for UK. And that will result in creating a negative impression. Remember the flowing things to make your writeup strong.
KEEP IT FOCUSED
In the SOP you discuss a number of points. When talking about each point, keep your focus entirely on it.


USE AN OUTLINE
Prepare an outline for your SOP first before you start writing it. Developing the outline is much easier and more effective than writing it without it.


DO COURSE RESEARCH
Use most accurate and relevant information when talking about the course. Visit the university website to study more about the course details.


USE AN ENGAGING TONE
Use a friendly and engaging tone in your statement of purpose rather than a statement-type format. This will make selectors read your essay till the end.


ELIMINATE MISTAKES
And before you finalize your statement of purpose for UK, go through it for a few times carefully and eliminate each mistake from it.
Choosing the Right SOP Format for UK
Application process to UK institutes come under the directives of UCAS. SOP format for UK therefore should be one that is approved by the same. Here is an approved format.
INTRODUCTION
Make the introduction impactful. Use a storyline, quote or phrase to attract the reader. Then, move on to explain briefly about your interest, chosen course and what made up your interest for the course selection.


BODY
Create multiple body paragraphs depending on the number of points you want to discuss in your SOP. E.g.: Academic background, professional experience, motivation, future plans etc.


CONCLUSION
Give as much importance to the conclusion as the introduction. Reiterate how much interested and serious you are in the course, demonstrate your passion and end with a call to action.


TEXT FORMATTING
Arrange your writeup in a recognized text formatting style. Set the font to Times New Roman, Calibri or Ariel or Georgia. Resize the font 12 points size and keep consistency of the same throughout the writeup.
Take a Sneak Peek at An SOP Sample for UK
A UK SOP sample should give you more grasp of it when you are about it write it. However, you must specially be careful not to get inspired by any points from a sample. Go through it only for reference purposes.
SAMPLE SOP FOR UK 
Name of Candidate: DEF GHI 
Country and Passport Number: India, XY0987 
Course and University: Hospitality and Tourism Management, ABC University 
MY CAREER OBJECTIVES 
My professional career has been brief, but it has provided me with a wealth of knowledge. At XYZ Hotel in Munnar, which is a prominent tourist destination in India, I finished an internship while in college. An award from the Food and Beverage Department was given to me for the great work that I performed. After completing my undergraduate studies in May of last year, I began working at the FGH Convention Centre as a Room Attendant. Later on, I was employed here as a Temporary Associate. Upon returning to India, I wish to establish my group of hotels following gathering some more relevant work experience working with leading resorts in and around my hometown. After working for a few years with leading establishments, it would be wonderful for me to establish my own venture in prime tourist spots across the state. I also look forward to returning to India so that I can be close to my family and provide them with the emotional and physical support that they need from me. I have no plans to stay back in the UK once I am done with the program. 
WHY UK? 
Studying in the United Kingdom would be ideal for me because it is a safe and tranquil destination that is generally favored by international students due to its strong educational standards. Internationally recognized as one of the best countries in the world, the quality of life and chances here are abundant, and I want to learn and grow in such a dynamic atmosphere because I believe it will further my career. When I was looking for a good academic destination for my master's program, India was my first choice. However, I realized that most Indian colleges provide students with limited worldwide academic exposure and practical learning chances, limiting the development of aspiring individuals like myself. I decided to pursue the program from a foreign nation because I wanted to develop myself holistically through practical learning experiences. Out of all the different countries I considered, UK fascinated me the most. In addition, the institution boasts enormous libraries, research and development facilities, and industrially experienced staff, all of which combine to offer an extraordinary learning environment for students to grow holistically. 
WHY ABC UNIVERSITY? 
ABC university has a stellar reputation and is well-known for the quality of instruction it provides as well as the caliber of its faculty members. My educational experience will be much improved as a result of this university's state-of-the-art facilities, which will enable me to participate in a rich variety of research and practice-based learning possibilities. In addition to that, I am ecstatic to be a part of the growing student community, which is both exciting and motivating. 
WHY HOSPITALITY AND TOURISM MANAGEMENT? 
Right from my childhood days, I have been fascinated by the world of tourism and hospitality. Coming from a land like Kerala which is a prime tourist spot in India and is extremely popular among tourists from around the world, the scope of this industry has always held my fascination. I believe that there is tremendous potential for a successful career in this industry and great opportunities for me to start my hospitality establishment once I have procured the skills and knowledge necessary to do so. 
I want to learn more about diverse elements of resort and restaurant administration and better comprehend the key ideas of hotel management on a practical level, which will help me reach my career goals. As a result, I've opted to continue my education in an appropriate programme. Among the disciplines that I hope to study as part of my postgraduate education are Hospitality Financial Management, International Hotel, Resort, and Restaurant Management, Managing Service Quality, and Business Excellence. 
MY ACADEMIC SYNOPSES 
I have been able to maintain a high level of competency throughout my whole academic career, both in high school and in college. I have done well in all of my examinations and have received outstanding grades. I finished the tenth grade in 2012 by taking the required exams and achieving a score of 90.8 per cent. In my 12th grade examinations, I secured 94% marks in the final board examinations. I decided to study Hotel Management for my undergraduate studies and took up a bachelor's program in this field at a reputable local institution. 
During my undergraduate studies, I obtained thorough insights into different aspects of hotel management and the basic principles of hospitality and tourism. I had a lot of fun expanding my knowledge of new ideas, and I was very engaged in the activities we were doing in class to finish the many tasks and projects. I maintained consistent performance in the classroom during my time at college and graduated with an overall grade point of 7.8. 
5 Common Mistakes That Could Make Your SOP For UK Unimpressive
A statement of purpose for UK with mistakes would definitely cause your application to go into the back burner. Understand these common mistakes and try to avoid them in your writing.
PLAGIARISM
If your SOP is found to be identical to an existing SOP, it would be detected as plagiarized and lead to rejection. Always write fresh content in your SOP.


VAGUE DETAILS
When talking about points like achievements, explain what that achievement is and how it helped you grow. Writing it plainly without supporting facts will make it look unfounded.


GENERICNESS
A generic SOP is easy to detect. SOP is expected to be an extremely personalized document. So, try to personalize it according to your profile. Help selectors have a clear association with you on the basis of your SOP.


POOR ENGLISH
UK institutes are very particular about the applicant's language proficiency. A poorly written SOP will make them suspect your other credentials such as IELTS score. Write your SOP in standard English with good grammar and structure.


POINTS REPETITION
Avoid repeating the same points over and over again in your writeup. If you follow a proper outline, you can avoid this effectively. During proofreading, validate for points repetitions.


FACTUALLY INCORRECT INFORMATION
selectors suspect your integrity. Be true to yourself. Support your claims with clear examples and evidences.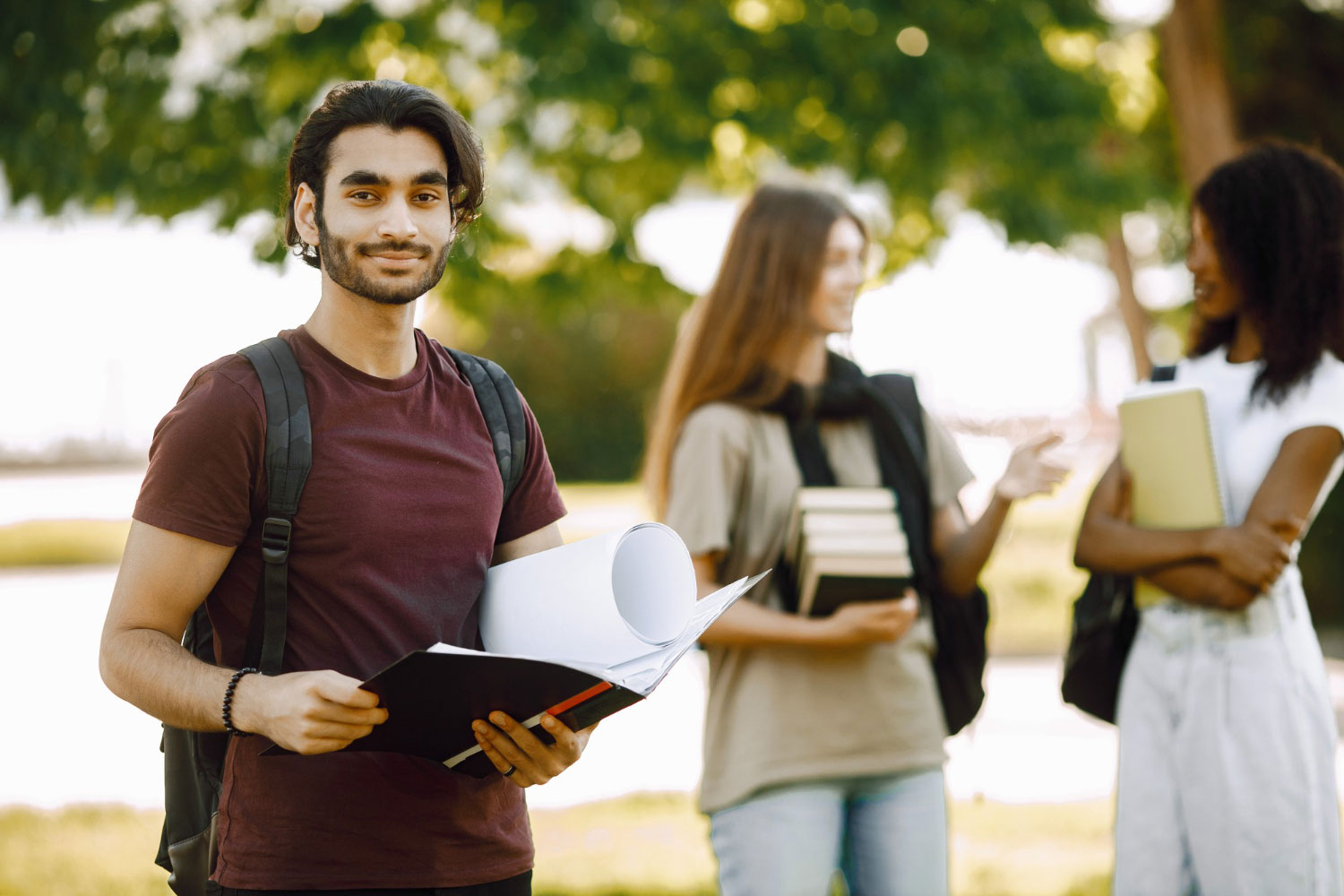 There are two type of SOPs for UK – SOP for Universities in UK and SOP for VISA in UK. As a student, you would need to write both types of SOPs. All the different types of SOP for UK are listed below.

SOP For Top Universities in UK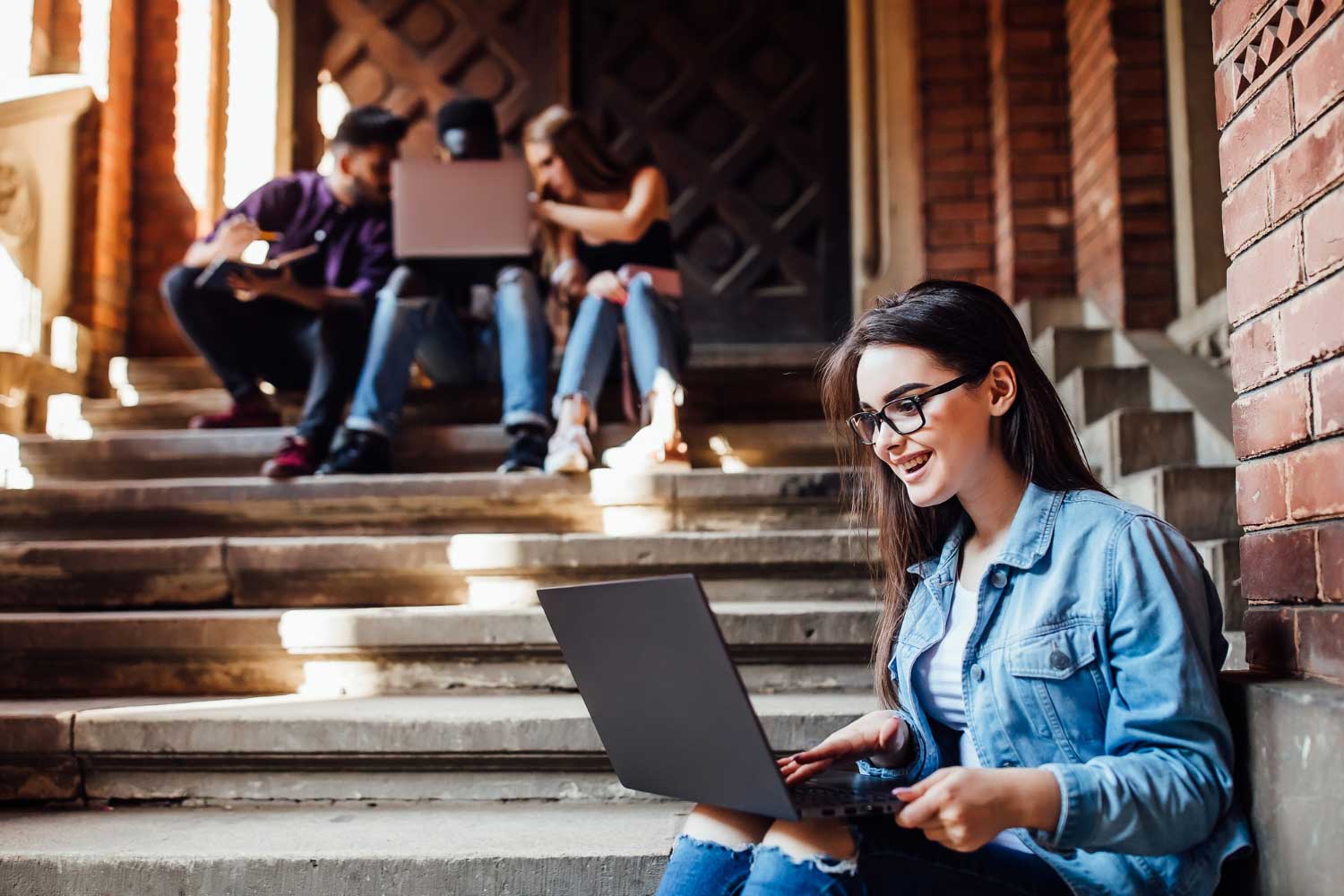 Today, almost all colleges and universities in UK ask SOP from their applicants. Here is a list of popular colleges and universities in UK. Be ready with a well-crafted SOP for UK when you apply for courses at these institutes.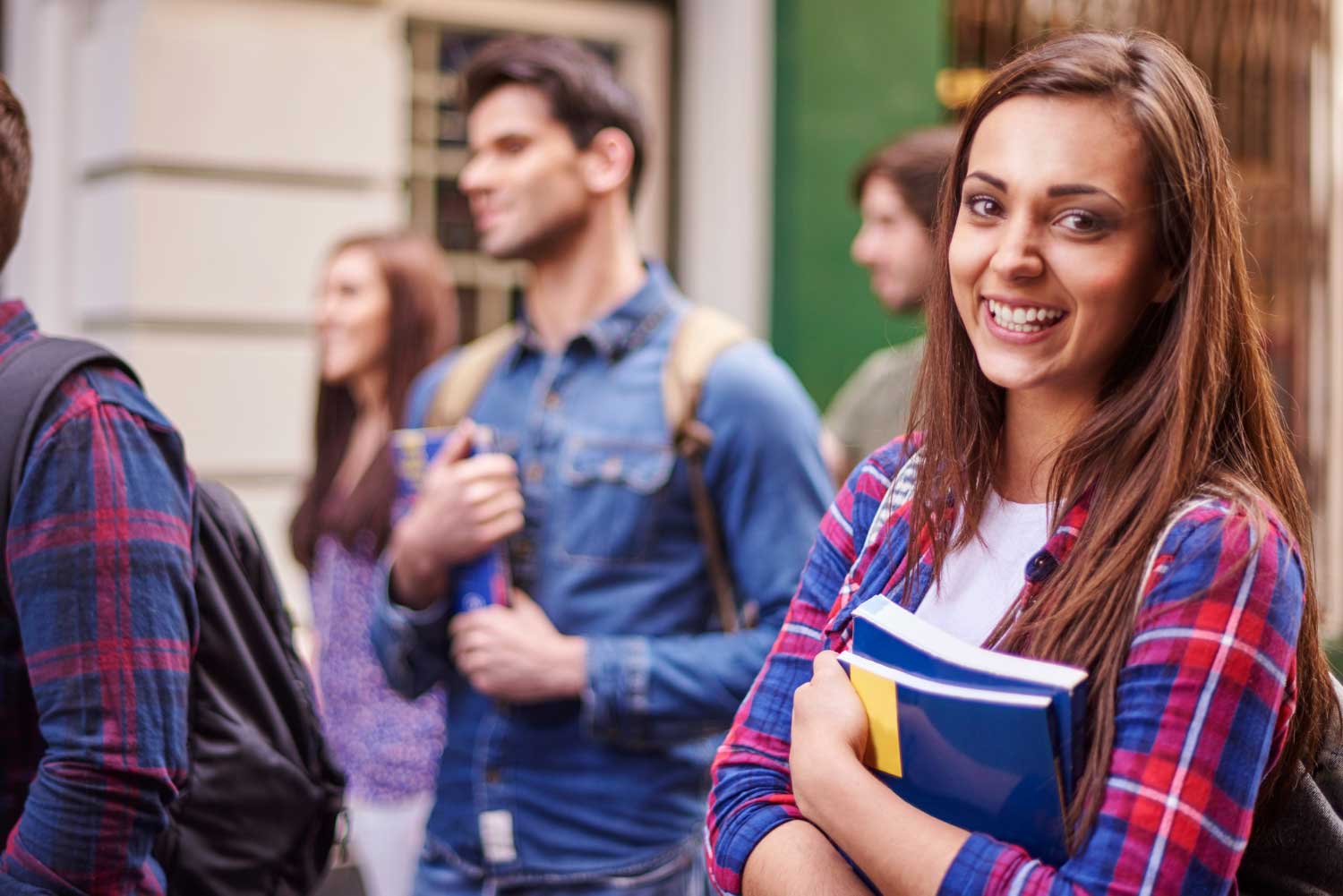 UK institutes offers a wide range of professional courses. You need to follow a focused approach when you write SOP for these courses.

Frequently Asked Questions