How to Write Resume for Invigilator?
Writing an invigilator resume can be both daunting and confusing. This blog will help you get to the basics of:

What is an Invigilator Resume?
Resume for invigilator is the customized resume for invigilator job aspirants. The resume will highlight what qualities, skills and experiences you have in order to apply for the post of invigilator.
How Important is a Resume for Invigilator?
An invigilator resume is quite important for a job applicant with the profile of an invigilator. While other documents like score card or experience certificate provides bits of information about the applicant, a custom-made resume gives a more comprehensive picture.

How to Make a Resume for Invigilator?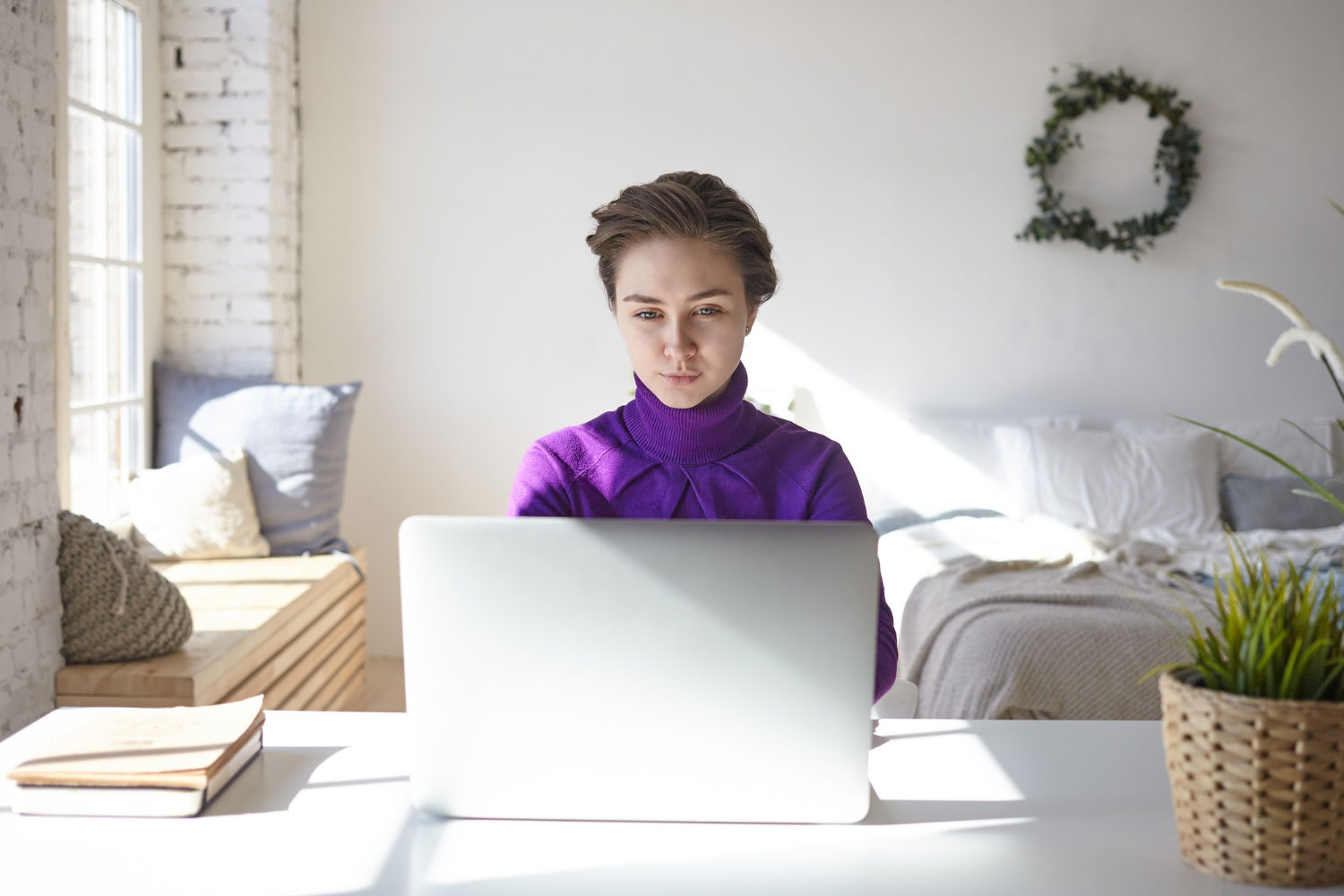 Whether you are a fresher or experienced, landing a job as an invigilator requires you to present your talents in the most convincing way. You will need an outstanding resume for that. Follow these step-by-step instructions on how to make a cv for invigilator for the same.
Select an appropriate format: To begin with, select a resume format that is accepted for the profession of invigilator. There are many formats but you should choose one that suits your profile.


Write your personal details: The first thing to write on your resume is your name and contact details – phone number, email address, location and WhatsApp Number.


Write a unique headline: Having a unique resume headline will add appeal to your resume. E.g.: Invigilator with six years' experience from reputed institutions.


Write a summary statement: Write a summary statement that justifies your invigilator resume headline. Add your relevant skills, experiences, achievements as a professional etc. in the summary.


Add work experience: Next, write all your work experiences in reverse chronological order. The most recent experience appearing at first. Include the name of organization, location, designation and start and end date of your tenure.


Highlight relevant skills: Resumes are shortlisted with the help of ATS (application tracking system). Your industry relevant skills act as the keywords. List all those skills in your resume.


List academic background: List all your academic background details in reverse chronological order. You can also include your certifications and details of relevant workshops you have attended.


Validate the resume: Finally, check if your resume contains any errors. All types of grammatical and spelling mistakes are to be eliminated from the resume.
Do's and Don'ts in Writing Resume/CV For Exam Invigilator
Writing a good exam invigilator resume entails ensuring a number of things as well as eliminating some significant mistakes. Follow these dos and don'ts of resume writing to write an outstanding resume.
Be honest: Resume is not a document to claim skills or experience that you don't have. Being dishonest in the resume will cause the employer to have wrong expectations about you.


Ensure clarity: Whatever you write in your resume, make it clear. For instance, if you are writing about achievements, write how many people you have invigilated.


Use active voice: Use only active voice in the resume. Use simple action words to describe your skills and experiences. Remember that your CV will be read by multiple individuals.


Customize for the post: Always customize your resume in accordance with the job role you are applying for.
Avoid irrelevant personal info: Avoid writing irrelevant personal details like religious preferences, weight, height, marital status or political affiliations in your resume.


Don't include references: Companies may ask you for references once they have decided to hire you. You do not have to write it in the resume before anyone asks you.


Don't make it too lengthy: The very purpose of your resume is to provide recruiters with a quick sneak peek into your profile. A lengthy resume won't do the purpose.


Avoid too many bullet points: Try to limit the number of bullet points under each section to five or six and not more than that. Too many bullets will make reading complicated.
Format of Resume for Invigilator
Knowing the correct format is the first step in how to write a cv or resume. Generally speaking, there are three types of resume formats available out there. You must choose a particular format only after figuring out which one can work best for you.
Reverse chronological resume format: If you are an invigilator with several years of experience in the domain, you can go for this type of resume formatting. As per this format, you will list your professional experiences in reverse-chronological order. Your most recent experience will come at the top and the oldest experience at the bottom.


Functional resume format: If you are a fresher looking for an opening in your career as an invigilator, you should mold your resume in functional format. Here, your relevant skills and aptitudes are highlighted in order to attract the attention of the recruiter quickly to it.


Hybrid resume formatting: This is a combination of both functional and reverse-chronological resume formatting. If the employer is looking for a candidate with both experience and specific skill sets, you can format your resume in this way.
Sample of Resume for Invigilator
Review this sample resume for invigilator before you write resume. The sample will give you a real sense of understanding with regard to resume formatting, structure, and length.

Frequently Asked Question