High-converting
Landing Page

Content Writing Services
Best Landing Page Content Writing Services At PWS
Landing page assumes an imperative role as it can influence visitors to take action, and convert into customers. As a reliable professional landing page content writing services provider, we plan and create awe-inspiring content that significantly increases the conversion rates.
Our Landing Page Content Writing Services Propositions
Our landing page designing company houses remarkably experienced and talented landing page writers and designers. We can handle your exclusive content requirements with absolute perfection. Our team makes sure that you are always rendered with:
What Makes Our Landing Page Content Writing Services the Most Preferred?
Uncompromising quality is what sets us apart. As a well-established landing page designing services, we are fortified with the following to offer the clients with everything they need.
Our Landing Page Writing Service Strategy
A landing page should convert visitors into leads. For that, the content should be creative and catchy. Take a look at the key strategies we employ in our landing page copywriting services.
Landing Page Copywriting Service – Customer Testimonials
After engaging professional writing services, I could see noticeable improvements in my website's traffic and monthly sale target achievements. They did a great job, analysing what changes and strategies I had to bring in to the content and also giving valuable improvement tips. Looking forward to associating with you for future content requirements.
Professional Writing Services have been providing content for our website for nearly ten months now. From landing page to site content, they do all kinds of writing with perfection and professionalism. Their team could quickly get under the skin of our particular business category and suggest relevant style and tone for the content, particularly about copywriting for a landing page.
I was not aware that landing page needed driving content. After contacting PWS for some other queries, they examined our landing page and suggested modification. We gave the green signal and here we are with some amazing stuff on our page.
PWS is a great service provider for business content writing services. They know how each word in a website, particularly in the landing page, must be coined for driving maximum leads and sales conversions.
Let's get connected and discuss
Looking to hire an experienced, inventive and reliable landing page content marketing agency? We are here to assist you. Get in touch with us today and let's discuss.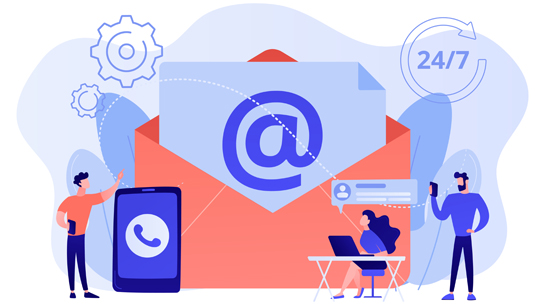 frequently asked question