Professional
SEO Copy Writers
Best SEO Copywriting Services for Businesses
Looking for reliable SEO copywriting services to leverage your business's online reach? At Professional Writing Services, we do exactly the same. We have SEO content writers who utilize complete scope of search engine optimization, Google's latest algorithms and writing prowess to create content that not only appeal to search engines but also human users.
Why PWS for SEO copy writing services?
Optimized content drives more traffic into your website and produces greater volumes of lead. For this, you need the best SEO copywriting services. We are trusted by hundreds of businesses for regular SEO friendly copywriting services.
Engaging would be beneficial in many ways:
Ideal for all Industries
Time Saving
Affordable
Quality Assured
Customer Trust and Goodwill
Ideal for all Industries
We extend our services to tons of various types of industries. We have writers with in-depth industry knowledge to write content for you.
Time Saving
Affordable
Quality Assured
Customer Trust and Goodwill
from PWS the best choice?
When there are hundreds of companies offering SEO friendly content and copywriting services, besides numerous freelance SEO copywriters, choosing one that can actually fetch the desired result can be tricky. At PWS, we have both in-house writers and freelance seo copywriters with all the skillsets you would want to see in a professional SEO copywriter.
Hiring a seasoned SEO copywriter from PWS is always the best choice when it comes to getting SEO friendly content. We write content that simultaneously attract both search engines and audience.
Hire SEO content writers from PWS
Looking for an SEO copywriting agency that can develop authentic, attractive and optimized content for your website without affecting your deadlines? We got you covered.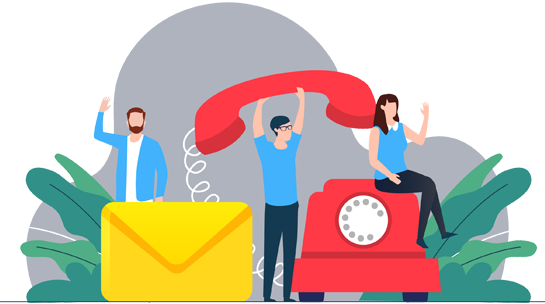 We are always available to serve. Fill out the contact form and submit to connect to us.
Working Process in Our SEO Copywriting Agency
What do former clients say about our SEO friendly copywriting services?
Professional Writing Services is always on time. They have folks who understand SEO, and they prove their capacity with their work.
PWS is a smart service to rely on, especially if you are concerned not only about the SEO but also about audience's approval of your content.
PWS has a huge reputation in the world of SEO copywriting services. I chose them because a number of nerds I knew talked about them. And my selection was not bad.
We are always available to help you
SEO content writing company?
At PWS, we have qualified SEO content copywriters and strategists, who can develop any type of optimized content – be it sales copywriting, press releases, website copy, newsletters, blog posts, social media content or advertorials.
frequently asked question