Best
Content Writers in Chandigarh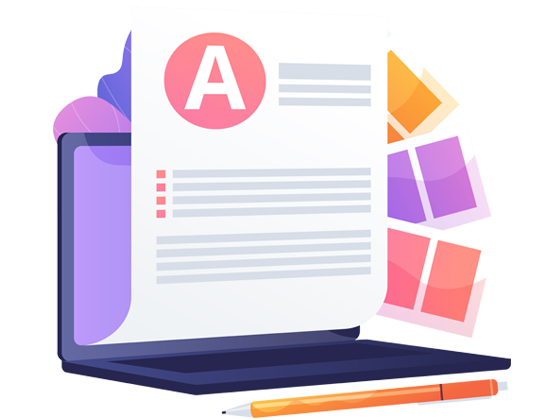 Content Writer Chandigarh
Seeking professional content writing services in Chandigarh? At PWS, find a league of expert content writers offering best content for your businesses. We can help you plan better websites while providing high quality content that elaborates your businesses goals and features to capture the interests of global target audience.
If you are planning high visibility for your business websites, seek our content strategy and SEO services to get connected to global target audiences. With best content developed and planned by our proficient writers, you can evoke the interests of potential customers across the globe and promote your businesses effectively.
At PWS, we help students and professionals with our trusted content writing services. We offer academic writing services to students, helping them crack admission process with qualifying SOPs, admission essays, scholarship essays, Letters of Motivation, Letters of Recommendation, students resumes. Professionals can benefit from our innovative services such as Executive resume and Visual Resume drafting services, Letters of Intent, Letters of Reference and Letters of Motivation services.
PWS delivers quality content writing services within your reach. Contact us for professional writing services such as SOPs, admission essays, Scholarship essays and business content for your websites.
Content Writing Services In Chandigarh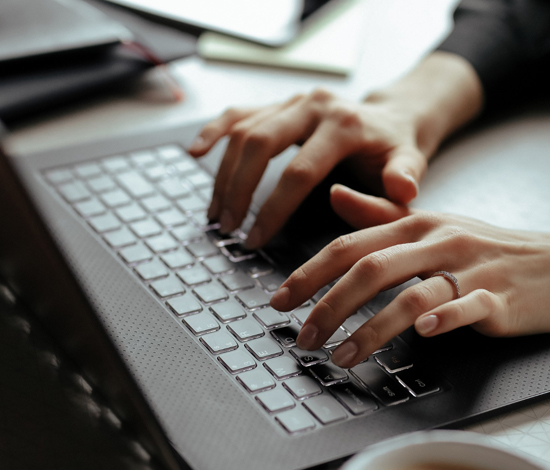 Content marketing is one of the key domains with the circuit of your digital marketing strategy. The content on a website, along with the SEO strategy, determines its success in the virtual space.
Well, competition in the digitized space in business is mounting, and you need to establish a powerful content marketing strategy to keep your brand relevant to your customers.
A powerful content marketing strategy involves researching on the industry, becoming familiar with the psychology of your customers, developing relevant content for the target groups and distributing the same over various platforms.
Today, most of the companies count on the content writers in chandigarh to establish their content marketing strategy. A professional support in developing the articles, blogs, product descriptions and other materials for the website strengthens the business.
You can come to us for a comprehensive support in content marketing. We, at Professional Writing Services, provide steadfast content development solutions to clients in Chandigarh. We have collaborated with business firms from all segments of the industry over the years.
You may have a consultation with us, with regard to your content marketing strategy and future goals. The writers and SEO experts on our platform are qualified, and our established track record resonates our success in the industry. If you are looking for a professional content writer, simply reach out to us.
Our content writers provide services all around India
The professional writing services team is a prominent content writing service provider in India. We also offer content writing services in all of India's main cities.
Professional Writers In Chandigarh
PWS delivers you the dedicated services of gifted writers and you benefit from our high quality professional business writing and academic writing. We draft exceptional business content for your websites, SOPs, admission essays and scholarship essays for students. With our services, we qualify students for admission to foreign universities while providing them best academic content. We also deliver quality promotional content and help improve your business website highlighting your brands, products and services.
"Your search for quality content ends at PWS. We deliver best content for your requirements… Our team of professional writers are proficient in English and provide you quality content as required."
Want us to write for you?
Let us know how our skills to play with words can be of your help. It would be our pleasure to help.
How does quality content leverage your business?
It is necessary to integrate quality content on your website to keep it optimized. Well, the content marketing strategy and SEO strategy of a brand are closely related. You need to fetch a high rank for your website in the search engine index, which delivers a greater visibility to your website.
SEO integrated content maintains a good compatibility with the search engines, which leverages its rank. High-ranked website enjoys more traffic inflow, which results in greater lead generation, and eventually, increased sales. In the highly competitive industry, you need to keep your website optimized to beat the competition.
PWS is one of the leading content writing companies in chandigarh. We can help you in formulating and executing your content marketing strategy and strengthen your business.
Sophisticated content on your website enhances your brand image. Customers look out for useful articles and blogs, that are relevant to your needs. Well, a promotional approach in content marketing may not work out every time. You need to mix up your promotional materials with articles on tips and tricks, product reviews, 'how to' articles and so on.
These writeups keep the customers engaged with your brand. Authentic information in the blogs and articles enhances your credibility, and you can establish your brand as a leader in the industry. Moreover, customers trust companies with a high rank in the search engines. You can leverage your brand image with quality content, dominating your website. If you are willing to hire a freelance content writer in chandigarh, you can get across to us.
Creative content writing services we offer
Professional writing services
Leverage our good content writing services for job interviews and promotions.
Academic writing services
Avail our effective content writing services for all your academic purposes.
Business writing services
Let your business soars new heights with our quality content writing services.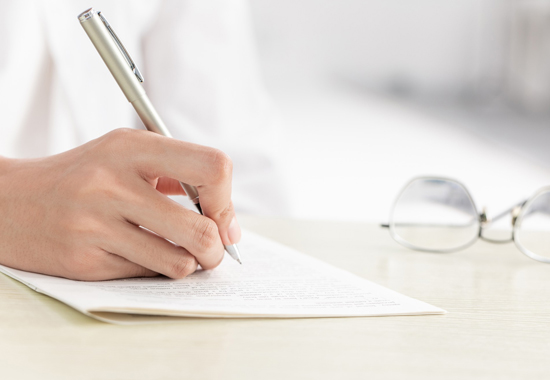 Academic writing services
Avail our effective content writing services for all your academic purposes.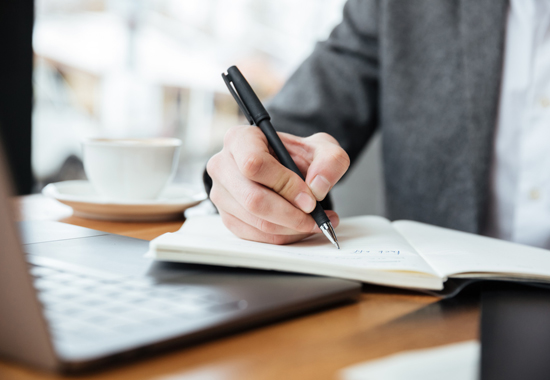 Business writing services
Let your business soars new heights with our quality content writing services.
Professional writing services
Leverage our good content writing services for job interviews and promotions.
What makes content on your website readable?
A customer-oriented approach in your content marketing strategy enhances the readability of your content. Our experts carry out extensive research on the business of our clients, before coming up with the content marketing strategy. The SEO experts integrate the relevant keywords in the content, ensuring that your website finds a high rank in the search engine index. Well, the quality of writeups, along with its presentation, determines the readability of the content.
A lucid language, a friendly tone and a professional attire in the writeups enhances their readability. Our writers focus on the formatting and presentation of the content. It is necessary to make them scannable, integrating small paragraphs, bullet points and other elements for a better presentation. Polished articles, with the right format, ensure a high readability.
Apart from this, it is necessary to choose the right font, type size and focus on other presentational aspects in the content. We keep the writeups crisp and penetrative, with a direct approach to the readers. At times, you need to experiment with new formats. For instance, certain topics are best presented in the story format. The introductory lines make the difference in retaining the interest of the readers.
If you are looking for a freelance writer chandigarh to develop your articles and blogs, you can reach out to us for a dedicated support. At PWS, we cater to the needs of our clients with highly tailored content. Reach out to us for a detailed consultation on your content marketing strategy.
frequently asked question