Professional
Engineering Assignment Help

- Engineering Homework Writers
Get top grades with our proven excellence in crafting engineering assignments
At Professional Writing Services-PWS, we specialize in providing engineering assignment writing service. Affordable pricing, timely delivery, and tailored solutions for students- we continue to be the most preferred engineering assignment helper across the world.
Here's why students from top global universities count on us for engineering assignment help:
Reach out for expert assistance. We're just a message away
Best Affordable Engineering Assignment Writing Service
While engineering continues to be an extensively sought-after discipline, engineering assignments turn out to be tedious for most aspirants. It's logical to seek engineering assignment help from subject matter experts and professional writers to shine in your academics. Particularly, if you are weak in statistics, mathematics, or any other science subject, working on engineering assignments can be challenging. That's the reason successful students count on engineering assignment helpers like us to score better grades in their academics.
Are you overwhelmed with the complexity of your engineering assignments?
Not sure whether you can complete your engineering assignment within your deadline? Reach out to us for professional engineering assignment writing service. You must have noticed that many of your peers count on professional assignment writers to get their homework done. With expertise on your side, academic assignments won't get on your nerves anymore! At PWS, we have experienced engineering assignment writers and subject matter experts on our platform. We cater to students from top universities all around the world. Our engineering assignment services bring 15 years of experience to the table.
What Sets PWS Apart as the Premier Engineering Assignment Help Provider?
Check out what makes us one of the best engineering assignment writing service providers to global students:
Highly Qualified Industry Experts
Our team comprises seasoned engineering professionals who bring real-world insights to your assignments. We have a team of engineering assignment writers and subject matter experts holding PhD degrees in their respective fields of engineering. They are competent in working on term papers and essays, preparing lab reports, dissertations, theses, practical projects, and research papers.
We offer top-grade engineering assignment help to global students without breaking the bank. It's a pleasure for us for making quality engineering assignment assistance accessible to all.
Tailored to your needs, our assignments are as unique as your requirements. Working with PWS, you can expect exceptional results.
We're committed to punctuality. Even if you need urgent assistance to complete your engineering assignment within a short deadline, you can expect on-time delivery from us.
Impressive Achievements: Powering Success Through Numbers
 Let's take a look at our engineering assignment writing services through numbers
Exploring the Wide Spectrum of Subjects for Engineering Homework Help
At PWS, we specialize in providing engineering assignment services across all disciplines related to engineering. Regardless of your area of specialization, we can help you with affordable assignment writing services.
Most Demanded Subjects in Engineering Assignments
We have identified four of the most demanded subjects where students need engineering assignment help from our experts. These are: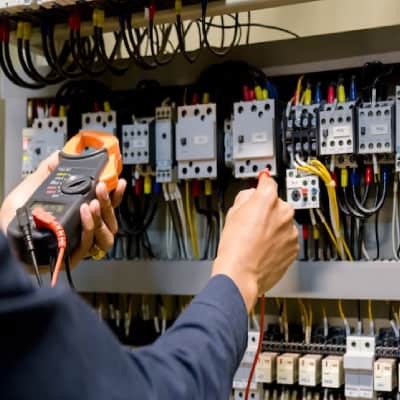 Electrical engineering homework help
If you need electrical engineering homework help, feel free to reach out to us. Streamline your engineering assignment on this domain with professional assistance from our end. From circuit analysis to power systems, our experts can tailor every assignment for you.
Civil engineering homework help
We cater to the needs of students worldwide with civil engineering homework help. With PWS, you can build a strong academic foundation. Whether it's structural analysis or transportation engineering, expect affordable engineering homework help from our experts.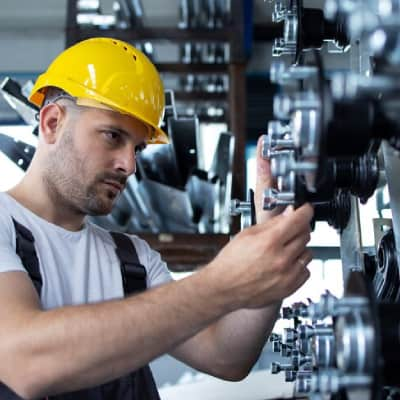 Mechanical engineering homework help
If you have chosen mechanical engineering as your area of specialization, it's time to excel in the domain. Get excellent mechanical engineering homework help from our professional team. We can guide you through the complexities of assignments in this field.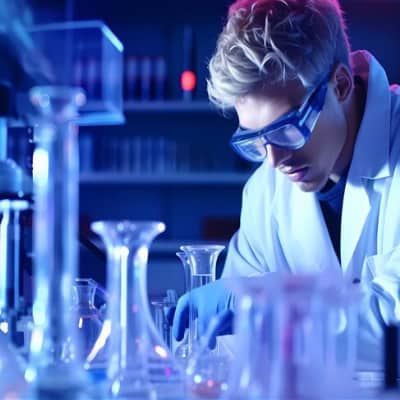 Chemical engineering homework help
We make chemical engineering assignments breezy with years of excellence in crafting these projects. With us, you can lucidly present complex concepts and stride ahead to academic success.
Apart from lending reliable engineering assignment help for the four disciplines mentioned above, we also offer highly specialized engineering assignment writing services in the following domains:
Aerospace Engineering Assignment Help

Computer Science Engineering Assignment Help

Industrial Engineering Assignment Help

Biomedical Engineering Assignment Help

Environmental Engineering Assignment

Help

Petroleum Engineering Assignment Help

Materials Science and Engineering Assignment Help

Nuclear Engineering Assignment Help

Mechatronics Engineering Assignment Help

Systems Engineering Assignment Help
We have listed only some of the disciplines where we provide engineering assignment help to students. If you need a professional hand to craft your assignments in any other specialized domain, feel free to convey the same to us.
Meet Our Expert Engineering Assignment Writers
At PWS, our team of experienced engineering assignment writers define the integrity of your projects. With a passion for excellence and a wealth of knowledge in various disciplines of engineering, they are committed to delivering high-quality engineering assignment writing service. Meet some of our expert engineering assignment writers here.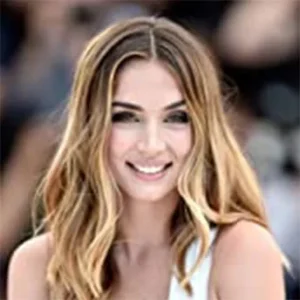 Emily Johnson
A seasoned electrical engineer with 20 years of experience in both academic and practical fields, Emily has a deep understanding of circuitry, power systems, and electronics. She adroitly handles electrical engineering assignments for students, crafting academic success. Her passion for teaching and mentoring further enables her come up with customized assignments.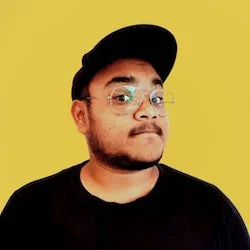 Aditya Shukla
With profound expertise in civil engineering, Aditya brings a wealth of knowledge to the table. Having worked on more than 500 projects, his practical insights and expertise in structural analysis and transportation make him a valuable asset for civil engineering students.

Sarah Martinez
Sarah is a mechanical engineering assignment writer with a track record of academic excellence. Her proficiency lies in areas like thermodynamics, materials science, and mechanical design. She assists students with mechanical engineering assignment help, simplifying complex concepts and helping them attain better grades.
What is Professional Engineering Assignment Help?
Professional engineering assignment help from PWS involves expert assistance in writing academic papers, assignments, research papers, and dissertations. We provide customized engineering assignment writing services for the coursework of students. Channeling our professional insights, we guide aspirants with top-notch engineering homework help. Right from researching the projects to presenting the assignments to maximize the impact, we can see you through.
The Importance of Professional Engineering Homework Help
As an engineering student, you know how daunting these assignments can be. With professional engineering assignment help from our writers, you can sail through these complex projects with ease. Our subject matter experts can help you elucidate the complex concepts. We rigorously evaluate the criteria at different universities and understand their eligibility criteria. Accordingly, we assign highly specialized writers to work on each assignment.
With a professional engineering assignment writing service, you can rest assured of obtaining high grades in academics. Whether you need computer engineering homework help or assistance in any specific discipline under the engineering subject, we are here to help.
Why are students referring our engineering assignment writing service?
Students all over the world refer our engineering assignment writing services to their peers. Check out the reasons why engineering students recommend us.
Join the ranks of satisfied students who've embraced academic success with us!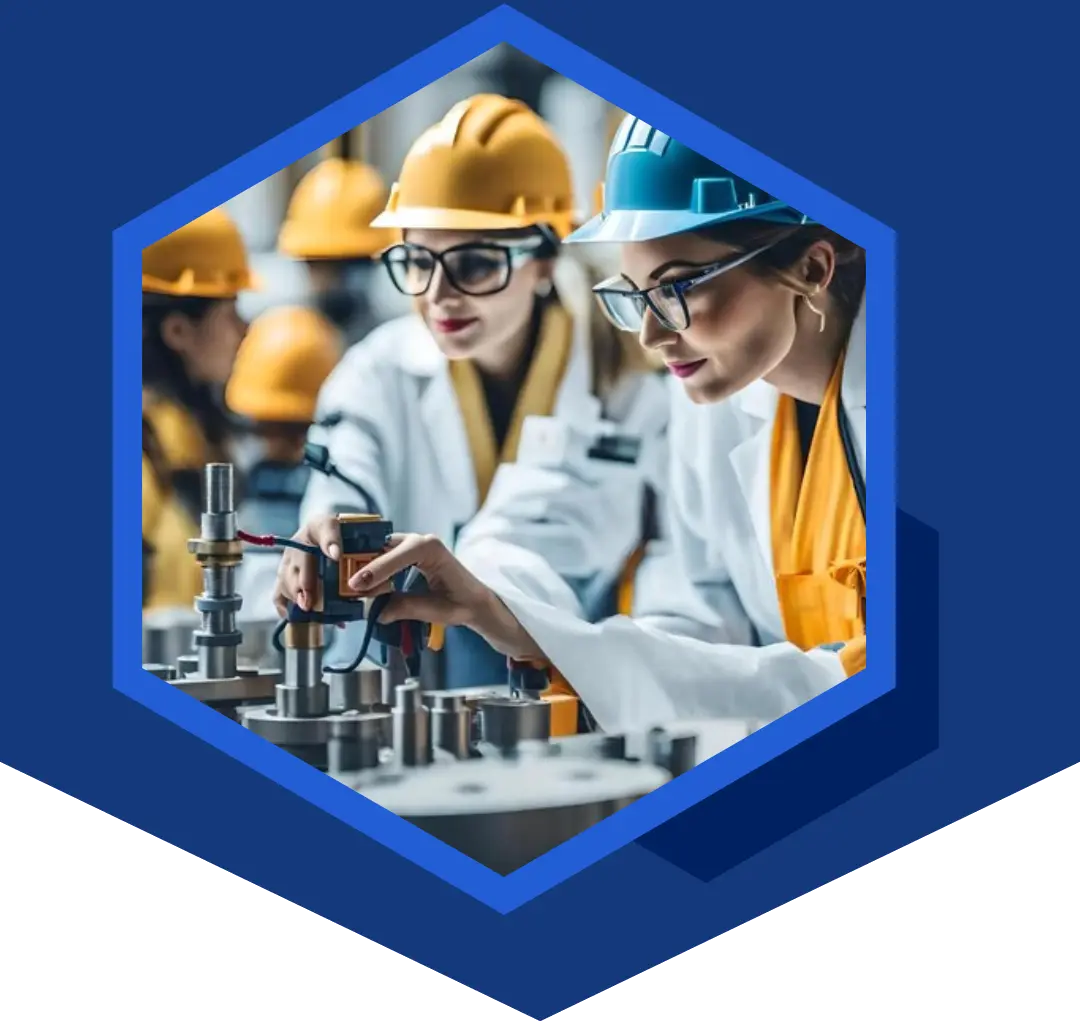 Get Your Engineering Assignment Help in 5 Simple Steps
We have simplified our process of offering engineering assignment help for students. You are just five steps away from seeking expert assistance from us.
Fill out the contact form with the necessary information and explain your requirements.
Based on the complexity of your assignment, we will provide you with a customized quote. Once you agree to the same and make the payment, our experts will take on the project.
Next, we will assign your project to one of the writers specializing in the respective domain. For instance, if you need aerospace engineering homework assistance, we will allocate it to a subject matter expert in aerospace engineering.
We will submit the initial draft for you to go through. Based on the modifications you suggest, we will further polish your assignment.
Lastly, we are going to deliver the edited project after proofreading and checking it for possible chances of plagiarism.
⭐Privacy policy and money-back guarantee
With us, your data remains safe, thanks to our secure storage infrastructure. We also sign NDAs with all our clients, assuring that we won't be sharing any of your information with third parties. Also, we have a money-back guarantee in place for quality assurance. For detailed information, please visit our respective policy pages.
Get a 25% discount on your First Assignment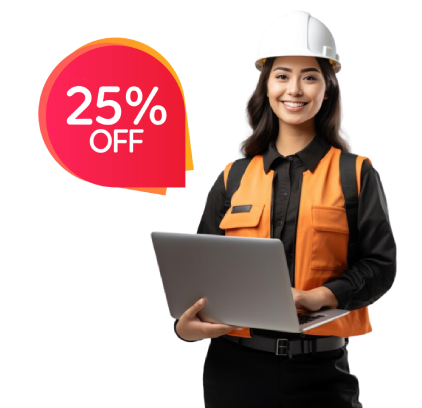 Our Engineering Homework Help Services Worldwide
We have expanded our reach across the world over the years. No matter where you are, we can provide our assignment writing services online to help you excel in academics.
Currently, we provide engineering assignment writing services in the following countries:
Engineering Homework Help Services - Your One-Stop Solution for All Academic Writing Projects
From assignments to dissertations, we've got your engineering academic journey covered
Explore our comprehensive range of academic writing services:
Academic Assignment Writing Services
At PWS, we craft impeccable engineering assignments tailored to your requirements. Our writers deliver top-notch quality and adherence to academic standards.
Experienced academic writers working with us craft well-structured and insightful essays on engineering topics. We find pleasure in delivering engaging and informative academic content to students.
Research paper writing services
We assist engineering students create comprehensive research papers. Our writers work diligently to include data analysis and citation. They explore the research topic in detail before coming up with high-quality assignments.
If you find yourself stuck with your engineering thesis, reach out to PWS for engineering assignment help. We provide well-researched and organized theses that showcase your grasp over the subject.
Dissertation writing services
We work on all types of dissertations in engineering. Right from developing the proposal to the final submission, we promise you a successful academic journey. 
Case study writing services
While working on case studies for students, we analyze engineering scenarios with precision. Next, our writers craft informative case studies that demonstrate your understanding of real-world applications.
udies, showcasing your problem-solving skills.
Term paper writing services
We have a proven track record of developing term papers. These academic assignments provide a holistic insight into engineering topics. Combining analysis and research, we create compelling and informative documents.
Coursework writing service
From lectures to projects, we provide coursework assistance as a part of our engineering assignment help. Simply convey your specific coursework requirements to us.
Check Out What Our Happy Students Say About Us
The success stories of our students speak volumes about our commitment to excellence
Exceptional service! I was struggling with my electrical engineering assignment, but PWS came to my rescue. I am overwhelmed with my A+ grade! Thanks a lot, team!
I came across PWS in a review website, and was interested in seeking computer engineering homework help from the team. Well, now I know why students count on them. Truly, they continue to be the lifesaver for engineering students like me. Highly recommended!
As an environmental engineering student, I often found complex assignments overwhelming. Thankfully, I have team PWS now, and they are very professional and affordable. Most importantly, their writers are cooperative and can complete assignments in tight deadlines.
Top-quality industrial engineering assignment services, timely delivery, and friendly customer support! PWS has been my reliable academic partner throughout my engineering coursework. Keep up the good work, guys. I really appreciate your academic insight and professionalism!
FAQ: Find your answers to commonly asked questions on engineering assignment help