Professional Assignment Help in UAE.
Experienced Writers
Looking for expert writers with experience in providing assignment assistance in the UAE? Your academic path might be streamlined by our qualified assignment writers!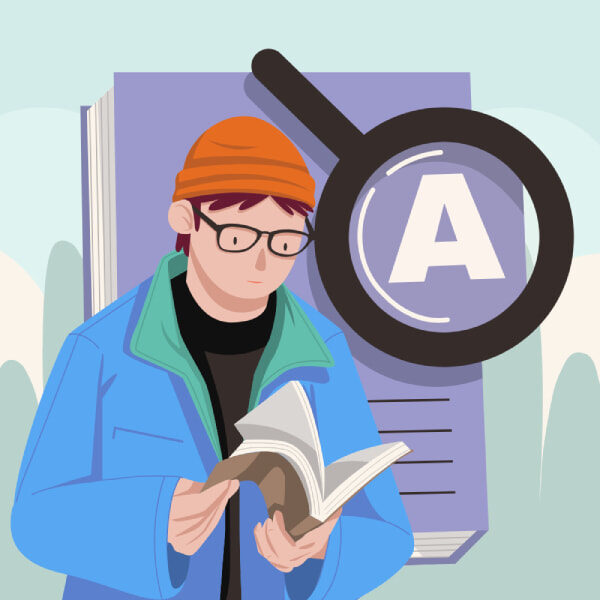 We assure you quality assignments personalised for your academic needs
Best Assignment Writing Partner in UAE
"Professional Writing Services(PWS)" specialises in providing personalised content to support students in their academic journey. We are a team of professional writers who are well-versed with standards set by universities in order to evaluate student performance and growth. Academic writing, unlike other kinds, calls for deep analyses, excellent command of language and understanding of the subject. Our assignment help in UAE is accessible to students located in all the seven emirates: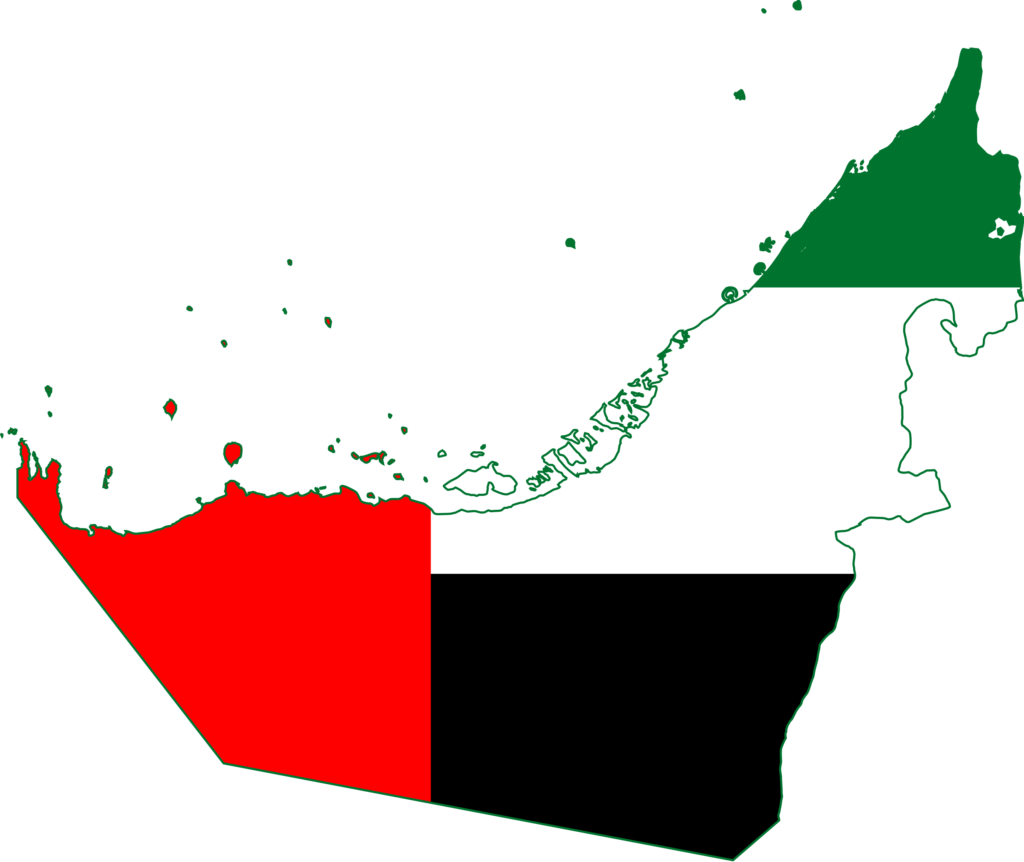 Why hire a Professional Assignment Writer in UAE
Academic writing is challenging to most students with the increasing competition and standardised evaluation techniques. This is where professional writers like us can help you! Take a look at why you should choose to delegate your assignment work to a professional:
Our Unique Assignment Writing Process
Students do not have the luxury of time as they are bombarded with various academic tasks. Hence, we have perfected our process of assignment writing in Dubai.
Leverage from our writers' Diverse Subject Expertise
We have a team of professional writers from various academic backgrounds. This helps us provide assignment writing services in Dubai for students in any subject. Our comprehensive services include:
Nursing Assignment Help in UAE
Nurses are in high demand in the UAE and our writers have specialised experience crafting content for nursing students. This is in line with the UAE nursing educational standards furthering students' academic performance. 
We provide assignment writing services in line with the requirements of business schools in the UAE. Our writers have assisted students in submitting assignments on topics like business forecasting, strategic management, leadership styles, etc. 
Our academic writers are also well-versed in drafting law assignments like legal memos, case studies, legal dissertations, etc. They are capable of reviewing legal literature and presenting your opinion in a logical manner.
Assignments for economics students include data compilation and analyses, research papers, essays etc. Our writers are adequately informed about various topics like microeconomics, international trade, financial markets, etc. 
Students pursuing science programs like physics, chemistry, microbiology, etc. have huge academic pressure. We can ease them with our assignment writing services like paper presentations, lab reports, dissertations, case studies, etc. 
Engineering Assignment Help in UAE
We provide a range of writing services for engineering students like design reports, technical research papers, engineering case studies, and solve worksheets. Though we are not limited to any discipline, our popular student base includes mechanical, civil, architectural and electrical engineering aspirants. 
Finance Assignment Help in UAE
We assist finance students with assignments in areas not limited to financial modelling, investment analysis, accounting, taxation and audit. This includes research papers, financial plans, accounting worksheets, and lots more. 
The emerging and vibrant subject marketing is a popular study program. Our writers are well equipped to produce marketing assignments like research, case studies, product presentations, market analyses, etc. 
IT Assignment Help in UAE
Another trending study program that we cater to is computer science and information technology. We are adept in helping students with assignments like programming worksheets, research, case studies, project design, etc. 
Our Wide Range of Homework Help Services in UAE
Research Paper Writing Services
Dissertation Writing Services
Case Study Writing Services
Editing and Proofreading Services
Coursework Writing Service
Term Paper Writing Services
I am very satisfied with the assignment I ordered from "Professional Writing Services". From the start to the end, they were professional and supportive. The assignment was very well researched and presented in the tone I expected. Five stars and hats off to the skilled writers!
"Professional Writing Services" helped me with my research papers last semester. I was very impressed by their writing skills and polite support team. So, I have referred many of my friends to seek assignment help in Dubai from "Professional Writing Services". They are the best here and cheers to the team!
I heard about "Professional Writing Services" through my friend from the AP class. She was not wrong in rating them so high on reliability and student satisfaction. The assignment was customised to accommodate my university guidelines and helped me top the batch.
frequently asked question