Most Reliable
Assignment Helper in Malaysia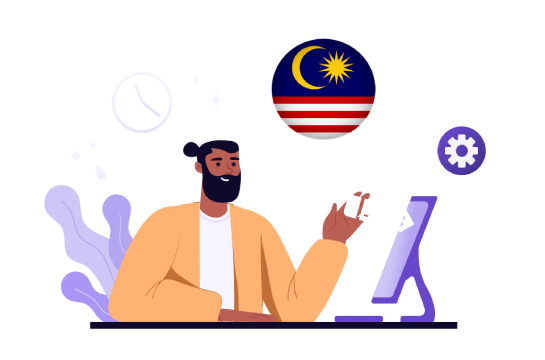 Trust us on delivering exceptional assignment writing assistance for any subject!
Choose the best assignment helpers in Malaysia
In the modern educational era, universities have expanded their evaluation techniques to explore the depths of student potential. This has led to the increased academic pressure students have to face at graduation, postgraduate and PhD level. We are aware of the time and energy that goes into compiling personalised content for college assignments. 
Our expertise lies in thorough research which enables us to write plagiarism free, quality academic content. We provide assignment writing solutions for any subject and our professional team is open to students from across the world.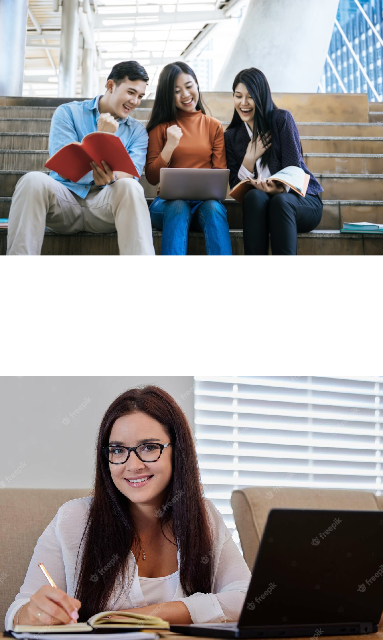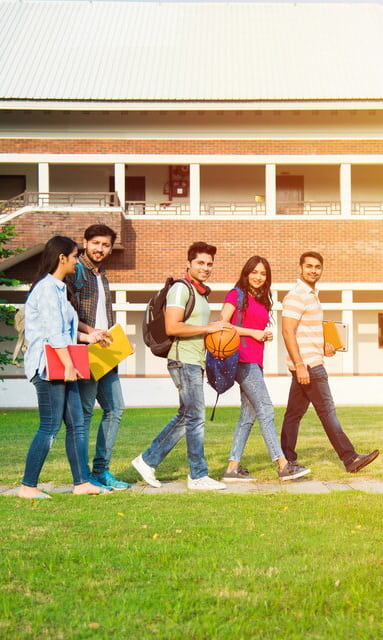 Get Assignment Writing Help in Malaysia
Diverse range of Assignment Writing Services in Malaysia
"Professional Writing Services-PWS" has never limited the scope of our assignment services in Malaysia. This has given our professional writers a vast experience drafting assignments in various subjects like:
We have experience working with students from science and engineering disciplines. Our greatest exposure has been in areas like physics, mathematics, geology, architecture, electrical engineering, etc. 
Finance Assignment Help in Malaysia
Turn to our expert writers for professional assistance in preparing assignments for financial programs. We have submitted work on corporate finance, portfolio analysis, financial accounting, financial planning and management. 
We also have writers who are specialists in marketing topics and have the research skills to support marketing graduates. Our portfolio includes work done in subjects like consumer behaviour, digital marketing, branding, marketing strategy and research. 
IT Assignment Help in
Malaysia
We also have subject matter experts to handle assignments of computer science students. They are well-versed in emerging areas like database administration, networking, software development and information security.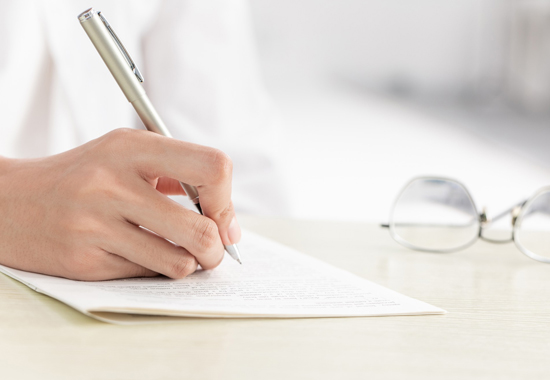 Academic writing services
Avail our effective content writing services for all your academic purposes.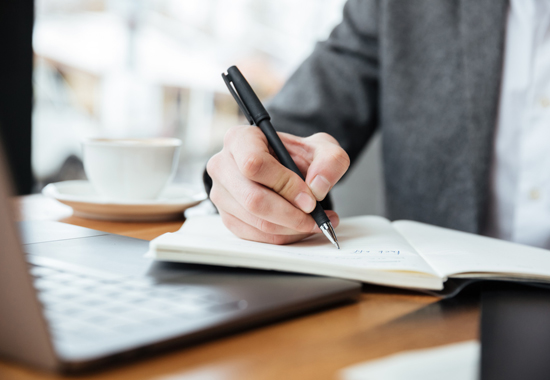 Business writing services
Let your business soars new heights with our quality content writing services.
Professional writing services
Leverage our good content writing services for job interviews and promotions.
What makes our assignment help in Malaysia unique?
"Professional Writing Services-PWS" has been building our reputation in the assignment writing space over the past 16 years. This is due to these key benefits that we offer to students:
Simplifying our state-of-the-art writing process
Our assignment writing services in Malaysia is one-of-a-kind and was perfected through years of trial and error. Let us walk you through the same: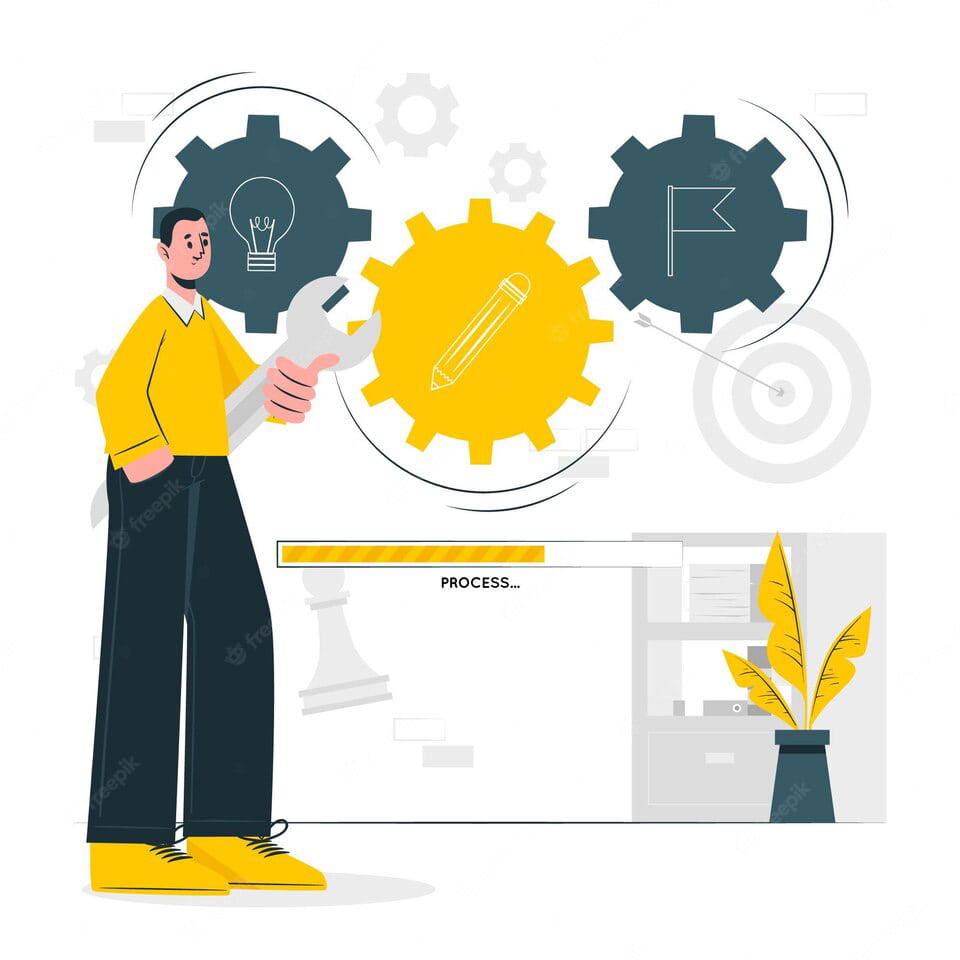 Besides our assignment writing services in Malaysia, we have an online presence that enables us to provide services across the world. We have a strong and experienced team of writers who work on assignments ordered from countries like:
Assignment help for all your academic needs
Our team of writers have been writing academic content for a while now and are well-versed with the general types of college assignments. This has helped us expand our focus to a wide range of assignment writing services in Malaysia like:
I was not expecting such a professional experience nor the high quality of the Mathematics assignment. Their process is so seamless and is truly stress relieving. I recommend their assignment writing services to students in Malaysia who are struggling with university workload. I am truly grateful!
Wow. This was my first reaction when I saw my Engineering assignment done by "Professional Writing Services-PWS". I could not finish the research and handed it over to the writer. He/she did the magic and was able to complete the same with zero hiccups. I was super impressed and so was my course coordinator. Giving the team a heartfelt thanks!
The efforts of the student support team must be highlighted. They are very considerate of the student's needs. I procrastinated on my Accountancy project and it was "Professional Writing Services-PWS" who came to my rescue. I was able to meet the deadline and get an A in my internals. Cheers to the team!
frequently asked question