English Assignment Help -
Best English Homework

Help Online
"Professional Writing Services – PWS", is an expert content writing service that provides the best English assignment help to both school and college students. If you are struggling with your English homework and require professional assistance, PWS is the right choice for you. We will certainly be able to help you as we have:
Why we are the best at English Assignment Help
PWS is considered as the best at providing English homework help due to many reasons: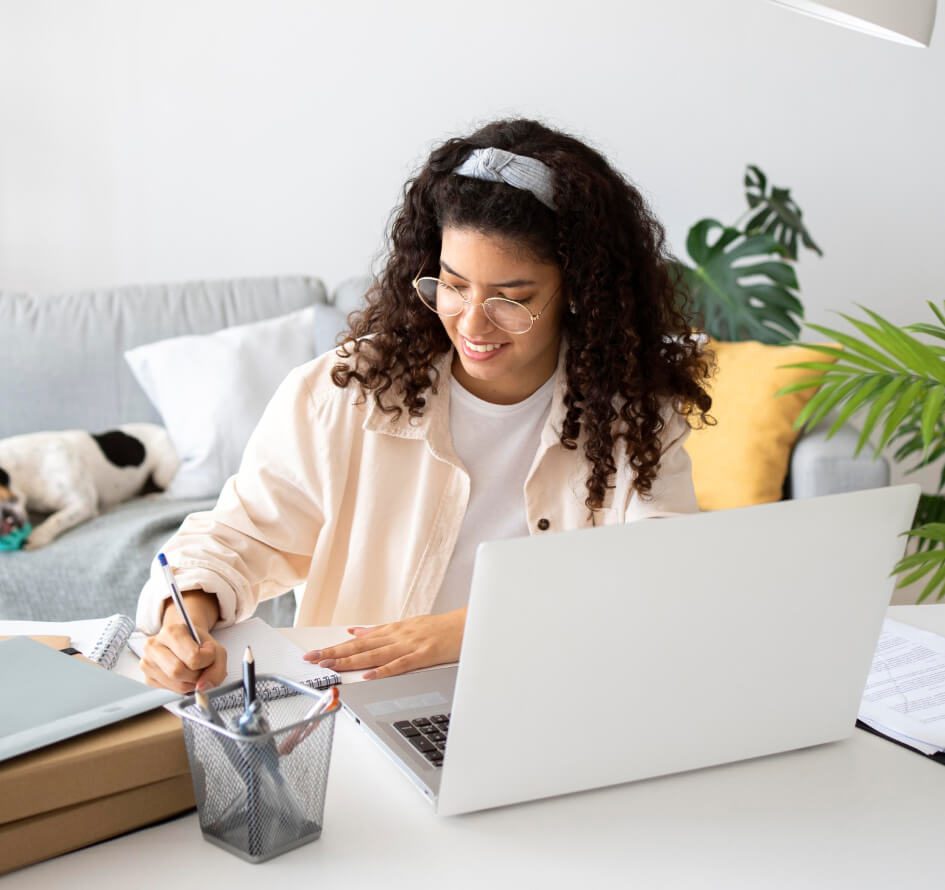 English Homework or Assignment Help
Tired after searching for english homework help online? Hire our expert writers at affordable costs from anywhere in the world. 
Types of English Assignments We Handle
When it comes to English assignment help, our service repertoire is large and we take up almost all types of assignments and complete them before the deadline. 
Some of the English assignments we have supplied over the years include:
Get Affordable English Assignments from Experienced Writers
When selecting an online content writing service to draft your English Assignment, be sure to check the qualifications of their writers. PWS has highly experienced and qualified writers who can meet your demands and supply works that are interesting and creative. 
Best English Assignment Writers at PWS
At PWS, we select our writers after proper screening and background check to ensure that they have the necessary writing skills and temperament to produce works that are impressive. As we place a great emphasis on quality, our writers are handpicked based on their experience in the content writing industry. 
Here are the profiles of some of our best writers.

Mebin
He is a PhD graduate who has almost 10 years of experience in the content writing industry. His areas of expertise include English Literature, Psychology and Social Science.
Shine
Shine has a Master's in Humanities and has been working with PWS for the past 5 years. He is an expert in technical writing and assignment preparation.

Juel P John
Juel is our go to writer for research intensive works. She has a Diploma in Creative Writing and a Bachelor's in English Language.
Do my English Assignment for me and I will pay for the Service
Students selecting services for online english assignment help is very common today. If you belong to a stream like commerce, it would be easier for you to think 'let me pay someone to do my english homework'. This would allow you to focus on your core courses. 
'Do my english assignment for me' – this is a request we get from most of the students who approach us for assignment help. As a professional content writing service with more than 15 years of experience, we are happy to oblige and provide the best english homework help to our clients who are students. What differentiates us from other content writing services is our global reach as we have previously assisted students from countries like UAE, Ghana, Canada, and Germany. Moreover, we have writers based in the US and UK who are always ready to serve the student communities of these countries by providing top english assignment help. 
Why the Students are Searching for "pay someone to do my English homework"?
As an online content writing service provider with more than a decade of experience, we have noticed a trend among college students. The number of students requesting english assignment help or searching for an assignment expert english has grown considerably in the past few years. So why are more students approaching content writers with the request 'solve my english homework' ?
Although learning the English language is important, some students will have difficulty understanding the grammar rules and this in turn might affect their grades and assignment scores. English assignments are often difficult to prepare if you don't have a thorough grasp on the language. Here are some of the reasons students search for english homework help: 
At PWS, we have a simple operational process to accept and deliver english assignment writing services. Our 4 step process is easy to follow and very efficient: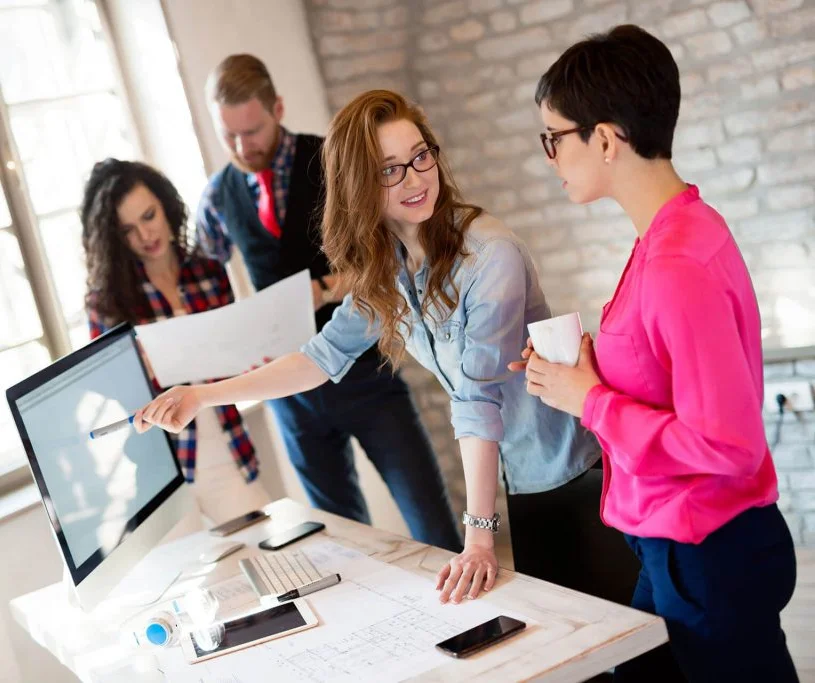 Connect with us:
You can contact us by filling out the order form or through whatsapp, email or voice call. Our administration team will brief you on everything. 
Make the payment:
Once you place the order for an english assignment, you have to pay for the service upfront. Once you have made the payment, we will start working on your assignment. 
Stay connected:
We will update you about the progress of the work in a timely manner. 
Receive the completed copy:
After proper editing and reviewing, we will submit the completed copy before the timeline.
We are happy to inform you that the success rate of our English Assignment Help is 100%. 
The literary analysis prepared by PWS was really impressive and helped me to get a good score in the semester exams. Thank you PWS for your help.
I was looking for an online content writing service to prepare my English assignment that demanded creative writing when I found PWS. True to their word, they drafted a work that was highly creative and unique.
I have been receiving english assignment help from PWS for the past few years. They have never disappointed and have always supplied quality work.
Writing in English has always been difficult for me and that is why I approached PWS for their help. Their writers really helped me improve the quality of my work and ensure there weren't any grammatical errors.
Frequently Asked Questions from English Students