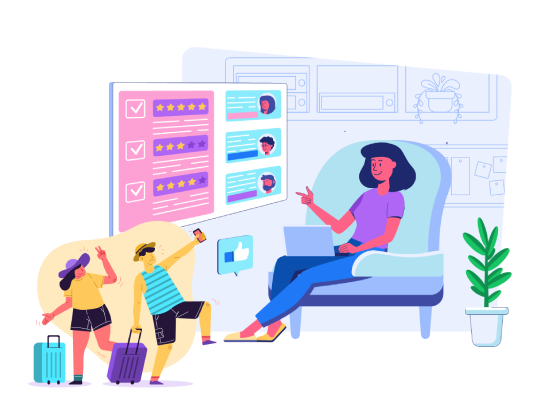 Guidelines for crafting the ideal SOP for a Spouse Visa Application in 2023
So you have to write an SOP for a spouse visa to follow your wife/husband supporting their dream career. But the process can become cumbersome. Hence, before your stress about the whole process, here we have assembled a few pointers to help you out in writing an SOP for spouse visa.
An SOP for a spouse visa is something that you provide to the visa officer regarding your relationship statement. To make them consider your case and approve your request for application. Now the process is different for different countries and we are going to help you write the best statement of purpose for a spouse visa.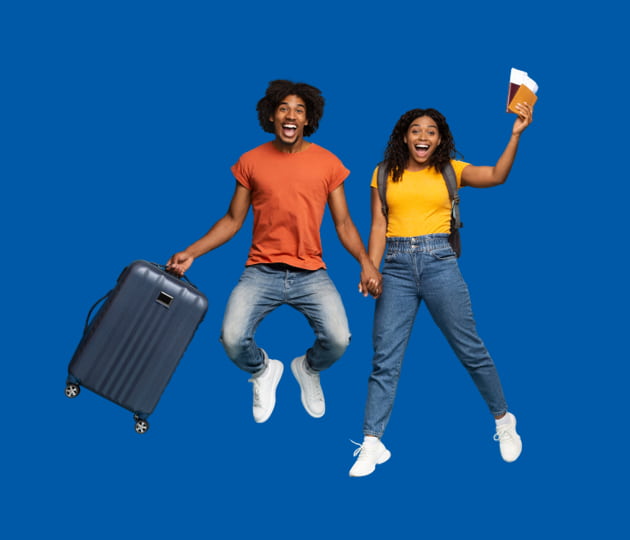 Most important aspect of a Spouse Visa SOP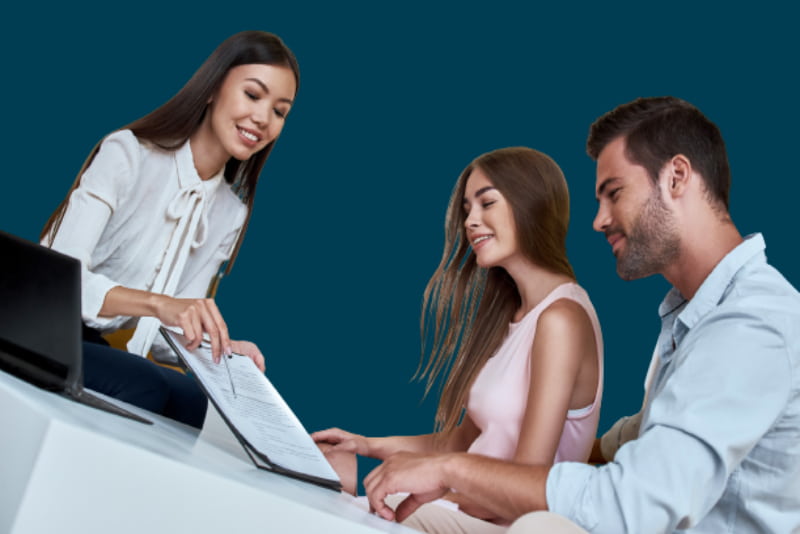 How to write a SOP for Spouse Visa?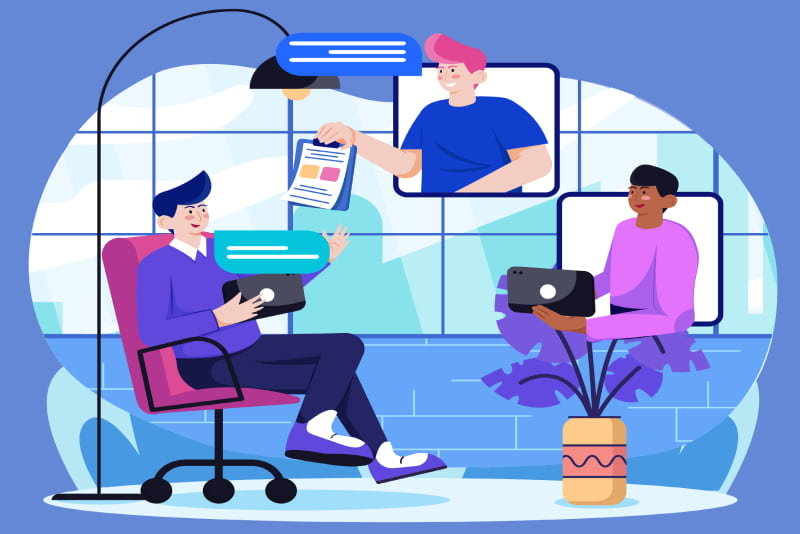 Sample SOP for Spouse Visa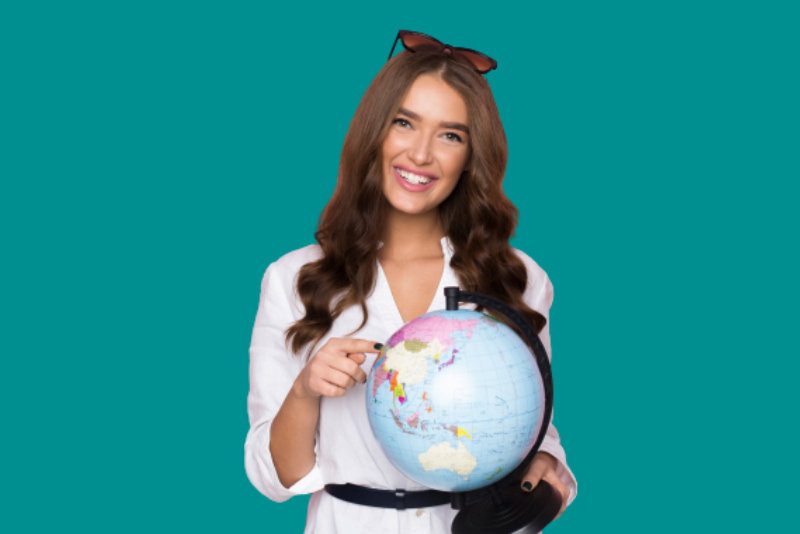 Additional requirements while applying for a Spouse Visa in various countries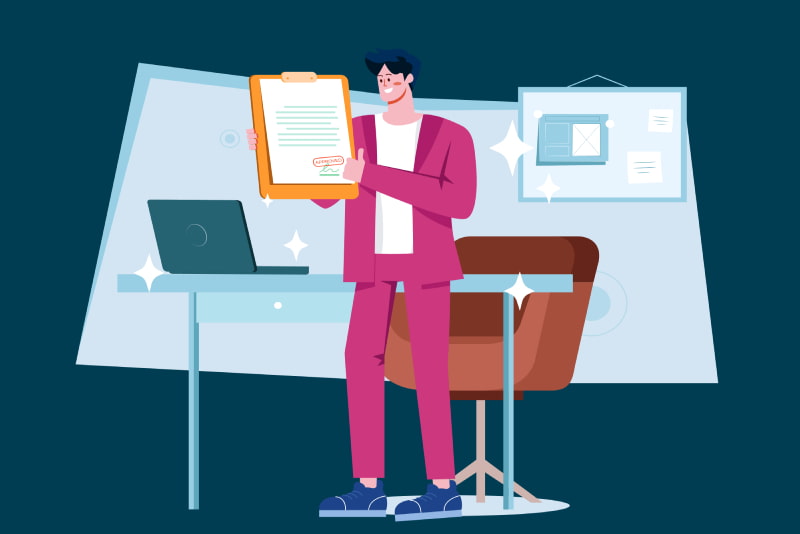 Prerequisites for Student Spouse Visa Applications

Most important aspect of a Spouse Visa SOP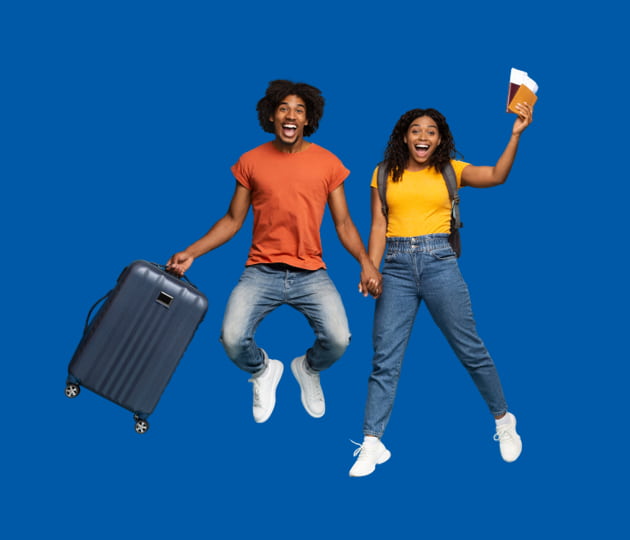 An SOP for Spouse Visa is crucial to acquire approval so that you can accompany your partner in his/her education and career pursuit, staying with him/her. The statement of purpose letter will provide the case officer with an understanding of your relationship. Evidently, you have to convince these officers that your relationship is genuine. As a result, the stronger your SOP, the higher will be your chance to convince them and stay with your husband/wife
When do you need a Spouse Visa SOP?
Every student visa candidate needs to provide a statement of intent or a statement of purpose when they desire to study outside India. The candidates are provided with the scope of taking their spouse with them on the ground to follow their wife/husband supporting their education. The immigration team has the sole power of approving or rejecting the visa. This means you have to be clear with your intent when you describe them in your SOP. 
Writing an original Spouse Visa SOP to provide clarity:
To write a winning spouse visa so that you get approval immediately you need to remember certain crucial points. Here I have assembled some vital points you have to remember while writing a good SOP:

How to write a SOP for Spouse Visa?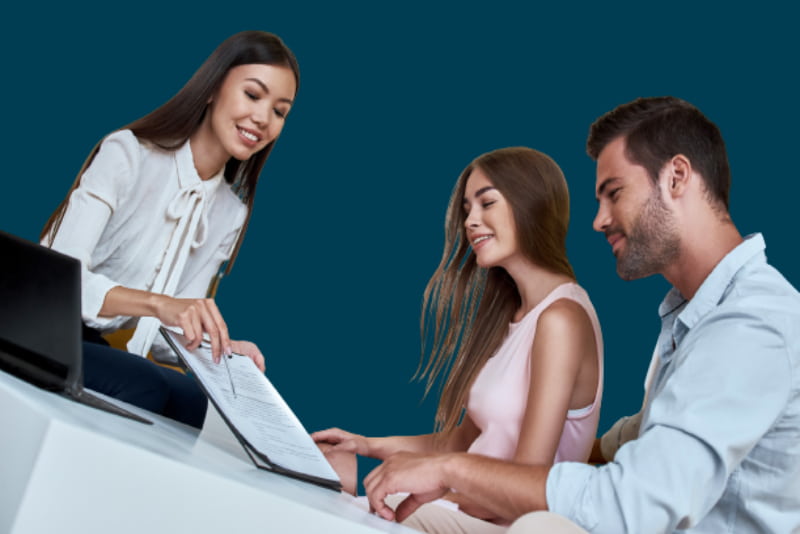 There are certain aspects that you need to remember while you are writing your application for spouse Visa. Do not worry, we will tell you everything here that you should know when you write for a spouse visa. Whether it is important dates that you have to mention or important documents that you have to attached, we will tell you all here.

7 things to remember while drafting a Spouse Visa SOP
Some vital points you need to consider while you are penning down your SOP for a Spouse visa:
You need to mention the relevant dates related to your relationship.

All the formal documents need to be attached to the SOP of the spouse. These can be tenancy agreements, engagement and divorce dates without any discrepancies.

The SOP should include important details of the spouse like financial aspects, development aspects, commitment aspects, and social aspects.

Make sure your letter is consistent with the documents you provide.

Do not forget to express your feeling and emotions towards your spouse so that your application looks genuine and serious.

Give every detail of the communication maintained with spouse or holidays taken together

Proofread your letter so that there are no errors.

Sample SOP for Spouse Visa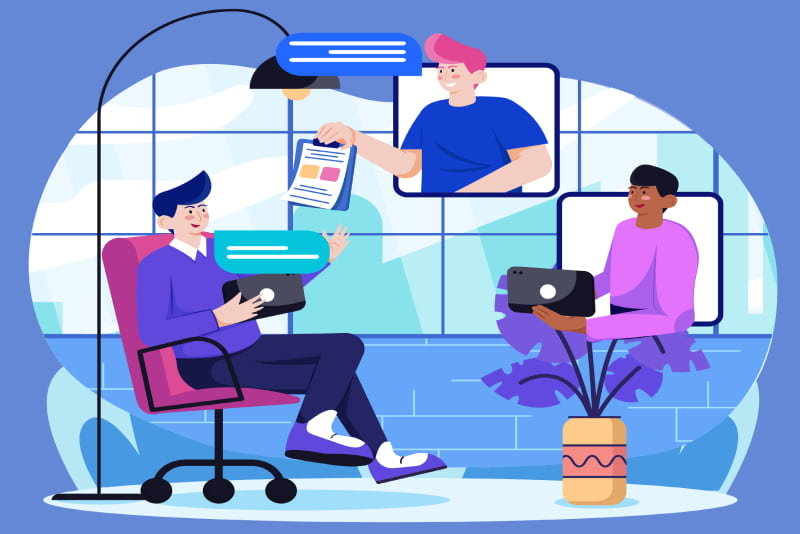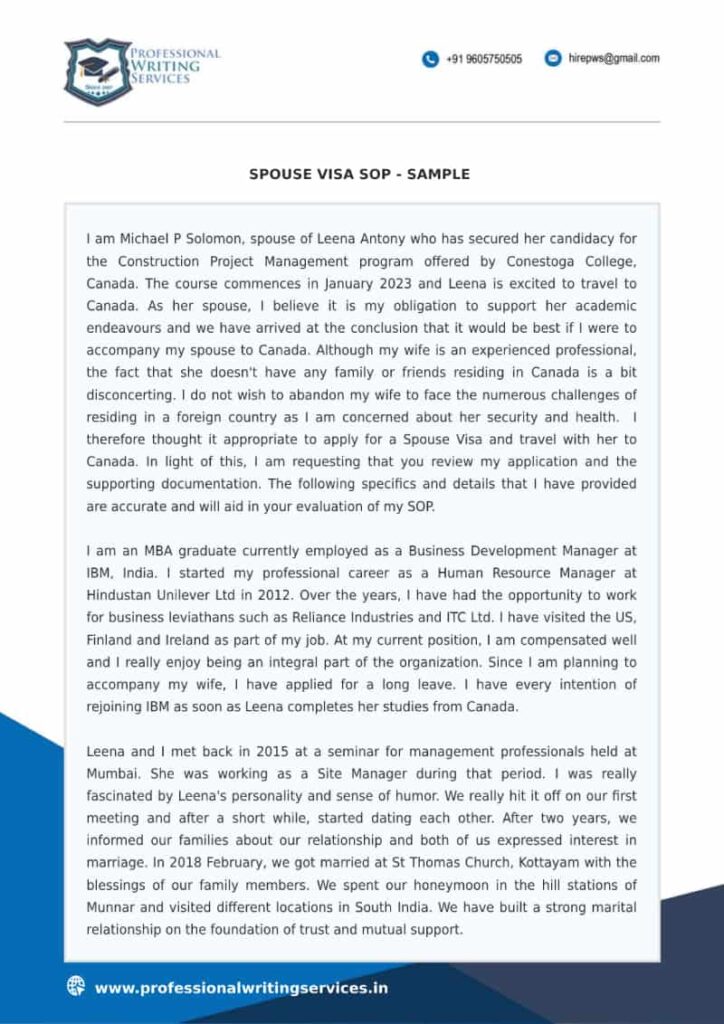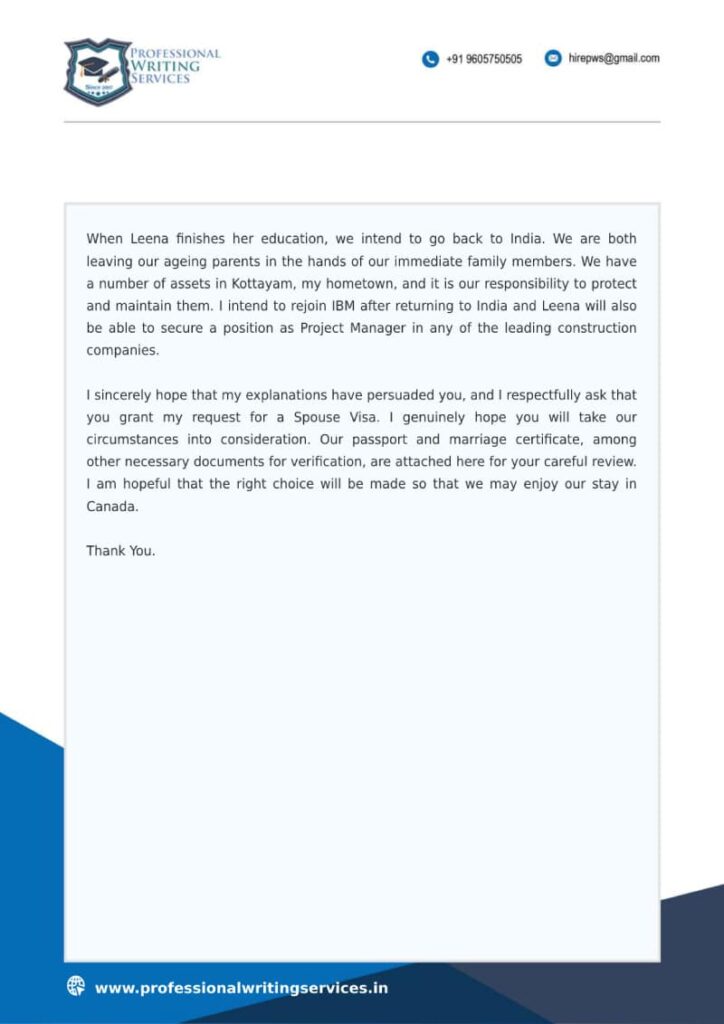 SPOUSE VISA SOP – SAMPLE 
I am Michael P Solomon, spouse of Leena Antony who has secured her candidacy for the Construction Project Management program offered by Conestoga College, Canada. The course commences in January 2023 and Leena is excited to travel to Canada. As her spouse, I believe it is my obligation to support her academic endeavours and we have arrived at the conclusion that it would be best if I were to accompany my spouse to Canada. Although my wife is an experienced professional, the fact that she doesn't have any family or friends residing in Canada is a bit disconcerting. I do not wish to abandon my wife to face the numerous challenges of residing in a foreign country as I am concerned about her security and health. I therefore thought it appropriate to apply for a Spouse Visa and travel with her to Canada. In light of this, I am requesting that you review my application and the supporting documentation. The following specifics and details that I have provided are accurate and will aid in your evaluation of my SOP. 
I am an MBA graduate currently employed as a Business Development Manager at IBM, India. I started my professional career as a Human Resource Manager at Hindustan Unilever Ltd in 2012. Over the years, I have had the opportunity to work for business leviathans such as Reliance Industries and ITC Ltd. I have visited the US, Finland and Ireland as part of my job. At my current position, I am compensated well and I really enjoy being an integral part of the organization. Since I am planning to accompany my wife, I have applied for a long leave. I have every intention of rejoining IBM as soon as Leena completes her studies from Canada. 
Leena and I met back in 2015 at a seminar for management professionals held at Mumbai. She was working as a Site Manager during that period. I was really fascinated by Leena's personality and sense of humor. We really hit it off on our first meeting and after a short while, started dating each other. After two years, we informed our families about our relationship and both of us expressed interest in marriage. In 2018 February, we got married at St Thomas Church, Kottayam with the blessings of our family members. We spent our honeymoon in the hill stations of Munnar and visited different locations in South India. We have built a strong marital relationship on the foundation of trust and mutual support. 
After our marriage, Leena and I were forced to stay apart due to our professional responsibilities. But we managed by constantly keeping in touch with each other and invested time to meet up during weekends and general holidays. As individuals, we are both diligent, modest, and kind. My wife is really helpful to me and supports me well in splitting up household duties. Leena is also highly intelligent both in her professional and academic endeavours. She is very motivated by her professional goals and enjoys taking on new challenges. She is currently employed as Project Coordinator at Highlevel Construction Pvt Ltd, Kochi. Leena had expressed interest in continuing her studies and specializing in Construction Project Management. This would certainly allow her to improve her career prospects. Realising this, I supported this decision and through her hard work, she was able to get accepted at Conestoga College. 
I am proud of my wife for having strong professional aspirations. After spending a lot of time together, I find it difficult to live alone without Leena. We have grown fairly close to one another. I understood how living apart would impact us both emotionally and psychologically. Despite my strong support for her decision to pursue higher education abroad, I have decided to follow her. By doing this, we can both rely on one another in a foreign country and look out for one another. Our time apart was really distressing and both of us were yearning for each other's company all the time. Moreover, I have ample experience in foreign countries and I could support my wife in various ways during her stay in Canada. I could take up the responsibilities of a homemaker and give Leena the space to focus on her studies. 
I have savings of my own amounting to 55,432 CAD, which will give us both financial stability in Canada. Additional documents are attached for your reference and will serve as proofs for your evaluation. While I have attached scanned copies of my documents, I am more than willing to deliver my originals to your office as and when they are needed. I certify that I have completed all other necessary steps, including paying the visa fees. You can contact me by phone or email at any moment if you have any questions or need any information about my wife or me. My phone number is +91 ******** and my email is solomonmichael@gmail.com. 
When Leena finishes her education, we intend to go back to India. We are both leaving our ageing parents in the hands of our immediate family members. We have a number of assets in Kottayam, my hometown, and it is our responsibility to protect and maintain them. I intend to rejoin IBM after returning to India and Leena will also be able to secure a position as Project Manager in any of the leading construction companies. 
I sincerely hope that my explanations have persuaded you, and I respectfully ask that you grant my request for a Spouse Visa. I genuinely hope you will take our circumstances into consideration. Our passport and marriage certificate, among other necessary documents for verification, are attached here for your careful review. I am hopeful that the right choice will be made so that we may enjoy our stay in Canada. 
Thank You. 

Writing advice for preparing an SOP for Spouse Visa application
There are a few very crucial tips you need to remember for applying for a spouse visa:

Additional requirements while applying for a Spouse Visa in various countries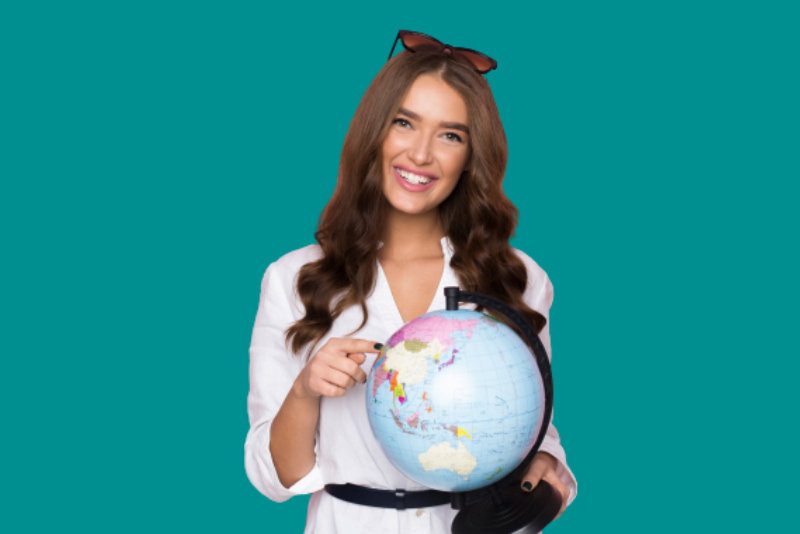 Spouse Visa SOP for Germany
If you are applying for a spouse visa for Germany you would need to provide proof of a wedding certificate and with it, you need to also produce three more crucial documents.

They are:

Spouse Visa SOP for USA, Canada and Australia

Spouse visa SOP for the UK
Here are some vital points you need to consider when you are applying for a spouse visa for the UK

Spouse visa SOP for New Zealand and Ireland
Keen on applying for a spouse visa for New Zealand, here are what you need:

Spouse Visa SOP for France
For a France visa, you need to provide a marriage certificate, background and professional objectives for the France Visa application.

Prerequisites for Student Spouse Visa Applications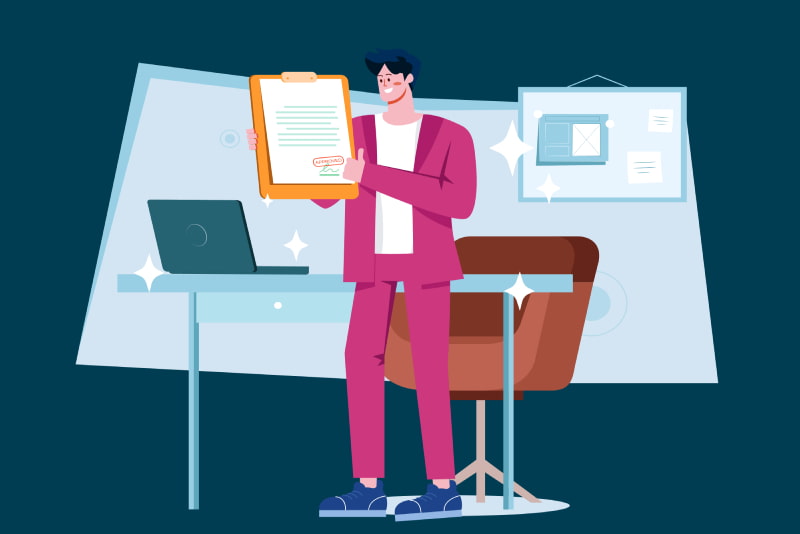 Make sure you fulfil the following criteria for your student spouse visa before submitting it to the visa office. Here are some criteria you need to keep in mind:

Required paperwork/documents for a Student Spouse Visa
Here are a few documents you need to present with the SOP for a spouse visa:
Hence with these points in mind, you will never fail to impress the visa officer and get the approval to follow your spouse and help them meet their career goals. Do you think I have missed any aspect that is vital for a spouse visa? Do not forget to leave a comment.