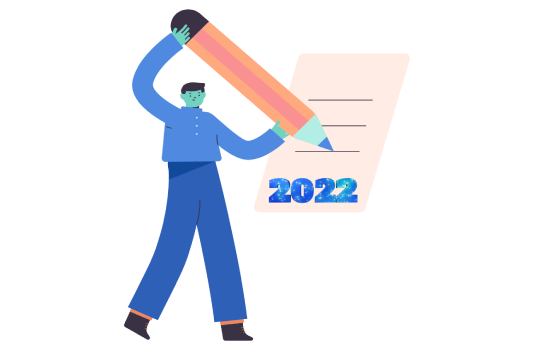 How to Write a Winning Statement Of Purpose (SOP) in 2023
The Ultimate Handbook to Refer
Even with a good academic score, sometimes it is hard to make your way into a reputed university. But if you meet all criteria and have a good SOP, your application will certainly have a weightage. This blog analyses everything you need to know about SOP or statement of purpose in 2023 and throws light on how to write one.

What Is An SOP? - Statement of Purpose Meaning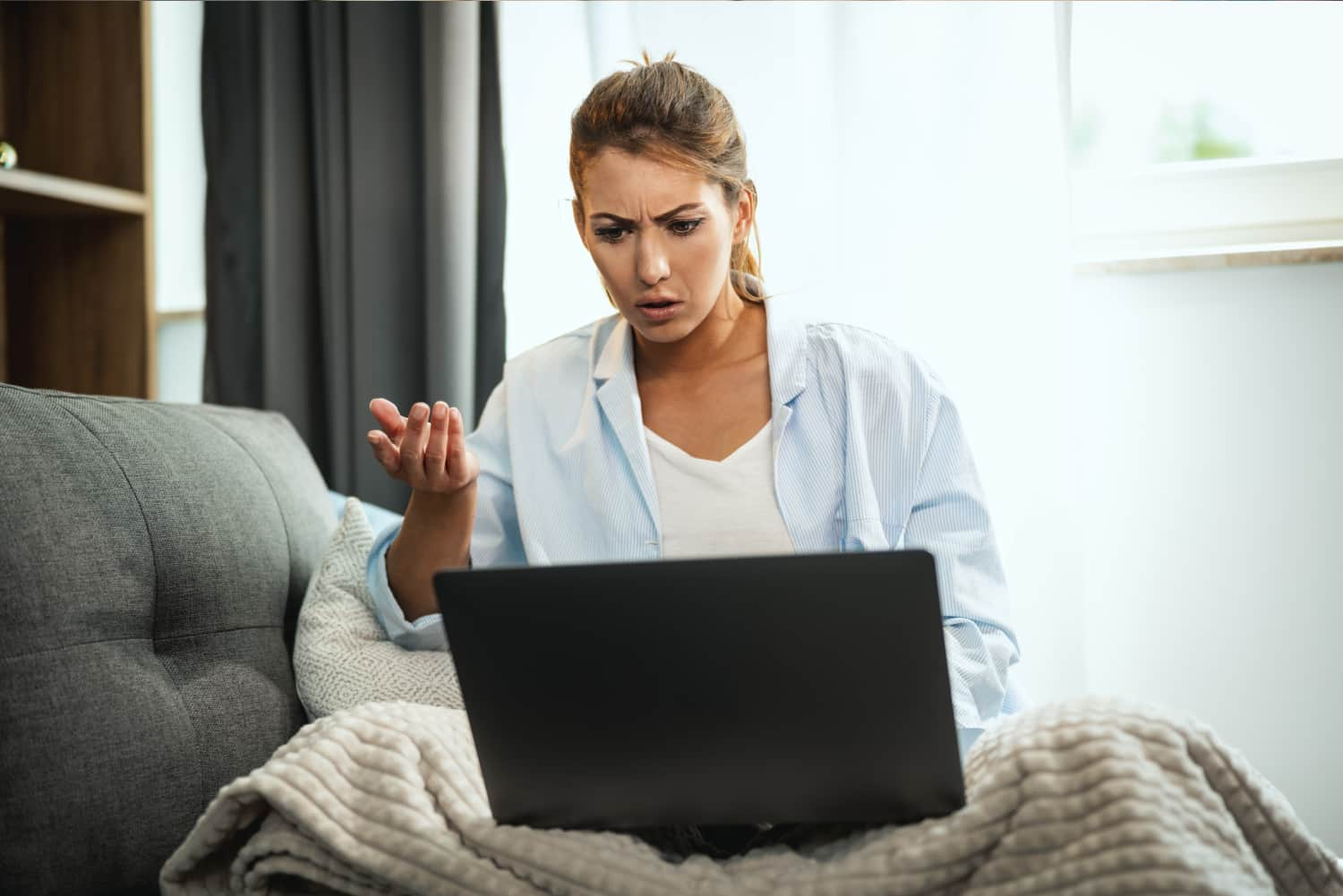 SOP is a written essay that should accompany a grad school, PhD or postgraduate application. Though its requirements vary from institute to institute, the core SOP meaning remains the same – to explain who you are and why you are better than all other applicants to be considered for admission.
How Important Is Writing a Statement of Purpose?
A statement of purpose is demanded by most universities and colleges these days. The reason is that they receive more applications during each admission season than they can actually consider for admission. So, institutes use SOP as one of the selection criteria for admission.
If you have a powerful SOP that stands out and convinces the selectors, you will have a better chance of getting noticed and selected.

How to Write a Good Statement Of Purpose(SOP)?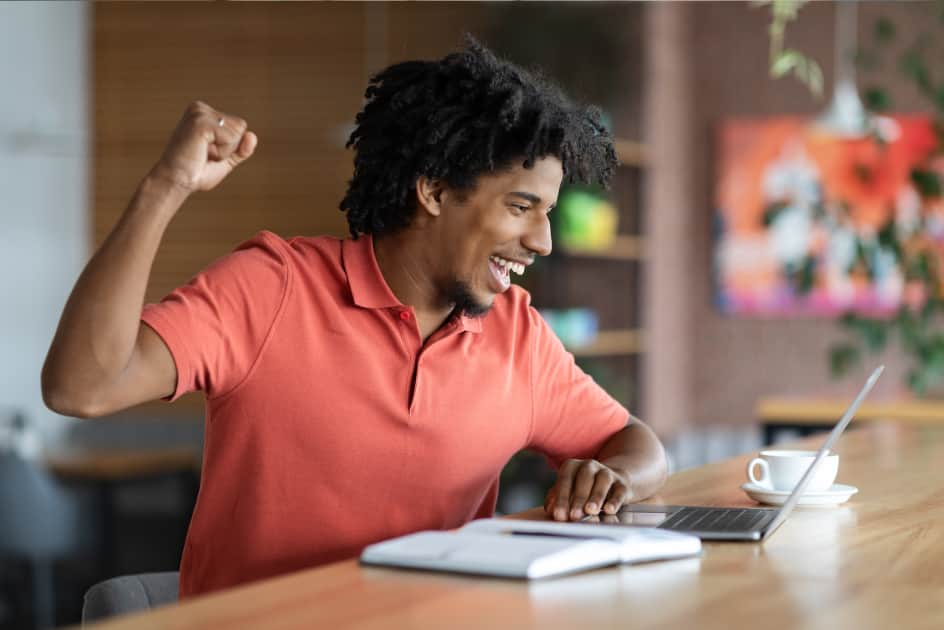 Writing is not an easy task, even for those accomplished writers. So, when it comes to writing something that is going to be a career-discerning document, it is quite normal to feel confused. In this chapter, we will take a look at an ideal SOP format, a customized sample, a few important tips on how to write SOP and the common mistakes to avoid while drafting it. 
How to Format a Statement of Purpose? - Step By Step Procedure
If you are using the right statement of purpose format, you will have more chances of getting noticed. An SOP format is a structure you use to organize your ideas in the document. Here is an ideal one for you to model.
A passionate hook
Your SOP should start with a passionate hook that will make the reviewer read it without skipping. A generic introduction will leave your SOP just like one of the many in the selector's folder but a catchy one is likely to be taken more seriously.


Academic and Professional Background
You can write about your background in one or two paragraphs depending on the relevant points you have for covering. For instance, if you have extensive work experience in the relevant field, write about that in a separate paragraph.


Field change if any
If the new course you are focusing on is different from what you studied or unrelated to your professional experience, explain that. The reasons you state for the domain change must be convincing enough that it doesn't look like a decision made out of whimsy.


Gaps or arrears if any
If you have any obvious gaps in your profile or arrears, do not leave them without any explanation. The best way to explain a negative aspect of your profile is to tell how you overcame it and performed even better after that.


Achievements, recognitions, extracurricular activities
Talk about all relevant academic, professional or personal achievements with examples elucidating them. Talking about an achievement that you can easily prove has more appeal than one that sounds surreal.


Motivation for the chosen course
Though you talked mildly about how you became interested in a particular field in the introduction, you need to explain that in detail. Elaborate how a mere interest in something matured into a real passion that you want to invest the rest of your future into.


Why this university and country?
Never write about these without researching the specialties of both in terms of your selected academic domain. Your university may have a dedicated library or research unit in your field or affiliation with reputed organizations for internship opportunities. Likewise, the country may have more venues and infrastructure to help you grow in the domain or the graduation from the country may have higher value internationally.


Future plans
Talk about how you will be utilizing the skills and exposure you gained from your higher education for the rest of your career. You should write about both your immediate plans as well as a rough roadmap for the next five to ten years.


Conclusion
End your statement of purpose with a brief yet powerful conclusion. In the conclusion, include a short summary of your document in a couple of sentences along with a thankful note to the reviewer for taking the time to read your writeup.


Statement of Purpose Sample
You learn to write anything by reading a few previously written samples. Here is some statement of purpose sample pdf for your reference. While reading this, try to figure out:
What SOP format is used in it?
Which Statement of purpose template is ideal for you?
The important points discussed and questions answered
Language devises used to ensure coherence and cohesion
Logical sequencing of sentences and paragraphs
Tips for Making a Perfect SOP for Higher Education
With knowledge of the right SOP format, anyone can draft a good SOP. But that won't take you to the final list of admission. You need an exceptionally good SOP. Consider these few tips on how to create SOP above average.
Make your essay as simple as possible :
Don't imagine that your selectors will be impressed with complicated and bigger words. If there is a simpler and smaller alternative, always go for that than a complex one.
Do enough research:
Make yourself prepared and confident to write a perfect SOP by doing research about the course, and institute and reading previously-written SOP samples. If you don't feel confident that you have written a strong SOP, seek professional help.
Do not procrastinate: If you think that 'this is just a 1000-word long essay, I can write it in one day,' you are already on the rejected list of applicants. Start your SOP preparation as early as possible and refine it each day till you have a perfect one for submission.
Always seek a second opinion : Even if you are confident about your statement of purpose, it is good to take a second opinion. A second person would be able to spot some mistakes and linguistic incongruencies that you may have overlooked.
Meet all requirements: If there are any specific instructions from your college or university regarding the SOP, do not fail to comply with them. Not meeting the requirements will oust your document in the first round of screening itself.
Avoid These Mistakes While Composing Your SOP
Before reading an SOP fully, selectors will first scan it for obvious mistakes. If a writeup is found with any mistake that they have in the checklist, it will be rejected. Hence, you must be careful not to let any mistake slip through. Here is a list of common mistakes you can hold in check.
Grammar and spelling mistakes: Though minor spelling or grammatical mistakes sound negligible; they will be considered proof of your negligence. Proofread your write-up word by word and rectify all mistakes in it.
Being untruthful: Don't assume that selectors will buy into everything you claim in your SOP. They will verify your points if any information looks suspicious or fabricated. So, never try to cook up stories just to impress the selectors.
Too long or short: Writing a lengthy SOP beyond the recommended word count will make it look like you haven't really chosen points between what is relevant and not relevant. Similarly, a too short SOP is not ideal either as it may lack the points selectors are looking for.
Plagiarism: Plagiarism is the biggest mistake in any type of writing, not just in the SOP. A plagiarized SOP will not only cause your exclusion from the list but also will lead to your profile getting blacklisted and blocking all your future attempts for admission at the same institute.
Unimpressive introduction and conclusion: Both the introduction and conclusion have got a significant role in the SOP. Through a sound introduction, you can make a strong and lasting first impression. With a powerful conclusion, you can reinforce your case.

SOP for Ten Popular Countries for Advanced Studies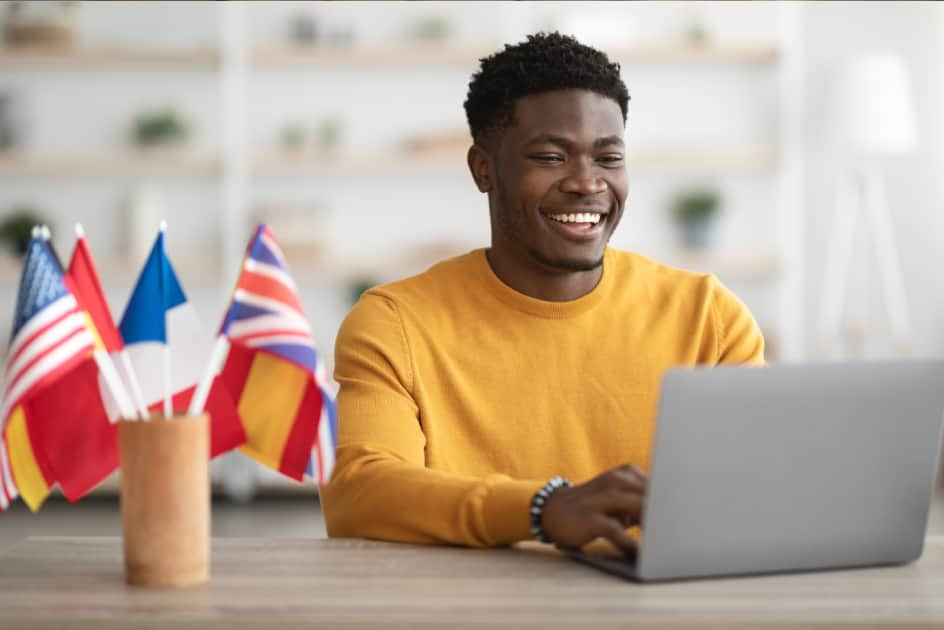 SOP for each country differs in one or the other way. Therefore, it is mandatory to understand those differences and include them while writing your document. Here is a list of SOPs for popular countries students choose for further education.

SOP for Different Types of Visas
The common understanding is that SOP is only required at the university or college level with regard to admission. In fact, visa authorities also ask for SOPs. Sometimes, you may even be asked by an employer to produce a statement of purpose for job.
If you are not a citizen of a particular country, you may be asked to produce an SOP when you apply for a visa to that country. Here is a list of SOPs for different types of visas.

SOP for Top Ten Universities In the world
As you have already read, you need to customize your SOP according to the course, country and institute (college or university you choose to study). Here, you can find the list of SOPs for the top ten universities in the world.

SOP for Different Higher Study Programs Abroad
SOP requirement for each country differs. Some countries won't ask SOP for grad school or diploma while others do. Take a look at the common advanced study programs for which students write their SOP.

Frequently Asked Questions