ERAS Recommendation Letter
Are you looking to apply for residency? Are you looking to learn everything about ERAS reference letters? 
Consider yourself safe, as our writers are here to guide you! We have prepared a complete guide to writing ERAS LORs using our extensive experience and research. Scroll below to learn about the process, guidelines, and checklist, along with a sample to help you understand! 
Shall we get started?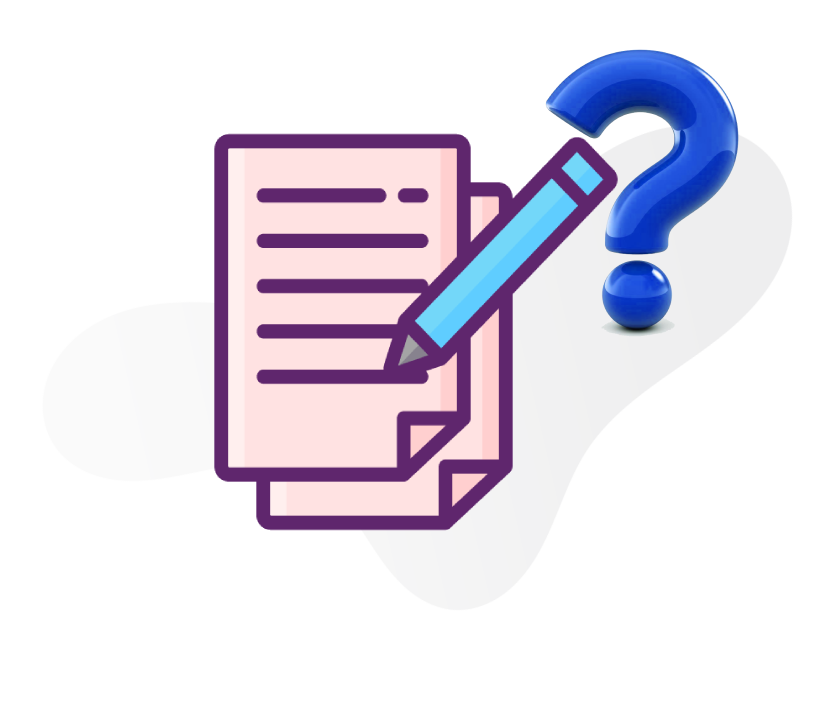 What is an ERAS Recommendation Letter? Why is it important?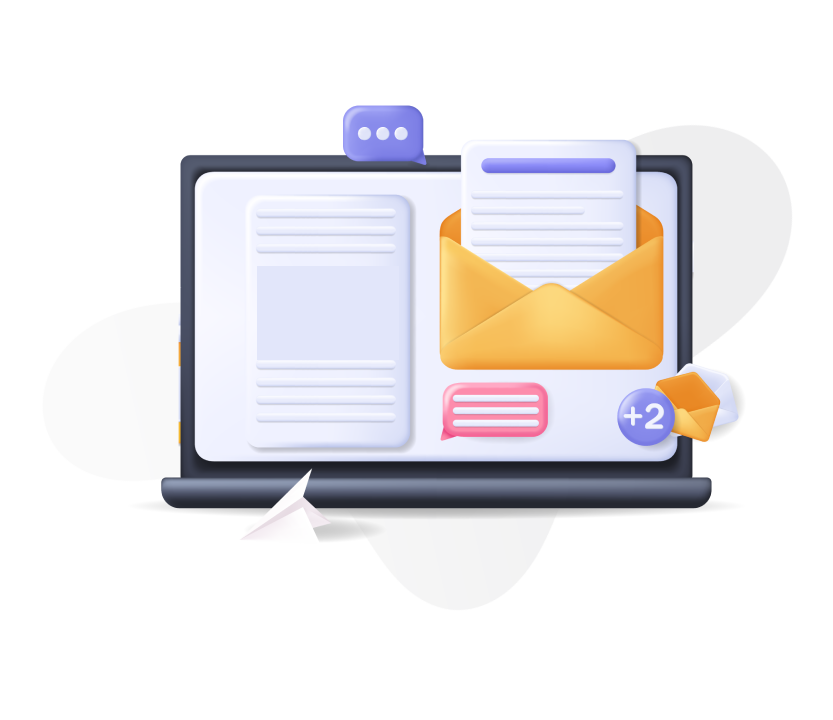 ERAS Recommendation Letter - Sample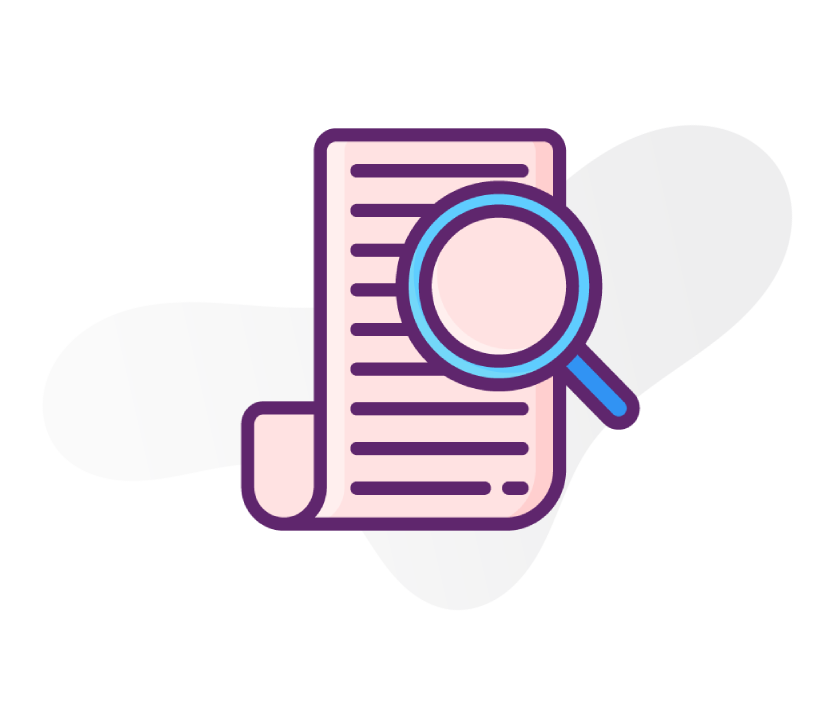 Ready your LOR in 6 Steps

What is an ERAS Recommendation Letter? Why is it important?
On completing four years of medical school education in classrooms and clearing examinations, you have to pursue your post graduate education in your area of interest. This is called residency program that spans for three to seven years depending upon the desired speciality. 
In order to submit your ERAS Application for a residency program, you have to submit a minimum of three letters of recommendations for a particular speciality. This will give program directors a professional insight into your academic performance and skill set. As this is sort of a hiring process for practising, you need to provide evidence of how you are eligible to undertake a particular speciality. 
Resources You Should Collect Before Writing
Before you send the request for an
ERAS LOR
, you need to share these documents with your referees:
Your updated resume or CV

Personal Statement

Letter request form after confirming letter entries

Copy of USMLE or COMLEX score sheet

Transcript from your medical school
You should also fill in a questionnaire that will help your reviewer write an
LOR for residency application
:
What are your greatest strengths?

State one or two of your greatest achievements that are relevant to the application?

What distinguishes you from your peers?

Are there any specific incidents or anecdotes that you want to include in your LOR?
ERAS Recommendation Letter - Sample
In order to get a good look at a strong ERAS recommendation letter example, scroll down:
March 29, 2023
Dear Program Director,
I am delighted to write this recommendation letter to support Ms Annalise Porter for your residency program. I have garnered about two decades of experience as an educator with various reputed organisations on the national level. Ms Porter completed her second year clerkship and her internship under my close guidance. I have worked with her in inpatient and outpatient settings in addition to our classroom interactions. Throughout our association, I have been able to measure her growth in clinical acumen, deep seated knowledge, patient care as well as leadership skills.
Besides her intellectual prowess and her glorious performance in academics, Ms Porter was a cheerful and empathetic human being. She exhibits a strong urge to better her skills and knowledge base and is a natural leader. Ms Porter prepares proactively and follows a research-oriented learning approach that adds value to the classroom. This also helps her improve her quality of care during clinical supervision. Ms Porter is very well-read and has exemplary communication skills that helps her engage well with diverse patients. She is also well regarded by our residents and serves as an inspiration to everyone in the medical team. 
Ms Porter has also earned various opportunities to present her findings at international conferences where she demonstrated enthusiasm and confidence that aroused from her thorough study. She also studied, structured and introduced protocols for the preliminary diagnosis of patients who are seeking inpatient and outpatient services. 
On the grounds of the above-mentioned evidence, I am endorsing Ms Porter's application to undertake your Internal Medicine residency program. She is certainly in the top 5% of the students that I have worked with during my career tenure. I believe that she has the potential, attitude and passion to contribute significantly to this profession. I give her my highest recommendation and best wishes for her future.
Sincerely, 
Jeremiah Brown, MD
Download More LOR Samples PDF
Guidelines for Using Samples
As you have gone through the ERAS recommendation letter sample, you would have noticed that:
Use your official letterhead
You should address the letter to the Program Director
Introductory paragraph is to explain your eligibility to write an ERAS LOR
Use the body paragraphs to highlight the skills of the student with examples
Add a concluding paragraph with an overall recommendation
Add signature and contact information 
Ready your LOR in 6 Steps
Referees can seamlessly prepare an
ERAS LOR
by following these steps:
Discuss with students and obtain all the relevant data 

Go through the student documents and the submission guidelines

Structure and write the LOR

Proofread to eliminate mistakes

Save as PDF format and resize if above 1 MB

Using the unique letter ID given in the Letter Request Form, upload the letter on student's behalf through LoRP 
Who Is Eligible To Write Your ERAS Recommendation Letter?
To produce strong ERAS LOR, you have to approach those with experience working with you in clinical conditions. Your reference letter can be written by pre-clinical teachers, research advisors, department chairs, etc. However, a Dean's letter can not be considered as an ERAS Recommendation Letter. These protocols however vary with medical schools and you need to go through the guidelines carefully before contacting the referees.
Though you can submit up to four applications for a particular residency program, you should request at least five referees for each speciality. 
Now let's take a look at this checklist that we have prepared to help referees while drafting
ERAS LOR
:
Professional Letterhead

Letter must be saved in PDF format and the file size should be less than 1 MB

Summary of student's strengths

Instances to prove the student potential

Contact information
Dos and Don'ts in your ERAS Recommendation Letter
Address the letter correctly

Establish referee relationship with student

Follow the submission guidelines 

Students should waive their right to view the letter

Proofread carefully
Make it too long 

Copy from samples as is

Add personal remarks in terms of age, gender, etc.

Wait till the submission deadline
These tips would help referees get started on your
ERAS Letter of Recommendation
:
Write a standardised letter that will enable student to submit for multiple residency programmes

Keep the letter concise and up to 1 or 2 pages

Provide examples or stories that pertains to your observation of the student

Ensure that there are no spelling errors

Add your signature at the end
We have compiled this guide to help medical students and their referees understand ERAS LOR in detail. Our team of writers have mastered this art and put together tips, guidelines, steps and a sample LOR to help you draft one.
Happy Writing!