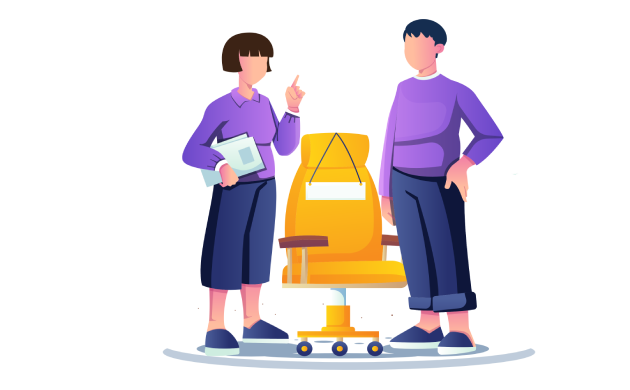 Reference Letter For A Friend
Are you looking to write a recommendation letter for your friend? Or are you looking to ask a friend for a recommendation letter?
Either way, this guide is for you! We have put together the important points to consider while endorsing your friend for a job. Alongside the tips and guidelines, you will also find a sample reference letter for a friend. You should not be wasting time, get to work!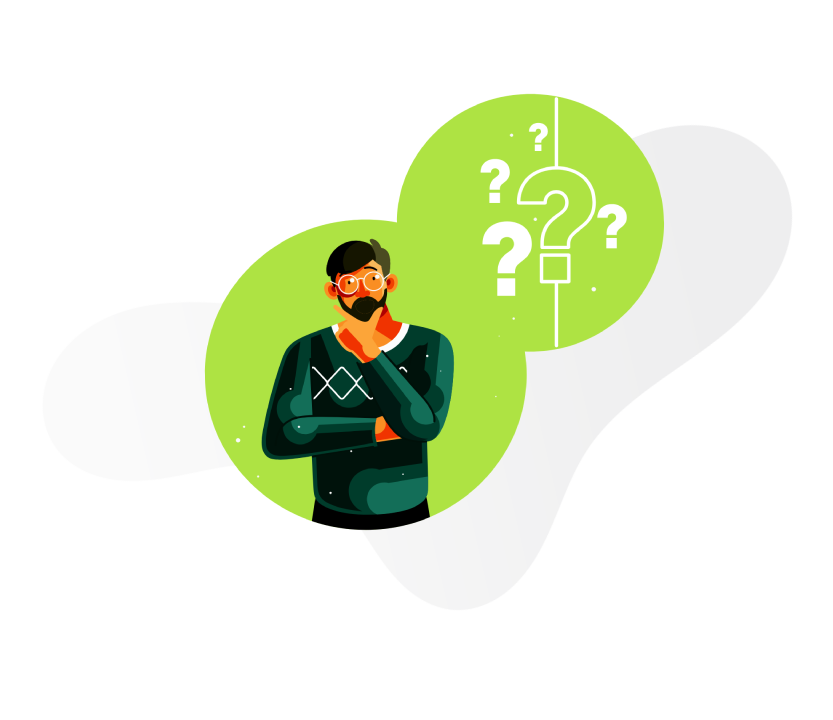 What is a Reference Letter For A Friend? Why is it important?
Reference Letter For A Friend - Sample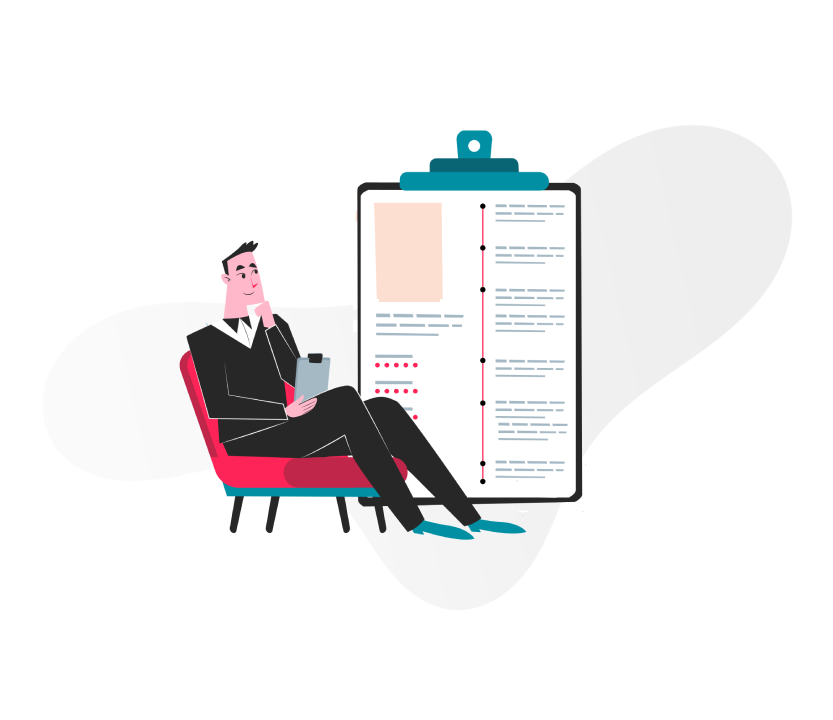 Write your LOR in 6 Steps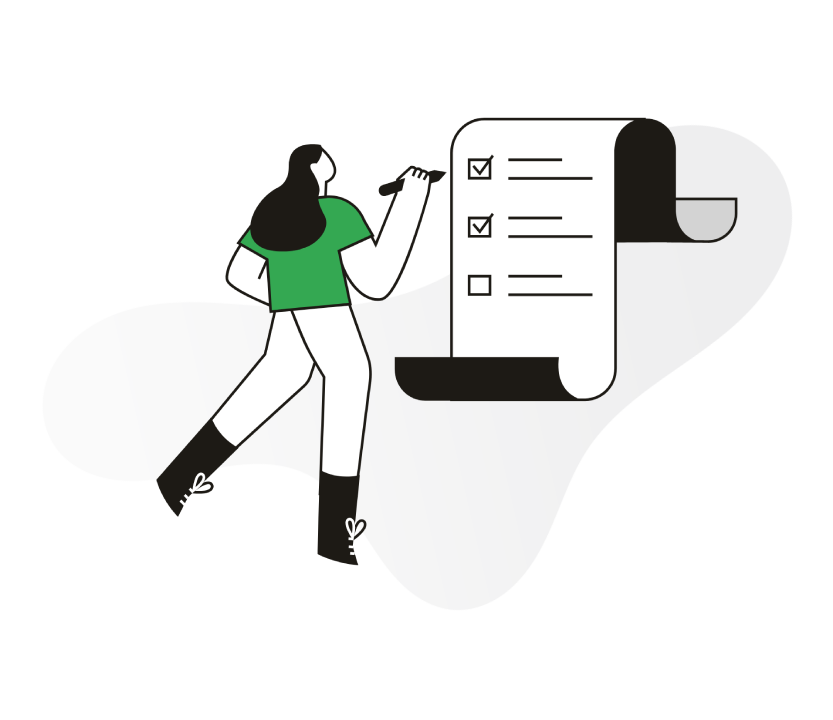 Final Checklist
Dos and Don'ts in your Reference Letter For A Friend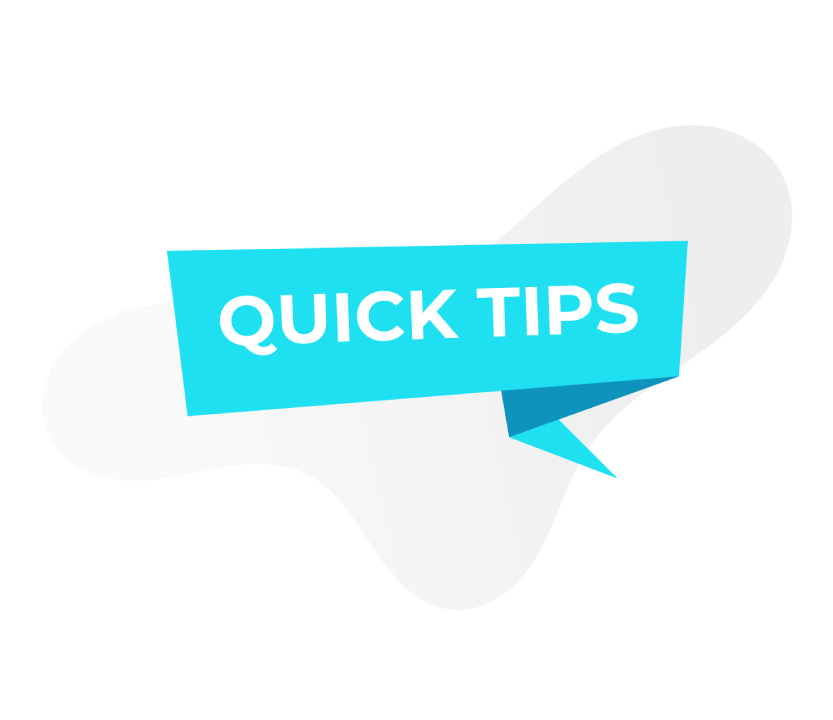 Tips for Writing

What is a Reference Letter For A Friend? Why is it important?
A recommendation letter for a friend is a personal reference letter that validates the personality and character of the applicant. Today, alongside the professional references, people attach personal references to provide third-person perspective to the employer. 
It is very helpful in scenarios where you're a fresher hunting for opportunities or if you do not have an impressive resume.
Questions You Should Answer Before Writing
You need to have a clear understanding of the following aspects before writing a reference letter for a friend:
What are the academic qualifications of your friend?
You need to have a fair understanding of the academic and non-academic achievements of your friend. Ask your friend to share his/her resume for this purpose. 
What is the purpose of the reference letter?
Next step is learning more about the job opportunity that your friend is applying for. You should do research on the job role and the organisation before you start structuring your recommendation letter.
Are there any specific guidelines that I need to keep in mind?
This includes details regarding the format, submission process etc that is specified by the organisation. You can either go through the job portal or ask your friend to share these details. 
How well do you know about your friend's career goals?
You should discuss in detail with your friend regarding his/her aspirations. This conversation can help you understand how this job would be the way towards achieving those goals.

Reference Letter For A Friend - Sample
Let us look at a sample letter of recommendation for a friend before we move on to important guidelines:
Aaron Smith
Hiring Manager at Elegant Fashions
1234 Noview Lane
Northcity, MA 12345
March 22, 2023
Dear Mr Smith, 
I am writing this personal reference letter to endorse the capability of my friend Annrose White. She is applying for the Design Associate role at your esteemed boutique and I am certain that Annrose is the best candidate for the job. I have known her for the past ten years and she is a dedicated and passionate individual.
Our houses are three blocks away from each other and we went to the same high school. Annrose always stood in the top 2% of the batch and was very active in extracurricular activities. Besides her academic score, she was a part of the costume design team of all the tableaus and annual events. She graduated as the valedictorian and went onto join the most prestigious design schools in the state to pursue her dream. 
Though we went to different schools, we share a very strong bond. Annrose topped her batch in college too and worked with well venerated projects with world renowned designers. She also worked part-time at Glitz Boutique where she successfully oversaw the product launch of XX, YY, and ZZ. These events helped her improve her computer aided designing, event management and communication skills. 
Annrose is a very humble and cheerful person. She has been my crutch since high school and I believe in her capabilities to take your boutique to the next level. I wholeheartedly recommend her for the Design Associate position open in your reputed team.
Kind Regards,
Rebecca Grant
123-456-7890
rebecca.grant@hmail.com
Download More LOR Samples PDF
Guidelines for Using Samples
Here are some key instructions to write a reference letter for a friend:
Address the letter correctly

Provide your contact details

Keep it concise 

Add anecdotes to elaborate on the qualities

Stick to the organisation guidelines regarding submission

Write your LOR in 6 Steps
Discuss with your partner about the inputs and the purpose 

Gather all the documents relevant to the recommendation letter

Do research to understand better

Structure your document and start writing

Proofread and edit if there are any grammatical or spelling errors

Submit as per the stipulated process
We have rounded up a final checklist for your convenience:
Have you addressed the letter correctly?

Does it elaborate your association with the applicant?

Have you added specific anecdotes?

Is the document error free?

Did you provide your contact information?

Dos and Don'ts in your Reference Letter For A Friend
Plan ahead

Discuss with your friend if you are in doubt

Research

Use specific examples 

Make it crisp and brief

Spell check and proofread
Use informal tone

Repeat yourself 

Exceed 400 words

Be vague
These tips will help you write the perfect
recommendation letter for a friend
:
Use a positive and formal tone.

List all the qualities which are backed by achievements or stories

Follow the format guidelines as specified 

Review samples 
Yay! You did it! You now know how to write a recommendation letter for your friends. Go on and help your buddies get that job. We are sure our sample has also helped you in better understanding how to go about it. What are you waiting for? Get going!