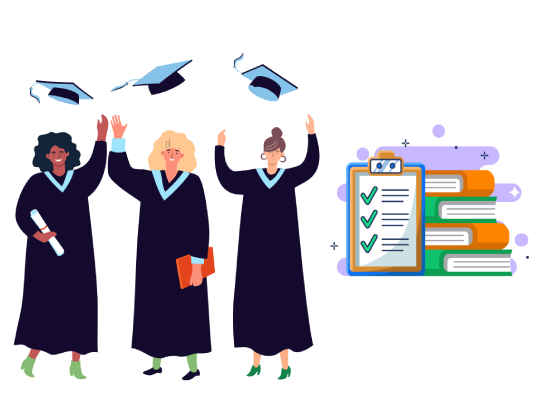 Sorority Recommendation Letter
Are you excited about joining a sorority? Or were you asked to endorse your gal pal at your sorority?
Freshman year of college can be difficult with the pressure of making the right choices to manage both curricular and extracurricular activities. If you have a particular sorority that resonates with you and want to join, you might want to make a good impression with a sorority recommendation letter.
Scroll down to learn more and find the sample sorority recommendation letter that might get you started!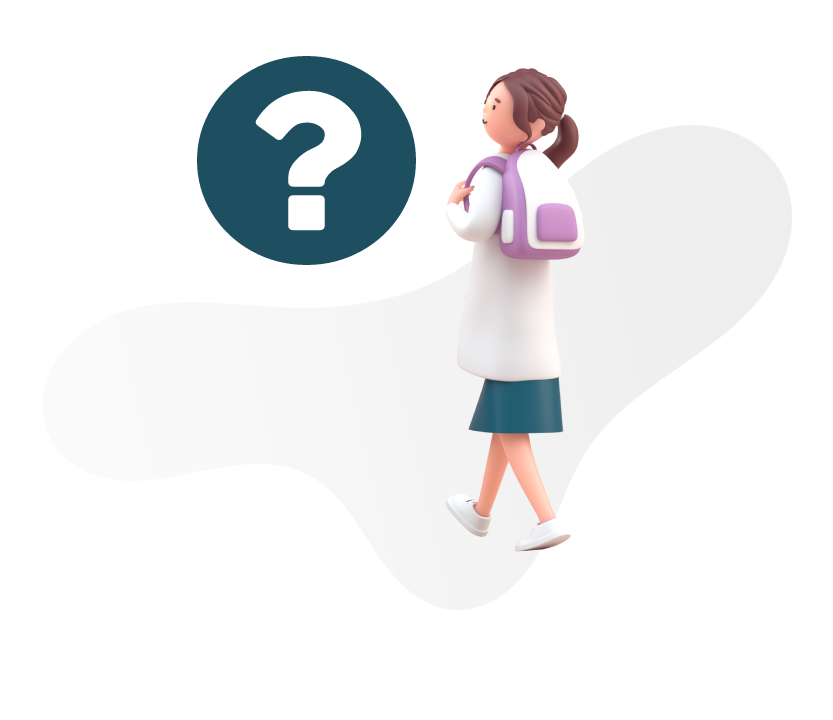 What is a Sorority Recommendation Letter? Why is it important?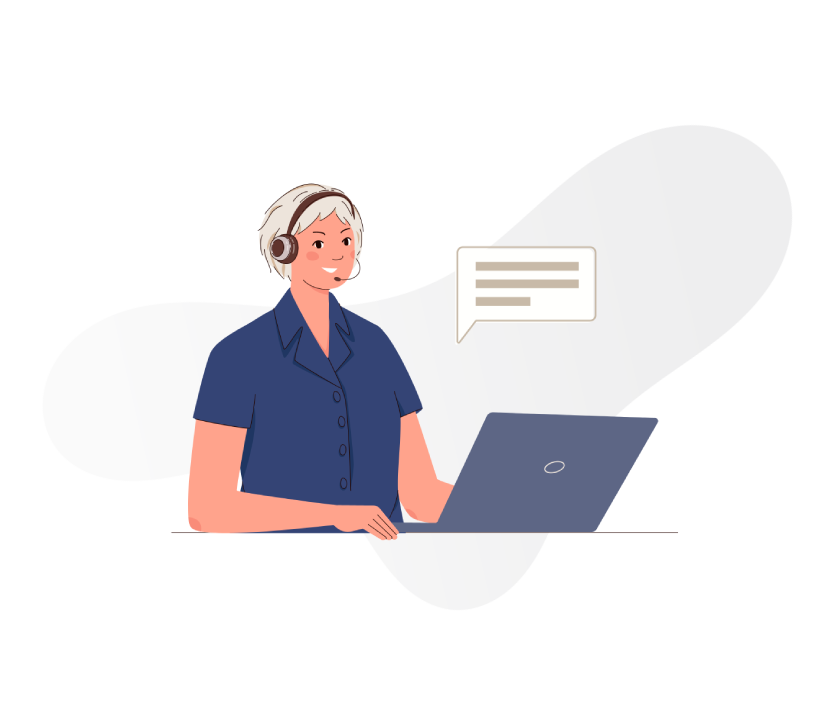 What Sorority Admission Officers Look For In the Sorority Recommendation Letter?
Sorority Recommendation Letter - Sample
Write Your LOR in 6 Steps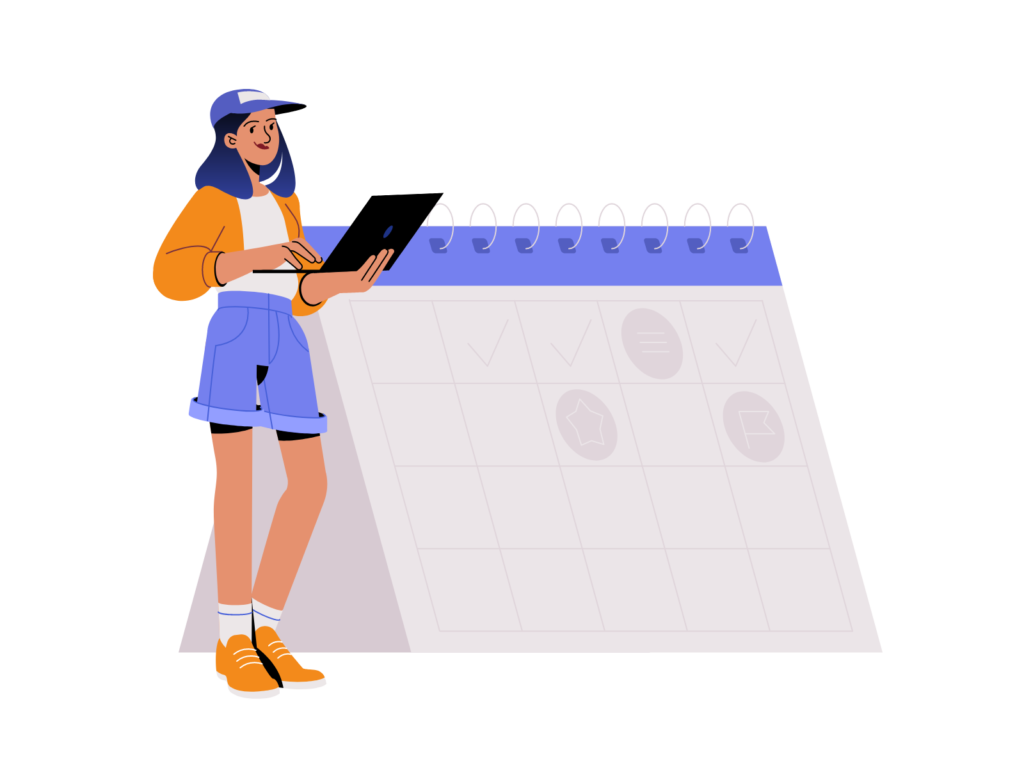 Final Checklist
Dos and Don'ts in your Harvard Recommendation Letter

What is a Sorority Recommendation Letter? Why is it important?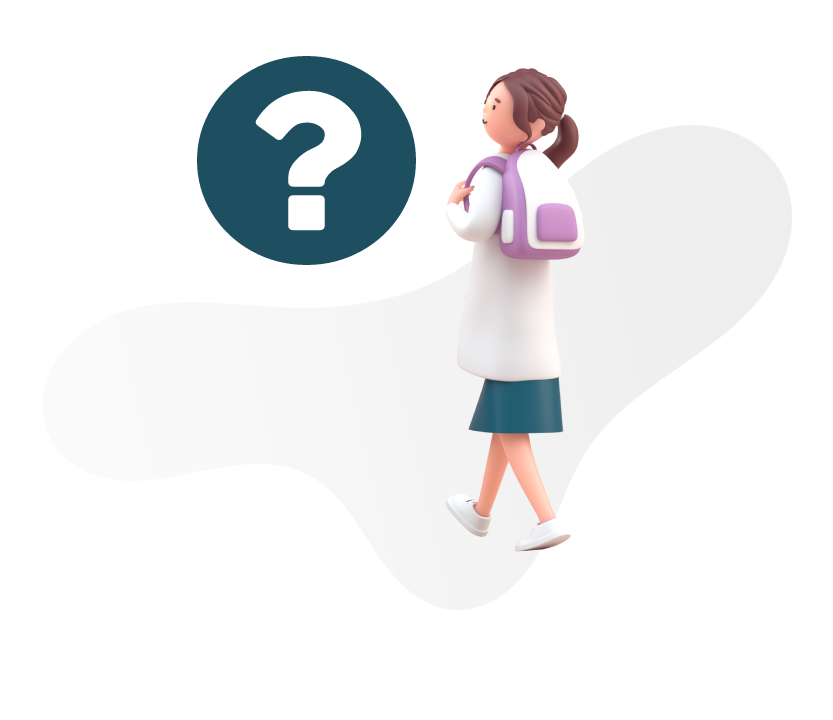 North American colleges have student chapters where students with common ideas and aspirations come together. Females form sororities while males form fraternities. In order to join a sorority, you might have to create an impression by showcasing your talents and accomplishments. While most colleges don't ask for you recommendation letters, you can get one from any alumna during your recruitment. 
Questions You Should Answer Before Writing
Before you get to writing, you need to check if you have enough information that answers the following questions:
What are the applicant's accomplishments in academics and beyond?
The accomplishments, awards, volunteering experience, recognitions, etc are to be given the highest priority while drafting a sorority letter of recommendation. However, there are many sororities that give special focus to academic achievements. Hence, taking the whole journey of the applicant into account is important. 
Does the applicant have any hobbies?
If not for achievements, you could ask if the applicant is into music, dance, theatre and so on. Not everyone has a long record of achievements and that is okay. Many sororities welcome aspiring artists and cultivate their hobbies as well as passion together.
What is the unique quality that makes the applicant eligible to join the sorority?
If there is any unique talent or achievement that makes them stand out, mention that in the sorority recommendation letter. This may include an exchange programme, volunteering experience, oh this list is endless.  
What are the personality traits of the applicant?
Most importantly, the qualities of the applicant need to be furnished in the recommendation letter. In order to filter the applications and choose those who ideally connect with the sorority, you need to provide evidence of demonstrating similar personality traits. 

What Sorority Admission Officers Look For In the Sorority Recommendation Letter?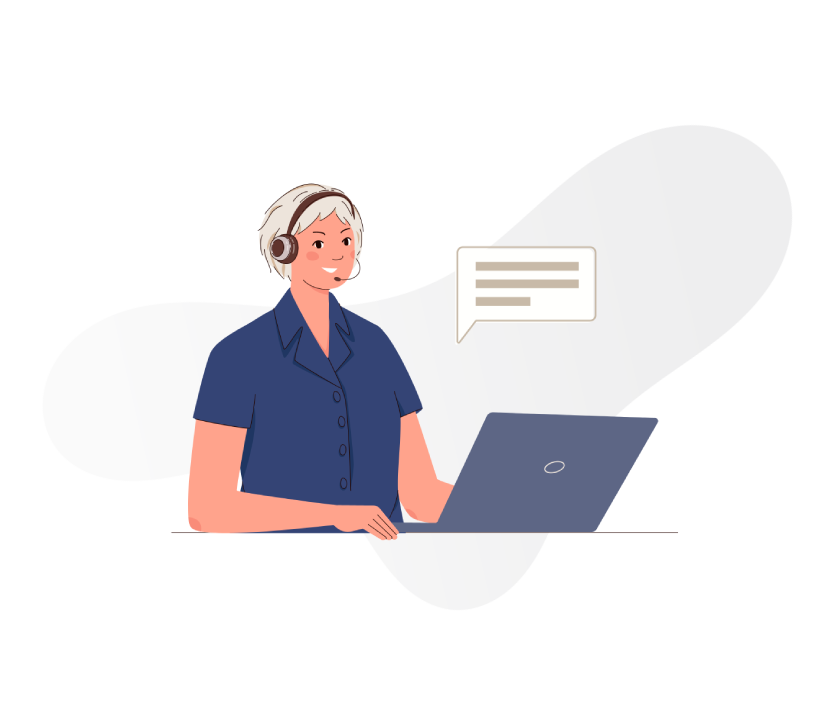 The potential of the applicant to balance both academic and sorority activities

The personality traits of the applicant and how it matches the sorority 

The ability of the applicant to contribute to the sorority 

Sorority Recommendation Letter - Sample
Why don't you take a good look at the example of a sorority recommendation letter we have curated for you!
To whom it may concern,
My friendship with Louisa dates back to eight years ago and I am delighted to write this letter to recommend her to the XYZ sorority. I am associated with the ABC chapter of the XYZ sorority and I am certain that Louisa will be the perfect addition to the PQR chapter. Over the years, I have been a part of her learning process, helping me gain a deep insight into her transformation. 
Together with earning straight As and being in the top 5% of the class, Louisa was involved in so many activities outside the classroom. She was in the football team, managed to juggle her ballet competitions and volunteered at old age homes. Louisa is a focused student with a myriad of hobbies that include sketching, playing the violin and dancing. She also was the recipient of the Student of the Year award in her final year and has a collection of certificates pertaining to her football and dance endeavours. 
Louisa is cheerful, outgoing and can brighten any room with her energy. She has a warm heart and is well connected to her family and friends back at home. Her friendly and gentle approach towards everyone is the testimony of her nurturing character. Louisa also has extraordinary leadership qualities that are primarily attributed to her empathetic nature. She has been on the forefront of organising school functions such as Science Fair 2020, Rivera 2021 and so on. 
I am certain that Louisa is an obvious choice as she is everything that XYZ sisters strive to uphold. She has immense talent and love to contribute to our sisterhood. Louisa has a never-give-up attitude and I am confident that her personality together with her intellectual competence makes her the right fit for XYZ sorority. Our sorority would be lucky to have her on board.
Sincerely, 
Ashley Brown
Download More LOR Samples PDF
Guidelines for Using Samples
In addition to going through the sample sorority recommendation letter, you need to notice that it includes:
Address the LOR with a proper salutation

Introduce the applicant and the recommender

Compose the body with qualifications and personal achievements

Write conclusion further supporting the applicant's membership

Signature 

Write Your LOR in 6 Steps
Discuss with your applicant  

Salutation

Introduction

Body paragraphs

Conclusion

Proofread for errors
Who is Eligible to Write your Sorority Recommendation Letter?
An alumna of the particular sorority and chapter would be the ideal person to contact for a

sorority rec letter

. 

In case you don't know anyone from the sorority, you can leverage the contacts of your friends and family who might be an alumna. 

If you do not share a strong bond with any alumna, you can give them a detailed description of your qualifications, achievements, hobbies and any other information required to draft a compelling

sorority recommendation letter

. 
Have you mentioned the qualifications of the recommender?

Did you outline the relationship between the recommender and applicant?

Are there examples of the applicant's accomplishments?

Does the letter mention the personal qualities that make the applicant eligible?

Are the arguments for the applicant's selection strong enough?

Dos and Don'ts in your Sorority Recommendation Letter
Plan proactively and make a spreadsheet 

Get as many as sorority rec letters as you can

Provide the recommender with all the details regarding your achievements and skills

Proofread for any errors

Use semi-formal tone
Rely on one recommendation letter

Be overconfident that you do not need a sorority rec because you know people 

Brag or try to show off
We have put together this guide on how to write a sorority recommendation letter through years of trial and error. Since you have gained a fair understanding of sorority recs, we hope that you will be able to draft a stellar recommendation for yourself with the help of your friends.
Wishing you the best for your recruitment!