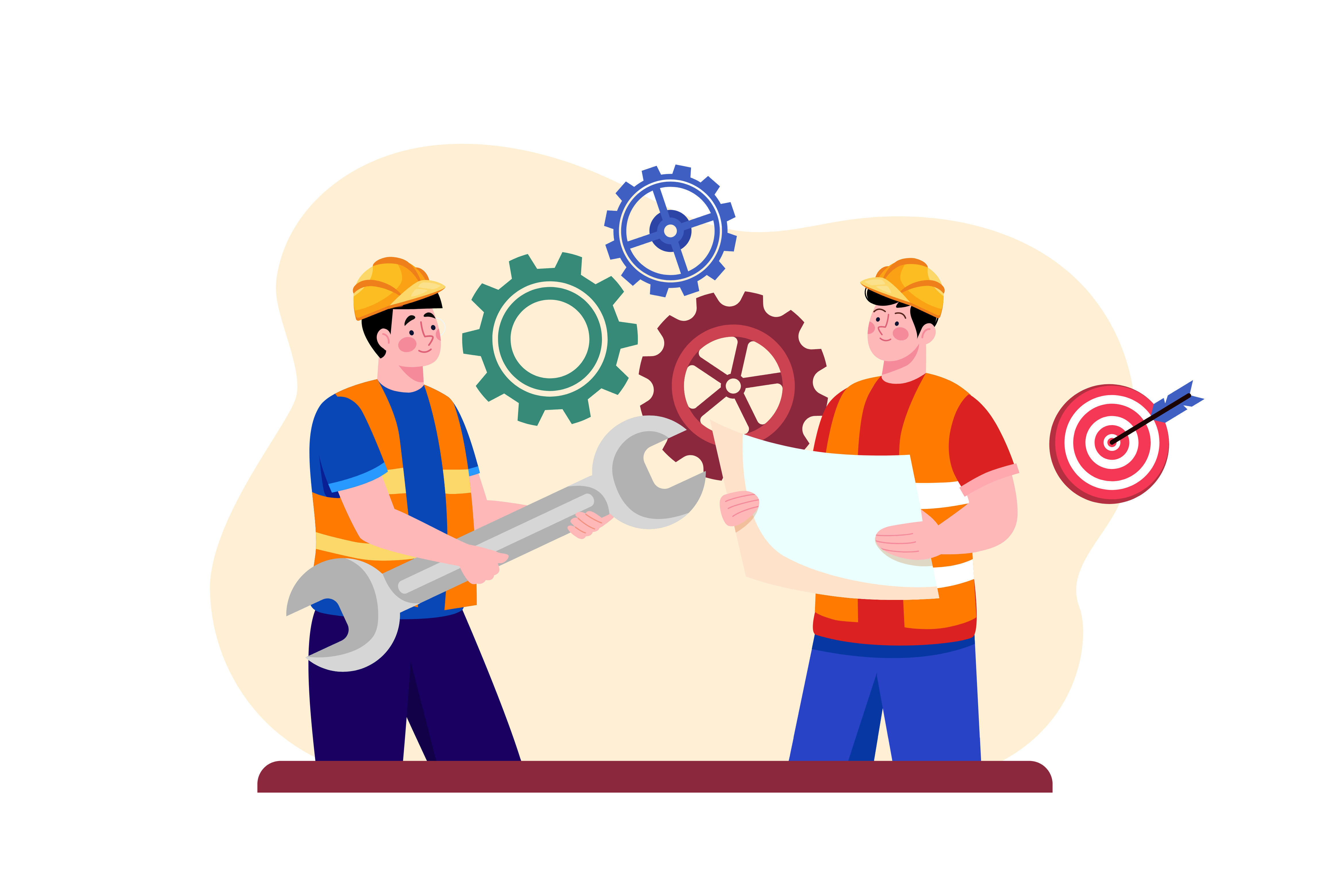 LOR For Mechanical Engineering
Are you looking to further your studies in Mechanical Engineering? Are you stuck at what an LOR should look like in order to support your application?
This writing guide focuses on reference letters that will boost your college application to pursue your higher education in engineering. We have put this together through our specialized research and experience in drafting LORs for engineering college applications. Scroll down to learn the process, guidelines, and tips to help your profile stand out of hundreds of applications!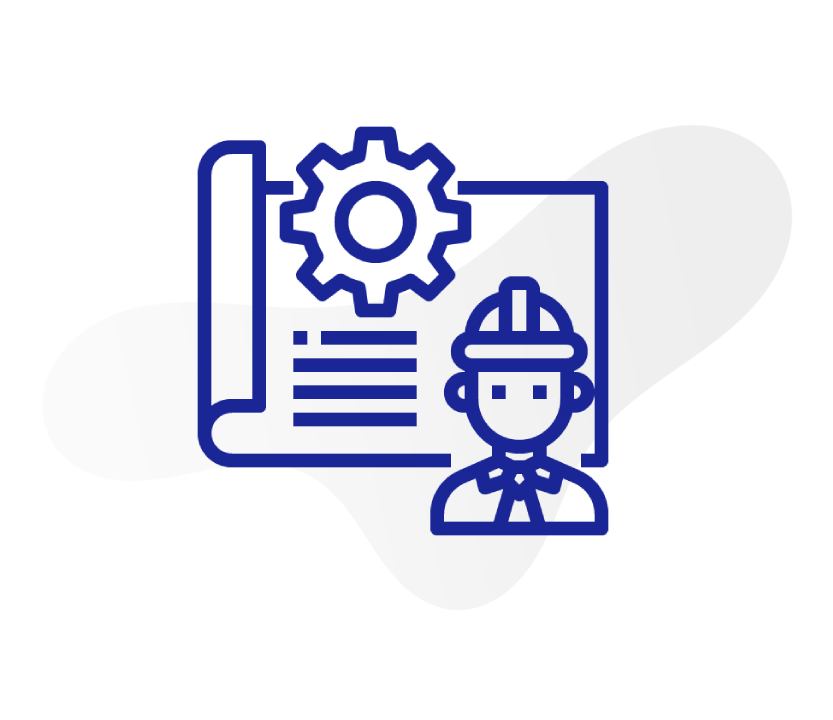 What is a Mechanical Engineering Recommendation Letter? Why is it important?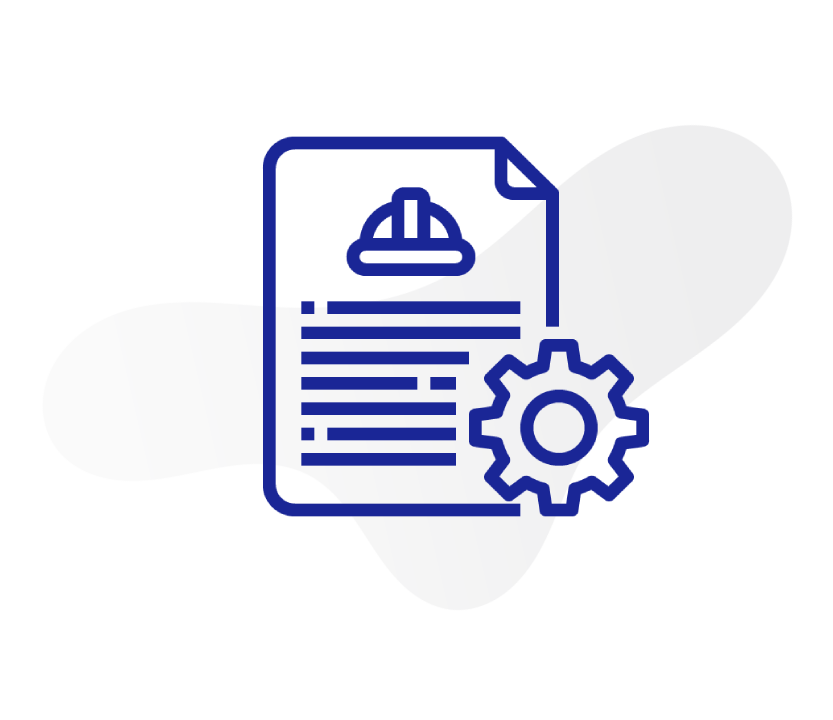 LOR Sample for MS In Mechanical Engineering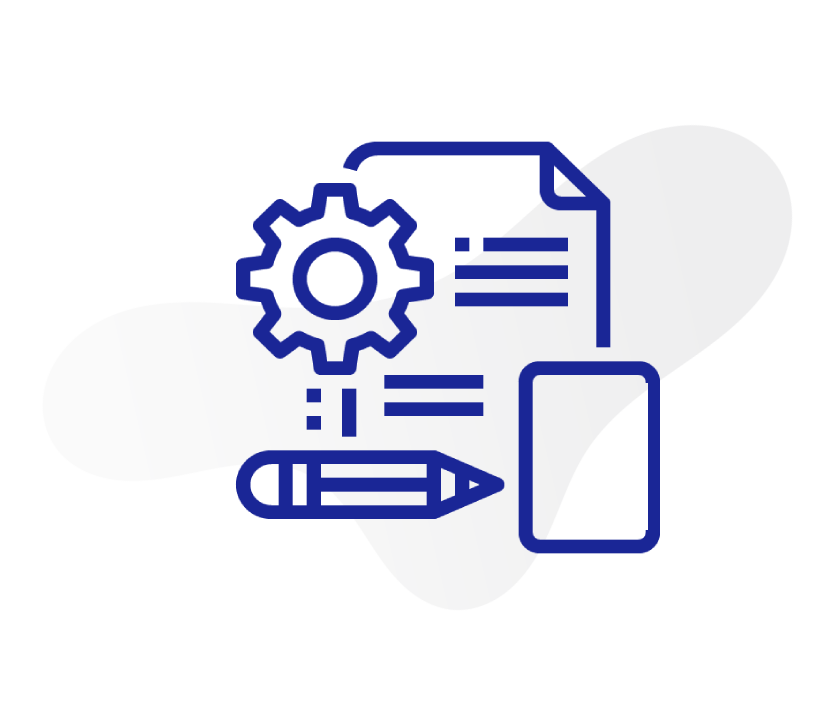 Write your LOR in 6 Steps

What is a Mechanical Engineering Recommendation Letter? Why is it important?
In order to supplement other documents such as your college application form, academic transcripts, resume and your statement of purpose, you should submit reference letters. This is not unique to any line of study and for Mechanical Engineering program, an LOR can be a significant addition to direct the admission officers' decision in your favour.
The LOR for Mechanical Engineering will endorse your skills and address the program requirements from a third-person perspective. By learning about your professional journey from a person who has closely worked with you, the reviewer is bound to be convinced provided they include evidence to support the same.
Questions You Should Answer Before Writing Your Recommendation Letter for Masters in Mechanical Engineering
First, let us look at what inputs you need to have before drafting an LOR for MS in Mechanical Engineering:
What is the desired university of the applicant?
Schedule a meeting and discuss with the applicant about the academic program. You should gather all information possible. This will help you learn about the eligibility criteria, application deadline, specific formats etc. 
What is the academic and professional history of the applicant?
Take a look at the applicant's resume and other academic certificates. These would help understand the details of his/her career trajectory, enabling you to structure the LOR efficiently. 
How will the applicant's career benefit from this education?
Spend time with the applicant and learn about his/her motivation to pursue this programme. Having an idea of the applicant's career goals will help you create a good impression as a student with definite vision.
What are the areas of strengths of the applicant?
You can discuss with the candidate to learn about their skills and qualities. You can then jot down the ones that coincide with the eligibility criteria, which will enable the reviewer to check the boxes seamlessly.
Are there any anecdotes or stories that portray applicant's skills?
You can support your recommendation by mentioning instances that have paved the way to develop or demonstrate certain skills of the applicant. This will improve the genuinity of the application as well as distinguish the applicant from the rest.
What to include in LORs for MS in Mechanical Engineering?
Though the requirements and guidelines vary according to the university, there are a few elements that admission officers look for in LORs:
Name and relationship of the referee and applicant

The eligibility of referee to provide the LOR

Skills and accomplishments of the applicant

1 or 2 examples of how the applicant displayed those skills or abilities

Comparing the applicant's potential with the peers in a quantifiable manner

LOR Sample for MS In Mechanical Engineering
Scroll down to find a sample letter of recommendation for MS in Mechanical Engineering:
Admissions Committee
Bright Mind University
Dear Sir/Madam,
I am pleased to recommend the candidature of Martha Bond for the MS in Engineering offered by your reputed university. I was associated with Martha during her undergraduate studies at ABC University in the capacity of a professor and a research guide. Throughout those three years, I found Martha as a focused student with a clear vision. 
I was assigned to her batch to teach modules on Design of Machine Elements, Strength of Metals and Advanced Strength of Metals. I was also guiding their practical training in Machine Drawing and CAM. Martha was in the top 5% of the class and her exemplary foundation in Mathematics and Physics distinguished her from her peers. She was diligent in preparing prior to the class and this enabled her to learn the subjects with a deeper perspective.
Martha's research skills were recognised at various national level technical conferences. She presented her findings in areas such as Robotics, CAM and Machine Design. She was elected the President of the university level club, Women In Mechanical Engineering in her final year. This gave her the opportunity to invite industry experts and organise guest lectures, workshops and various tech events. 
Besides her scholastic and non-scholastic achievements, Martha has a positive attitude and a growth mindset. She is a vivacious team player and is known to lift the mood of any room. I am certain that the open and inclusive learning environment at Bright Mind University will enable her to expand her horizons and realise her dream of becoming a STEM professional. 
I am hereby attesting to Martha's intellectual prowess and emotional maturity. She will be a great asset to the vibrant cohort of your institution. I am available at 999-999-9999 or jean.mary@bright.edu if you have any queries related to Martha. 
Sincerely, 
Jean Mary, PhD
Assistant Professor
Download More LOR Samples PDF
Guidelines for Using Samples
On going through
LOR samples for Mechanical Engineering
, you should keep in mind these key points:
Use the official letterhead of the organisation 

Draft the LOR specific to the universities and try not to standardise it

Introduce yourself and the applicant in the first paragraph 

Add both academic and extracurricular skills/achievements of the applicant 

Use a professional tone

Write your LOR in 6 Steps
Our team has broken down the process of drafting
letter of recommendation for mechanical engineering students
Speak with the applicant in detail

Do your own research on the university and programme

Start with the introduction and the purpose of the letter

Add body paragraph where you give brief description of the applicant's skill set

Pick two or three examples that highlights the skills and qualities of applicant

Summarise and conclude by giving your recommendation
Who Is Eligible To Write Your LOR For MS in Mechanical Engineering?
You can request anyone who has closely supervised or mentored you to write you a recommendation letter. This includes:
Professors

Project reviewer

Employer 

Reporting manager or supervisor
Dos and Don'ts in your Mechanical Engineering Recommendation Letter
Use these tips to write the perfect
LOR for MS in Mechanical Engineering
:
Plan proactively and give the referee at least a month 

Go through the university set guidelines before writing

Choose your referee who was close to write you a strong LOR

Refer to sample LORs, but do not copy them

Add distinctive anecdotes to create an impression

Proofread and edit 
We hope that this guide was helpful to you in learning about Mechanical Engineering Recommendation Letter. By referring to the tips and steps given above, you can draft a perfect LOR for your colleague or student.