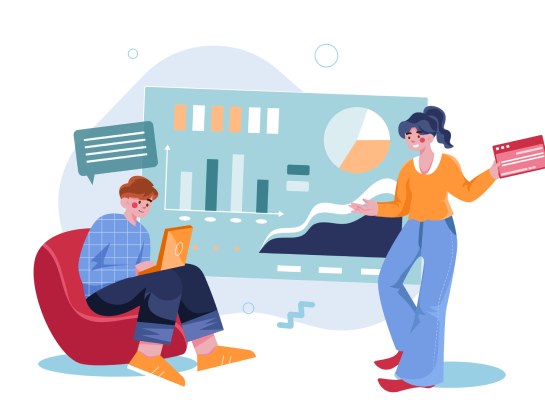 MBA Recommendation Letter
Are you an aspiring MBA student? Or have you been asked by your student/colleague to validate their MBA application? 
Drafting a recommendation letter for an MBA programme can be confusing and tricky. 
We understand that it can be tedious and hence, we have rounded up a few key points that we follow while writing the perfect MBA reference letter. 
Below you can also find a MBA recommendation letter sample to help you understand better.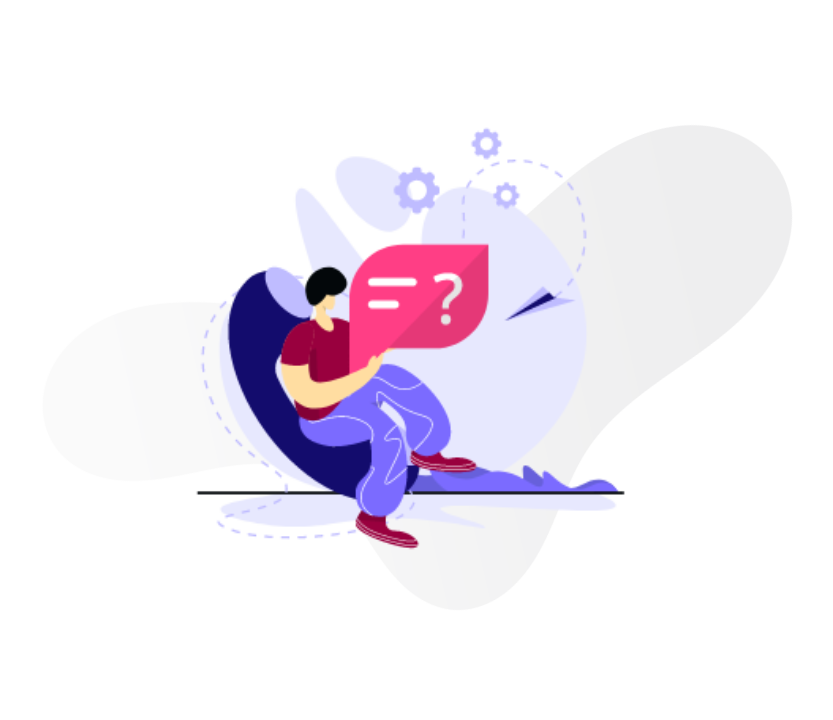 What is an MBA Recommendation Letter? Why is it important?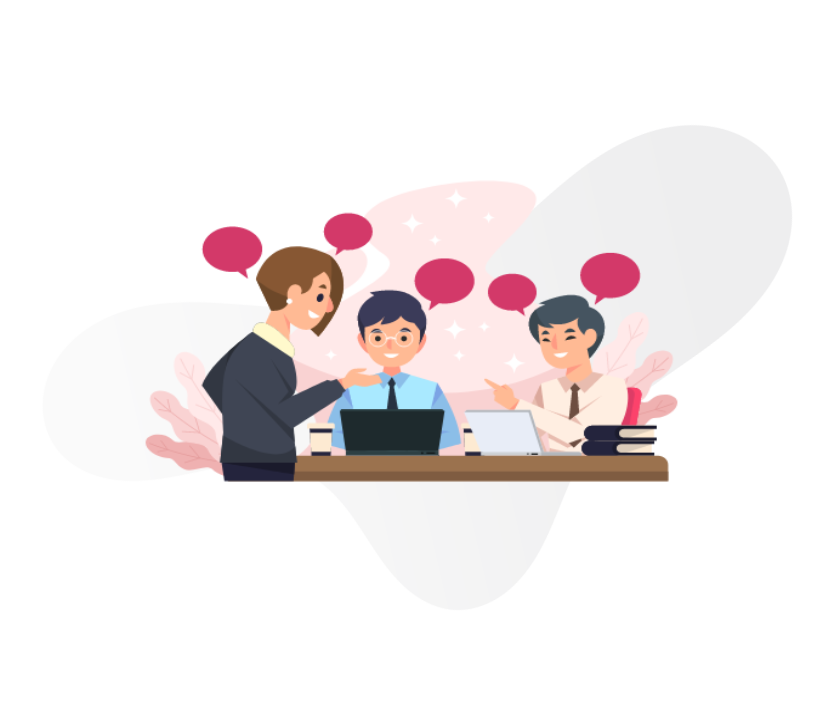 What Admission Officers Look for in the MBA Recommendation Letter?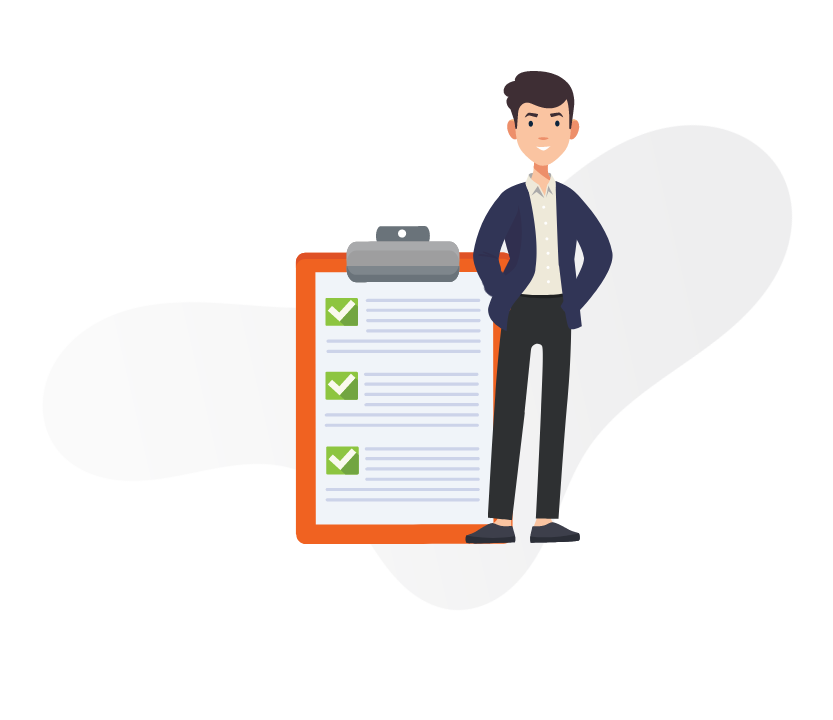 MBA Recommendation Letter - Sample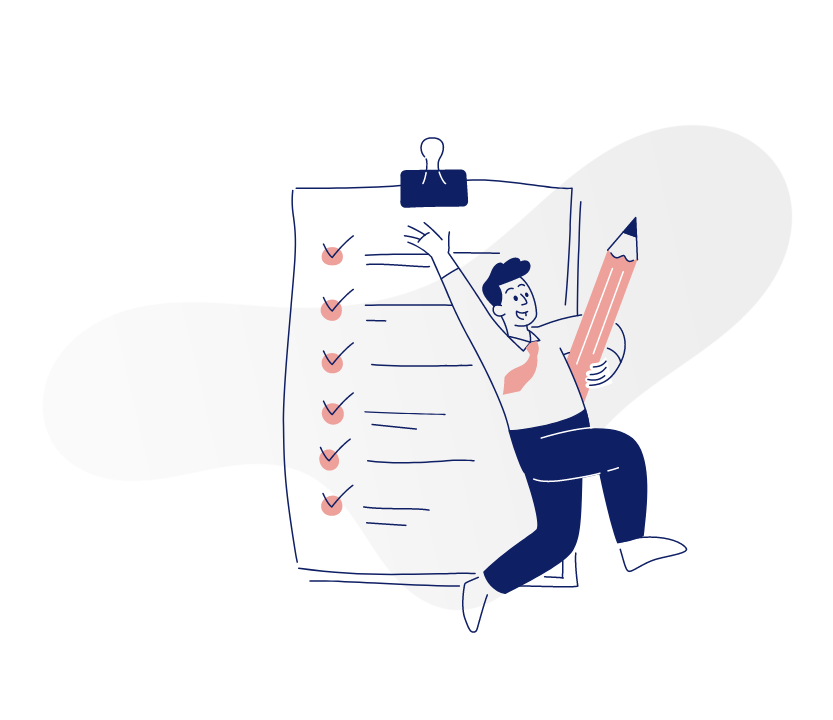 Write Your LORs in 6 Steps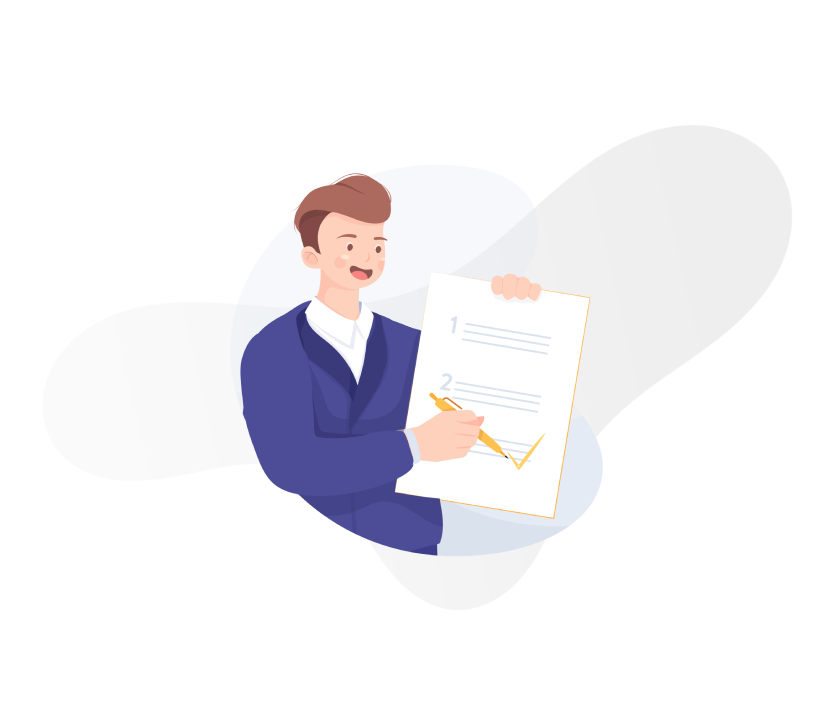 Final Checklist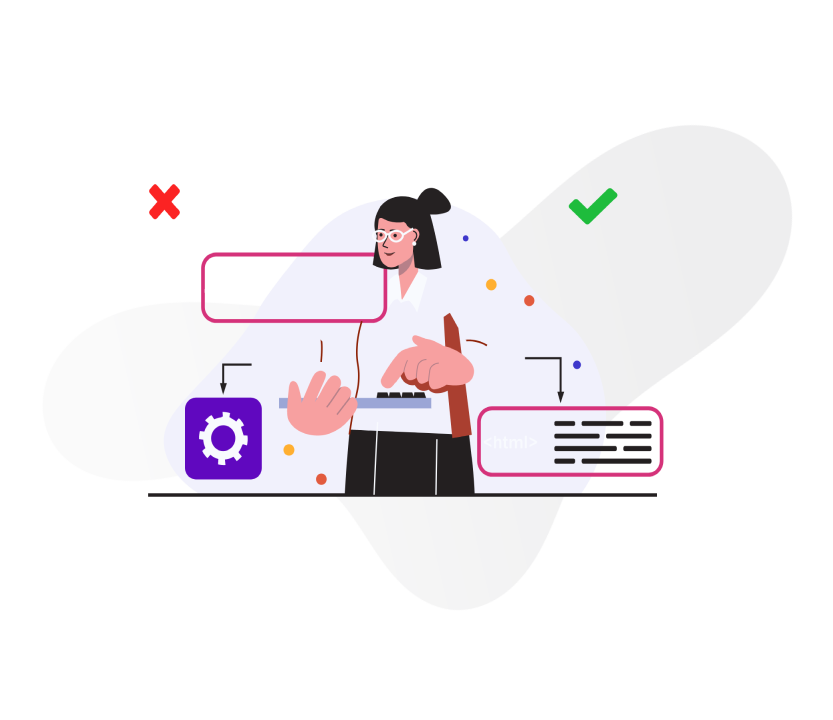 Dos & Don'ts in your MBA Recommendation Letter Tips for Writing Letter of Recommendation for MBA


What is an MBA Recommendation Letter? Why is it important?
Admission procedures are designed by business schools to filter out the perfect candidate by referring to a third-person point of view. Hence, in order to apply for an MBA programme, you are required to attach 1-2 Letters of Recommendation to give the admission officers an insight into your profile beyond your resume. 
By going through the experiences, stories and events mentioned in the reference letter, the admission office cross-checks the potential of your candidature. Hence, we present to you an MBA Letter of Recommendation guide to help you/your colleague to enter top business school. 
Questions You Should Answer Before Writing
Before starting off right away, you need to make sure that you have all the necessary details. Typically, you will require the answers to the following questions to draft an MBA recommendation letter.
What is the applicant's desired area of study?
While drafting a MBA reference letter, connecting the applicant's interest and passion with their previous education or current work experience is key. This will help in the admission officers' understanding of the applicant's motivation to pursue the MBA programme.
What are the applicant's short term and long term goals?
Highlighting the relevance of the MBA programme with respect to the short and long term goals of the applicant will improve its quality. This brings flow to the structure and boosts the impression of the admission officers. 
Are there any specific guidelines set by the university?
Some universities lay down strict instructions to make it easier for them to filter out their potential student community. These may include specific questions, fixed formats, the submission deadlines and submission processes. Carefully following the university guidelines will ensure that the application does not raise any flags.
What are the areas of strength and weakness of the applicant?
It is a common idea that Letter of Recommendation for MBA or any academic programme must emphasise on the applicant's strengths. While this is correct, addressing the room for improvement will help build a strong impression in the admission officers of you as a recommender. Moreover, writing anecdotes of how the applicant worked on their weaknesses will convince the admission officers of the motivation level of the applicant in achieving their ambitions.
What is the greatest challenge/accomplishment that the applicant faced during his/her career?
Everyone likes a success story. Hence, mentioning a short story of how your colleague/student tackled a major challenge or achieved a career milestone will give a positive outlook. After all, it is the ups and downs that define the person and illustrating the applicant's journey through a story can elevate the value of the MBA recommendation letter.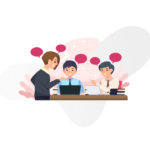 What Admission Officers Look for in the MBA Recommendation Letter?
With a primary objective to gauge the preparedness of the applicant to take up an MBA programme, the admission officers are also interested in learning about:
How well acquainted the recommender is with the applicant

Instances/anecdotes that supports the motivation/achievements of the applicant

Solid proof of qualities that makes the applicant an eligible MBA student, in terms of managerial acumen, innovative thinking, communication skills, etc.

How the reference letter supplements the rest of the submitted documents like Statement of Purpose, Letter of Motivation, Resume and so on.
How Long Your MBA Recommendation Letter Should Be?
On gathering all the required details, you can start structuring the letter. Keep in mind that you need to limit the MBA reference letter to 300 – 400 words or one page. Following the standard business letter format, the letter of recommendation for an MBA programme should start with an introductory paragraph, followed by two or three body paragraphs, finishing it off with a conclusion.


MBA Recommendation Letter - Sample
In order to get you started, you refer to the sample that we created using our template.
John Smith | Professor at XYZ University
Address | Cell | john.smith@xyz.edu
February 28, 2023
Admission Committee
University of ABC
Address
Dear Sir/Madam,
It is with immense pride that I am recommending Adam Wright for seeking admission to the Master of Business Management programme offered by your prestigious institute, University of ABC.
I am John Smith and I am associated with XYZ University as a Professor. My relationship with Adam sustained for about three years as I was delivering three of his core modules. I am certain that it is indeed rare to meet someone with the energy and determination like Adam.
Through my close observation, I learned that Adam demonstrates the qualities of a bright student with a curious mind. His interpersonal and leadership skills distinguishes him from his peers. His research project on Charismatic Leadership was well regarded by his classmates and other faculty members. 
Adam was never confined to the classroom. He joined the Entrepreneurship & Innovation Cell in his first year as an analyst. By the time he graduated, he was one of the Core Team members of the club that has hosted 30+ seminars, 15+ guest lectures, 8 workshops and even saw a surge in the number of club members. 
I believe that Adam will be an addition to any team and will be an enrichment to the intellectual student community at your institution. He is a hardworking student with a clear focus and will be the perfect candidate for your University's MBA program. 
You can reach me at 123-456-7890 or john.smith@xyz.edu to clarify any queries related to Adam's potential and achievements.
Sincerely,
John Smith
Professor of Management
Download More LOR Samples PDF
Guidelines For Using Samples
You should also consider these guidelines while writing a MBA reference letter
The introductory paragraph must clarify the relationship between the recommender and the applicant
The body paragraphs should include the qualities of the applicant that makes them a worthy MBA student. This must include academic achievements, strengths and weaknesses, the unique proposition of the applicant, the leadership qualities and so on.
The concluding paragraph should be drafted as a brief summary of the previous paragraphs together with furnishing the recommender's contact details.

Write Your LORs in 6 Steps
Letterhead and Contact Details

Salutation

Introduction

Achievements, Challenges or Characteristics (Academic, personal and professional)

Conclusion

Signature
In order to get you started, you refer to the sample that we created using our template.
Who Is Eligible to Write LORs?
If you are stuck at who should write your MBA recommendation letter, you can turn to your current/previous employers or colleagues. Business schools also welcome letters of recommendation from previous/current academic guides and other mentors who have a close relationship with the career journey of the aspiring student. 
Did you draft the LOR on the official letterhead?

Did you check for any grammatical or spelling errors?

Have you addressed all the university specific instructions?

Are all the points conveyed clearly and in a formal tone?

Dos & Don'ts in your MBA Recommendation Letter
Include specific information

Should preferably be in English

Anecdotes must focus on the qualities and the learning outcome of the applicant

Follow the university guidelines 

Do not exceed the word limit
Use general phrases or vague expressions

Make it too brief

Steer away from the university specific instructions

Include unsupported points 

Submit the LOR without proofreading


Tips for Writing Letter of Recommendation for MBA
Be genuine 

Pick out your recommender who is relevant to your career journey

Proactive planning and keeping back-up recommenders 

Provide all relevant documents and details to your recommender

Discuss with them, your career goals and motivation

Follow the university guidelines 
These are a few of the things that we keep in mind while drafting Letter of Recommendation for MBA programmes. Your application will stand out if you follow the above-mentioned tips and choose your recommender who is relevant to your career path.
Wishing you all the best on your application!