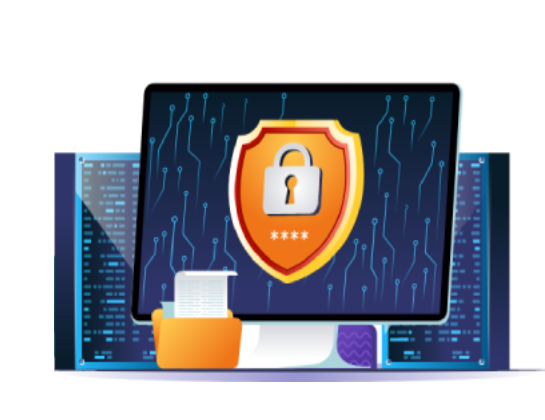 Cyber Security Recommendation Letter
Are you planning to take up cyber security in your higher education? Are you wondering about your letters of recommendation?
Why worry when we are ready? This is your complete guide to learning about making your university application for Cyber Security stand out. Our team of experienced writers has compiled this manual to help both referees and aspiring cyber security engineers understand the nuances of drafting stellar recommendation letters specific to this program. Scrolling down, you will also come across a sample letter of recommendation for a cyber security program. So let us get to it then?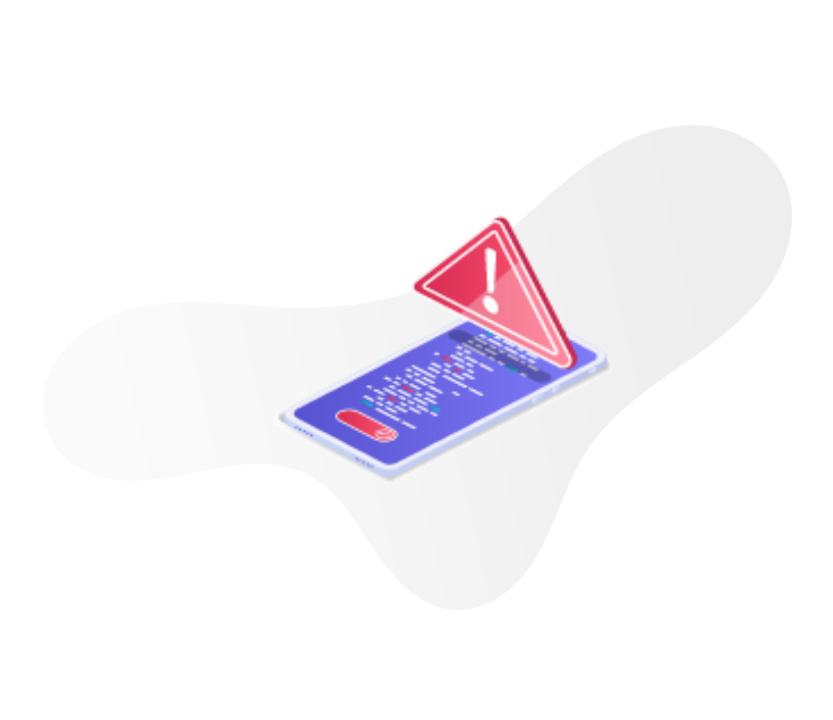 What is a Letter of Recommendation for Cyber Security? Why is it important?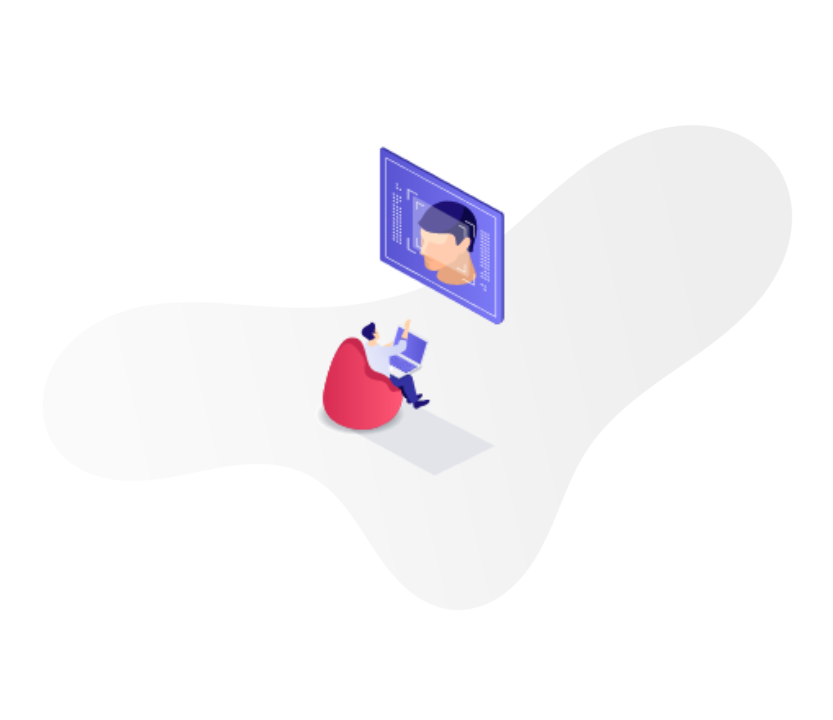 What Admission Officers Look For In Cyber Security Recommendation Letter?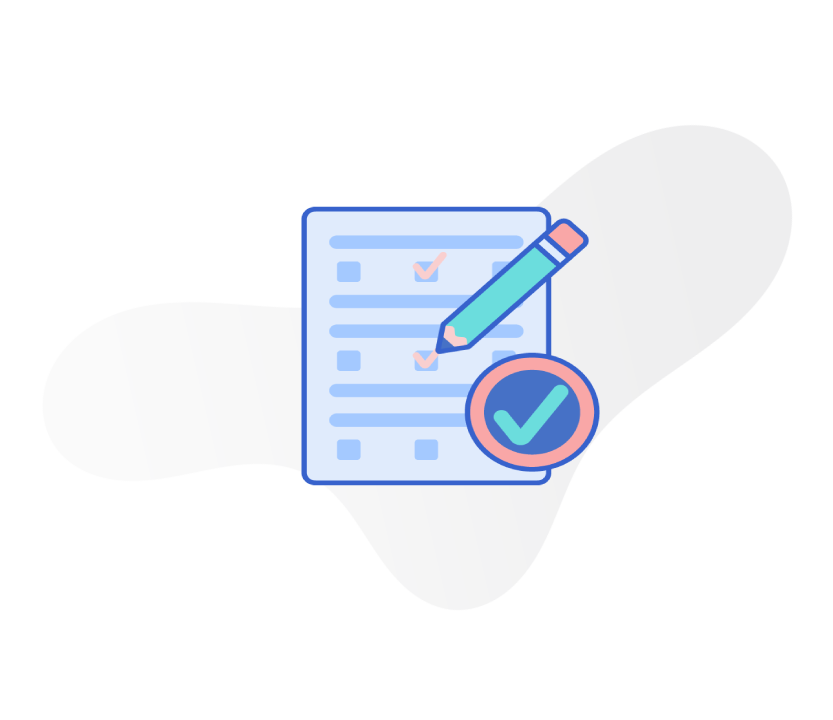 Write your LOR in 6 Steps
What is a Letter of Recommendation for Cyber Security? Why is it important?
Letters of recommendation as we know are documents drafted by someone who is close to you in order to endorse your skills, abilities and potential. As the significance of cyber security is accelerating day by day, the demand for skilled and certified specialists are directly pushed up. Hence, in order to enrol in a top university, you need to produce strong reference letters to corroborate your skills.
However, you can use this opportunity rather than seeing it as a challenge to give the admission officers a greater insight into your candidacy. By providing ample proof of your skills and qualities, you can propose your worthiness and eligibility. 
Questions You Should Answer Before Writing
You should consider this questionnaire before you get started on your Cyber Security Recommendation letter:
Which is the university chosen by the applicant?
First and foremost, you need to get a close look at the program and the university website. You need to keep a close eye for details starting from eligibility criteria, program requirements, application deadlines, writing formats, etc.
Are you eligible to write a reference letter for the applicant?
In the university website, you will learn about the eligibility of the referee to draft a reference letter. This varies with programs and hence, you need to decide if you are the right person for the task.
What are the academic qualifications of the applicant?
If you have decided to go ahead with the task, you need to learn about the applicant in detail. You need to assess your knowledge about their academic performance, professional experiences and even their purpose of undertaking an MS program in Cyber Security. You need to discuss in depth with the applicant and gather all the inputs possible to cross this bridge. 
Are you aware of the top skills and traits possessed by the applicant?
You should also discuss with the applicant about their skill set and recall at least 2 or 3 skills that they wish to highlight in the reference letter. These skills must be in line with the requirements of the university, hence proving the potential of the applicant. 
What are the specific incidents that the applicant wishes to highlight in the letter?
To make the letter more readable, you can add a human element to it by narrating examples from your relationship. This way you can add structure and furnish details to back the claims made by you and the applicant regarding his/her abilities. 

What Admission Officers Look For In Cyber Security Recommendation Letter?
Let us learn the key skills that the reviewers look for in a letter of recommendation for cyber security:
Programming skills

Relationship Building ability

Analytical and problem solving skills

Knowledge of computer systems

Any professional experience in IT

Communication skills

Work ethics 
Letter of Recommendation for Cyber Security - Sample
Go through this strong recommendation letter for cyber security example to understand the gist of it:
Letterhead
April 6, 2023
Moonlight University
Nowhere, ABCCountry
To whom it may concern,
I am writing this letter in support of Ms Angela Barnes for the MS in Cyber Security program at Moonlight University. I am Pamela Gosling and I have been in close association with Angela for the past three years as a mentor and professor. 
She specialised in Cyber Security and Applied Mathematics during her final year and was assigned to my class for two semesters. I have found Angela as a focused and diligent student with brimming potential to make a change. She is quick in solving complex case studies and has a strong urge to delve deep into topics. Angela did her thesis in Cryptography under my supervision and earned top marks together with the chance to present the same at annual conferences held at the national level. 
Besides Angela's excellent performance in academics, she was equally invested in activities at university level. She was the Chairperson of the Diversity Club and an active representative of the department at the STEM Club. She has organised various talk shows and guest lectures delivered by industry professionals to motivate the members. She is a natural leader and a smart addition to any team. 
I strongly believe that Angela has the potential to achieve new heights in the space of Cyber Security. The offerings of your MS programme and the robust learning environment presented by your esteemed university will act as the impetus in transforming into a professional cyber analyst. Hence, I strongly recommend Angela for this MS programme at Moonlight University without any reservation.
I am available at 444-444-4444 or pam.barnes@email.com for any further clarification regarding Angela's candidacy.
Sincerely, 
Pamela Barnes, PhD
Senior Professor
Download More LOR Samples PDF
Guidelines for Using Samples
Use your professional letterhead to create a good impression.

Stick to the university format and writing guidelines 

Establish your relationship with the applicant

Emphasise on 2 or 3 skills or qualities of the applicant

Add examples to prove those claims

Conclude with your recommendation

Provide contact details 

Write your LOR in 6 Steps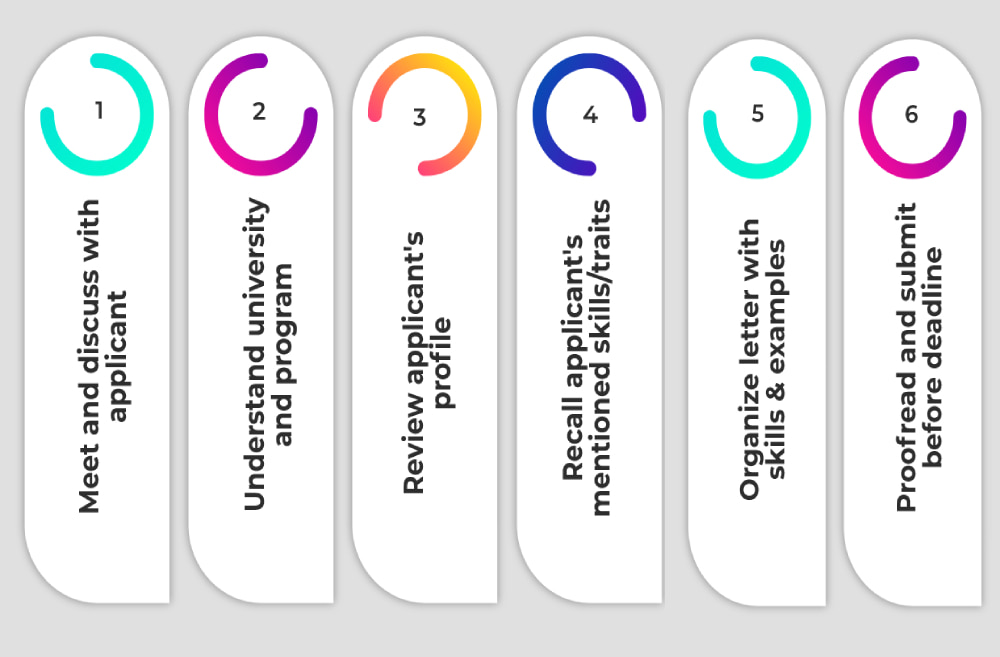 Our team has simplified the preparation process to help you draft strong letter of recommendation for cyber security:
Schedule a meeting and discuss with the applicant 

Learn about the university and program requirements

Go through applicant's profile

Recall the skills and traits that the applicant wants to mention in the letter

Structure the letter with skills and examples of how the applicant displayed the same

Edit for any errors and submit ahead of deadline
Who Is Eligible To Write Your Cyber Security Recommendation Letter?
With regards to the referee, there are two types of LORs that are generally requested by universities for getting admission to MS in Cyber Security:
Academic LOR
Some universities necessitate applicants to produce reference letters from their academic journey. This is to learn about your behaviour in the classroom, your level of passion for the subject and understanding your calibre in comparison to your peers. Your most ideal referee is a teacher from a computer or mathematics background. 
Professional LOR
A professional reference letter is requested by universities to learn about the applicant's professional accountability and work ethics. It is generally drafted by former or current employers, supervisors, reporting managers or the HR department. These recommendation letters should also include the applicant's performance in comparison to the colleagues, the extent of technical expertise and the job duties fulfilled under the referee. 
Dos and Don'ts in your Letter of Recommendation for Cyber Security
Our team has prepared this list of tips that could help you carve out a strong
cyber security recommendation letter
:
Make sure that you know the purpose of the letter

You should use the official business letter format in case there are no specified guidelines from the university

Address the program requirements 

Throw light onto the applicant's skill set and personality traits

Support those skills with concrete proof 

Add contact information after closing the letter
You have thus come to the end! We believe that you can now confidently draft a cyber security recommendation letter. Our tips and steps should guide you through the process and help you write a powerful reference letter to endorse your student/colleague.