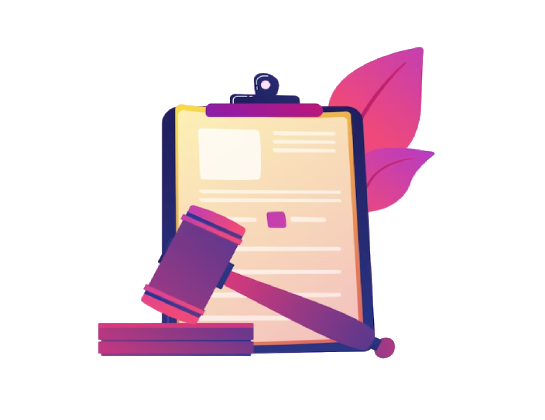 Law School Letter of Recommendation
If you are an aspiring lawyer looking for ways to boost your law school application, you are in safe hands. We have got to cover how to write your reference letter that will guarantee you admission to prominent law schools. 
Our writers have reflected on their extensive experience in preparing this guide together with a law school letter of recommendation sample. Buckle up, because you are taking the first step towards your dream school!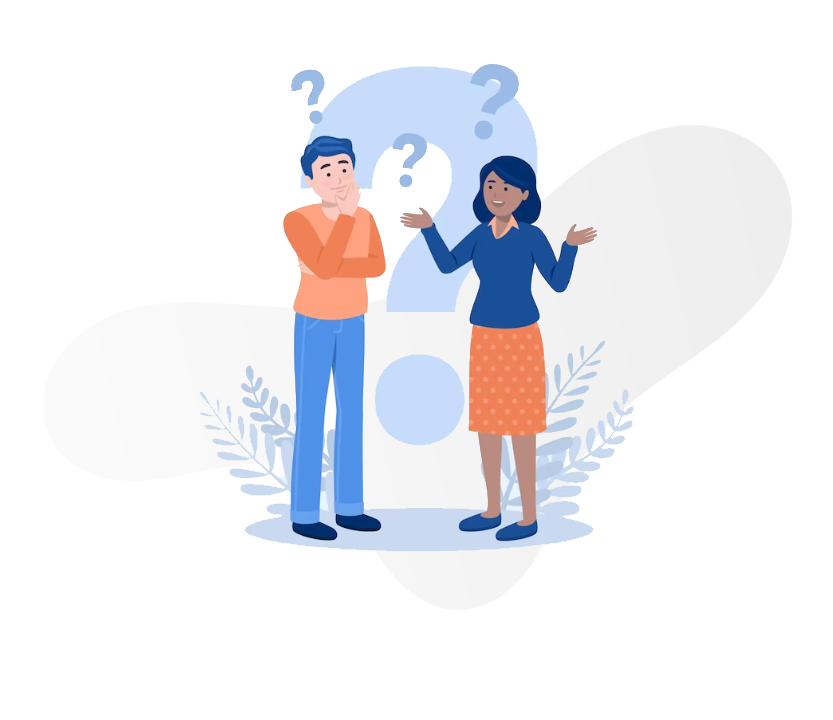 What is a Law School Recommendation Letter? Why is it important?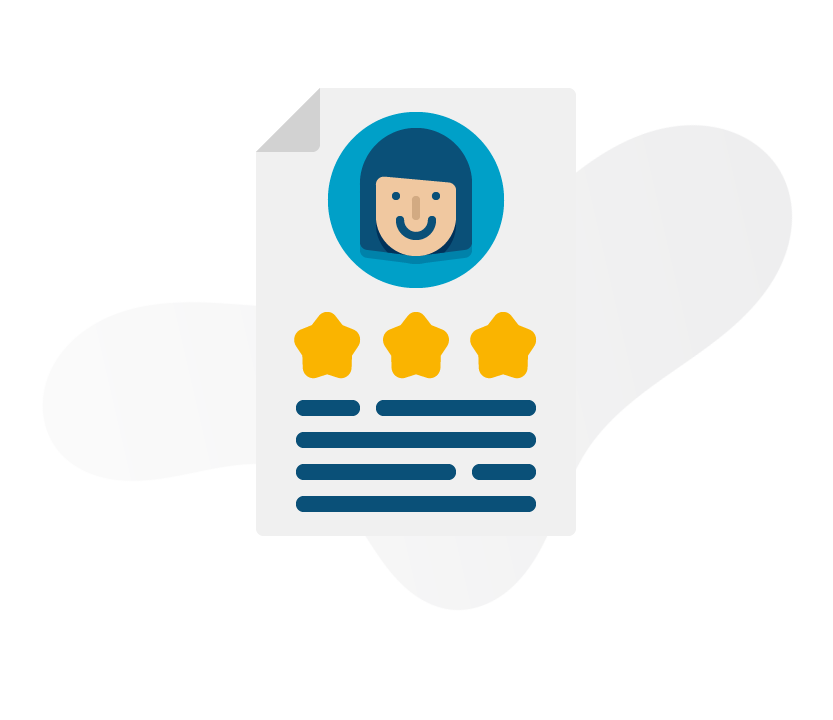 Law School Recommendation Letter - Sample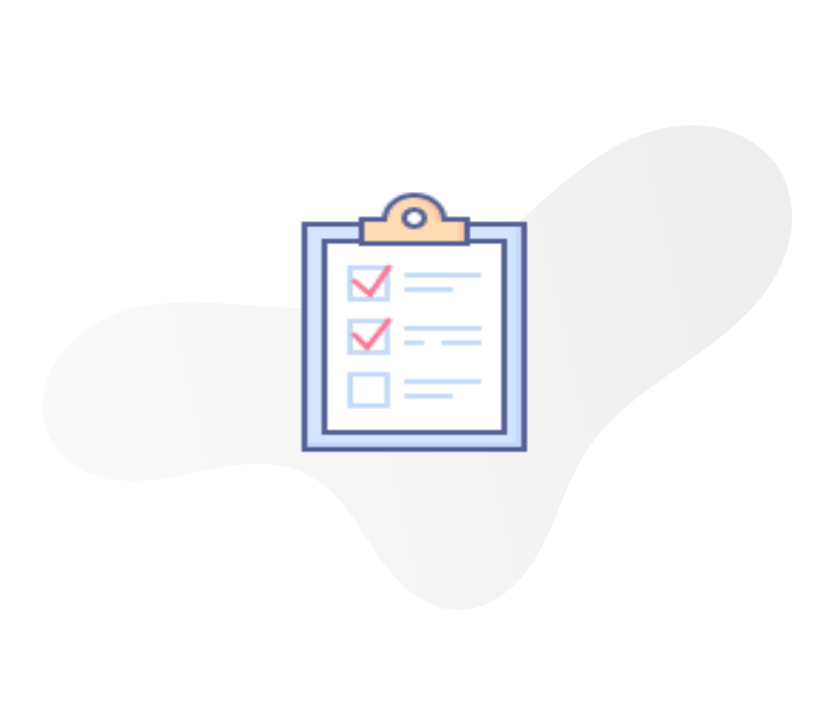 Write your LOR in 6 Steps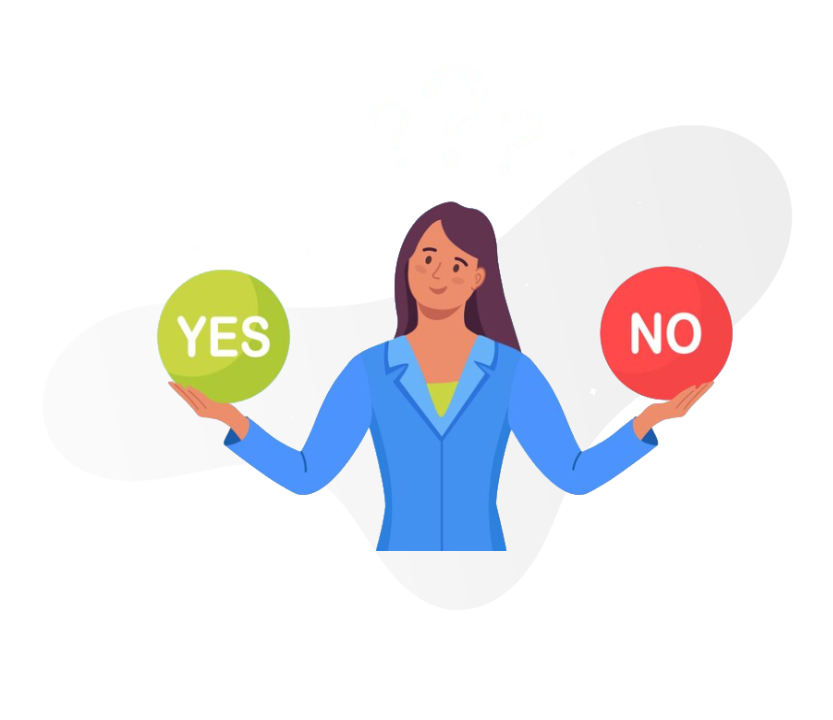 Dos and Don'ts in your Law School Recommendation Letter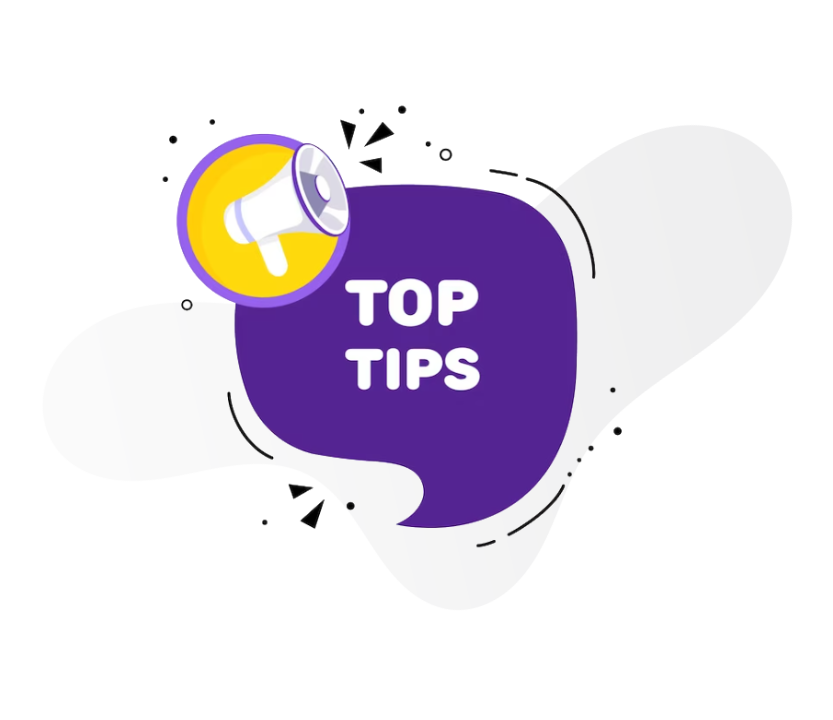 Tips for Writing

What is a Law School Recommendation Letter? Why is it important?
Law school applications include a provision for a professional guarantee of the candidate's skills and abilities. You can submit a reference letter from your mentors which will give a third-person insight into your profile beyond the academic transcripts and certificates. This helps the admission officers to gain a deeper view into the candidate's personality, values and even success stories. 
A law school letter of recommendation is important because:
It provides information about the applicant's qualifications

Throws light on the candidate's personality traits

By drafting a reference letter, you can bond with your juniors and students better

You can support and guide your mentee 
Questions You Should Answer Before Writing
Before getting started, you keep the answers to these questions by your side:
Are you the right person to draft a law school recommendation letter?
First and foremost, you need to assess your credibility in writing the reference letter. This is based on your involvement in the candidate's professional and academic experiences. Your relationship with the candidate must be close and in a professional setting where they have mentored or supervised your performance. If you believe that you are not fit to provide a strong recommendation letter, you should decline the request.
What is the particular law school and study programme opted by the candidate?
Next question revolves around the details of the law school application. Discuss with the candidate thoroughly about his/her motivation to pursue the particular programme and university. Including evidence of the student's capacity and skills in relation to the programme eligibility, offerings and scope will give the reviewers a good impression.
What are the academic qualifications of the candidate?
You will also need to learn about the candidate's previous academic and professional exposure. You can request them to share their resume, statement of purpose, college essays, LSAT score sheet or any other piece of information that can help you learn the candidate's profile.
Is there any specific evidence to support the candidate's application?
You can increase the credibility of a recommendation letter by including anecdotes and references from the real-life scenarios. These can be success stories or challenges that will stick to the minds of the admission officers than generic statements. 
Are there any university guidelines/formats to be followed while drafting or submitting?
You should also be aware of the template and format of writing the letter of recommendation. Some schools have a question and answer format, letter format or even an essay format to be followed. Hence, go through the university portal and brochure to confirm the same. You should also keep a track of the submission deadlines and plan your letter accordingly.
What Admission Officers Look For In Law School Letter of Recommendation?
Your law school recommendation should clearly indicate your skills and abilities from a professional. The admission officers in law school are looking for insights that make the candidate stand out. This calls for concrete examples of how and when the candidate has displayed those qualities in various circumstances. 
The letter of recommendation must supplement the other submitted documents like the application form, LSAT scores, resume and personal statements. However, stating these as is would not add any extra brownie points. Hence, the document should be a summary of your skills, academic purpose and your potential to make a difference. 

Law School Recommendation Letter - Sample
Now, let us look at a law school letter of recommendation sample to help you learn the standard format followed by referees:
Jennifer Young
Professor
Golden International School
1234 School St, Somecity, CA 54321
March 27, 2023
Admissions Committee
Sunrise Law School 
2222 Yellow Street, Nowhere, PA 12345
To whom it may concern,
I am pleased to write this reference letter for Jean Smith's admission to your prestigious law school. I have been closely working with Jean for the past two years and she is one of the brightest students of her batch at Golden International School. During our collaboration, I have found that Jean is a motivated student who is highly committed to growing her capabilities at every circumstance. 
Jean displayed exemplary research skills and articulation abilities in her assignments. Her 15-pager work on the social impact of the Industrial Revolution underlines her passion and dedication to achieve excellence. I also remember her research project on the social justice case studies which exhibited her exquisite citation style and meticulous study. Her work is a source of inspiration for her peers and others.
Besides her scholastic achievements, Jean was a budding leader with remarkable team player abilities. When assigned to diverse study groups, she initiates peer learning and draws maximum value out of the team. Her involvement in classroom debates and discussions has taught every student something new. 
As a teacher with an experience of over a decade, I am certain that Jean is brimming with potential. She has a pragmatic approach in solving case studies and has excellent communication skills. Jean has always been in the top 2% of the class and I am certain that she is the perfect addition to the intellectual cohort of your law school.
In conclusion, Jean has various talents that can enhance the learning experience offered by your reputed institution. I am confident of her capabilities to achieve her goals of becoming a legal research professional and creating far reaching impact. Please do not hesitate to contact me in case you have any questions.
Sincerely, 
Jennifer Young
Professor
123-456-7890
jennifer.young@gis.edu 
Download More LOR Samples PDF
Guidelines for Using Samples
As you have referred the
recommendation letter for law school sample
, you must have noticed that it includes:
A letterhead that includes the referee's name, position, etc.

An introductory paragraph that establishes the relationship of the candidate and the referee

Body paragraphs that describe the candidate skill set with examples

A concluding paragraph to summarise 

Write your LOR in 6 Steps
Follow these steps to draft the perfect law school recommendation letter:
Discuss with the candidate about the opportunity
Gather all the academic documents
Do research on the law school and program
Jot down two or three examples which display the qualities of the candidate
Structure the recommendation letter as per format
Write and then proofread
Who Is Eligible To Write Your Law School Letter of Recommendation?
You can ask the following persons to draft you a reference letter to join a law school:
Professors who have worked with you closely
Employers or reporting managers
Mentors or school counsellors
Teaching assistants
We have compiled a final checklist for your recommendation letter to apply to law school:
The name of both candidate and referee
The relationship between the referee and the candidate
Anecdotes or examples that highlights the qualities of candidate
Honest recommendation of your traits and skills
Contact information

Dos and Don'ts in your Law School Recommendation Letter
Choose your referee carefully

Provide all information to the referee before hand

Enrich the letter with examples

Proofread
Use vague expressions
Stray away from the format
Rush the referee
Provide untrue information
Do enough research 
Do not exceed more than 1 – 2 pages
Use a letterhead 
Provide evidence for your claims about your candidate
Edit for any grammatical and spelling errors
Hooray! Now that you have gone through the entire article, you would have a clear idea of how to write a letter of recommendation for law school. Our writers have carefully put together this guide together with a sample to help you write powerful letters to recommend your students or juniors. If you are an aspiring lawyer, share this with your referee for preparing them. 
Happy writing!