Harvard Recommendation Letter
Writing Guide & Sample 2023
Are you considering applying to Harvard? Or have you been asked to endorse your student for their application to Harvard?
Being one of the finest schools globally with a low acceptance rate, Harvard is a tough nut to crack. With global competition, you need to make sure that everything that you submit: your transcripts, essays and even your recommendation letters, is exceptional.
Writing a recommendation Letter for Harvard can be a pressurising task. But sit back and go through our guide which we have prepared using our extensive expertise in this arena. You will also find a Harvard recommendation letter sample to give you a clear understanding of the drill.
What is a Harvard Recommendation Letter? Why is it important?
What Admission Officers Look For In Harvard Recommendation Letter?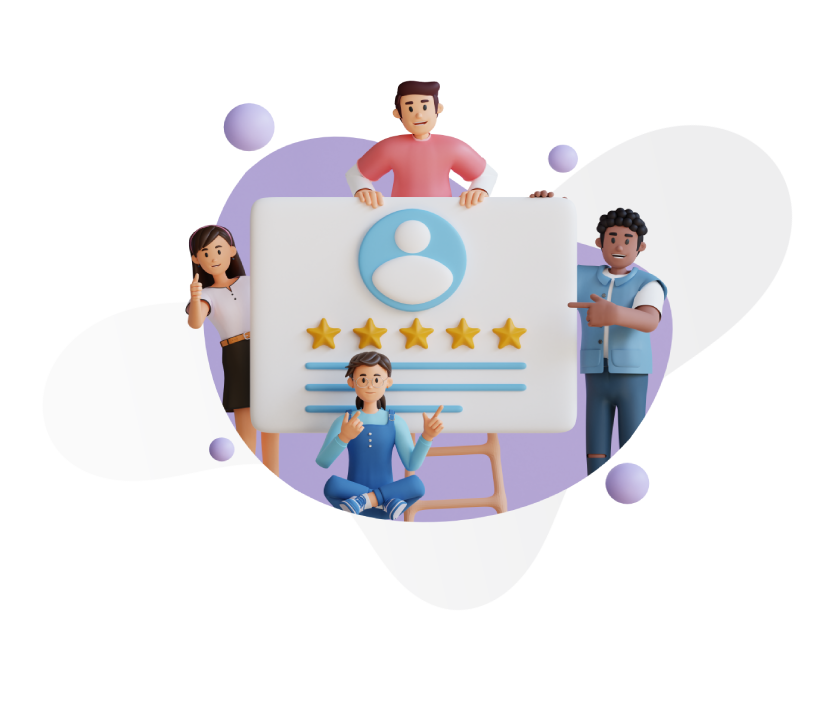 Harvard Recommendation Letter - Sample
Write your LOR in 6 Steps
Final Checklist
Dos and Don'ts in your Harvard Recommendation Letter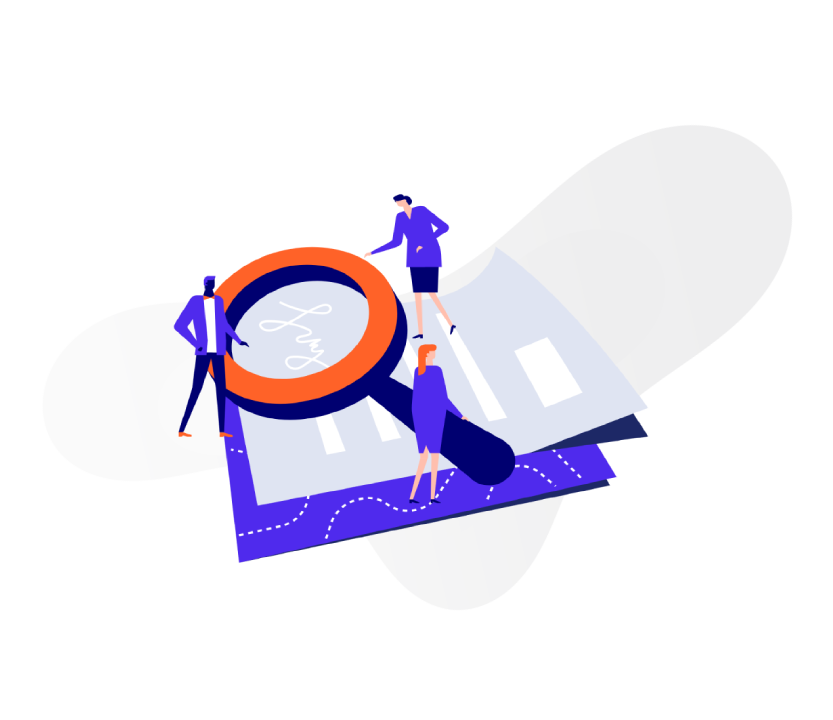 Tips for Writing

What is a Harvard Recommendation Letter? Why is it important?
Together with submitting your application, like any other university, Harvard too asks for recommendation letters to attest your potential as a future leader. Admission officers aim to learn about each applicant more than what their grades and achievements portray. Hence, in order to learn the depth of your passion, you are required to submit two recommendation letters.
Recommendation Letters can give a whole new perspective to your application and hence, they play an important role in your acceptance. Thus, you need to be careful in choosing your recommender who has been closely involved with you.
Questions You Should Answer Before Writing
Before you get going, you need to discuss with your recommender on these topics:
What is the applicant's chosen area of study?
The first and foremost point to be noted is the applicant's academic programme of choice. Recommendation letters for Harvard need to be structured and have to have a proper flow in order to convince the admission officers of your purpose and your efforts towards the same. 
What are the strengths and weaknesses of the applicant?
By highlighting your strengths and bragging about how you have been working on your weaknesses, your recommendation letter for Harvard will stand out. They do not expect a perfect human being, but do want to admit ones who are willing to work towards excellence and continuous growth. 
Are there any instances that changed the applicant's outlook or perspective of identity?
In case there are any instances that have proven to be a turning point in your career, stating them would give the admission officers a fuller image of you as a person. Adding stories and small anecdotes will help create a lasting impression in their minds as they go through hundreds of letters during the busy admission season. 
What are the short-term and long-term goals of the applicant?
If your recommendation letter for Harvard illustrates your goals with a timeline, the admission officer will be encouraged to give a favourable response. This will give them an idea that you have high spirits and determination towards your purpose and will work relentlessly towards them. 
What is the most significant challenge that the applicant has overcome?
However big or small your challenge is, facing it up front and overcoming the same determines your strength and emotional maturity. Harvard recommendation letters will give you a space to portray how you learned from stepping out of your comfort zone.

What Admission Officers Look For In Harvard Recommendation Letter?
Typically a recommendation letter for Harvard must illustrate:
The depth of relationship you share with your recommender 

Your potential to grow and your willingness to explore the same

Your interests – both academic and non-academic and how you have plan to pursue them

Your personal traits and evidences that validate them 

Instances of how you have previously benefited the cohort during your academic journey

Harvard Recommendation Letter - Sample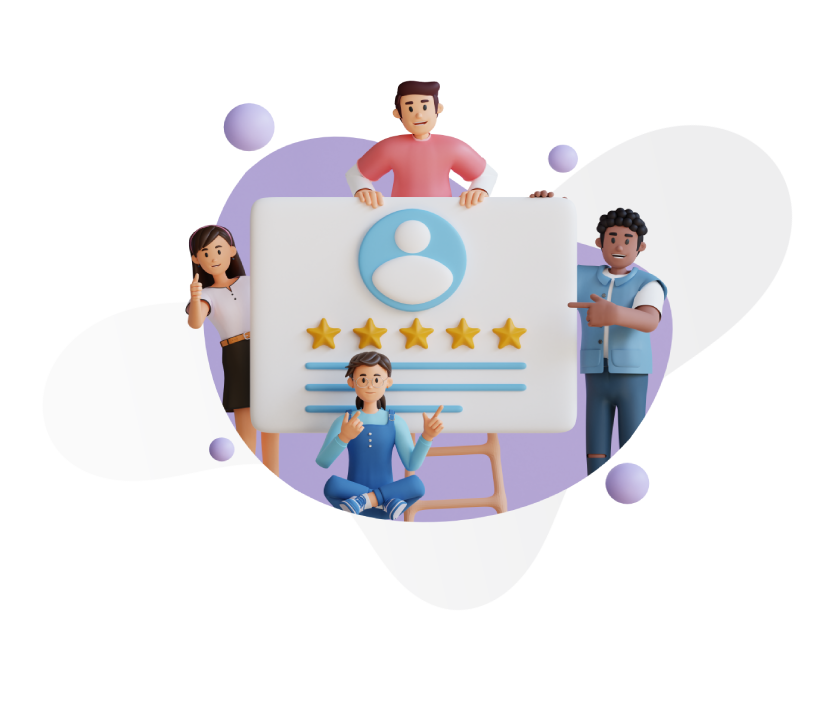 In order to give you a clear idea, you can go through the following Harvard Recommendation Letter sample we have attached below:
To Whom It May Concern,
I am Anna Mathew and it was a great pleasure to academically associate with John Issac for two years. Having worked at University of ABC in the capacity of an Assistant Professor, I have not met any student with the analytical skills and problem solving aptitude as John. Having taught his batch courses of Management Accounting, Cost Accounting and Financial Management, our frequent interactions sustained till his graduation day. 
To my observation, John is a curious student with immense energy. He makes sure that he deduces a topic to its smallest degree and devours them with enthusiasm. Beyond coursework, John has approached me several times to assist him in seeking learning opportunities. He exhibits vigour and determination in getting to the final answer of a problem. I remember seeing him stay late on campus indulged in research and solving complex financial case studies that are of advanced level in comparison to the university curriculum.
Beyond his excellence in academics, John is very active in university events. He was the well venerated captain of the university football team. His name is consistently seen in the notice boards put up in the university corridors for organising national level and inter-university fests like Finance Mela, Biztech Leaders and so on. From a shy freshman to a prominent member of the Student Council, John has taken long strides towards growth.
He is the epitome of motivation and innovation for the festing team that represents the university for inter-university events. While the team was close to being eliminated from the finance fest called FinGuru, John kept the spirits of his team up. His sharp mind and pragmatic approach helped the team to bag the Runners Up trophy. 
I am certain that John will prove to be an exceptional asset to the cohort at your esteemed university. He will be able to work on his research interest in deploying blockchain technology in asset management at the high calibre learning environment at Harvard. I am endorsing his application to pursue the Master's in Finance programme that will serve as the catalyst in his career trajectory.
Sincerely, 
Anna Mathew
Assistant Professor
University of ABC
Download More LOR Samples PDF
Guidelines for Using Samples
Now that you have an understanding of writing a Harvard Recommendation Letter, please keep in mind the following:
Use the help of anecdotes/instances to highlight the qualities of the applicant

Focus on the skill set that makes the applicant different from his peers

Make sure the recommendation letter is well structured

By using impactful language than generic or vague expressions

Write your LOR in 6 Steps
Go through the Harvard University guidelines on writing letter of recommendations

Salutation

Introduction of both applicant and recommender

Academic and personal achievements of the applicant

Personality traits that make the applicant eligible for Harvard

Conclusion
Who Is Eligible To Write Your Harvard Recommendation Letter?
One of the recommendation letters for Harvard needs to be given by the school counsellor. You can approach your favourite professor who has witnessed your learning curve. If you think that you are not close to any of your professors, you can ask the professor in whose subject you have scored exceptionally well. You can also talk to the professor who is teaching you the course that corresponds to your area of interest.
Have you established the relationship with the applicant and given insight into the credentials of the recommender? 

Have you described the applicant's qualities and intellectual competence?

Have you ranked the applicant with the rest of the peers to clarify the applicant's  merit?

Did you highlight the personality of the applicant with the help of stories or anecdotes?

Did you mention the applicant's area of interest?

Dos and Don'ts in your Harvard Recommendation Letter
Use strong vocabulary and formal tone

Portray the applicant in comparison to his/her peers

Proofread for grammatical or spelling mistakes

Add anecdotes to provide evidence of the applicant's skills

Follow university instructions
Use generic statements or informal expressions

Provide more Recommendation Letters than asked for

Submit without checking for mistakes

Rush into writing the letter 

Make it too long or short
Stick to the word limit of

⅔

of the page or 300 – 600 words

Plan in advance and allow your recommender enough time 

Discuss with your recommender about your goals and motivation

Keep back-up recommenders in case one of them chooses to decline
This is our take on writing the perfect recommendation letter for Harvard University. Our seasoned writers have carefully included the points that they keep in mind while drafting. You can also produce a stellar recommendation letter if you follow this guide. 
Wishing you the best for your application!