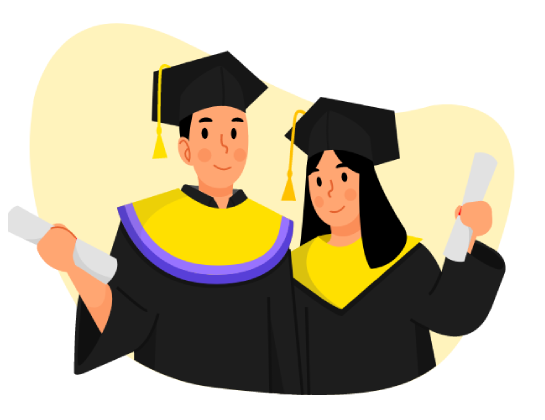 Graduate Recommendation Letter
Are you an aspiring graduate looking for recommendation letters? Or have you been approached by your student or intern for a powerful endorsement letter?
Well, we can help you! Our team of seasoned content writers have crafted the perfect tool. Our writing guide will help you understand the importance, step-by-step process together with guidelines you need to follow while drafting a recommendation letter for a graduate student. 
So hurry up and let's get started!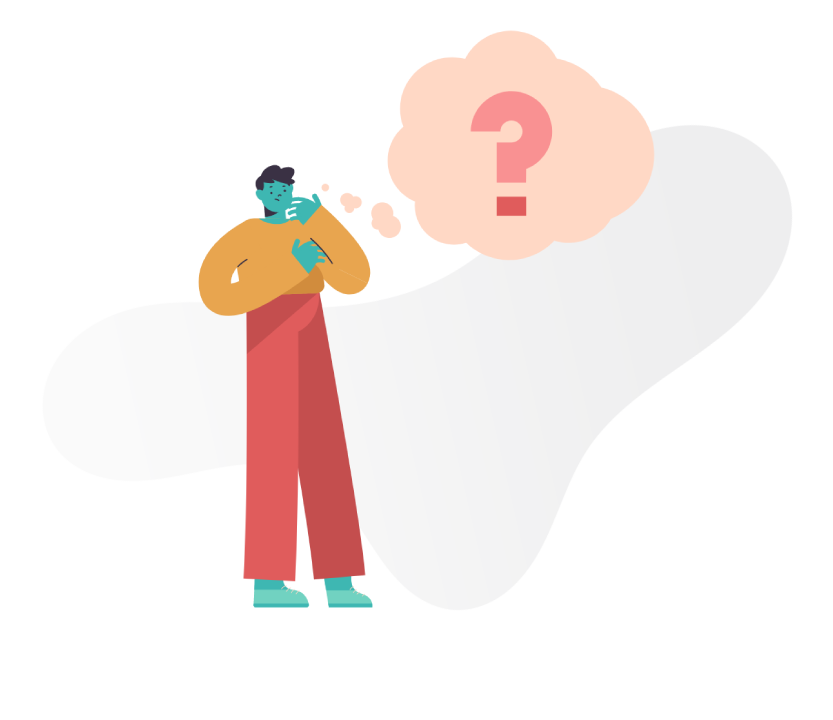 What is a Graduate Recommendation Letter? Why is it important?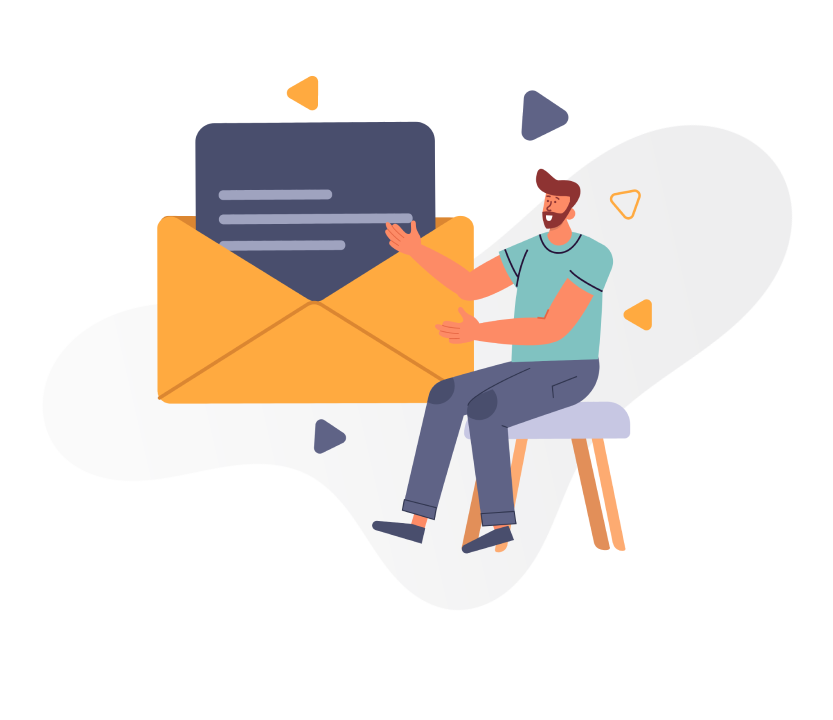 Graduate Recommendation Letter - Sample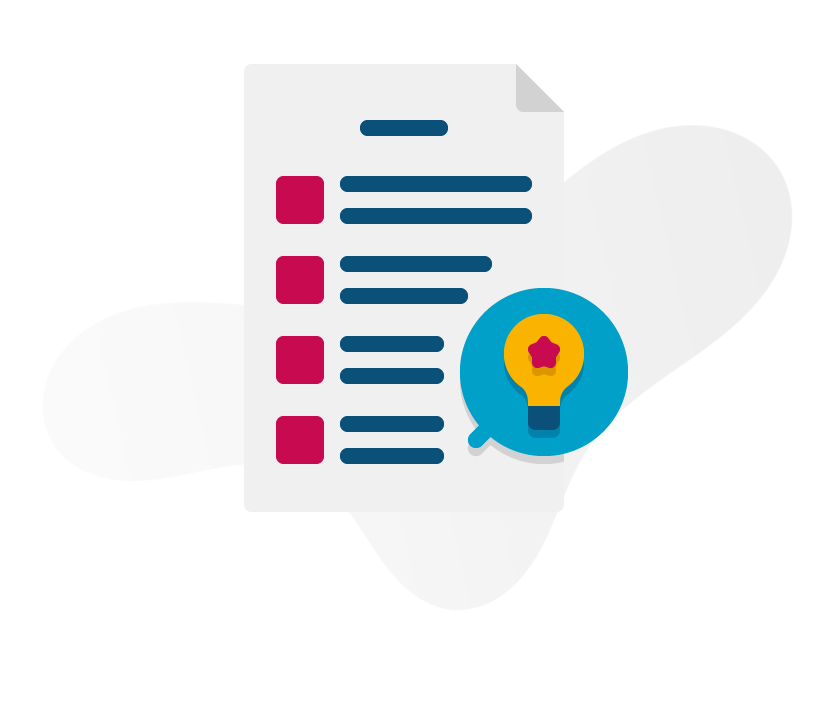 Write your LOR in 6 Steps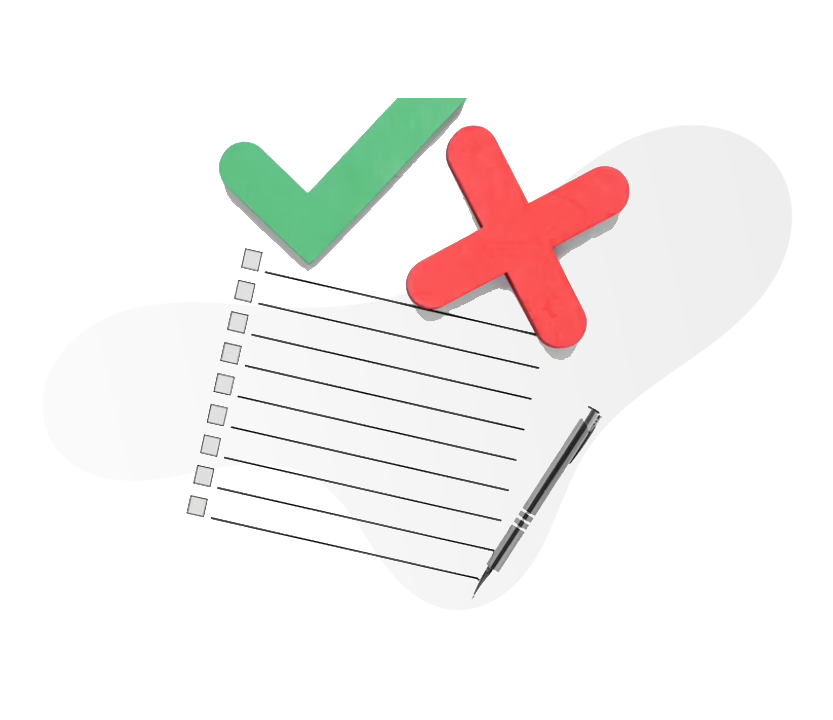 Dos and Don'ts in your Graduate Recommendation Letter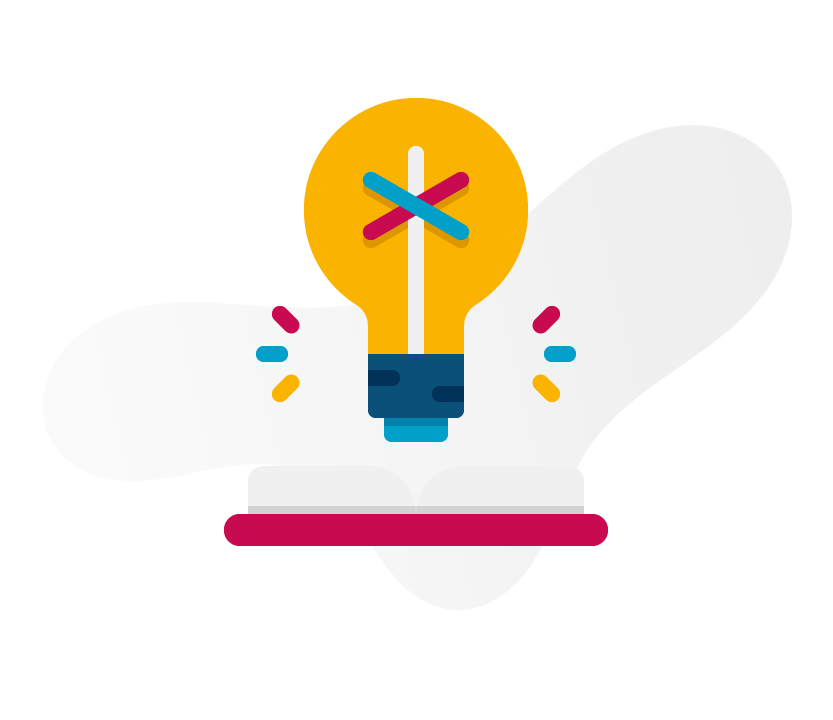 Tips for Writing

What is a Graduate Recommendation Letter? Why is it important?
In order to undertake your higher education today, most universities require a third-person endorsement of your resume. This is called a graduate recommendation letter. By describing the student's profile with a deep insight into the skills and personal qualities can make the application stand out. 
Most universities do not have the manpower or time to go through each resume and learn the unique factors of each application. Thus, submitting a letter written by a mentor or professor is very useful in deciding your career. 
Questions You Should Answer Before Writing
Now that you know what a Graduate Recommendation letter is, let us look at the prerequisite information you need to have before you start:
Which university is the applicant choosing and what is their area of interest?
Learn about the student's desired area of study and the university. You can conduct your research and discuss with the student about their motivation. This will give you the time to bond and plan your letter accordingly.
Are there any university specific guidelines to follow?
Some universities have set formats to be followed by the recommenders. Go through the university portal and speak with the applicant to learn about submission deadlines, process, formats, etc. 
What are the short term and long term goals of the applicant?
You can correctly align the applicant's goals with the next educational step if you learn about the same. This will give the letter a better flow and will definitely earn a brownie point in the level of intimacy between you and the applicant.
Are there any achievements or key events that make the applicant unique?
Stories and small anecdotes create a larger ripple than mere words and thus we encourage you to add the same to your graduate recommendation letter. Reading about the greatest achievement or challenge of the student will definitely boost the readability of the letter than generic sentences.
Do you have all the relevant information to get started?
Now that we have the other things sorted, check if you have the full account of the student's professional journey. You can ask them to share the resume or brochure which will help you gain a better look at the profile.
What Admission Officers Look For In Graduate Recommendation Letter?
A basic college application form or your resume cannot testify for your skills beyond a limit. Hence, reference letters provided by people in positions of mentoring and supervision enables the admission board to gain a total picture of the student's potential to grow. 
A typical
graduate recommendation letter
should describe:
The nature and duration of relationship of the applicant and recommender

The applicant's skills and qualities – both academic and non-academic

Evidence to prove the competence of the applicant

The contact information of the recommender

Graduate Recommendation Letter - Sample
Our writers have prepared a sample recommendation letter for graduate student for your reference:
Elliot John
Assistant Professor
Salt Lake University
321, Park Street, 
CA – 54321
March 23, 2023
Alexander Brown
Office of the Registrar
Northland Business School
123 Business Avenue,
CA – 12345
Dear Mr Brown,
I am delighted to recommend Brian Conrad for undertaking higher education at your esteemed university. I have been associated with Brian in the role of a Professor during his undergraduate studies at Salt Lake University. 
I met Brian as a shy and nervous boy who has extraordinary skills. In his first year, I taught his class Business Communication and Organisational Behaviour. These modules included both self study, group discussion and presentations. I remember seeing Brian with a pale face in the morning of his presentation. I approached him and asked him to take a deep breath. When Brian was up for his turn, the entire class turned their heads towards him. Words were flowing out of his mouth and once he was finished, he received a standing ovation. 
Brian is intellectually very superior and has a very attractive academic record, positioned in the top 1% of the class. However, in order to become a business graduate he had to work on his communication and public speaking skills. He connected with me on a consistent basis for feedback and undertook various certificate courses too. Brian is a patient and disciplined student and kept practising vigorously until he mastered it.
He graduated college as the spokesperson of the Business Club and the secretary of the university debate society. Brian is very receptive to feedback and has a strong urge to grow continuously. This makes him the perfect addition to any team. I am certain that your university has the resources that would enable Brian to realise his potential. His analytical skills, creative thinking and pragmatic reasoning abilities, together with his leadership qualities will enable him to contribute to the cohesive learning experience offered by your respected institution. 
If you have any questions regarding Brian's qualifications or academic background, please do not hesitate to contact me.
Sincerely, 
Elliot John
444-444-4444
elliot.john@saltlake.edu
Download More LOR Samples PDF

Write your LOR in 6 Steps
After having referred to the sample, now let's look at the steps to write a
reference letter for a graduate student
:
Discuss with the student about his/her goals, motivation, academic history etc.

Research about the educational institution and the study programme

Go through the resume and the academic qualifications

Learn the university format and structure the letter

Write the content

Proofread carefully to avoid mistakes
Who Is Eligible To Write Your Graduate Recommendation Letter?
The most suitable recommenders to endorse your application for graduate education are those who have closely observed you through your growth process. This includes school teachers, university professors, employers, mentors or reporting managers. 
While teachers and professors have knowledge about your performance in schools, your managers and employers can testify to your skill growth at the workplace. 
You will need this checklist before you share the
graduate recommendation letter
for submission:
Have you used a letterhead? 

Is the letter complying with the format set by the university?

Have you described your relationship with the applicant?

Are the skills and qualities of the applicant backed with evidence?

Did you proofread the document?

Dos and Don'ts in your Graduate Recommendation Letter
Plan and structure the letter

Discuss with the applicant thoroughly

Research on the university and program selection

Provide your contact details

Proofread
Use vague sentences

Provide untrue information

Write more than 400 words
Here are some tips that will come handy while you draft a
graduate program reference letter
:
Be in close contact with the applicant and use all the resources available

Go through the university website to learn what they are looking for in their candidate

Use the letterhead of your university or organisation to increase credibility

Pinpoint his/her strengths and skills

Portray both academic and personal side of the applicant 

Provide contact information
By now you would have learned about graduate recommendation letters in great detail. With the help of our graduate recommendation letter example and guidelines, you will be able to prepare for your students or colleagues.