Psychiatry Letter of Recommendation
Are you a final-year medical student looking to pursue a psychiatry residency? Or have you been requested by your student to draft a recommendation letter for a psychiatry residency?
Fortunately, you are at the right place for that! Our team of professional writers has garnered years of creating powerful reference letters for aspiring psychiatrists. We have rounded up this comprehensive writing guide to make your residency application stand out from hundreds of others. This guide consists of all the essential inputs, a step-by-step processes in addition to guidelines that you need to keep in mind while drafting a letter of recommendation for psychiatry residency.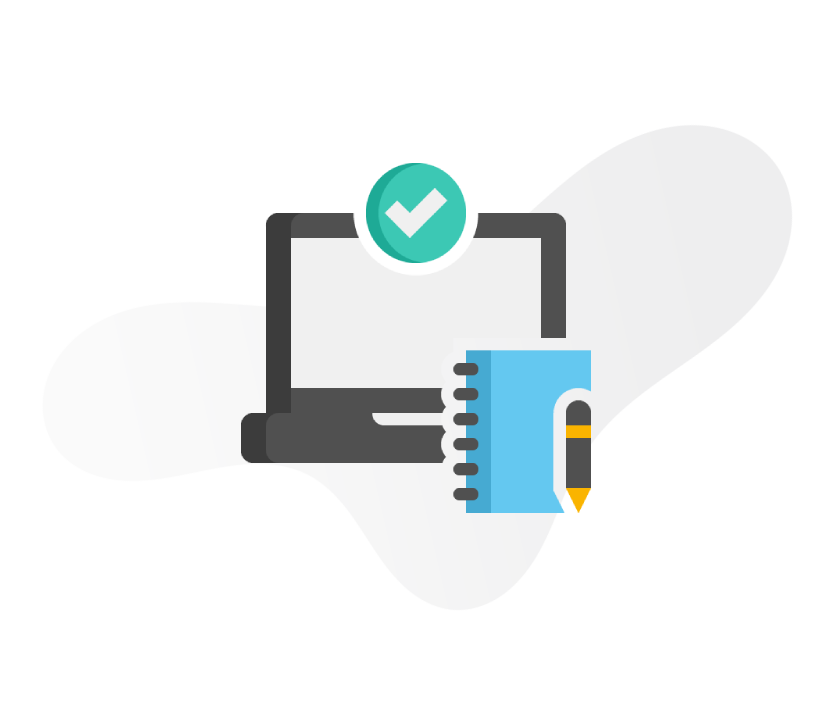 What is a Psychiatry Letter of Recommendation? Why is it important?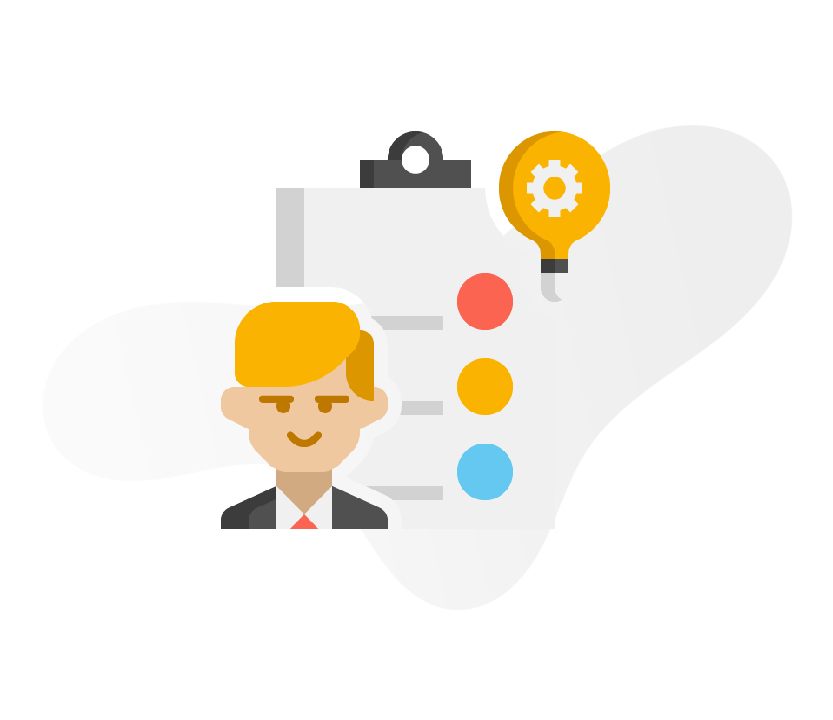 Psychiatry Letter of Recommendation - Sample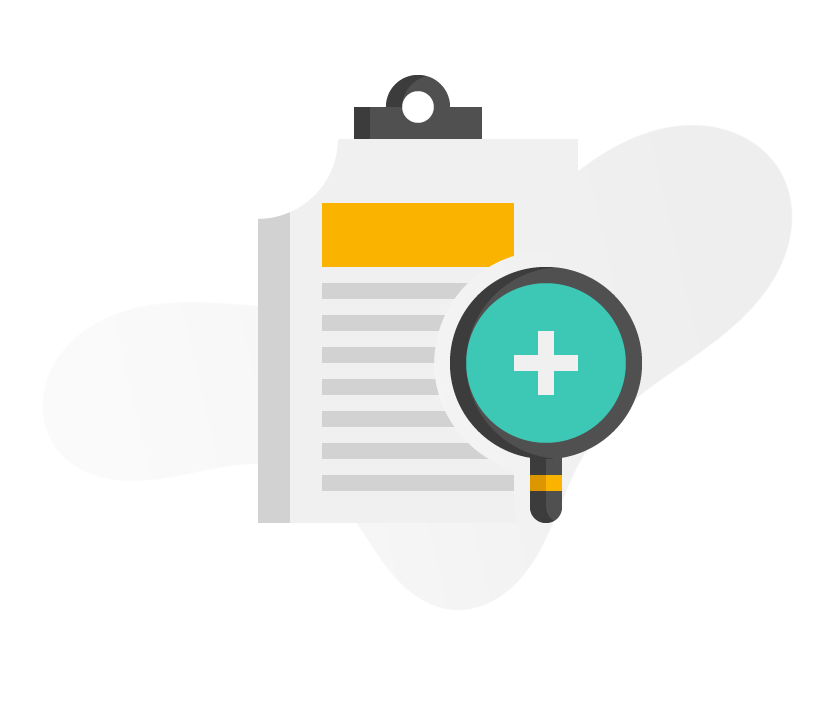 Write your LOR in 7 Steps
What is a Psychiatry Letter of Recommendation? Why is it important?
As mental wellbeing is gaining momentum and global awareness, psychiatry has emerged as a highly competitive domain in medical practice. Hence, in order to distinguish yourself as an eligible candidate, you need to produce strong reference letters. 
These endorsement letters, written by professors and domain specialists, will give the reviewers a clear insight into your skills and potential to make a difference. Hence, it will act as a significant extension of other documents such as personal statements, resumes, and application forms to emphasize your competence and clinical behavior. 
Questions You Should Answer Before Writing
Before you get to writing a psychiatry LOR, this questionnaire will help you assess the relevance of inputs that you will need:
What is the applicant's choice of residency program?
Schedule a meeting with the applicant and learn the details regarding the residency program opted for by him or her. You can discuss the program requirements, the motivation of the applicant to pursue the same, and other information relating to the scope and outcomes. Your reference letter should be directed towards the program director, and your knowledge regarding the program will give the letter more authenticity.
How familiar are you with the applicant's academic and professional history?
You have to go through the applicant resume and other education certificates. Before you start writing, you will hence get a clear picture of the applicant skills and background. By garnishing these details and joining those dots with the residency program will improve the structure and flow of the letter. 
What are the top qualities and skills of the applicant?
Now you have to jot down the top skills and personality traits exhibited by the applicant. You do not have to enlist them and make it too lengthy. The pro tip here is to pick on the top 2 or 3 which match the eligibility criteria. Hence, you will be proving the potential of the applicant and address the program requirements at the same time. 
How has the applicant displayed those skills and personality traits during your association?
You can highlight the skills and the qualities of the applicant by citing examples from your close association with him/her. This can help the reviewers learn more than what a resume or application form could offer in terms of the clinical behaviour, technical knowledge, personality traits etc.
Are there any writing guidelines or formats you need to follow?
You need to pay close attention to any instructions specified by the university or residency program committee. Some schools have predetermined formats that you need to follow. The other aspects include application deadlines, submission process, styles, specific details, etc. 
What Admission Officers Look For In Letter of Recommendation for Psychiatry Residency?
There are specific skills that strike the minds of admission officers. We have enlisted those that you must include in a
psychiatry LOR
:
Logical reasoning 

Expertise in medical terminology

Problem solving 

Communication skills

Sensitivity and empathy towards all

Stress Management 

Perceptual ability
Psychiatry Letter of Recommendation - Sample
Go through this psychiatry letter of recommendation sample and observe how it is structured:
April 4, 2023
Dear Program Director,
It is with immense pleasure that I am writing this reference letter to support the application of Joseph Maxwell to your psychiatry residency program. I am Dr Smith Jones and I have more than a decade of experience heading psychiatry departments at various national organisations. I met Joseph during his clerkship at NewAge Health Centre and I found him to be a curious student motivated to better himself at every point of his journey. 
During Joseph's six month tenure at NewAge, I learned about his professional and personal skills through close supervision. He distinguished himself from his peers owing to his empathetic approach and active listening skills. Joseph specialises in clinical depression and has successfully conducted counselling sessions with patient groups of all ages. He is meticulous in analysing patient history and prescribing accurate treatments based on mental and physical evaluations.
Joseph is also very organised in his documentation and in filing patient records that are concise and relevant. He is not hesitant to take help from senior doctors when in doubt and has always displayed an eagerness to better his assimilation in the clinic's protocols. When the roster is tight, he has never shown reluctance in putting in extra hours. Joseph works well with the team and is highly regarded by patients, seniors and his peers at the clinic.
On the grounds of these observations, I recommend Joseph to your residency program without any reservation. I am certain he will be a great asset in achieving your institution's goals and in upholding your long held tradition in delivering personalised therapy. I am available to clear any doubts you have regarding Joseph's potential.
Sincerely,
Smith Jones, M.D.
NewAge Health Centre
555-555-5555
smith.jones@newage.org
Download More LOR Samples PDF
Guidelines for Using Samples
Now that you have gone through the above attached
sample letter of recommendation for psychiatry residency
, you would have noticed:
The official letterhead to give a professional look

The letter is addressed to the Program Director

Introductory paragraph elaborates on your relationship with the applicant and your eligibility to provide the LOR

Body paragraphs are enriched with the vibrant skills of the applicant together with concrete examples

Concluding paragraph is an overall summary and reiteration of your endorsement 

>

Provide contact information and sign off 
Write your LOR in 7 Steps
Our writers have simplified the process of preparing a strong
letter of recommendation for psychiatry residency
:
Discuss with the student in detail about the chosen program 

Collect all the proof related to academic and professional achievements 

Delve in research to learn more about the program guidelines and writing formats 

Start writing after you plan the structure 

Proofread and edit the letter to avoid any mistakes

Put your signature digitally or on the printed copy

Submit the letter in the online portal as requested by the applicant
Who Is Eligible To Write Your Psychiatry Letter of Recommendation?
Ideally you are required to submit three reference letters for a psychiatric residency program. The most ideal referee to write a psychiatry LOR is a domain specialist whom you have worked closely with. These include professors, attendings, teaching assistants, chairman, etc. However, these vary according to the university and program specific guidelines which you need to pay heed to before you get started. 
This checklist will come handy before you submit a
letter of recommendation for psychiatry residency
:
Letterhead

Format of the letter as advised by the program

A description of the applicant's strengths

Solid evidence to endorse the skills of the applicant

The referee's contact information
Dos and Don'ts in your Letter of Recommendation for Psychiatry Residency
These tips have been compiled by our writers to help you draft a strong
psychiatry letter of recommendation
:
Request a psychiatrist to write at least one of your reference letters

Keep it brief and to the point. Do not exceed more than 2 pages

Add instances and examples to get your point across

Address the eligibility criteria and structure the letter to match the same

Put your signature at the end and add contact information
We believe that this guide will help both aspiring psychiatrists and referees to understand how a letter of recommendation for psychiatry residency looks like. Our steps, tips and samples are in tandem with helping you boost your residency application. Share this guide with your referees today!