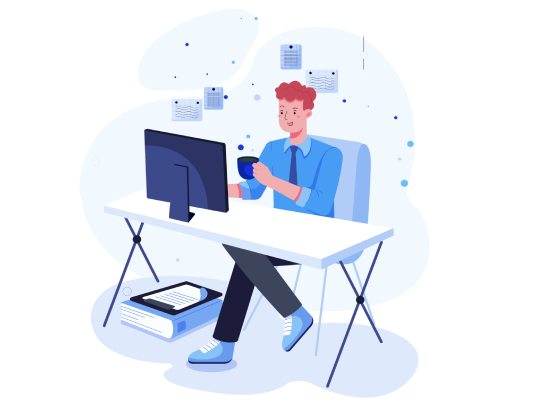 LOR for Masters in Computer Science
Are you looking for ways to boost your college application for higher studies in computer science? Or are you here for resources on how to write a stellar recommendation letter for MS?
Either way, this is the right place! Consider your prayers answered as we have prepared for you the perfect writing guide to help you with the ABCs of drafting powerful recommendation letters. You can create a lasting impression in the minds of the admission officers by following these tips and going through our sample.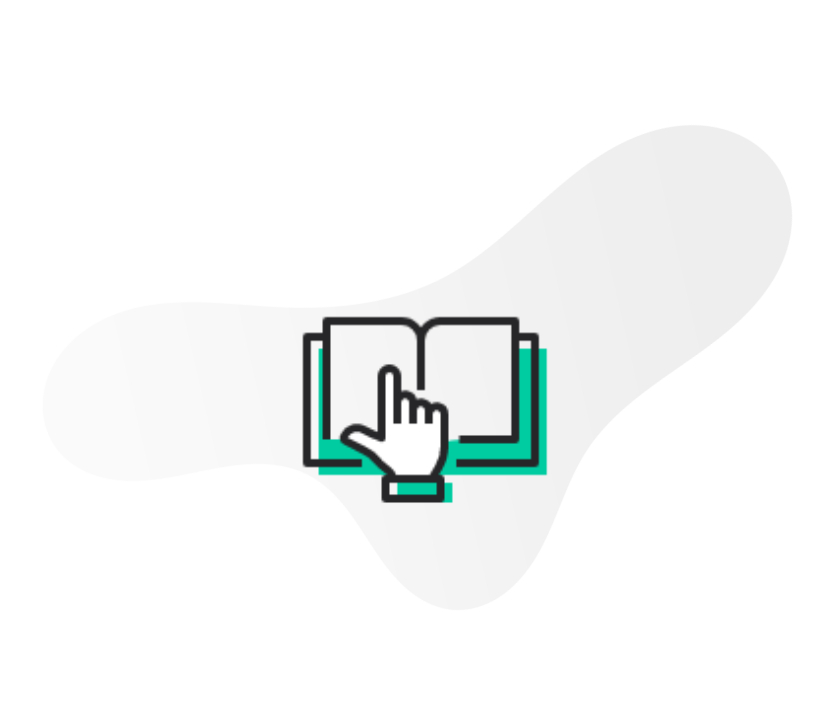 What is a Computer Science Recommendation Letter? Why is it important?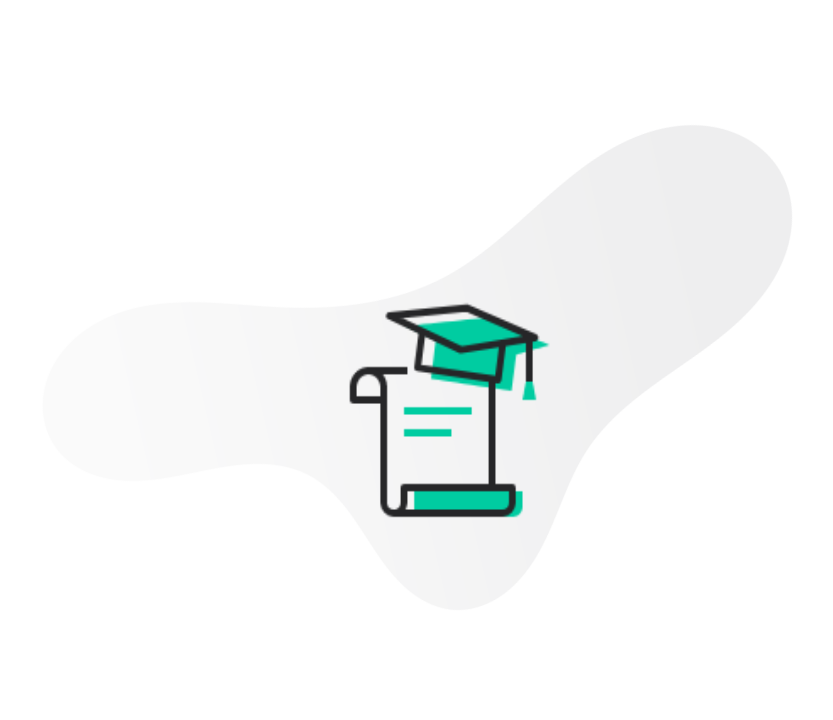 What Admission Officers Look For In A LOR for MS in CS?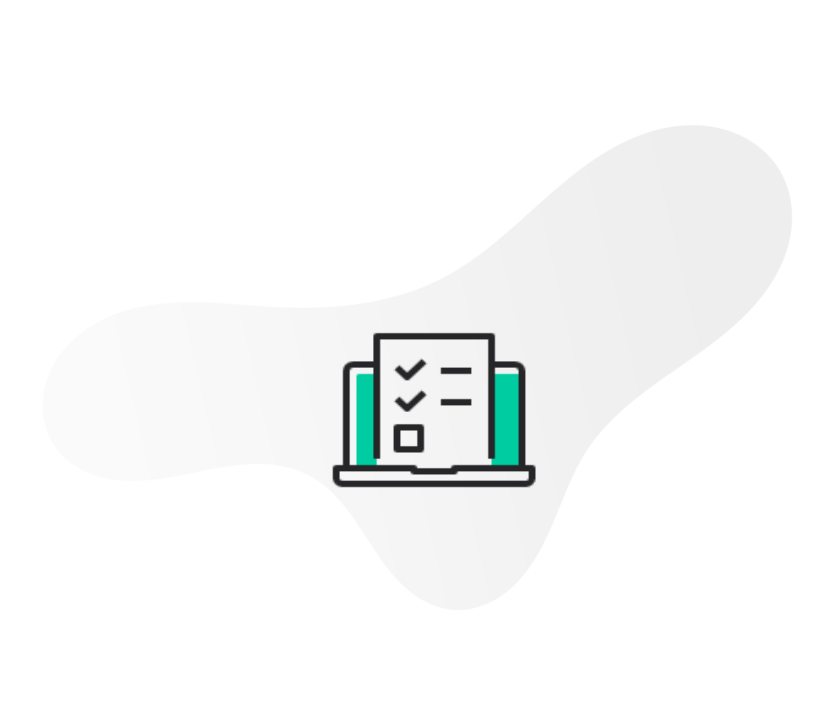 Write your LOR in 6 Steps

What is a Computer Science Recommendation Letter? Why is it important?
Computer Science is one of the most sought after areas of studies in this Digital era. The competition to get admission to top universities is tough and demanding. Hence, the admission committees request students to prepare reference letters in addition to their application form and personal letters. 
LORs for MS in CS are beneficial to applicants in various ways. If your referee can present your skills and abilities in a convincing way, it will convince the reviewers of your worthiness. It can give them more insight of your profile from a mentorly figure which has far more significance than your personal statement or your resume. Thus, you need to make sure that you choose your referees carefully in order to stand out from the thousands of students. 
Questions You Should Answer Before Writing
You need to address these questions before you get to writing a perfect LOR for Masters in Computer Science:
How well do you know the candidate?
You need to focus on this element primarily. Spend time and discuss with the applicant on their academic history, purpose and motivation. In order to get a clear idea, you should ask them to share their resume, academic transcripts or a draft of the personal statement. These inputs can help you get further in knowing the candidate better.
What is the chosen university and program name?
While you discuss with the candidate, gather information regarding the choice of universities and the specific program. Computer Science in a vast field and the number of specialisations and branches in the same can be confusing. Hence, take down the university website or program brochure to make this easy for you.
What are the key areas of the applicant's strength?
Now this is the most important chunk of your reference letter. While spending time with the applicant, you can recall the skills and abilities that you have observed in the applicant. You can refer to the applicant's personal statement or resume to get a deeper idea. 
Are there any special incidents that have changed the way the applicant thinks?
Now to support your claims, you should provide a real account of the applicant where he/she has displayed a particular skill or personality trait. This will give the letter more credibility and propel the admission officers to take a decision in your favour.
What Admission Officers Look For In A LOR for MS in CS?
A letter of recommendation for computer science must include these attributes:
Proficiency of applicant in programming languages

Coding skills and instances of applying the same

Any project that the applicant has completed

Any app or model created by the applicant

The expertise of the applicant in developer tools
LOR for Masters in Computer Science - Sample
Here you can find a sample LOR for MS in Computer Science:
To whom it may concern,
I am writing this letter of recommendation for Alina Waters with immense pride. I met Alina at New Dawn University in the capacity of a professor and a mentor. As I taught her batch Web Technology in her third year of undergraduate studies, we collaborated closely on both personal and professional levels for the past two years.
Alina is a focused student with a great fascination for the subject. Her commitment to grasping new concepts and applying it in building creative designs seems to have no bounds. I remember an incident when I gave an assignment to the class to design a website which helped me gauge her potential with her peers. Alina came up with a unique and user-friendly design which exhibited an exemplary pragmatic approach. She has mastered the literature of HTML, CSS, Javascript, XML and PHP. 
Alina's undying enthusiasm to learn outside curriculum was visible in her active participation in various workshops. She has proven her strong analytical skills in her project of developing a mobile application in Android using Java and XML. I recall the workshop hosted by Codestreet on Data Science with Python where she approached me for guidance for project implementation. Her meticulousness and deep research skills helped her gain stellar accuracy and special recognition. 
Aside from career, Alina was an active member of the Technology Club, where she was involved in helping juniors to improve coding skills from first year which yielded higher placement rates. Alina also arranged a weekly programme where students facing coding difficulties were given access to resources and mentorship from professors to clear their doubts.
These insights prove Alina to be a worthy addition to any team. I am confident that the academic offerings and the exposure she stands to gain at Blue Water University will facilitate Alina to achieve her career aspirations. Please do not hesitate to connect in case of any queries related to Alina. 
Sincerely,
Thomas Issac, Ph.D. 
Professor
New Dawn University 
222-222-2222
thomas.issac@newdawn.edu 
Download More LOR Samples PDF
Guidelines for Using Samples

After going through various LOR samples for MS in CS, you will notice these elements:
Salutation – You should address it either to the admissions committee or officer. Otherwise, you can use "To whom it may concern".

Introduction – This is where you introduce your relationship with the applicant and the duration of the same

Body – Give a brief account of the student's top skills, qualities and traits. You can furnish this section with 2 or 3 examples to make your points more credible.

Conclusion – Summarise and provide your recommendation 

Provide contact information to welcome any cross-checking from the reviewers' end

Write your LOR in 6 Steps
Follow these steps to carve out a perfect
LOR for MS in CS
:
Gather all information from the applicant

Conduct your own research to learn more 

Plan in accordance to the application deadline and format

Start drafting and structure it with enough details

Proofread and edit to remove any errors

Submit it online or via mail as per university guidelines
Who Is Eligible To Write Your Computer Science Recommendation Letter?
Your
LOR for MS in CS
can be of two types:
Academic LOR – 
In case you are currently completing your undergraduate studies or are a fresher, you can ask the help of your professor. The most ideal person to refer you for a MS program in CS is your college professors. Your professor can highlight your academic journey, classroom behaviour, research skills etc. 
Professional LOR-
A professional LOR is a reference letter that you gain from your current or former employers, managers, supervisors etc. This gives an account of your professional demeanour and understanding of the fundamentals. 
Dos and Don'ts in your LOR for MS in CS
If the format is not specified, use a business letter format

Use a letterhead to give a more professional touch 

Highlight the skills and abilities of the applicant

Provide enough number of examples to make the letter more powerful

Keep the university's submission process in mind and submit before deadline
Our belief is that we have covered every element that could help anyone write a strong LOR for Masters in Computer Science. We hope the same for you too! Whether you are an aspiring computer engineer or a professional, you can use this as a guide to obtain perfect and convincing LORs. 
Share this with your referees! All the best for your applications!