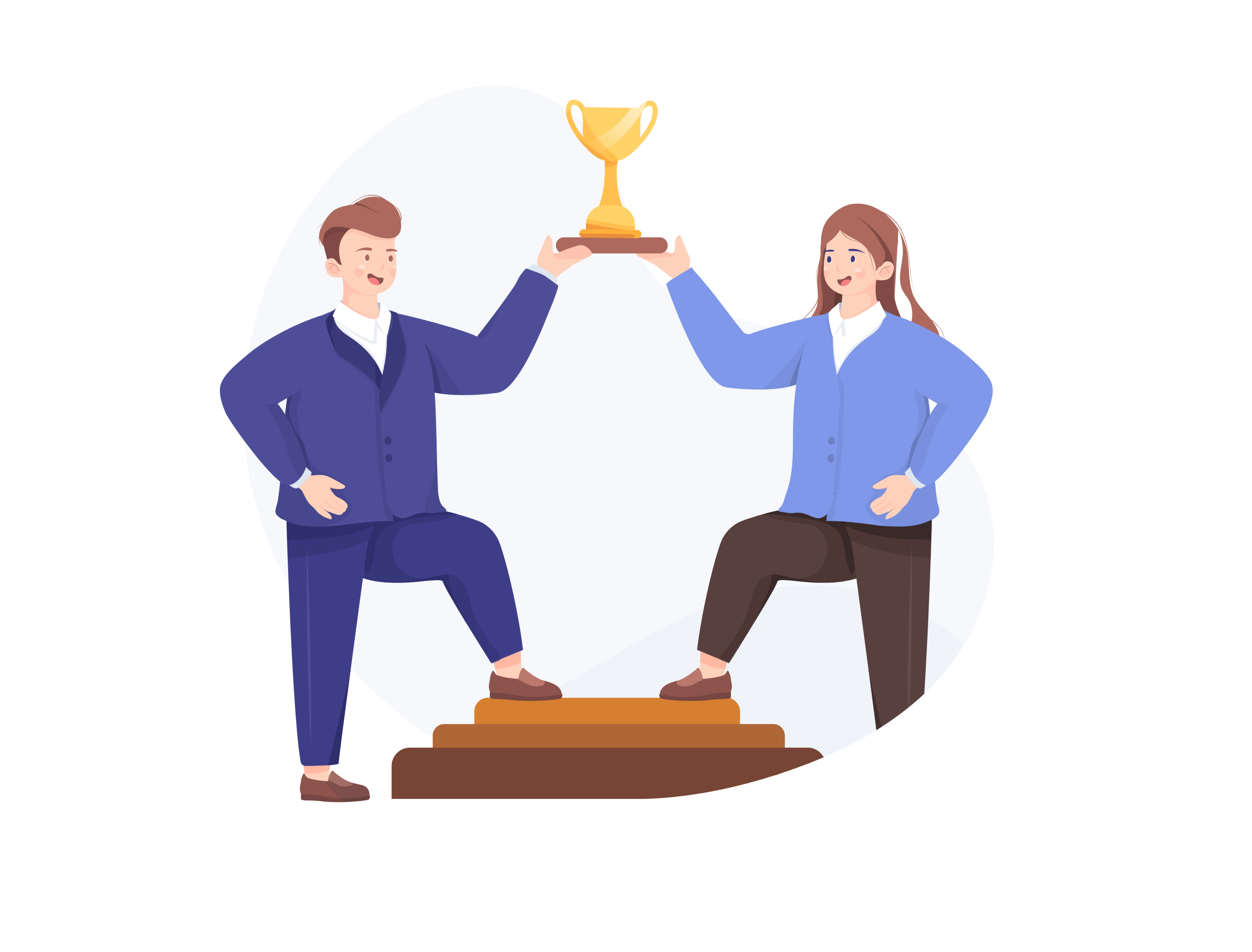 Recommendation Letter For Leadership Program
Are you an aspiring leader? Or are you looking for the perfect boost in your leadership program application?
We are here to help you! Modern day business scenarios require skilled leaders and thus leadership programs are the perfect boost for your career. In order to supplement your application for a leadership program, our team has rounded up important tips and guidelines to write a stellar recommendation letter. We have also added a sample recommendation letter for leadership program to give you a better picture.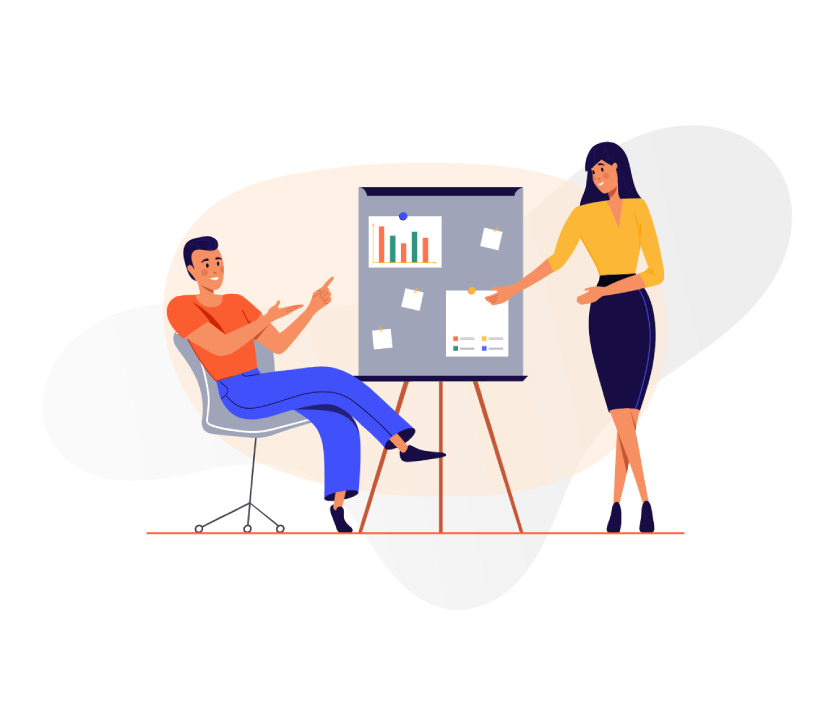 What is a Recommendation Letter for a Leadership Program? Why is it important?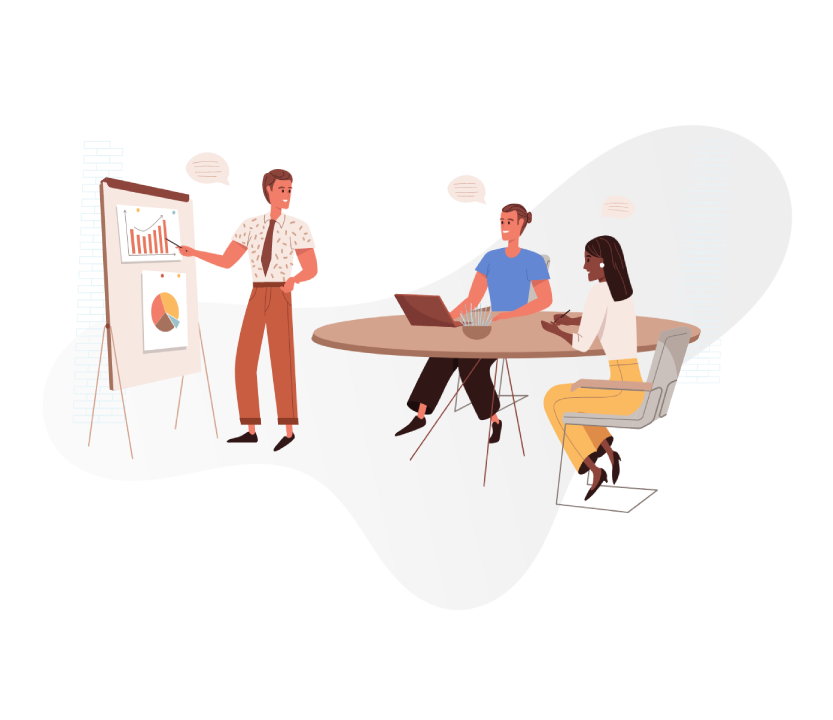 Recommendation Letter for a Leadership Program - Sample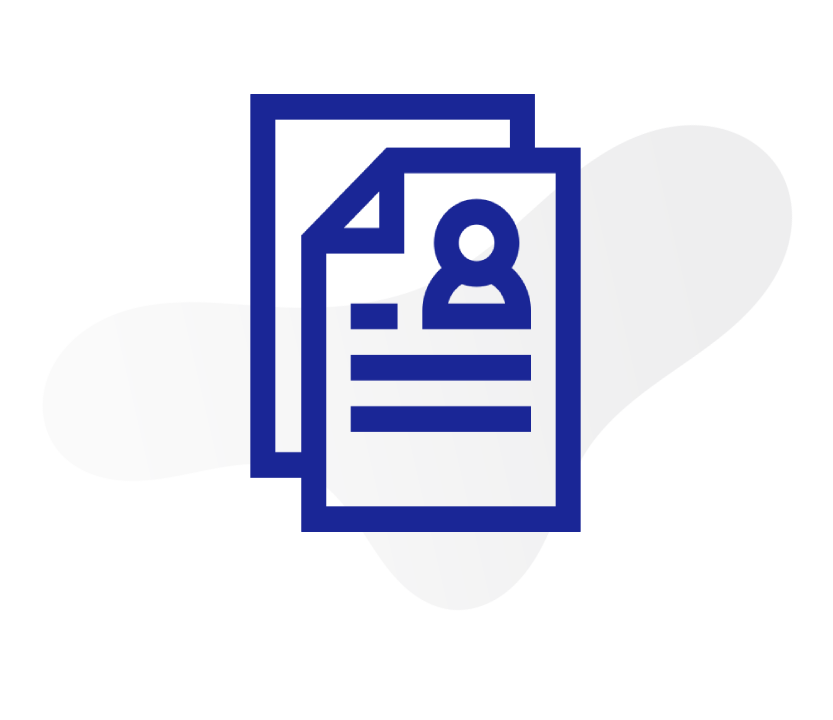 Write your LOR in 6 Steps

What is a Recommendation Letter for a Leadership Program? Why is it important?
Leadership programmes are conducted by organisations and colleges to train both employees and students to take up positions of responsibilities. The application process for the same might require you to submit reference letters. These letters accelerate the chances of your acceptance as the program board will gain a greater insight into your candidature. A letter of recommendation for leadership program can help you create a good impression and elaborate on your skillset more than what a resume can offer.
Questions You Should Answer Before Writing
You should refer to this set of questions before you start writing a leadership program letter of recommendation:
What are the details of the leadership program desired by the candidate?
You need to be aware of the leadership program in terms of eligibility, program outcomes, application deadlines, recipient information etc. Gather this information from the applicant and even refer to the online portal or brochure for deeper insight.
What is the motivation of the candidate to pursue this program?
Now you need to discuss the goals of the candidate and how the program will benefit them in achieving the same. This can act as an impetus in creating a lasting impression in the minds of the reviewers. 
How much insight do you have into the candidate's academic journey?
You should ask the candidate for his/her resume and other documents related to the academic qualifications. This can help you learn the candidate profile as a whole and add those inputs in the letter if necessary.
Are there any specific incidents that will merit the application?
By furnishing the letter with real-life examples of the candidate's capabilities, you will be able to elevate the credibility of the application. You can add anecdotes, success stories and even elaborate on one or two incidents to gain a competitive edge.
What Recommendation Letter For Leadership Program should include?
A perfect
reference letter for leadership
program includes the following:
Brief description of the referee's qualifications or job title

Tenure and nature of relationship between referee and applicant

Summary of skills or qualities of the candidate

Evidence to describe how the candidate displays those qualities

Referee's recommendation

Referee's contact information

Recommendation Letter for a Leadership Program - Sample
Consider the below sample as a reference for starting your recommendation letter:
Lois Williams
Program Director
Bright Leadership Program
March 29, 2023
Dear Ms Williams,
I am Caroline Earl and I am writing this recommendation letter to prove the eligibility of Brian Wheeler to join the Bright Leadership Program. I have known Brian for four years, in the capacity of a Manager at Marks & Spencer while he demonstrated qualities of a born leader.
Brian joined Marks & Spencers as a part-time employee in his first semester of his undergraduate studies. Over the past year, I have found him to be a self-driven and energetic addition to the team. He never hesitated to take on additional responsibilities during busy hours and have even covered shifts for fellow customer assistants. When a new member joins the team, Brian goes that extra mile of giving training and acquainting him/her with the store operations. He is a business student at Golden University and is specialising in Marketing and Sales. I am certain that this comprehensive leadership programme will provide the right impetus to Brian's transformation into a professional. 
Brian's initiative to learn and grow consistently makes him the perfect candidate for the Bright Leadership Program. He is a great team player and is always ready to extend a helping hand. As such, I recommend Brian for this leadership program. Please feel free to contact me at 888-888-8888 or caroline.earl@mspencer.co if you have any other questions.
Sincerely, 
Caroline Earl
Branch Manager
Marks & Spencer
Download More LOR Samples PDF
Guidelines for Using Samples
By referring to the
sample recommendation letter for leadership program
you might have learned about:
Header – A header with the recipient address, date etc is necessary to provide a good first impression and a professional outlook.

Salutation – You can add the recipient's name or even substitute with a "To whom it may concern" if the recipient name is not available 

Introduction – You can use this paragraph to introduce yourself, your association with the candidate and the purpose of your letter.

Body – You can add 2 – 3 brief paragraphs to describe the candidate's competence and provide evidence to support those claims too

Conclusion – You can close the letter by summarising and giving your contact information for reviewer's reference

Write your LOR in 6 Steps
We have listed the simple steps you can follow to write a
reference Letter for Leadership
program:
Spend time with the candidate to learn all the relevant details

Add a header that includes the recipient address, date etc. 

Write the introductory paragraph by describing your relationship with the applicant

Elaborate on the candidate's skills and qualities by indirectly addressing the eligibility criteria 

Conclude by recommending the candidate

Add contact information for enabling cross-verification 
Who Is Eligible To Write Your Recommendation Letter For Leadership Program?
You can approach anyone who has closely supervised you to write your reference letter for a leadership program application. This can include both current and previous managers, employers, supervisors, etc if you are currently employed. In case you are a student, you can produce letters written by teachers, school counsellors, mentors or even employers of your part-time jobs. 
Dos and Don'ts in your Recommendation Letter for a Leadership Program
To help you prepare a powerful
recommendation letter for leadership program
, we have enlisted key tips:
Highlight candidate's strengths and positive traits

Try to fit the letter in one page

Use formal business letter format

Refer to sample recommendation letters

Maintain an enthusiastic tone 
Now that you have gone through this guide, you would have gained a clear understanding of leadership program recommendation letters. We hope that the step-by-step breakdown and the guidelines together with the sample would give you the perfect kickstart. 
Happy Writing!