Medical School Letter of Recommendation
Are you looking to further your medical school education? Are you wondering about how to write letters of recommendation for your student?
This writing guide is prepared by our professional team by extracting their experience in drafting recommendation letters. It consists of tips, dos and don'ts and even steps to help you endorse your student or colleague for medical school admission. As you scroll, you can also find a medical school recommendation letter sample. So put your worries aside as you are at the right place!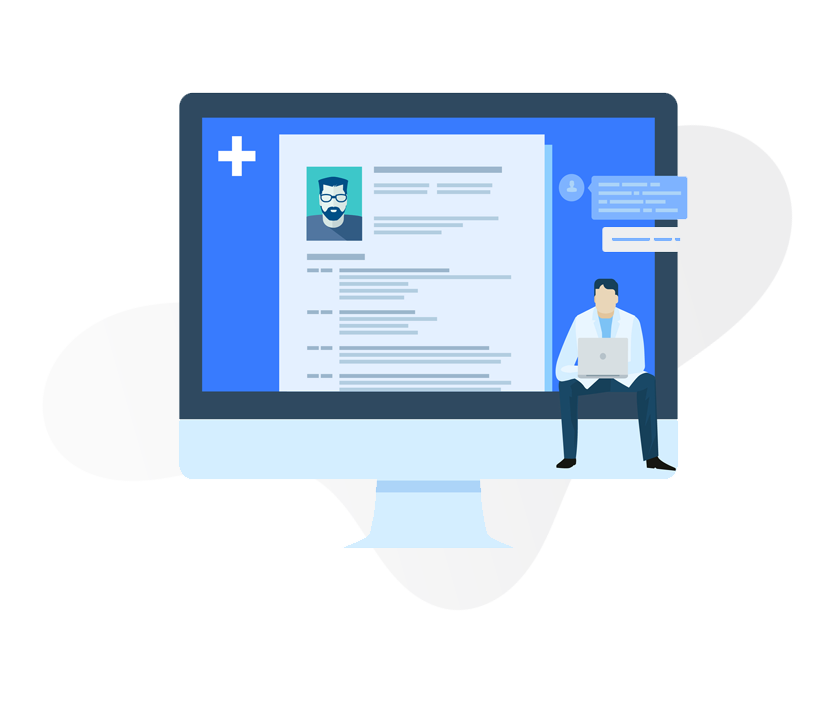 What is a Letter of Recommendation for Medical School? Why is it important?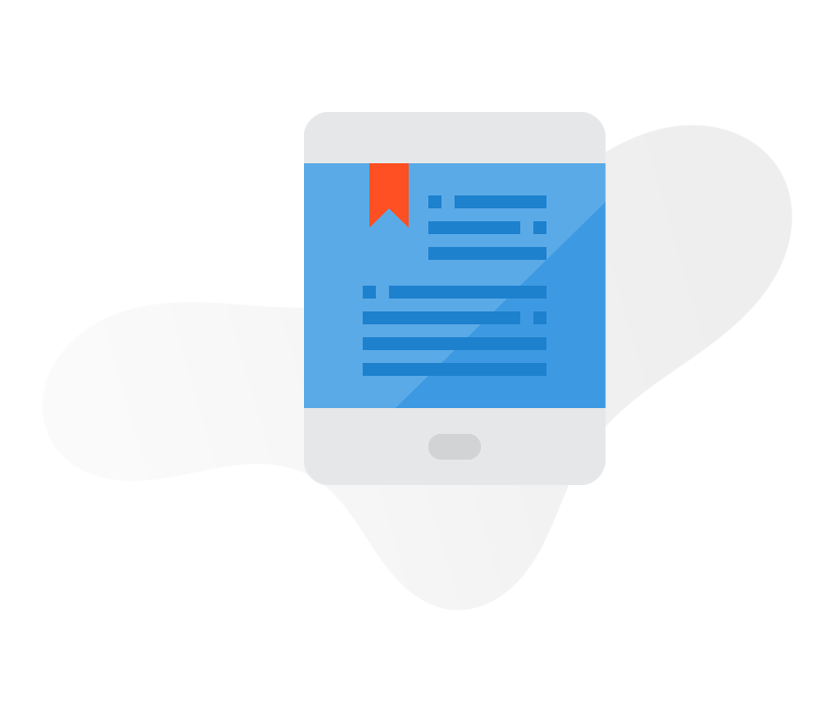 Letter of Recommendation for Medical School - Sample
Write your LOR in 6 Steps

What is a Letter of Recommendation for Medical School? Why is it important?
Medicine is a highly skill based profession that is quite competitive in today's world. Hence, in order to stand out in the hundreds of applications, you are given a chance to prove your eligibility. By obtaining reference letters from your mentors, you can convince the admission officers of your skills and potential.
Thus, by recalling incidents, your best qualities and areas of strength can be highlighted. You can also provide an insight into your personality and belief system which will add a human element to your resume. Hence, submitting a strong letter of recommendation is very important in the admission process to join medical school. 
Resources to Gather Before Writing
You need to go through this checklist before you start writing a
letter of recommendation for medical school
:
Submission guidelines that include any university specific formats, guidelines, letter request form etc.

Updated resume and academic transcripts to get a full account of the professional history and performance. 

Personal statement to gain a deep insight into the applicant's purpose, eligibility and motivation to join medical school.

Entrance test examination scores to understand the aptitude of the applicant
What Admission Officers Look For In Medical School Letter of Recommendation?
Now let us look at the competence you need to highlight in your reference letter to join medical school:
Critical Thinking

Scientific inquiry

Communication

Quantitative Reasoning

Scientific knowledge 

Service orientation

Team building

Urge to improve 

Flexibility and cultural competence

Letter of Recommendation for Medical School - Sample
This sample will help you on understanding how to write a letter of recommendation for medical school:
April 1, 2023
Dear Admissions Committee,
I am writing this letter to support Mary Adams in her medical school application process. During her pre-med studies at ABC University, I have had close interactions with Mary. I teach Physics and have about more than a hundred students, but Mary is an exceptional student. Besides her intellectual prowess, she has the emotional maturity that sets her apart from the rest.
I was familiar with Mary due to the consistent praises of other professors and teaching assistants. However, it was only after I delivered a lecture that I understood how she makes it easy for a teacher to guide. She is proactive and prepared before the lecture, thus enhancing the quality of doubts she asks. Mary is a determined student that helped her maintain her competitive position among the top 3% of the batch. 
Mary's submissions are a treat to the eyes owing to her comprehension and articulation skills. Apart from the theoretical knowledge, she is very confident with laboratory protocols and performs well in practical examinations. Her motor skills are above average and I am certain that Mary will be able to realise her professional goals of becoming a doctor.
I am certain that Mary is a perfect fit for the high calibre learning environment presented by your esteemed institution. She is a cheerful team player with a humble and empathetic attitude. She is an asset to any cohort and I wish her the best for her future.
Please do not hesitate to call or email me if you want any further clarification related to Mary's application.
Sincerely,
Gwen McGuire
Professor
ABC University
444-444-4444
gwenmcguire.abc@edu
Download More LOR Samples PDF
Guidelines for Using Samples
As you go through more examples of medical school recommendation letters, you will notice these things:
The referee's relationship with the applicant

Vivid information related to the applicant's projects, academic success etc.

Description of the applicant's character traits with solid examples

Unique proposition of the applicant and how it will benefit the university

Making quantifiable comparisons between applicant and his/her peers

Write your LOR in 6 Steps
Follow these steps to prepare a perfect
letter of recommendation for medical school
:
Gather all the relevant information from the applicant

Learn about the submission details and deadlines 

Research on the university and eligibility criteria

Go through the applicant's academic and professional qualifications

Draft the letter in the specified format

Proofread and submit before deadline
Who Is Eligible To Write Your Letter of Recommendation for Medical School?
Medical school admissions generally require you to submit at least three letters of recommendation. Hence, you can ask up to 4 or 5 mentors in your life who has closely worked with you for a considerable amount of time:
University professors from science background

Physicians you have volunteered or worked with

Research guides and supervisors

Employers 

Volunteer manager or supervisors
Dos and Don'ts in your Medical School Letter of Recommendation
You will need to keep these tips to write a strong
recommendation letter for medical school
:
Use a letterhead and a professional business letter format (if not specified otherwise)

Make sure to address the letter to the recipient

Highlight the positive qualities of the applicant

Discuss with the applicant and ask him/her provide all the information before you start writing 

Keep it concise and readable to the reviewers 
We hope that this guide is your answer to all your worries about producing a strong LOR for medical school. Together with tips and tricks, you can also refer to the sample we have attached.
Happy Writing!