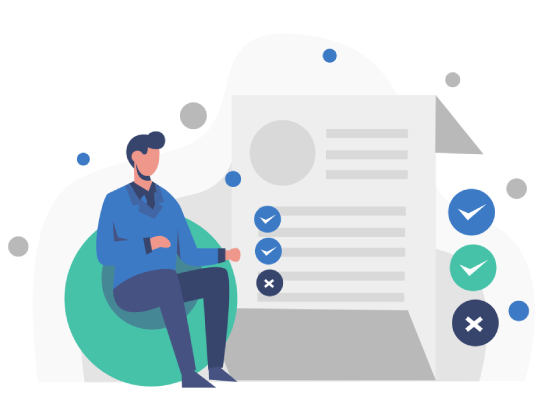 Recommendation Letter For Fellowship
Have you been learning about fellowships and their application process? Are you looking for resources to prepare for one?
We will answer all your questions related to writing a reference letter to apply for a fellowship. Our team of experienced content writers has rounded up the key points that will get you started. We have also attached a fellowship recommendation letter sample to give you a better idea.
Let's get to it then?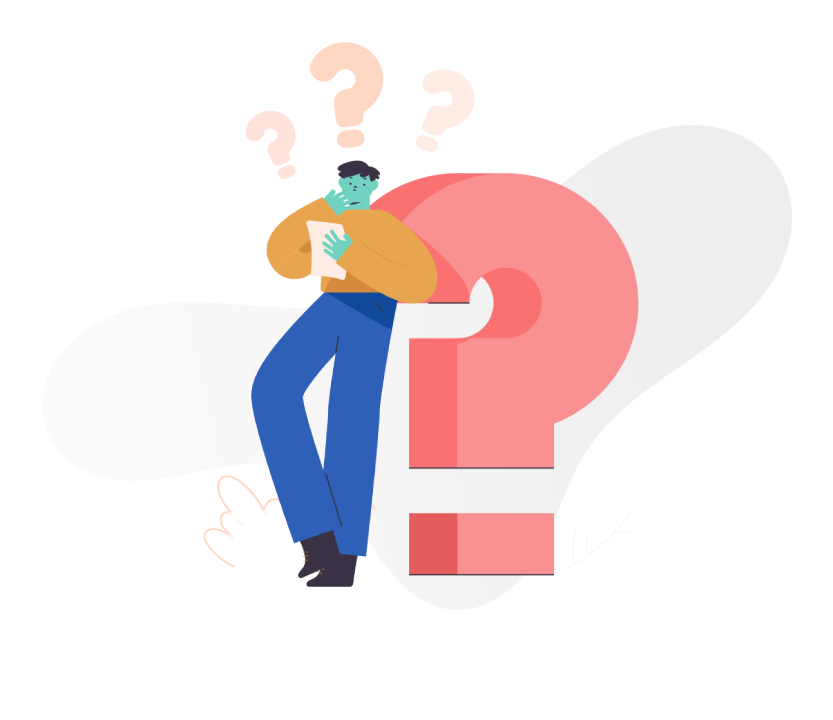 What is a Reference Letter For Fellowship? Why is it important?
Reference Letter for Fellowship - Sample
Write your LOR in 6 Steps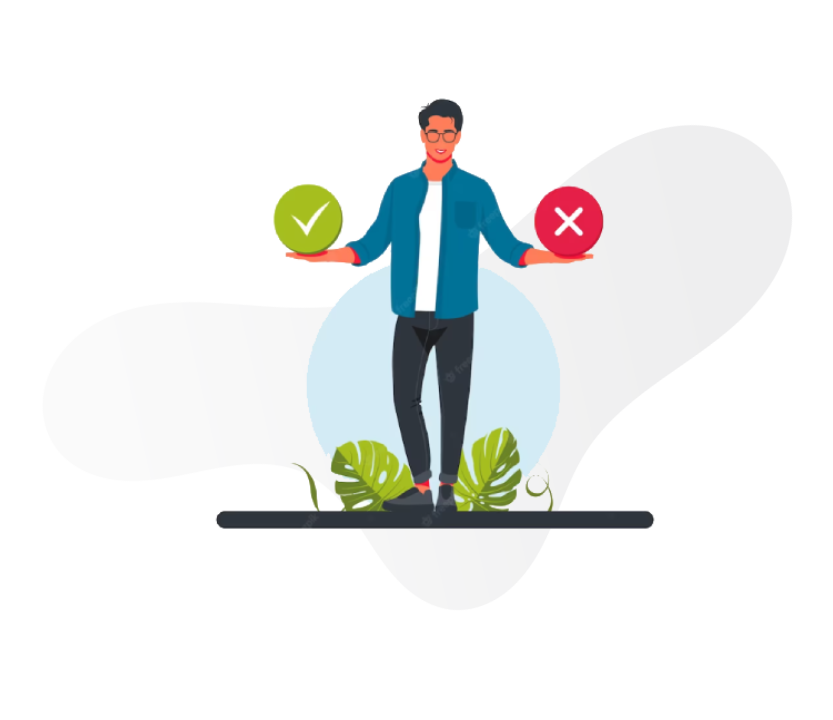 Dos and Don'ts in your Reference Letter For Fellowship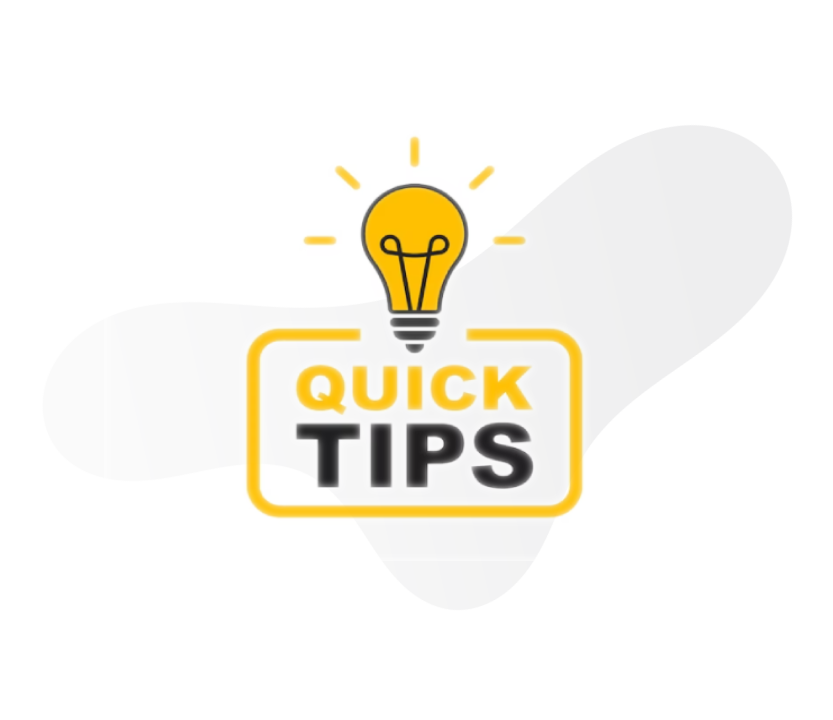 Tips for Writing
What is a Reference Letter For Fellowship? Why is it important?
Fellowship programs are gaining popularity and are growing more competitive. These programmes are pursued to continue education through research, sometimes with a monetary benefit. Hence, most aspiring fellows produce a Recommendation Letter for Fellowship to distinguish themselves. 
This recommendation letter will give the fellowship board a third-person insight into the candidate's profile. Hence, to furnish more insight into the candidate beyond resumes and academic qualifications, these reference letters are necessary.  
Questions You Should Answer Before Writing
Before you get started with your recommendation letter for fellowship, we advise you to look at the below questions to be answered:
How much do you know about the fellowship program?
You should converse with the candidate about their choice of fellowship programme. This must cover topics like the terms and conditions, eligibility criteria, programme outcomes, application deadline and any specific format that is relevant to the reference letter. 
What are the academic qualifications of the candidate?
In order to learn more about the applicant, ask them to share their resume, details of academic journey and even their other certificates. These would help you prepare a more authentic letter. 
What is the motivation of the applicant?
After doing enough research on the fellowship programme, you should approach the applicant to understand their career goals. By defining them in the letter of recommendation for a fellowship, you can impress the admissions board and set yourself apart with a definite vision.
Are there any specific achievements/challenges that have transformed the candidate?
Now to create a more appealing look, you have to ask the candidate to state any success story. These create a greater impact than mere words in the minds of the fellowship recruitment teams.
What Admission Officers Look For In Recommendation Letter for Fellowship?
A strong fellowship reference letter discusses the student' eligibility and the referee's relationship with the applicant. This letter should also include the capacity of the applicant to contribute to the fellowship programme and demonstrate why the fellowship would benefit the student. These must be backed by evidence from the applicant's journey in academia or research. 

Reference Letter for Fellowship - Sample
Take a quick glance at this sample letter of recommendation for fellowship programme:
To whom it may concern,
I am writing this letter of recommendation for supporting the application of Mila Turner for the Business Science Fellowship program. I am Anita Rajan and I have mentored Ms Turner during her postgraduate education in ABC Business School. She has made an immense contribution to the research efforts in our department and I am certain is the perfect addition to your cohort.
Ms Turner is a focused student with a strong urge towards learning new things. She stood in the top 5% of the class and her analytical skills distinguished her from her peers. She has also worked with the university's Entrepreneurship and Innovation Cell at various capacities. I believe that her superior business acumen and research abilities can be applied to benefit the business world. Her research project in seamlessly setting up microbusinesses can be furthered through the offerings of the esteemed fellowship program.
In conclusion, I am confident that Ms Turner is a self-driven and passionate student who has a lot to offer. I am hopeful that this letter would act as an impetus in influencing your decision. Kindly contact me if you have any queries. 
Best,
Dr Anita Rajan, Ph.D.
Download More LOR Samples PDF
Guidelines for Using Samples
So in the
sample fellowship letter of recommendation
you can notice these aspects:
Introduction must describe your relationship with the candidate.

You must clearly state the achievements of the candidate

The body paragraphs must include the qualities of the student 

These must be supported by solid proof

You should also have a concluding paragraph

Write your LOR in 6 Steps
We have simplified the process of writing a
recommendation letter for fellowship
:
Speak to the applicant and discuss the program details

Gather information related to the candidate's academic journey

Do your own research on how this fellowship will improve the applicant's growth

Structure the letter with a few examples 

Start writing

Proofread and edit for any mistakes
Who Is Eligible To Write Your Recommendation Letter For Fellowship?
To write your fellowship recommendation letters, you should choose a professor or a faculty member whom you have a close relationship with. They should be able to express your skills and qualifications with the help of examples. You should make a list of those faculty staff who are recognised in the desired area of study before sending out requests for recommendation letters. 
The
fellowship recommendation letter
must include the following:
Genuine examples

Candidate's academic information

Description of the achievements (if any)

How the programme would impact the candidate

How candidate can contribute to the program

Dos and Don'ts in your Reference Letter For Fellowship
Be in close contact with the candidate

Gather all relevant information

Conduct thorough research

Make sure the letter is vivid and specific
Write if you think you're not the perfect fit to give recommendation

Exceed the word limit

Use vague and generic expressions
You will need to keep these tips in mind while drafting a recommendation letter for fellowship:
Conduct research to understand the criteria of admission

Add specific details that make the applicant stand out of the crowd

While comparing the candidate with the peers, make a quantifiable claim

Make sure you are aware of the submission process and formats
This guide is aimed to help referees to build their confidence and draft powerful reference letters for their students. With the help of the sample letter of recommendation for fellowship program, you can start on your first draft today!