Volunteer Recommendation Letter
Sample and Writing Guide 2023
Are you a volunteer preparing for the next phase of your career? Or are you a volunteer manager who has no idea about writing a letter of recommendation for your team members?
We have got you covered! The fairly new trend of volunteerism has paved the way for Volunteer Recommendation Letters that are very significant in deciding the career steps. We have prepared this writing guide to help volunteer managers and volunteers learn everything about them. Our team of writers have also attached a sample for making this one easier for you!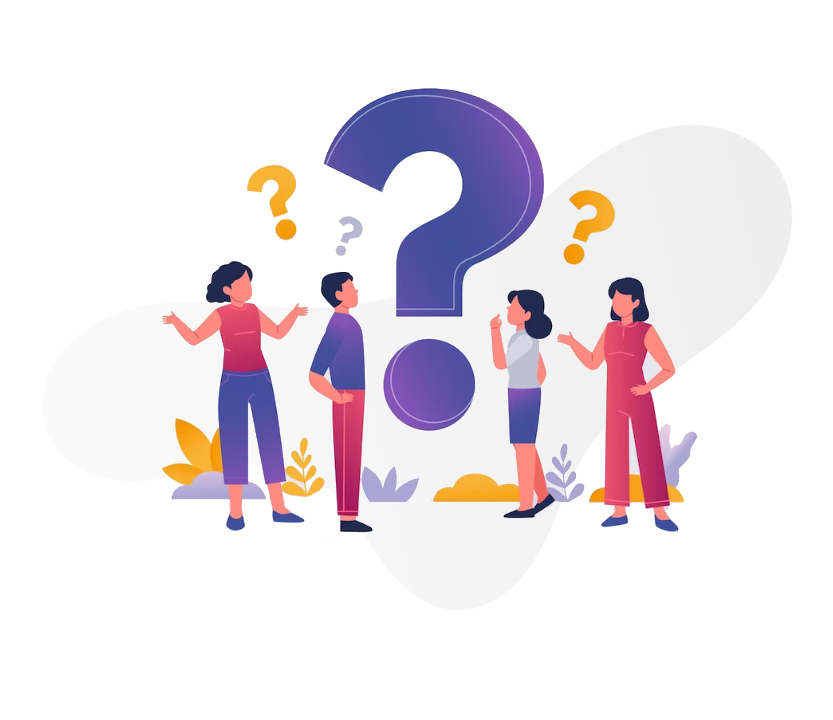 What is a Volunteer Recommendation Letter? Why is it important?
Volunteer Recommendation Letter - Sample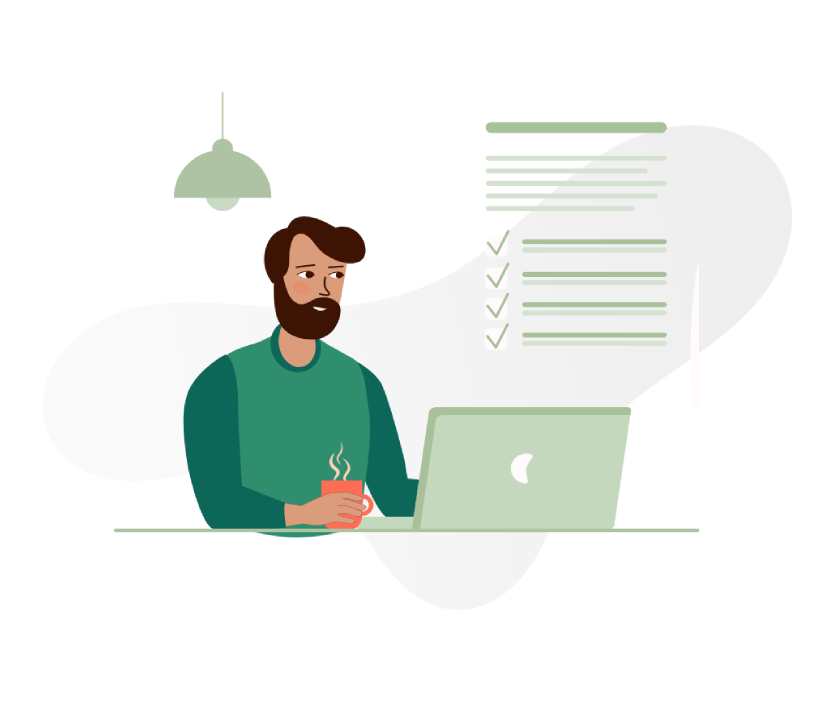 Write your LOR in 6 Steps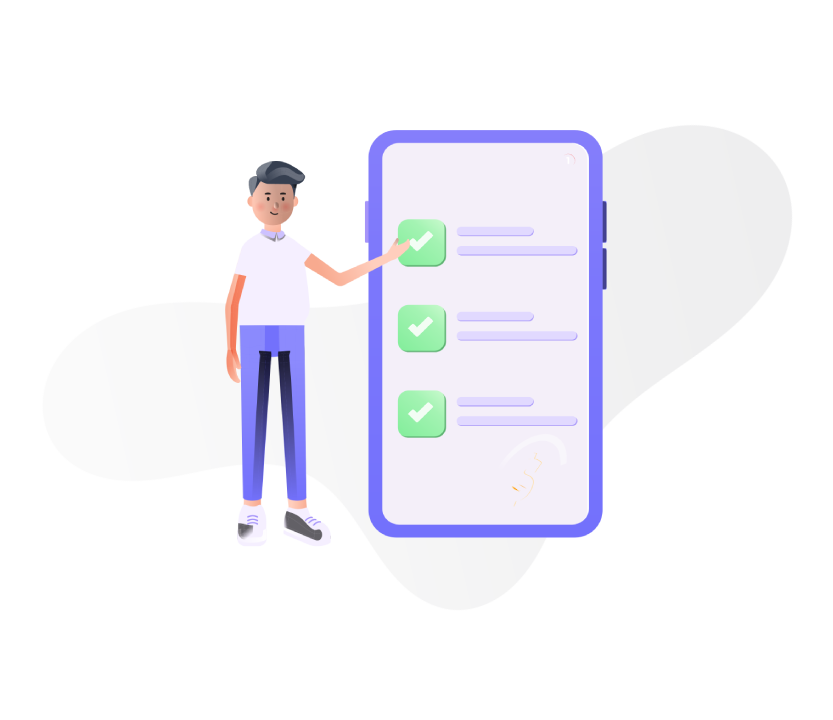 Final Checklist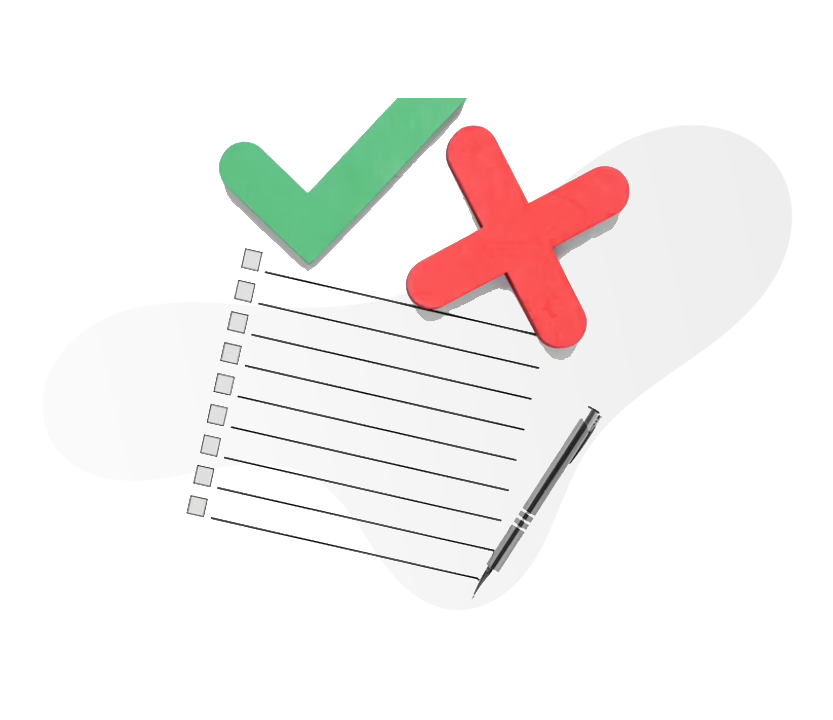 Dos and Don'ts in your Volunteer Recommendation Letter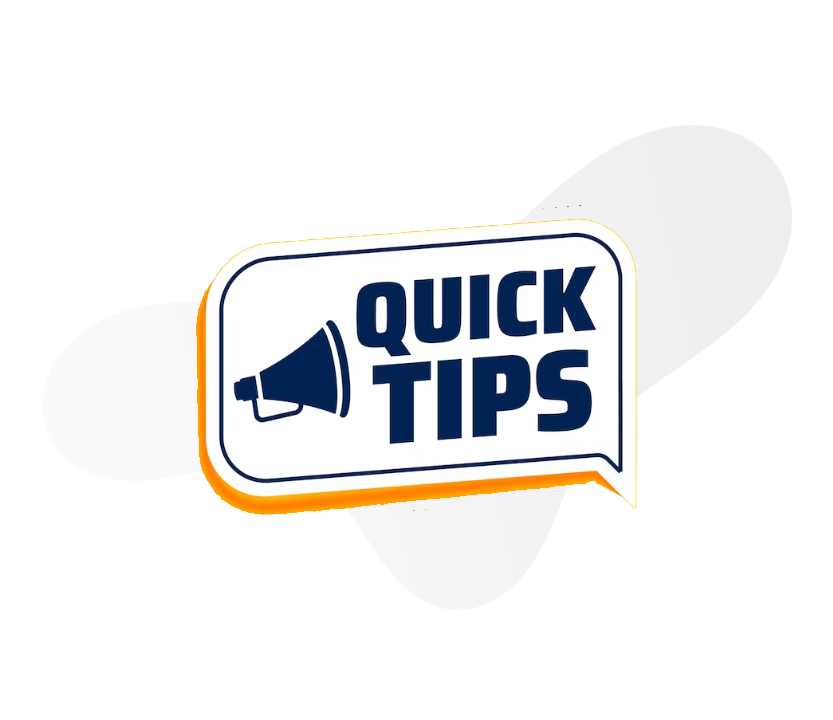 Tips for Writing
What is a Volunteer Recommendation Letter? Why is it important?
The recommendation for volunteer work is provided by volunteer managers or project managers working in the development sector. This is useful for volunteers in accessing job opportunities, college application, scholarships or grants. The document will state the qualities and map the learning curve of the volunteer. This will give the admission office or potential employers an added insight into the applicant's profile beyond the resume.
Questions You Should Answer Before Writing
Now before you start, you need to have the answers to the following questions:
What is the purpose of the volunteer recommendation letter?
The first input you need is the reason for which the volunteer is requesting the reference for. This can range from college admissions, job hunting, scholarship applications, court-mandates services and so on. 
Are there any specific guidelines to be followed?
This revolves around the instructions that are specified in terms of submission and format. Some universities have set formats and essay questions that need to be submitted directly in the university portal. Gather all this information in order to prepare and plan accordingly.
What are the academic qualifications or interests of the applicant?
Before you structure the letter, you need to know in detail about the volunteers' academic history. Ask them to send across their resume and other relevant documents that will give you a clear idea about the same. 
Are there any specific achievements or contributions of the applicant?
To make the reference letter more authentic and genuine, you can cite about at least two anecdotes. This will not only elaborate on your claims about the volunteer but also create an impression in the minds of the reviewers.
What are the applicant's short term and long term goals?
Discuss with your volunteer about their dreams and how this opportunity would help them achieve the same. By connecting them, you can structure the document in a more effective manner.
What Is Looked For In A Volunteer Recommendation Letter?
The volunteer reference letters that support your resume must include:
The activities of the volunteer in the organisation

The skills and qualities that the volunteer picked up during the tenure

Anecdotes that might support these points
Volunteer Recommendation Letter - Sample
We have shared a volunteer recommendation letter sample to help you understand what it looks like:
Tom Lockee
Happy Smiles Foundation
1234 Building, Nowhere town,
67890
March 23, 2023
Dear Mr Lockee,
I am writing this recommendation letter to support the application of Emily Brown. She has applied for the Project Manager position at your reputed organisation and I am confident of her competence and skill set that make her the perfect candidate for the job.
I have been working in the Social Development sector for about more than a decade and I met Emily in 2019. She started a part-time volunteer alongside her Bachelor's degree after which she joined us full-time. I have been able to map Emily's growth as a development professional and as a holistic human being.
I was working in close coordination with Emily during her projects with the government stakeholders in the health department of Somewhere. Her meticulousness and persistence together with her analytical skills enabled the smooth execution of the project. She is very good at data management and analytics and her undying passion lights up the energy of the room.
I have had many stakeholders approach me about Emily's superior interpersonal skills and team building capabilities. While working with the Covid-19 unit of Someland, she displayed the qualities of a true leader and guided the team through those turbulent times. With her empathetic nature and open mindset, Emily wins the hearts of everyone and is the perfect change agent that your team is looking for.
I have no doubts that Emily is the beacon holder of the next generation development professionals. This opportunity to work with your organisation will help her build the skills and exposure to spread out her impact radar. 
I recommend Emily's profile for the job position. Kindly feel free to contact me at 123-456-7890 or email at blaire.anderson@greenfuture.org. 
Best Wishes,
Blaire Anderson
Senior Field Officer
Green Future 
Download More LOR Samples PDF
Guidelines for Using Samples
Pay attention to the following before you start off on your Volunteer Recommendation Letter:
Discuss with your volunteer in detail.

Heading must include your recipient name, job role, organisation, address followed by the name

Now greet the recipient with a "hello", "dear" or if you are not sure about the recipient you can simply add "To Whom It May Concern"

Introduce yourself, your relation to the applicant and the purpose of the letter in the first paragraph

Head over to the body section where you elaborate on the skills and qualities of your volunteer

Conclude and provide your contact information at the end

Sign off with a formal closing
Write your LOR in 6 Steps
You can write your Volunteer Recommendation Letter by following these steps:
Discuss and plan with your volunteer 

Do research to learn about the purpose

Go through the volunteer's resume and other documents

Structure the recommendation letter with anecdotes

Prepare the final draft 

Proofread and edit
Before you share the Volunteer Recommendation Letter, you should go through this checklist we have prepared for you:
Did you discuss it with your volunteer?

Have you addressed it correctly?

Did you conduct enough research to learn about the opportunity?

Have you outlined your relationship with the volunteer?

Are there any more anecdotes that can add value to the reference letter?

Dos and Don'ts in your Volunteer Recommendation Letter
Plan proactively

Conduct research

Refer to all the available materials

Follow the specified format (if any)

Use a formal tone
Use vague sentences and generic expressions

Make it too flowery

Wait till the last moment

Exceed more than a page
These tips will come handy while working on your reference letter for a volunteer:
Plan and discuss with your volunteer 

Follow the format specified by the university or organisation

Ensure that the letter does not exceed more than 400 words

Proofread to avoid grammatical and spelling mistakes

Provide your contact information 
Our team of experienced content writers have prepared this guide to help you learn everything about volunteer recommendation letters. We believe that by following our tips and the attached sample, you will be able to endorse your volunteer to reach their career zenith. 

So what are you waiting for? You have a volunteer recommendation letter to draft!