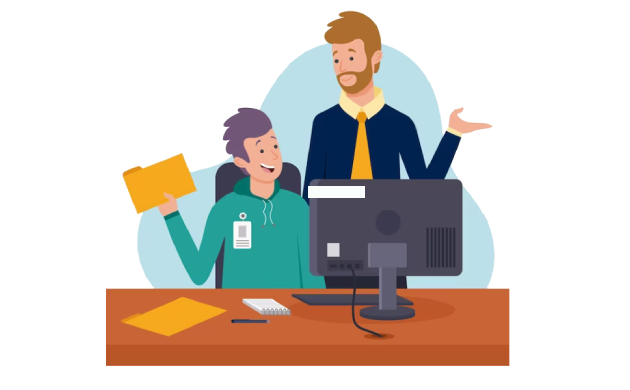 Internship Recommendation Letter
Are you considering an internship opportunity? Or have you been requested by your student to write a character reference for an internship?
Most of the universities today mandate students to undergo on-the-job training in order to complete their graduation. Our team has carved out the perfect writing guide to help you understand how it goes. You will learn about the significance, key items and tips on how to draft a powerful letter. We have also attached an internship reference letter sample to give you a clear understanding.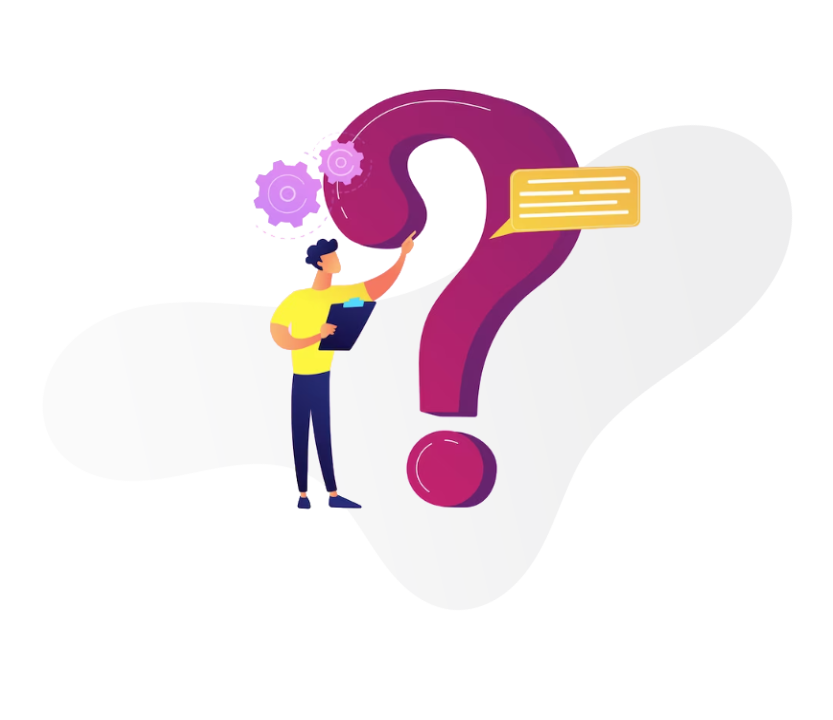 What is an Internship Reference Letter? Why is it important?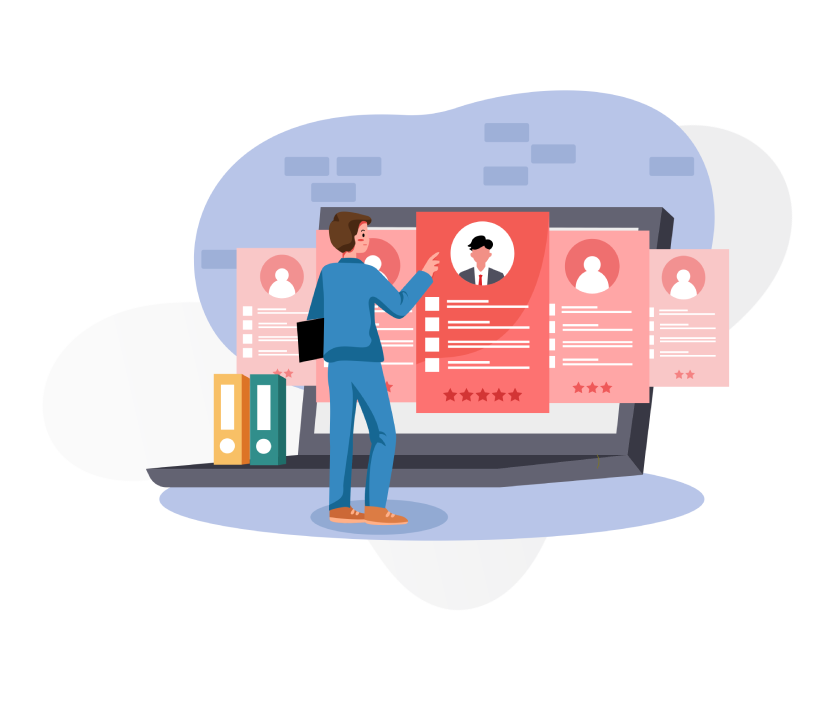 What Employers Look For In Internship Recommendation Letter?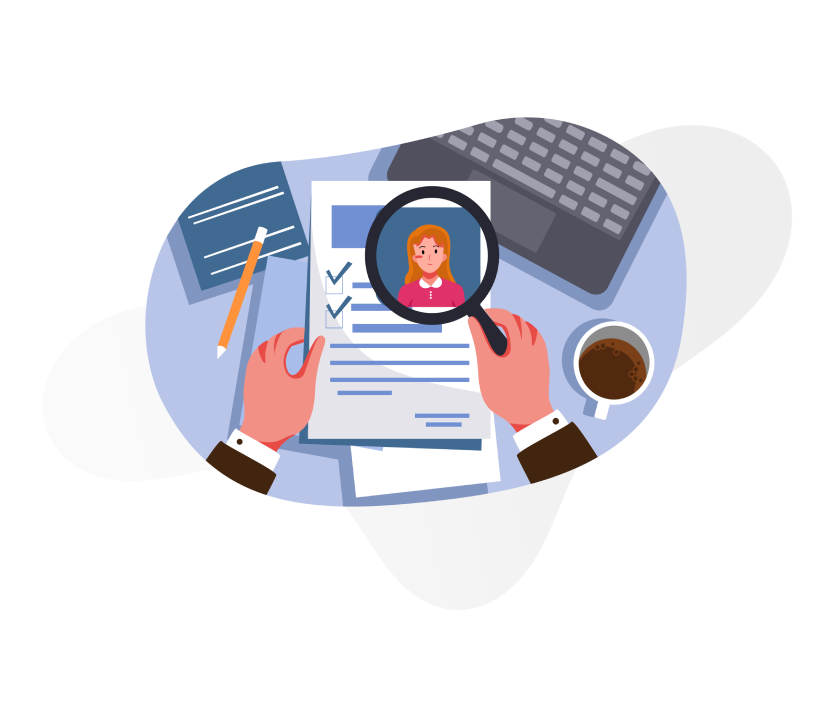 Internship Reference Letter - Sample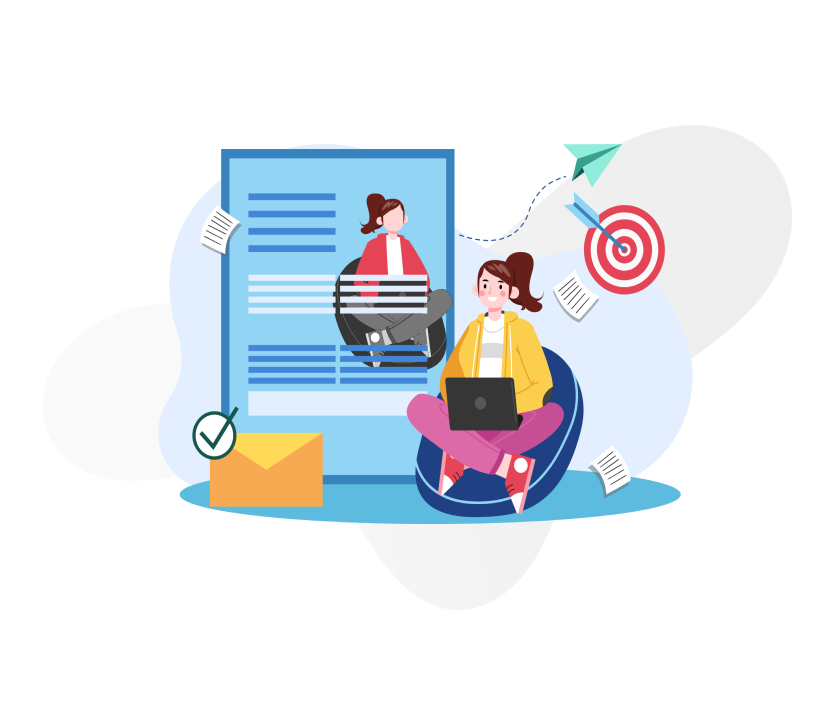 Write your LOR in 5 Steps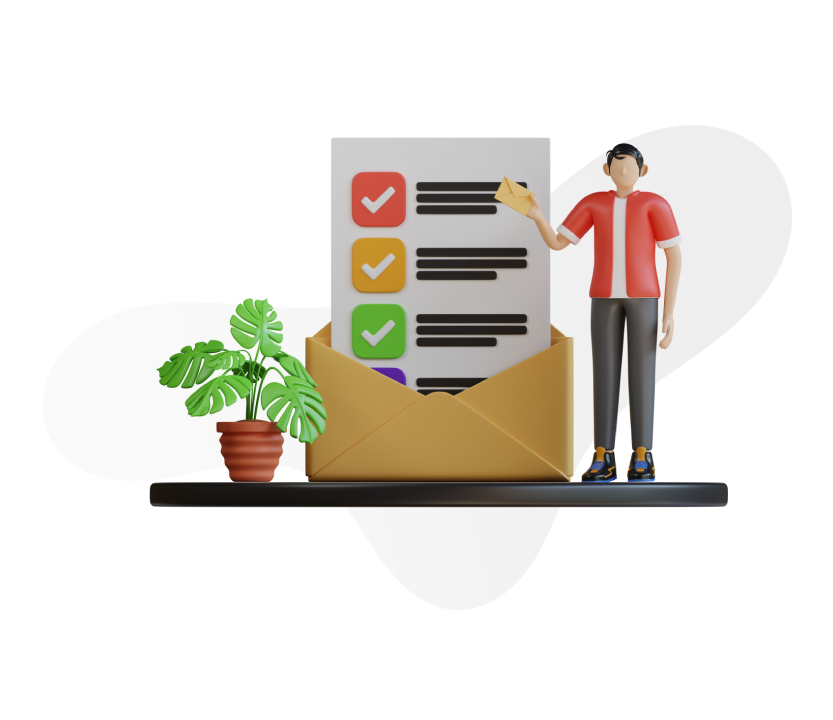 Final Checklist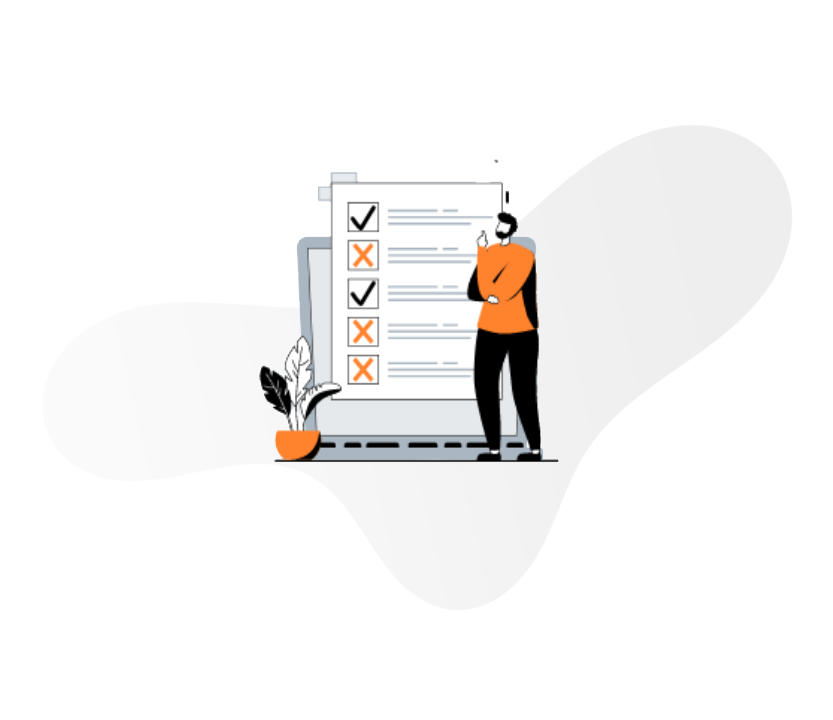 Dos and Don'ts in your Internship Reference Letter

What is an Internship Reference Letter? Why is it important?
Today, undertaking internship opportunities alongside your studies is becoming very popular. The competitive edge of gaining first hand exposure to the industry increases the chance of employability after graduation. In order to apply for an internship at reputed organisations, you have to produce an Internship Recommendation letter. This gives the employers a third-person perspective about the potential and personality of the student. 
Questions You Should Answer Before Writing
Let us look at the important questions you need to answer before structuring your recommendation letter for internship:
How much detail do you have regarding the internship program?
You need to learn about the internship opportunity, the company and the student profile in order to put together a perfect document. The details regarding the job duties, company values, internship application guidelines etc need to be considered before you get started. 
What are the student's short and long term career goals?
Discuss with the student and gain a fair understanding of the career trajectory. This can help you highlight the student's competence with respect to the same. You will also be able to structure the reference letter better.
Are there any further documents you need to refer to?
You should collect all the relevant information regarding the academic qualifications, extracurricular activities, etc from the student beforehand. This includes resumes, experience letters and certificates if the student has any.
Are there any specific achievements or incidents that make the student stand out?
You should plan your format which should include anecdotes to support the recommendation. Stories grab the attention of the employers more than generic statements.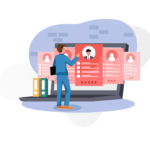 What Employers Look For In Internship Recommendation Letter?
The student's relationship with the recommender

Summary of student's skills

Comparison of the student's performance and personality to the peers

Evidences to back the claims of the recommender

The student's willingness to grow and take initiative

Internship Reference Letter - Sample
Here is an internship reference letter sample which can help you get started.
Cole William
123 Main Street
Sometown, CA 12345
123-456-7890
cole.william@amail.com
March 22, 2023
Poppy Jean
Director of Human Resources,
Smart Business Solutions,
123 Business Avenue,
Somecity, GA 54321
Dear Ms Jane,
I am delighted to write this recommendation for Casper Reddington who is applying for the Business Development Internship at your esteemed organisation. I am the Assistant Professor at UCLA and have observed Casper both on professional and personal dimensions from his first semester here.
Anderson School of Management as you know is one of the leading business schools shaping the future leaders of global business. Our extensive curriculum is above average and Casper is among the top 1% of the class from day 1. He is a dedicated student with a sharp mind. His approach to bettering his skills by doing vigorous self study and practice distinguishes him from his peers. 
Casper has exemplary communication skills and works well in teams. He is a Core Member of the Student Council and exhibits qualities of a budding leader. I am certain he is an asset to any organisation. Through high calibre real-world business scenarios like those presented by your company, Casper would be able to put his skills to test and emerge as a sales expert. 
Please contact me through call or email if you have any questions.
Sincerely,
Signature
Cole William
Download More LOR Samples PDF
Guidelines for Using Samples
When you look at various sample reference letters you will see that it has correctly:
Introduced your relationship with the student

Highlighted the students strengths and qualities

Included incidents or achievements that endorse those qualities

Added the contact information

Write your LOR in 5 Steps
You can draft an
internship recommendation letter
by following these steps:
Do research before you structure the letter

Introduce yourself and the relationship with the students

Add body paragraphs to highlight the skills of the student

You should also provide the contact details

Proofread for errors
Who Is Eligible to Write Your Internship Recommendation Letter?
Your letter of recommendation for an internship can be written by anyone who has played the role of a mentor in your life. This can include professors, counsellors and employers whom you have worked with in close association.
Do you have enough time to plan the document?

Have you gone through the resume and academic qualifications of the student?

Is the letter drafted in a professional tone?

Are there at least 2 stories or incidents to cite the skills of the student?

Have you provided your contact information?

Dos and Don'ts in your Internship Reference Letter
Research about the internship program

Discuss with the student about the same

Obtain all documents to refer before writing

Highlight the skills and strengths

Add anecdotes to increase authenticity
Add vague and generalised sentences

Wait until the submission deadline

Forget to include contact information

Forget to proofread

Become repetitive
Follow these tips for writing the perfect
internship reference letters
:
Plan and discuss with the student in detail

Use an optimistic tone 

Avoid repetition and generic statements

Focus on the skills and qualities of the student

Limit the word count to 400 words.
Now that you have gone through the complete guide, we are certain that you have a fair understanding of internship recommendation letters. The sample we have attached should help you better understand the format that our team uses for writing stellar recommendation letters. Now you can help your students or ex-interns to avail exciting career opportunities alongside their educational pursuits.