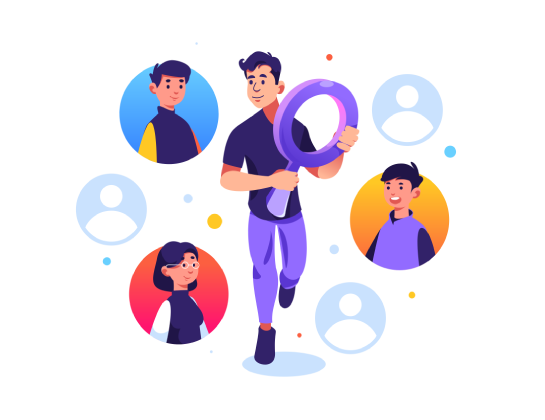 Letter of Recommendation For A Job
Are you looking to enhance your job application? Or have you been repeatedly requested by your students or former coworkers for a recommendation letter for a job?
Yes, we understand that it is rather confusing as to what to include and what not to include in a recommendation letter. Employers today are very cautious about manpower planning, and job interviews have become extremely competitive. Thus, we have created the perfect writing guide to help you land the job opportunity of your dreams! 
Scroll down to find tips, guidelines, and even a sample job reference letter to help you get started!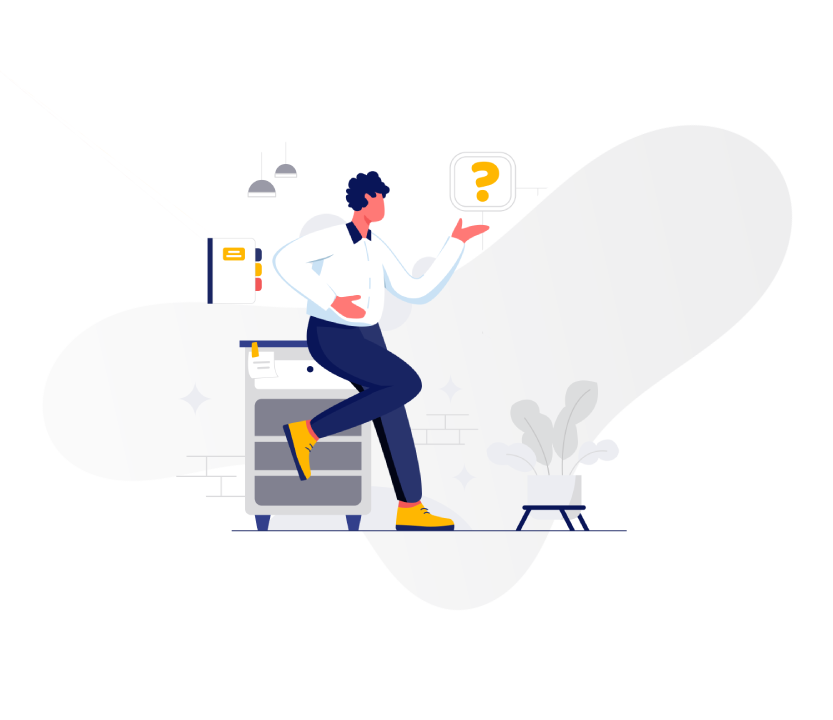 What is a Reference Letter For A Job? Why is it important?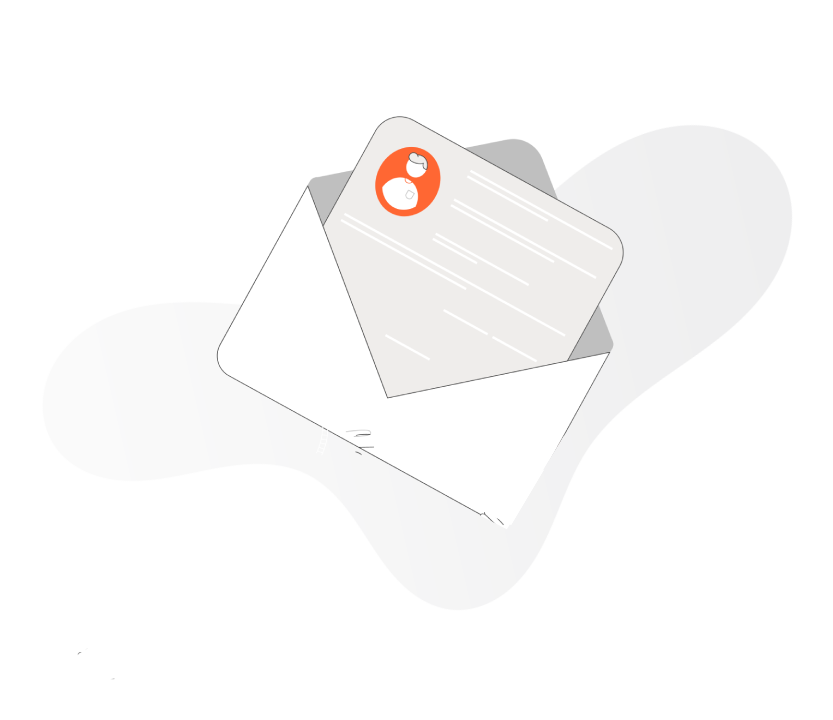 Letter of Recommendation For A Job - Sample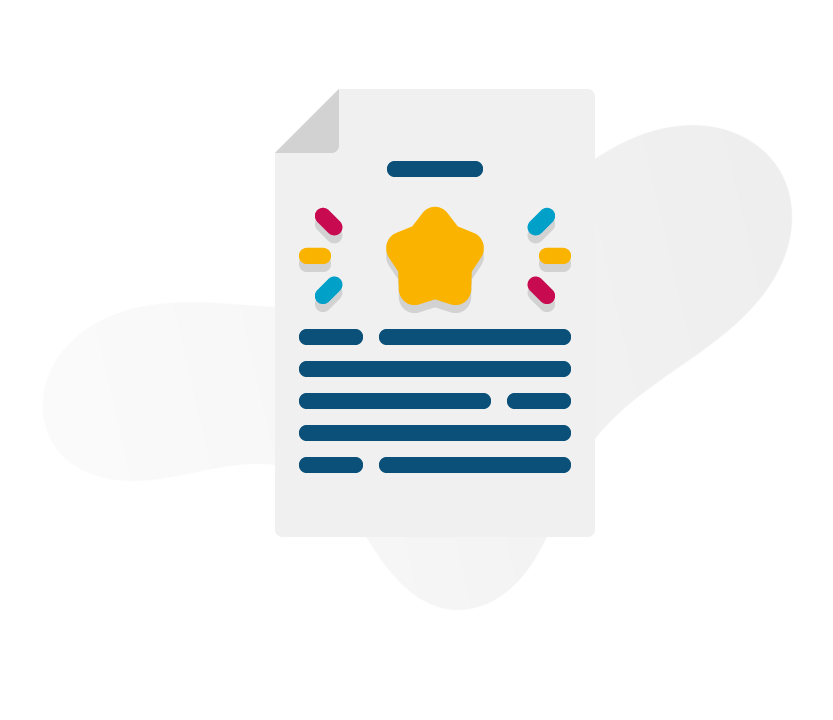 Write your LOR in 6 Steps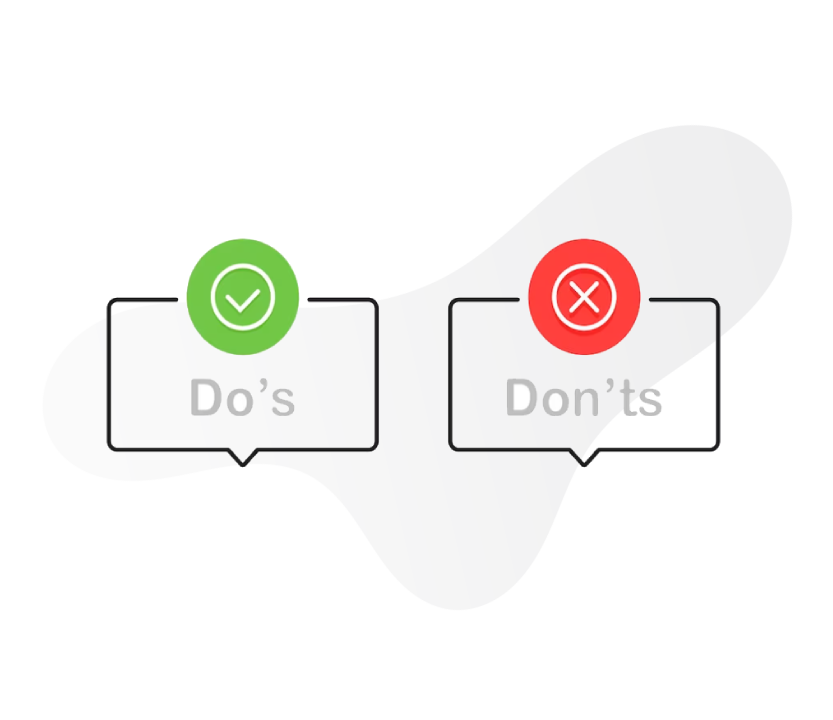 Dos and Don'ts in your Job Reference Letter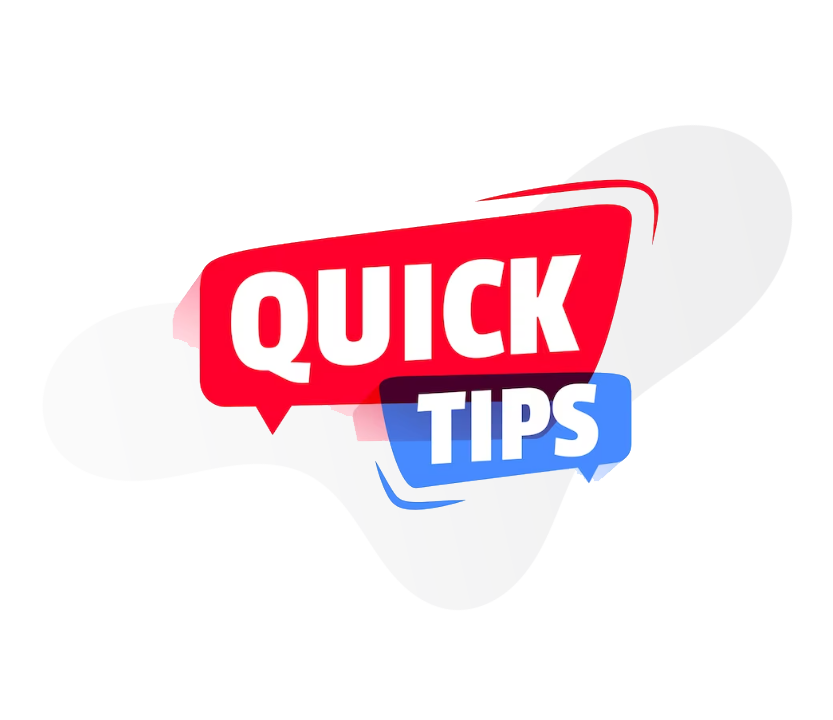 Tips for Writing

What is a Reference Letter For A Job? Why is it important?
The hiring processes today generally require job seekers to provide more than just a resume. A letter of recommendation therefore plays a very significant role in the selection process. It gives the hiring managers a third-person perspective of your skills and how they will potentially reflect in their organisation. 
It is the best opportunity to elaborate on your skill set, experiences and personal values that distinguish you from the rest. Hence, you have to be sure that you secure the same from a person who has observed you closely at your previous workplace or university.
Questions You Should Answer Before Writing
There are few questions that you need answers for before you start preparing a letter of recommendation for a job:
What is the desired job position and organisation?
Before you start writing, you must discuss with your applicant regarding the purpose of the letter. On learning the roles and responsibilities of the position, set aside a little time to research the company and the type of personnel they are looking for. 
What is the academic background of the applicant?
You must also have information regarding the academic qualifications of the applicant. This can help you connect the line of work with the academic interests which will give the letter a perfect structure and flow. 
What are the short term and long term goals of the applicant?
By learning about the career goals of the applicant you can emphasise on the potential of this job position in achieving the same. It will also create an impression that the applicant has a definite vision giving a competitive edge to the application.
Are there any specific achievements or challenges that will increase the credit of the letter?
You should also narrow down two or three anecdotes or instances that can be highlighted in the letter of recommendation. This can increase the credibility of the letter and provide enough evidence to back the claims made by the recommender.
Are there any specific instructions that need to be followed while drafting the letter?
You must also look into the guidelines outlined by the employer. This includes submission deadlines, submission process, and formats that you need to consider while writing the same.
What Employers Look For In Job Reference Letter?
You have to include the following important details while writing a letter of recommendation for job:
Description of your relationship with the applicant

A summary of the applicant's skills and capabilities

Specific anecdotes to reiterate the qualities

Letter of Recommendation For A Job - Sample
Let us have a look at this example of recommendation letter for job for greater understanding:
David John
HR Manager
Smart Industries
Summercity. 23456
March 24, 2023
HR Department
Bright Industries, 
Wintercity. 98765
To whom it may concern,
I am delighted to recommend Gail Rodrigues for the position of Sales Manager at your reputed organisation. I have worked with Gail for about 4 years and I am certain that she exhibits the qualities of a born leader who will be the perfect piece to your puzzle.
I met Gail when she joined Smart Industries as an intern. She was undertaking her Bachelor's in Business Management from ABC University and had the energy that lit up a room. I switched her through various departments including sales, marketing, operations, manufacturing, finance and my own. At the end of her internship turn, we extended her a full-time offer over the other five interns. 
Gail has been working in close coordination with sales and marketing teams since then. She has implemented various sales strategies and marketing techniques that have brought us closer to our clients. Alongside increased efficiency, we have been noticing a change in the motivation levels of our teams. She is a passionate and observant business graduate with a client-focused approach. 
Gail is assigned to the most demanding accounts of our branch and has cultivated the relationships to expand our contract size. It was definitely because of her interpersonal skills and persistence that she made consistent breakthroughs with our clients. From winning the Best Intern award to being rewarded the 5 Star Contributor award, Gail has grown gracefully.
Gail is the life of office parties and is on the forefront of making them unique. She is very empathetic and holds everyone in high regard. I believe that this opportunity with your organisation will be a step up for her in terms of scale and scope. Hence, I recommend Gail without any reservation. Please feel free to connect with me via 0987-654-321 or david.john@smart.org to learn about more specific information regarding Gail.
Sincerely, 
David John
HR Manager
Download More LOR Samples PDF
Guidelines for Using Samples
Now let us look at the format that make up the recommendation letter for job:
Salutation – if you are not aware of the recipient name, address it as "To whom it may concern"

Introduction – describe your relationship with the applicant

Body paragraphs – that include examples, stories and anecdotes

Conclusion – end with a closing statement 

Signature 

Write your LOR in 6 Steps
You can follow these steps to carve out the perfect job reference letter:
Understand the purpose of the recommendation letter

Go through the academic records and employment history of the applicant

Do research on the job position and company

Structure it like mentioned above

Add your contact information

Proofread to avoid errors
Who Is Eligible To Write Your Reference Letter For A Job?
You should choose someone with greater seniority than you to write your recommendation letter for a job. This includes your previous employers, reporting managers, colleagues etc, if you have job experience. If you are a fresher, you can choose your professors or counsellors too. 
This final checklist will come handy when you are writing a recommendation letter for job application:
Tenure of employment

Job performance

Promotion/Awards

Job duties

Social skills

Contact information

Dos and Don'ts in your Job Reference Letter
Speak with the applicant in detail

Research on your own

Be specific and provide evidence

Gather all relevant information

Proofread
Be generic

Use flowery language

Make it too long

Add false information
These are a few tips that we have rounded up for helping you write the best reference letter for a job:
Highlight the applicant's achievements, qualities and skills

Keep a copy of the same for future references

Use letterhead to write the letter

Spend time with the applicant and get to know them before you start

Keep the details relevant and brief
Our team has put this writing guide to help you prepare a recommendation letter for your colleagues or junior employees. By going through the tips and job reference letter sample, you can help your team members land their dream jobs.